Bonne Année means Happy New Year in French. Since I started my year in France, I thought I'll wish everyone in French.
Time flew by so quickly and we are already halfway through January 2018. No more procrastination for me I guess. It's about time to face 2018 with fresh new ideas, new news and continuous growth.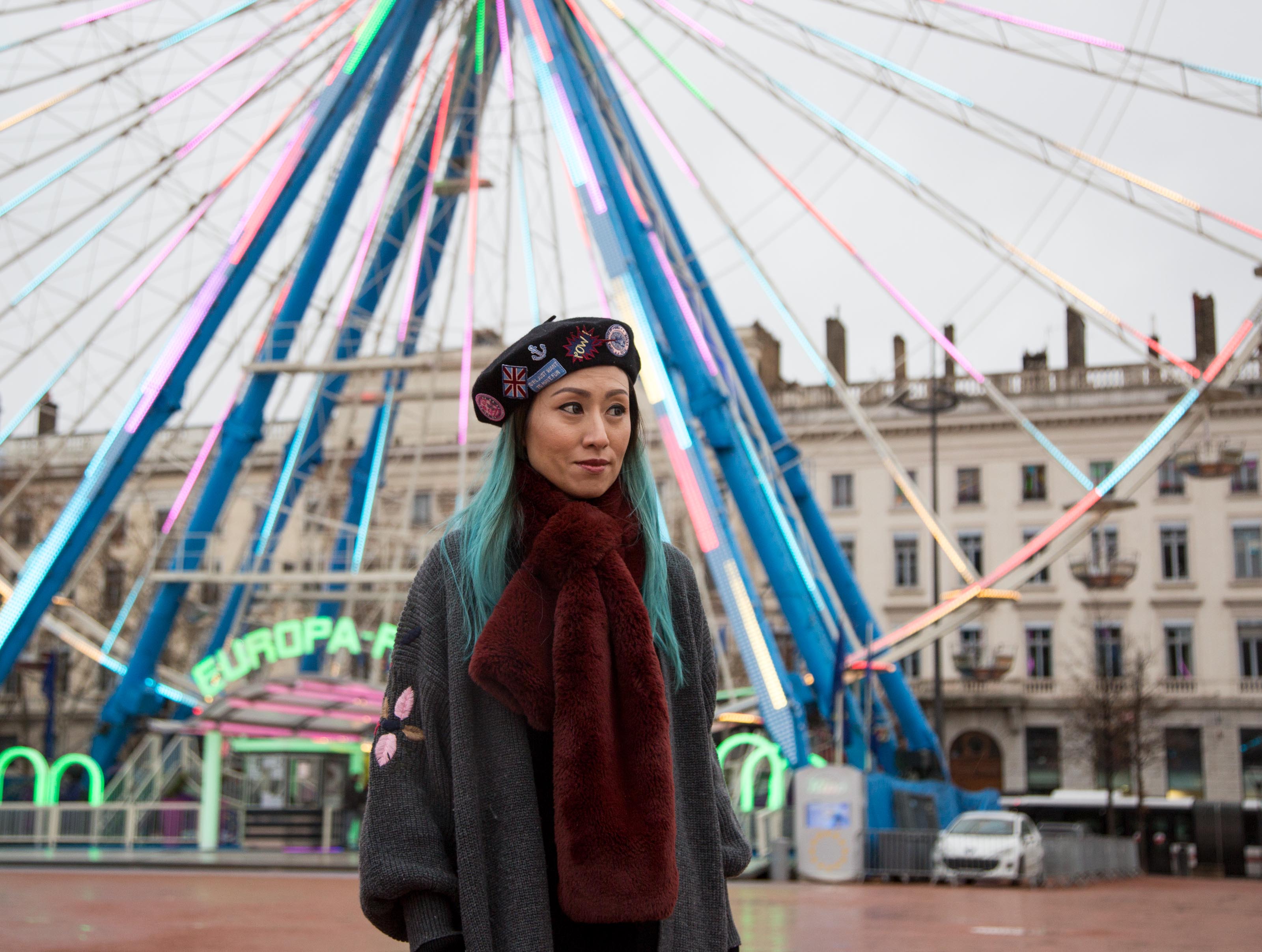 During my travels, I had a lot of thinking. I asked myself what should I do for Diva In Me in 2018? Where should we go from here? Now that we hear so much about the fame for social media and blogs are slowly fading it's steam, should I still be blogging?
Well, to tell you the truth, I'll continue to grow Diva In Me for sure! The main reason why I started blogging was to share my thoughts and experiences about Fashion, Beauty and Travels and I shall continue to do so. Whether in blog or social media, I'll continue to share my two cents' worth. I'll come up with better ideas, try to create more videos, be more bold with colors and have fun along the way.
One thing that inspire me most during my travel this year was the movie The Greatest Showman. Have you watched it? It's an inspiring movie. There's a song in there that brought out the energy and fire in me. The song is called "This Is Me" by Keala Settle & The Greatest Showman Ensemble. Those words in the song spoke about how I want you and the world to see Diva In Me. There's nothing wrong to be different. The most important thing is being true to yourself.
Look out cos here I come, And I'm marching on to the beat I drum, I'm not scared to be seen, I made no apologies, THIS IS ME!
Last but not least, I would like to thank you for sticking with Diva In Me all these years. I will strive to make it an enjoyable blog for you and hope we could inspire you in any way. Let's make 2018 a great year together!
What is your inspiration for 2018?
SaveSave
SaveSave
SaveSave
SaveSave
SaveSave
SaveSave