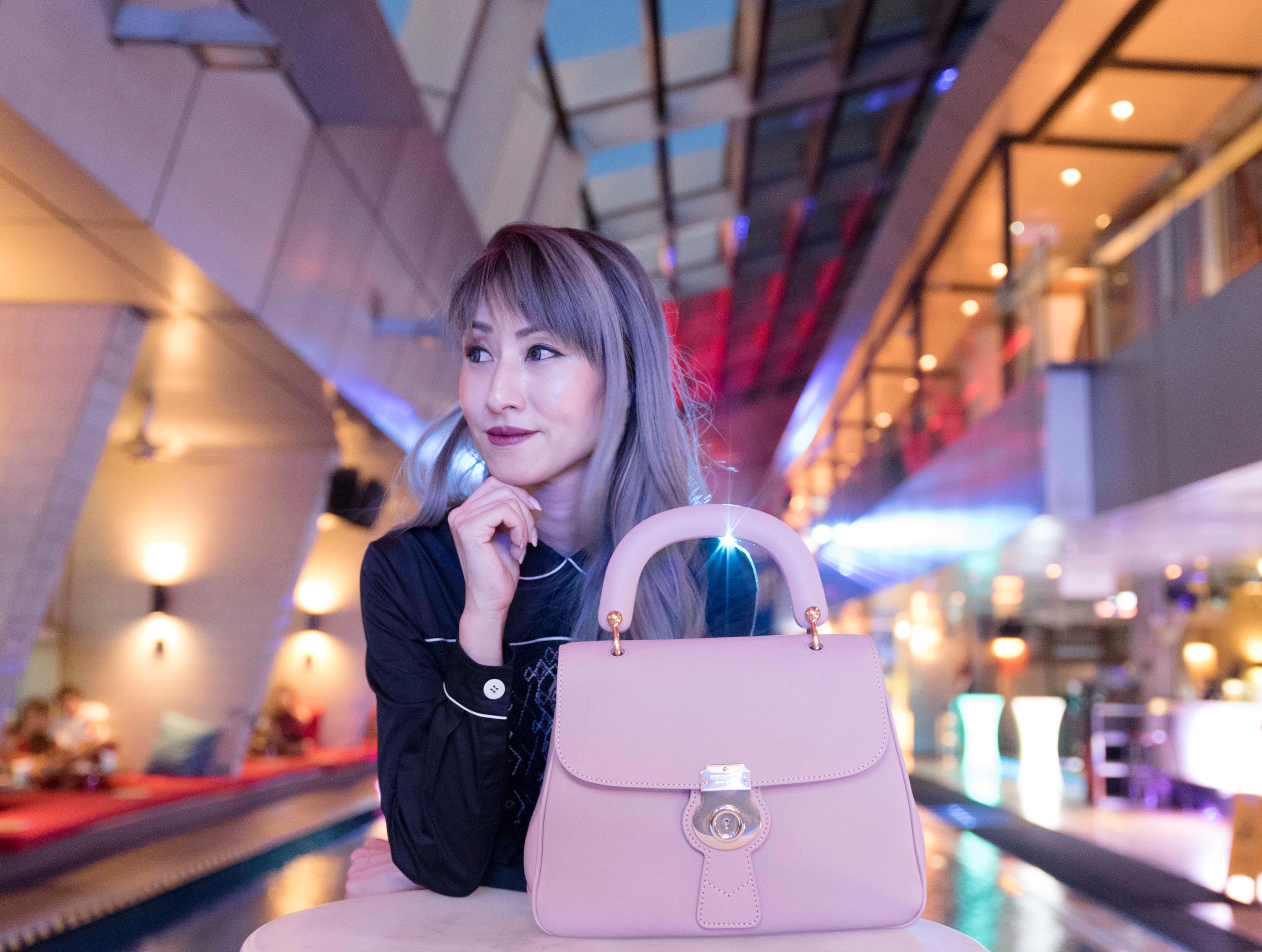 Here I am sitting down in a foreign country and writing the last post for this year. Every year, I count my blessings and am thankful for Diva In Me's achievements. This year is no exception.
Were there struggles sustaining a blog? Hell ya! Hopefully I've learned, made it right and do better next year. Do I have uncheck list? A few and I'll deal with those next year. For now, I am contented how far Diva In Me had come and here are the 12 things I am thankful for in 2017.
1. Continuous Growth for Diva In Me
After Diva In Me had a revamp last year, we love how clean and clear the interface looked. It's easier to read and there are more pictures being shared on the blog post now. Sharon had also been sharing a lot more reviews on beauty products this year.
We might not be blogging everyday but we do share about brands that we truly believe in. We are more focus on brands that we have confidence on and we only want the best for you.
2. Brands That Believed In Diva In Me
In Diva In Me, we believe in sharing things that worked for us and products that we trust. I come to realize that there are a few brands we really trust and in return, trusted us as well.
On fashion, we worked really closely with Christian Dior, Burberry and Fendi. We also started to share more about Miu Miu and Tiffany & Co. into the blog.
As for beauty section, we couldn't be more thankful for Me Aesthetic Clinic for giving us healthy looking skin. If you like massages and spa like us, look into Beauty Chambre. They'll give you such pampering session which makes you want to stay there for a few more hours. Same goes to La Mer Spa. Trust me, you'll sleep like a baby in there.
Maintenance is very important too. Hence, brands such as La Mer, Decorté, Kiehl's, Estee Lauder and recently SK-II , L'Occitane and Astalift has been our staple go-to skincare brands. As for makeup, brands like Bobbi Brown, Dior Makeup and Shu Uemura are our favourites at all time. We will not forget brands like Jo Malone London that give us those fascinating scents.
For beautiful manicure and pedicure, we can only think of one place. That is Yu Academie Salon. They did a fantastic job every time I visit and I felt so pampered.
3. Best of Instagram
Since everyone is speaking about the importance of social media, we definitely paid a lot of attention on that part this year. I can see that it had grown tremendously. My Instagram is almost reaching a 100k followers now. I couldn't thank the followers enough for the double tap and still following us every day.
4. Burberry & I
There's nothing better than being able to share your ideas and bringing it into reality. I had a chance to bring that into reality by sharing an amazing journey with Burberry DK88 Bags. What's even better than your Youtube video showing more than 18k views at this moment? It's satisfaction!
5. Collaborated with Dior Fashion
Not only have Diva In Me had one chance but TWICE this year! Once being documented on the blog – Night Train Ride With Dior, and another few on Instagram (here, here, here and here). Admiring the brand from afar is one thing, but getting the opportunity to showcase the brand itself in my own way, that's an achievement. It's the trust that a brand had for Diva In Me.
6. Met Peter Philips & Bella Hadid
Do I need to say more? It's an honor to meet the Creative Director of Christian Dior Makeup and the face of Christian Dior Makeup, Bella Hadid. I was given the privilege to attend Dior The Art of Color exhibition at The House of Dior in Seoul in October.
For just a brief moment, I get to speak with Peter Philips, who happens to be my inspiration of a successful man and how he speak through colors is just amazing. Bella Hadid is not just a pretty face but she happens to be really friendly too in person.
7. Celebrated 6th Anniversary with La Mer
This is one of those really proud moment. Albeit a small gathering but it was organise for Diva In Me. I am more than grateful for La Mer's team to take their time to celebrate this joyous moment with myself and a few close friends.
La Mer team even shared their latest launch, which is Genaissance La Mer with us. It was one pampering morning and a memorable one for me.
8. Hosting a Party at Toni & Guy Bangsar
Toni & guy Bangsar has always been taking great care of my hair since two years ago. You can see that my hair has gone through some transformation throughout the years. Thanks to Toni & Guy Bangsar, I had been given a chance together with Justin Yap and Deanna Yusoff, to organise and host a party – Fashion Night Out With Toni & Guy Bangsar.
It was my very first time to be involved in hosting a party together with a brand. We had so much fun being involved from the start till seeing those happy faces in the party. I had a sense of accomplishment washing over me to see my guests all glam-up by the talented hairstylists.
9. Involved in Charity
I've been blessed with so much and I thought giving something back to the society would be good. I believe there are a lot of stray dogs and cats in Kuala Lumpur. In order to have a cleaner city, this has to be under control. Some of these strays were being ill treated and I strongly believe that it isn't necessary. All one need to do, is to call an animal shelter.
I'm occasionally involved in rescue missions with Lost Animal Souls Shelter. Apart from helping the strays to get sheltered, I donate food and provide financial aid as well. I find myself happy helping the animals. I believe in doing what makes me happy.
10. Good Health Condition
I wouldn't say my I'm the healthiest but this year's health result showed some positivity. I'll take that as an achievement. After my cyst removal few years back, I started to make it a habit to go for a medical check once a year.
I even visited a Chiropractor this year and found out that my spinal cord isn't straight. Due to that, I've to undergo a Physiotherapist's guidance on working out to strengthen my core muscles. Those muscles would help to secure my spine better. Visiting the Physiotherapist had helped me to be more discipline in workouts and staying healthy. I've also been watching my diet rather than feeding myself with junks.
Hey, I'm not getting any younger you know.
11. Life Well Travelled
Me and my wanderlust life would not say no to traveling. This year, I travelled to one of the coldest place I've ever been – Harbin. Day and night is kind of the same. It's just cold! There's a night where it went down to -30C and I just froze.
Then in the 3rd quarter, I went to New Zealand. That's when I get to tick off my bucket list on driving and living in a motor home. New Zealand itself is a beautiful place. Even though New Zealand was just a stopover to go to Bora-Bora we still had loads of fun. I guess that's 2 things to check off from my bucket list – Bora-Bora and living in a motor home.
12. All Things Ends Well
All good things would come to an end. Just like this great year of 2017. I'm blessed to be able to end the year in a city I love a lot and that is Paris. Paris is the very first city I visited when I first had a chance to see Europe. I had a sense of connection with this place for some reason. Paris is like a second home to me.
Well, nothing better than spending the rest of my time here in France and end it on a sweet note.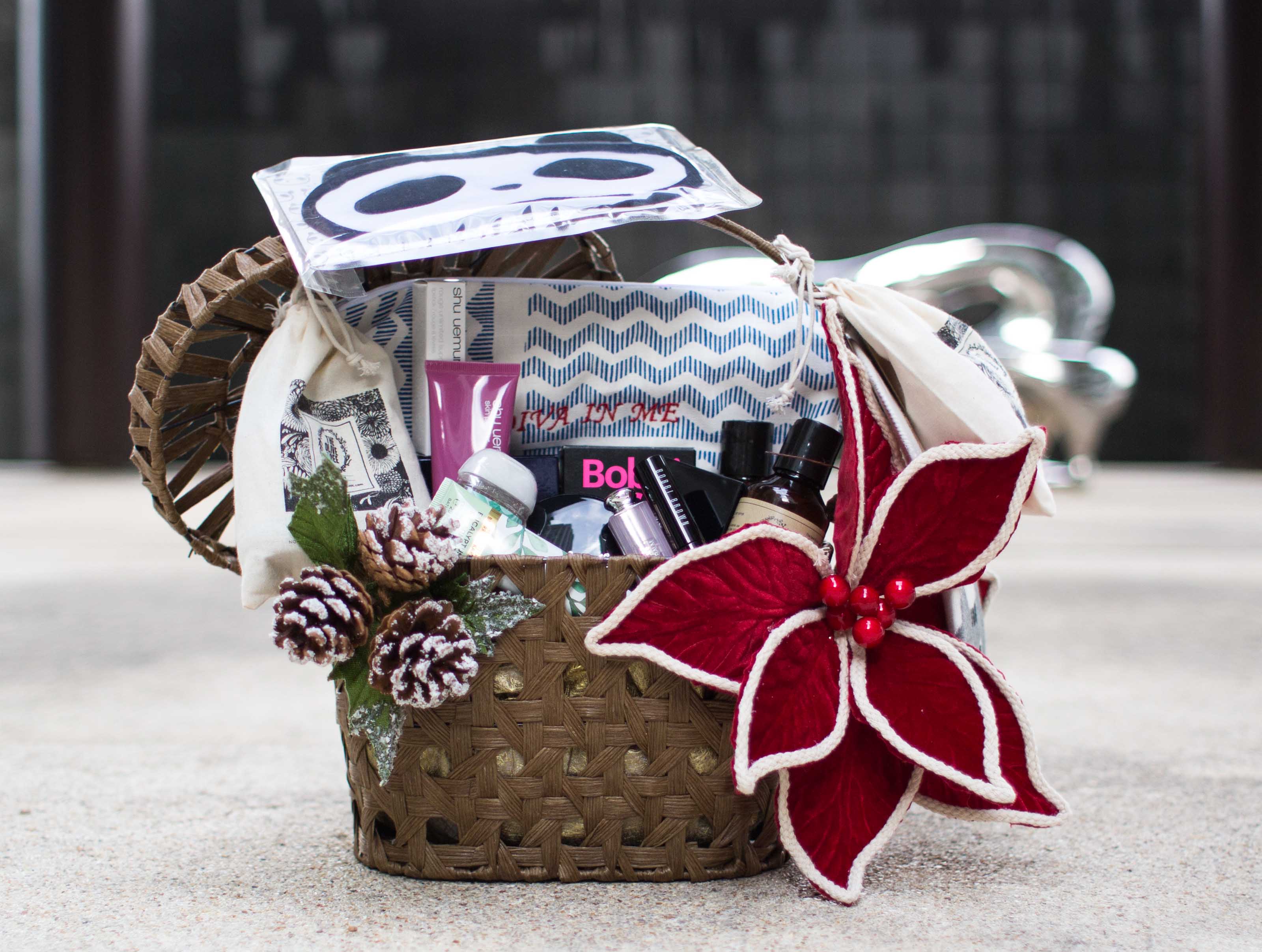 Last but not least, apart from these 12 things I am thankful for, I am thankful for you. There were so much Diva In Me had gone through and you see through it all. Some of you might have joined my #divainmeturnssix giveaway and I hope you are enjoying the goodies. I'm sure Diva In Me will come up with something better in 2018.
Cheers to a greater 2018 to all of us! How are you celebrating the new year?
SaveSaveSaveSave
SaveSave
SaveSave
SaveSave
SaveSave
SaveSave
SaveSave
SaveSave
SaveSave
SaveSave
SaveSave
SaveSaveSaveSave
SaveSaveSaveSave
SaveSave