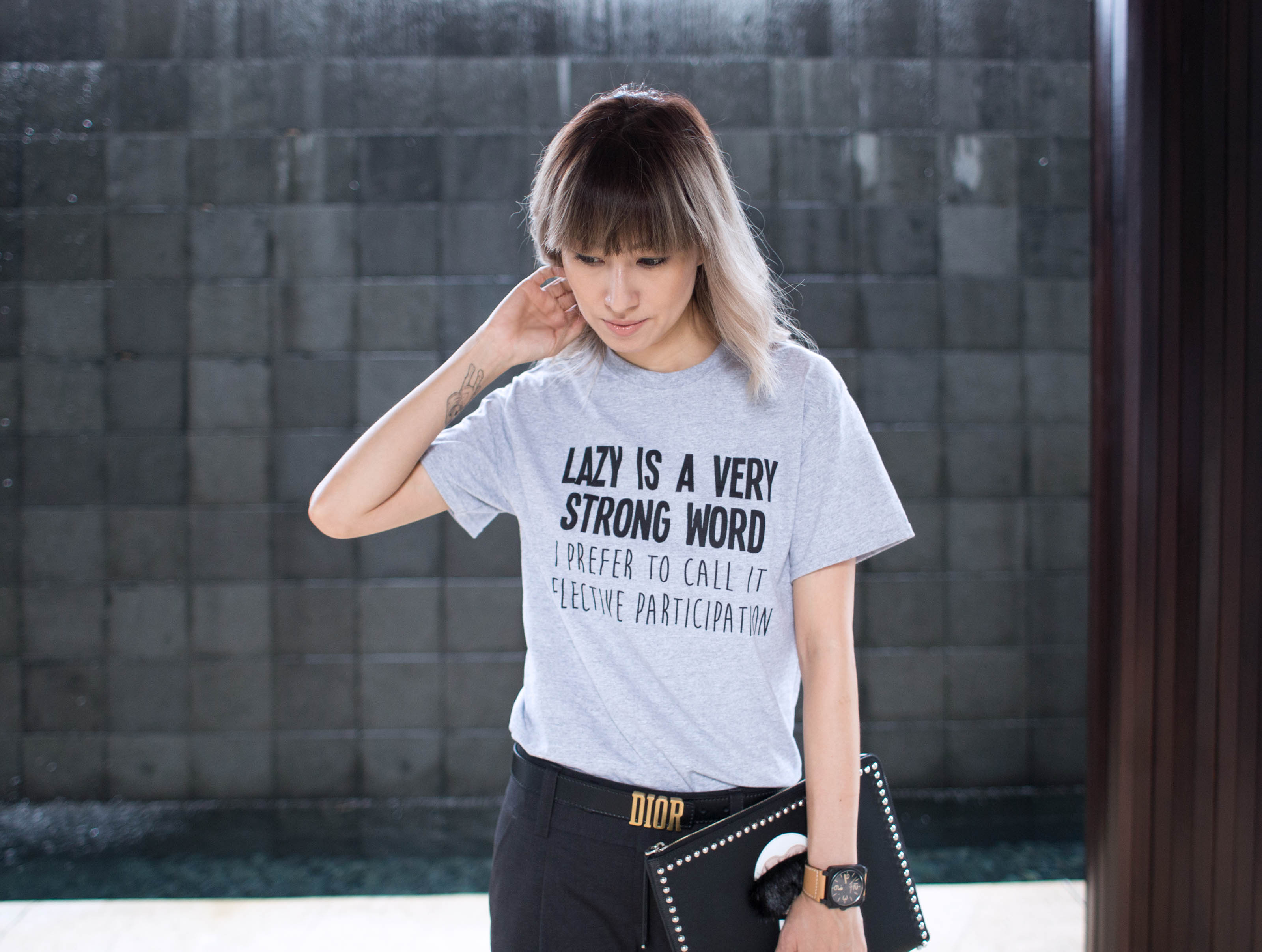 Printed tees or some called it graphic tees, became a staple this year. Ever since Dior came up with their version of slogan tee that says "We Should All Be Feminists", many brands came up with their own version too.
As for me, I just didn't want to pay too much for a t-shirt so I decided to go for other non-branded ones. Except for one but I got it on sale! I find these printed tees great for many occasions. Different looks can be created by pairing it with different bottoms. You can wear them to work, or for casual weekends. They're definitely summer staple. Here are 3 ways to wear printed tees.
BLACK JEANS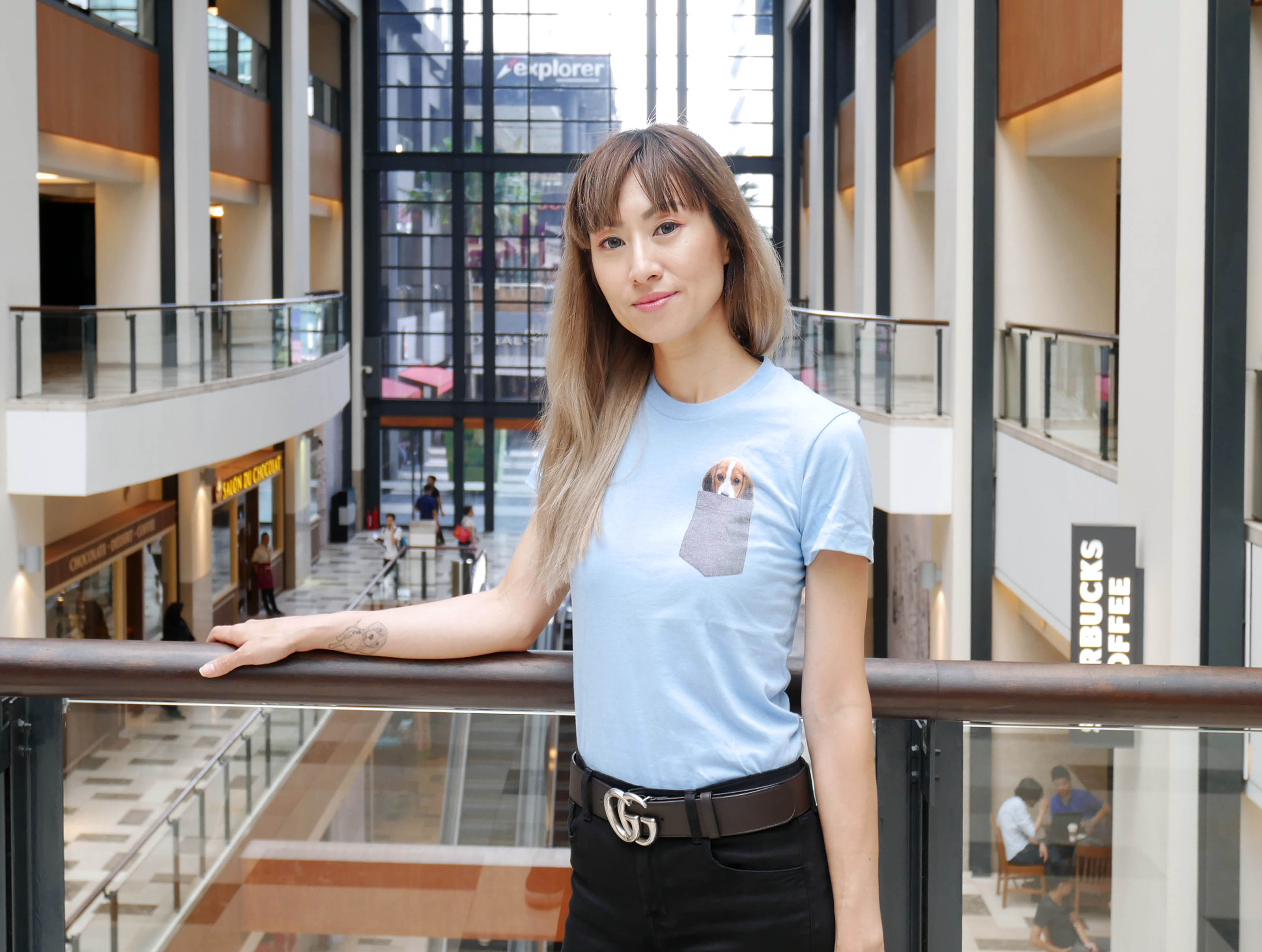 Black jeans go with anything! The same goes with white jeans. Since I'm wearing a light blue tee, I paired it with black jeans for more contrast. This adorable printed tee is from Amazon but I also had a similar one bought from Sunfrog. I believe you can see how much I love Beagles. LOL!

SHORT SKIRT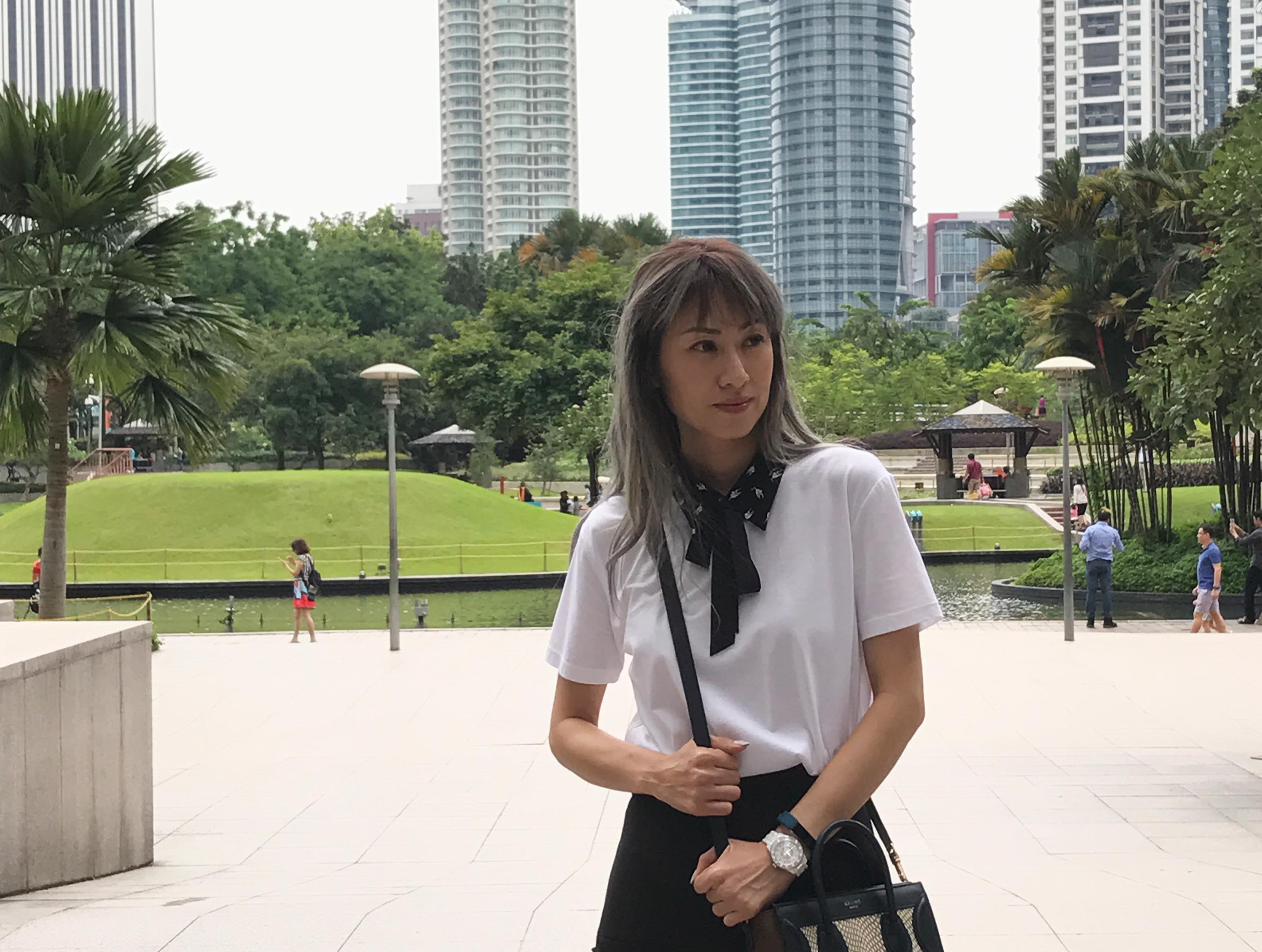 Actually printed tees are able to go with almost any type of skirt. Ranging from short skirt (like mine), to maxi skirt or even midi skirt. If you browse through my Maxi & Midi Skirt folder on Pinterest, you're able to get quite a few inspiration on these sort of mix and match.
This is probably the most expensive tee I own. Albeit I bought it from the sale rack, it's still on the pricey side. Price is one thing, dry cleaning it is another! No regrets though. It's a very comfortable tee indeed.

WIDE LEG PANTS
This pairing definitely give that 70s vibe, don't you think? The printed tees go so well with the wide leg pants and if you want to wear it to the office, just throw on a blazer. I was inspired by Victoria Beckham on this mix and match. She made 2 simple separates looked so effortlessly paired.
This printed tee was a present from my other better half. Sometimes he cracks me up with the gift he bought. Got to love his sense of humor.

Last but not least, I hope this has been an inspiration for you to create more mix and match with printed tees.
Which of the 3 do you like most? How would you wear your printed tee?