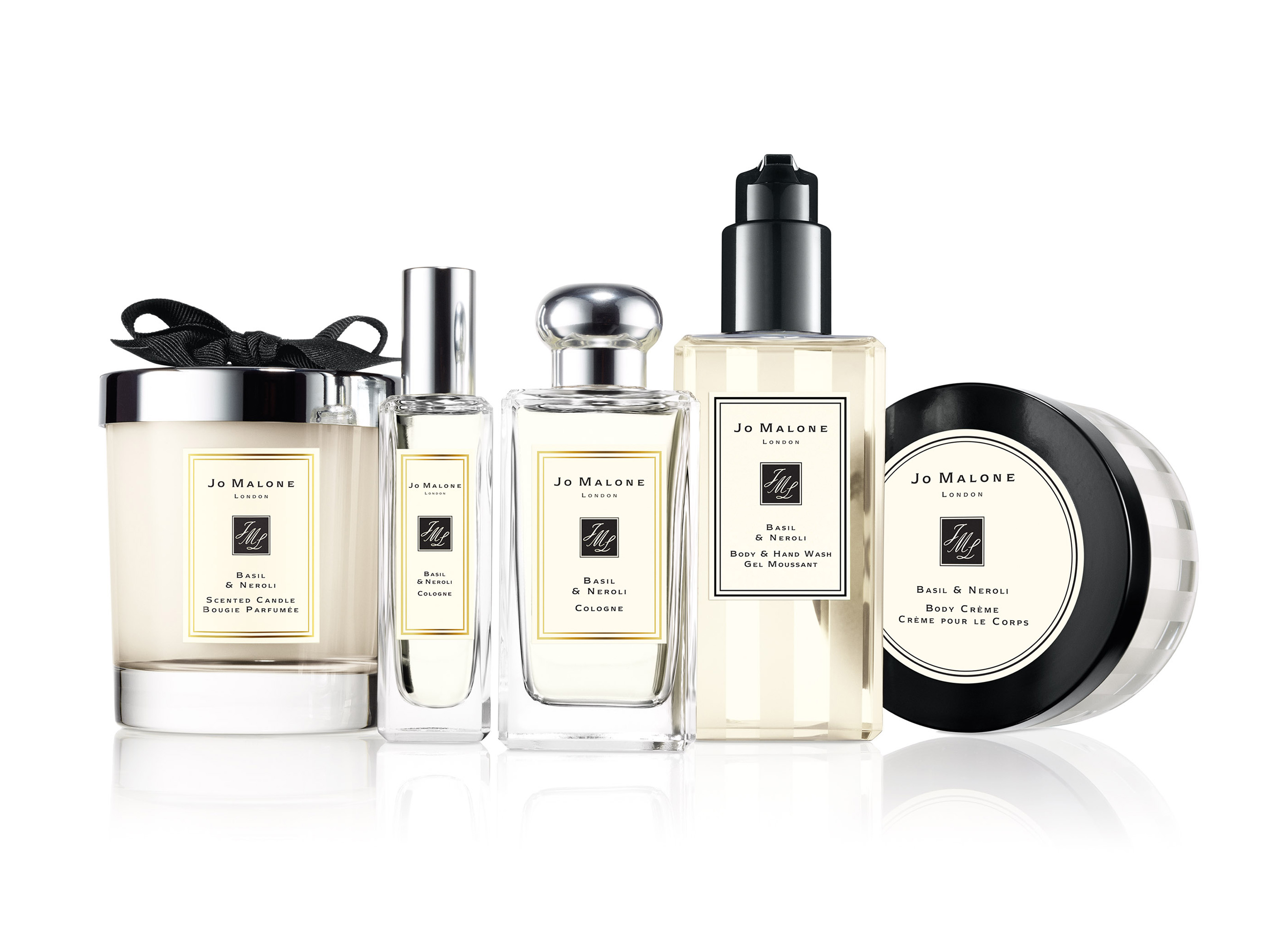 Jo Malone Basil & Neroli is a fragrance inspired by the botanical gardens of London. Fragrance Director Céline Roux and Master Perfumer, Anne Flipo worked together to bring this heritage of urban London alive. They put in together their most-loved ingredients using Basil as a top note, Neroli as a heart note and White Musks as a base note.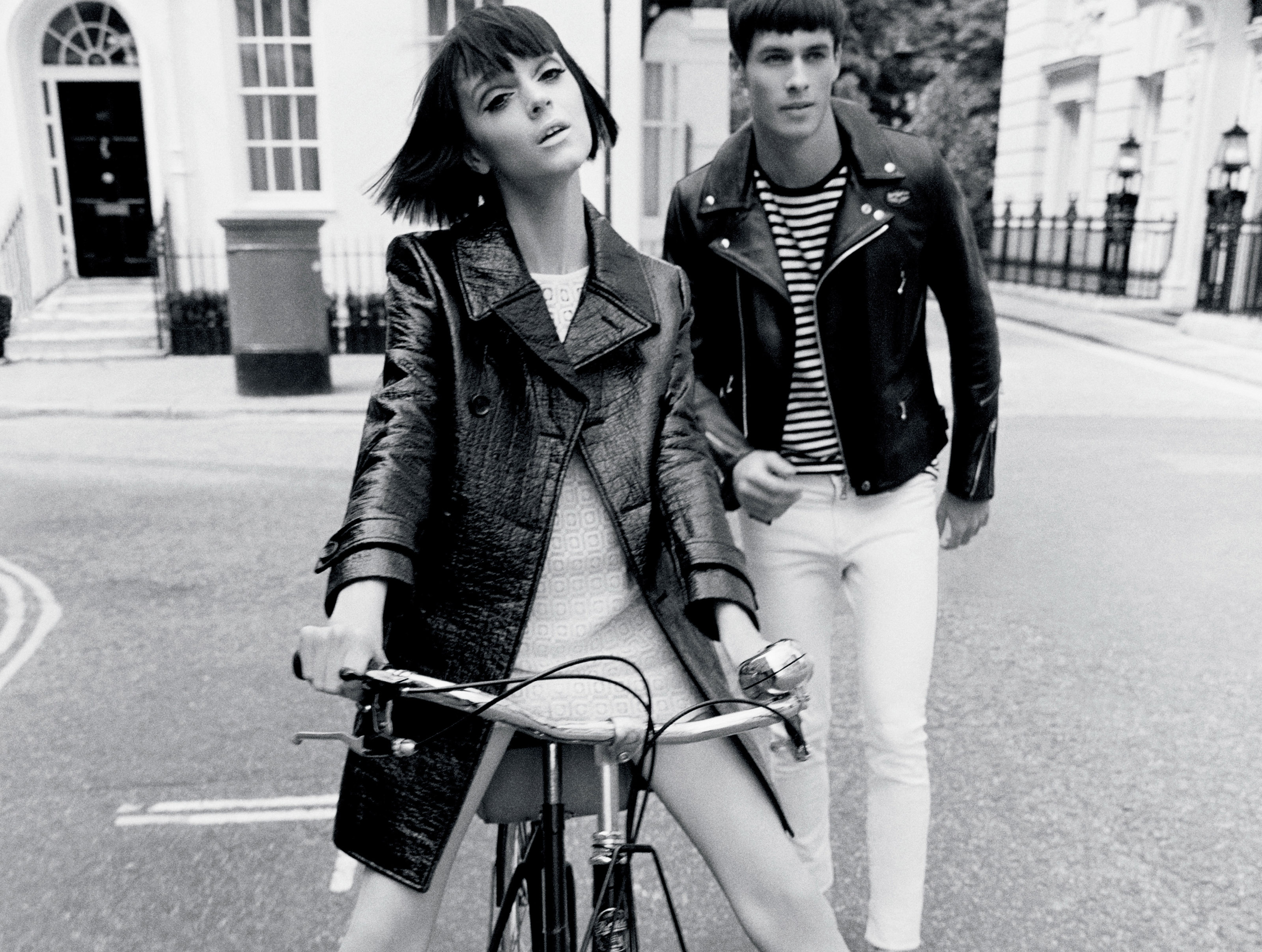 Being a fragrance for men and women, it's fresh, lively and floral scent which appeal to both the old and young generations. Loved the idea of how the nostalgic London Lark and the new, fashionable fun and young is being blend together to create a scent so Quintessentially British, always playful yet classic at the same time. Being unique and natural in its making, this classic fragrant suits almost everyone.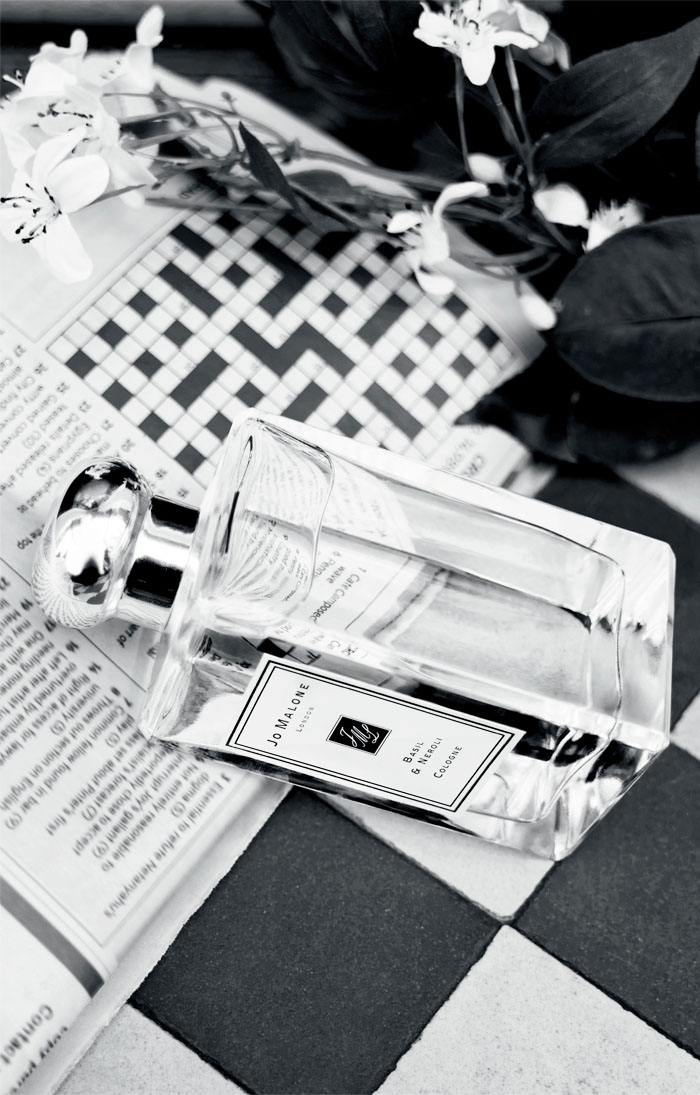 It's a scent not too strong nor is it too sweet. A mix note of delicious Basil, floral Neroli and White Musk blend so well that it is said to smell a lot better as the day goes by as its scent balances itself beautifully onto the skin. This signature fragrance with Basil and credit to Anne Flipo for combining it with Neroli is what makes Jo Malone, a timeless classic, luxury on its own.
The Jo Malone Basil and Neroli collection are available at the counters now. Prices of the products as below:
The Cologne 30ml (RM245)
Cologne 100ml (RM485)
Body & Hand Wash 250ml (RM205)
Body Crème 175ml (RM370)
Home Candle 200g (RM310)
Drop by a Jo Malone London store today and try out this new range. When you're there, do have someone give you a store tour and if you're thinking of getting something for yourself, ask them for a complimentary hand massage. Learn the trick of layering with Jo Malone products. Enjoy them!