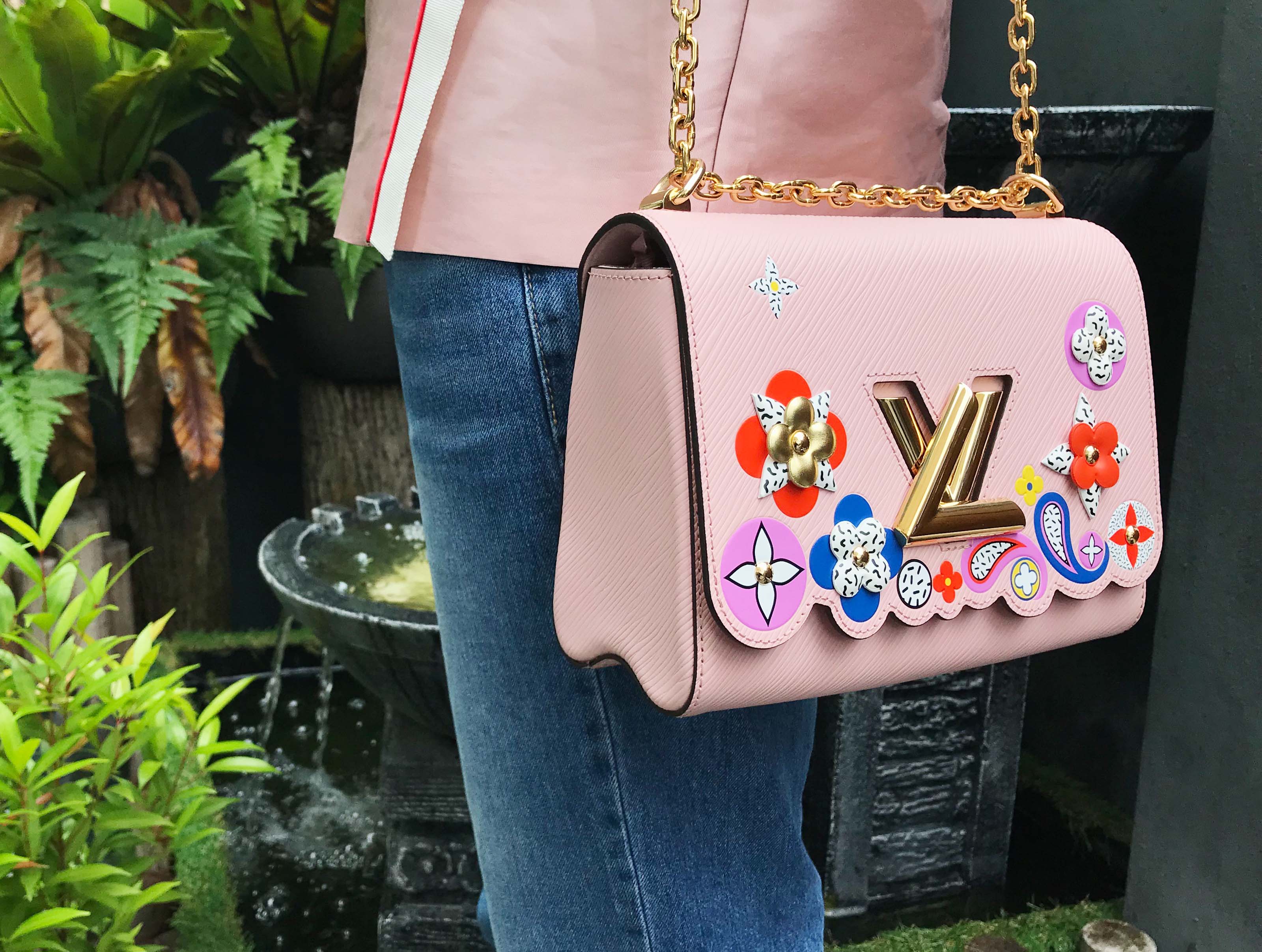 Since Christmas is just around the corner, I'm sure many has already started with Christmas shopping. Well, if you have not, I hope my post on 10 Luxury Christmas Gift Ideas will be able to help you. Some of you might not be celebrating Christmas but that doesn't mean you can't get a Christmas gift for yourself.
During Christmas time, there's always so many beautifully created stuff. What's best is that, they're just catered for this festive season only. Companies usually give the best offer during this time. Over here, I did some research and found a few luxury items which many would be so happy to receive. It ranges from beauty to fashion to travel ideas.
Remember to get a luxury Christmas gift for yourself too. Just because you deserve the best!
1. La Mer Skincare
This festive season, celebrate in the most luxurious way possible, that is with a galaxy of La Mer offerings. If anything at all, I'm sold by their celestial advertorial beauties. Although, you know I love this brand and the products worked well on me.
If this is your first time investing in La Mer, I will highly recommend The Revitalizing Hydration Serum. In that case, the Endless Hydration Collection will be a good start for you. Lets say you want to splurge for this occasion, then go for the most luxurious range – Genaissance de La Mer.
2. Dior Makeup
If you would have seen last year's Dior Makeup for Christmas – Splendor Collection, you would love this year's as well. Precious Rocks are just as glittery and glamorous. Any woman would fall in love with Precious Rocks Collection. I couldn't pin point which I like most. I'm contemplating between the Diorific Vernis Nail Polish or Diorific Golden Glow Loose Powder. The loose powder really made my face and shoulders shimmer! They're all limited edition, so grab them quick before they're gone.
3. Dior Handbag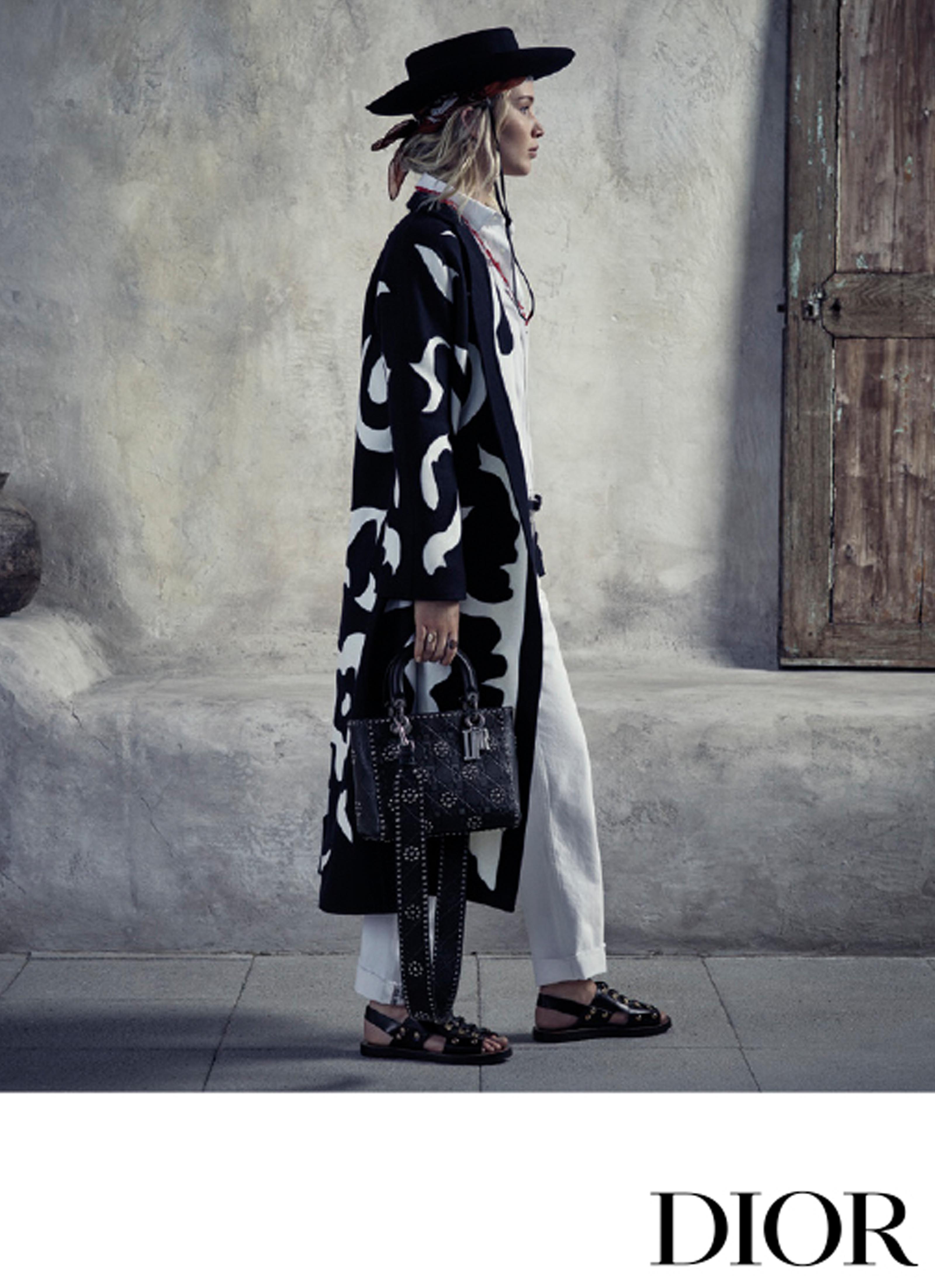 Most women love handbags. I'm definitely one of them and I do have a few Dior bags. If this is your first time looking into getting a Dior bag, I would suggest you to go with a Lady Dior. Mine was the classic Lady Dior and I've always still find it very elegant. Another one which you can look into for casual days is a Diorama. Recently the Dior Cruise 2018 Collection had a studded denim Diorama which is great for casual days. The size is great for a small wallet, phone, cardholder, lip gloss, cushion compact and a pen. Don't underestimate the size.
4. Tiffany & Co.
Sometimes, valuable things comes in small packages. I can truly say that anything that comes in a blue box and white ribbon, it will sure make anyone smile. Recently, I was invited to Breakfast at Tiffany's in Pavilion Kuala Lumpur. Tiffany & Co. opened their door to a beautiful duplex boutique in Pavilion KL.
Tiffany & Co. has always been well-known for their diamond engagement ring. Besides that, they are also known for some fashionable jewelry ranges from Tiffany T, Hardwear watches and Return To Tiffany's silver charms and pendants. Each sparkling creation is wrapped in the Tiffany Blue Box, emblematic of beauty and excellence throughout the world.
Drop by for a visit if you're in Kuala Lumpur.
Lot 2.17.00 & Lot 3.19.00, Level 2 & 3,
Pavilion Kuala Lumpur, No. 168, Jalan Bukit Bintang, 55100 Kuala Lumpur, Malaysia.
Contact number: +603 2142 6282
5. Diptyque Candle
The scent of a Diptyque Candle would bring your nose to the moon and back. I can understand why some does not believe in good quality candles. That's because they're expensive. Before judging, try out Diptyque candles. You'll be amaze by the meaning of just a little can go a long way. By lighting the candles for about 15-20 minutes, your entire living room will be overwhelmed by the scent.
Having said that, you also have to pick the right scent for the room size. My tip is, if you pick up a candle at the Diptyque store and give it a sniff, and it is too strong for your nose, that should be the right one for a big room. If you prefer a softer scent, it'll take a longer time for the candle to burn and spread the scent to a larger room. My favorites are Amber, Feu De Bois and Oud. Other brands that I would highly recommend are also listed below:

6. Jo Malone Body Care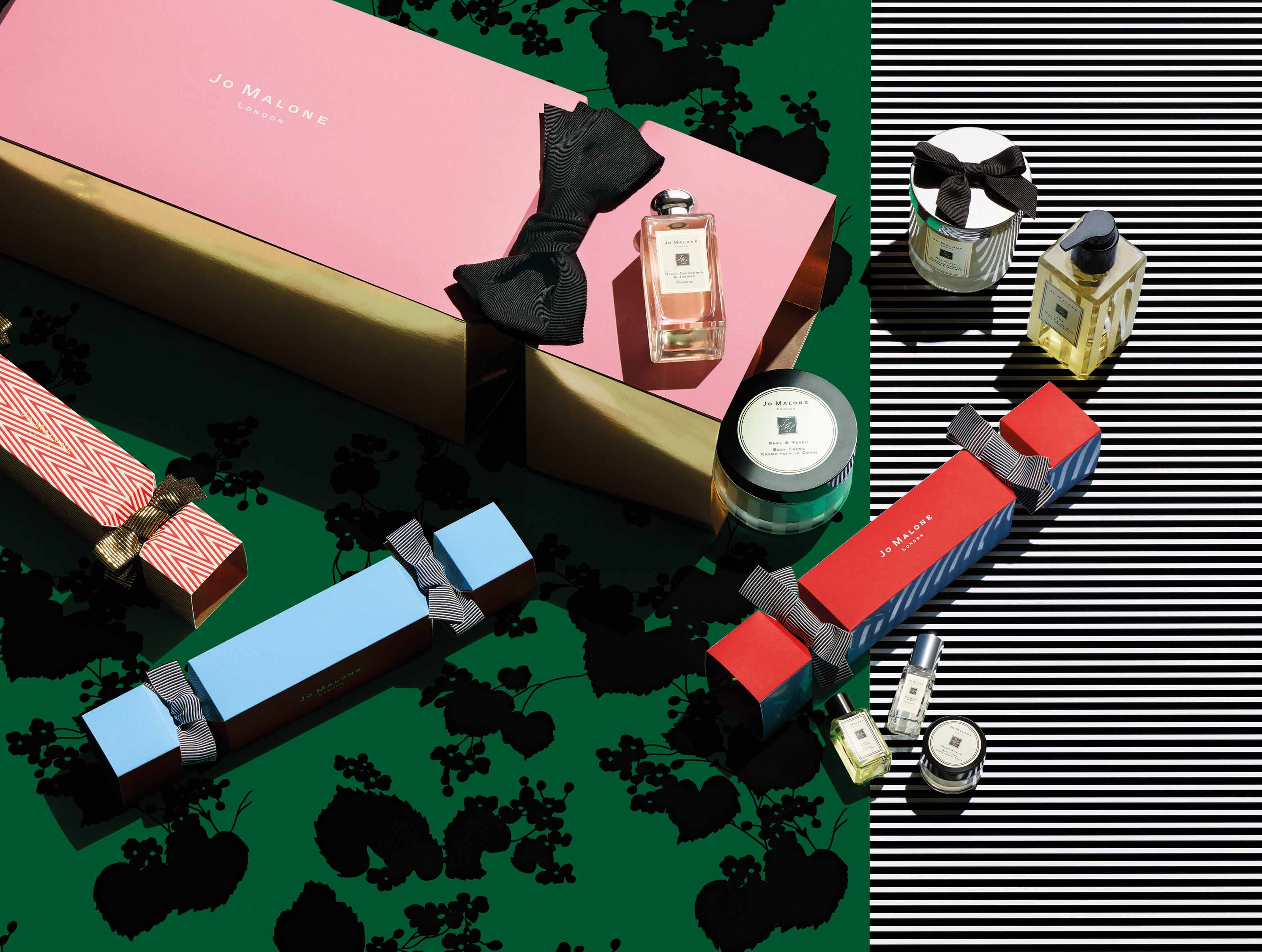 Nothing beats a good body care . Especially when Jo Malone London is involved. I recently discovered their bath oil and thought it was weird at first but I fell in love with it eventually. It's definitely nourishing but very luxurious. It might be a little thick at first but use some water to gently rub your skin. After that shower it off and you're clean as can be.
If bath oil isn't your thing, go for the Body & Hand wash. Some of my favorite scents are Blackberry & Bay, English Pear & Freesia and Lime, Basil & Mandarin. Last but not least, layer it with scents from Body & Hand Lotion family. The fragrance will last longer with a spritz of Cologne as final touch. Check out the Jo Malone Crazy, Colourful Christmas sets. Some of them are limited edition and worth the investment.

7. A Shearling Jacket
Going for a winter holiday? This will be your best investment! They go with almost anything and it'll keep you toasty like you couldn't believe it. In fact, the bulkier the better. I have two Shearling Jackets in my closet. One from Prada (like the above) and one from The Kooples. The one from Prada is much warmer than the one from The Kooples. Other suggested cool shearling jackets below:

8. Stuart Weitzman Over The Knee Boots
Initially I'm not sure if it's a good idea to get a pair of Stuart Weitzman Over The Knee Boots as I don't live in a country with 4 seasons. Then I thought, it'll be great to try a pair of Stuart Weitzman 5050, since I was travelling quite a bit few years back. To date, I believe this is still one of my best purchase for a pair of boots. I had travelled with so much and it had kept me warm and still able to walk a thousand miles with it. It's very comfortable.

9. Aviator Sunglasses
This is quite subjective actually. Aviator sunglasses does not fit everyone. It fits well with face shape that is square (like mine), heart and oval. I've tried quite a few aviators and my favorites by far are Ray Ban, Christian Dior and Victoria Beckham. I found Victoria Beckham's aviator fits me well and it's light too. They're on the higher-end pricing but it's definitely worthwhile to own one. Her design is nice and she uses good quality materials for her sunglasses. Also, an Aviator never go out of style.

10. Travel To New Zealand
Buy a ticket or two, if you're a couple, and head to New Zealand! Sometimes Expedia site have some great deals in flight tickets. If you need a stress-free break, New Zealand is the place you should be this Christmas. Also, if you're trying to stay away from the cold, New Zealand would be great since they're in the southern hemisphere and it's summer there now.
The laid-back lifestyle in New Zealand would help you to relax and slow down your pace. If you need some guidance, you can have a look at my suggested travel guide to New Zealand North Island. Trust me, you'll love it there.
Last but not least, I hope my 10 Luxury Christmas Gift Ideas had given you a great insight to what's best to buy for your loved ones or even yourself. These timeless pieces will give a lasting memory to anyone. Merry Christmas and a Happy New Year.
Have you done your Christmas shopping? What did you get for yourself? 
SaveSave SaveSave SaveSaveSaveSaveSaveSave SaveSaveSaveSaveSaveSave SaveSave SaveSaveSaveSave
SaveSave
SaveSave
SaveSaveSaveSave
SaveSave
SaveSave
SaveSave