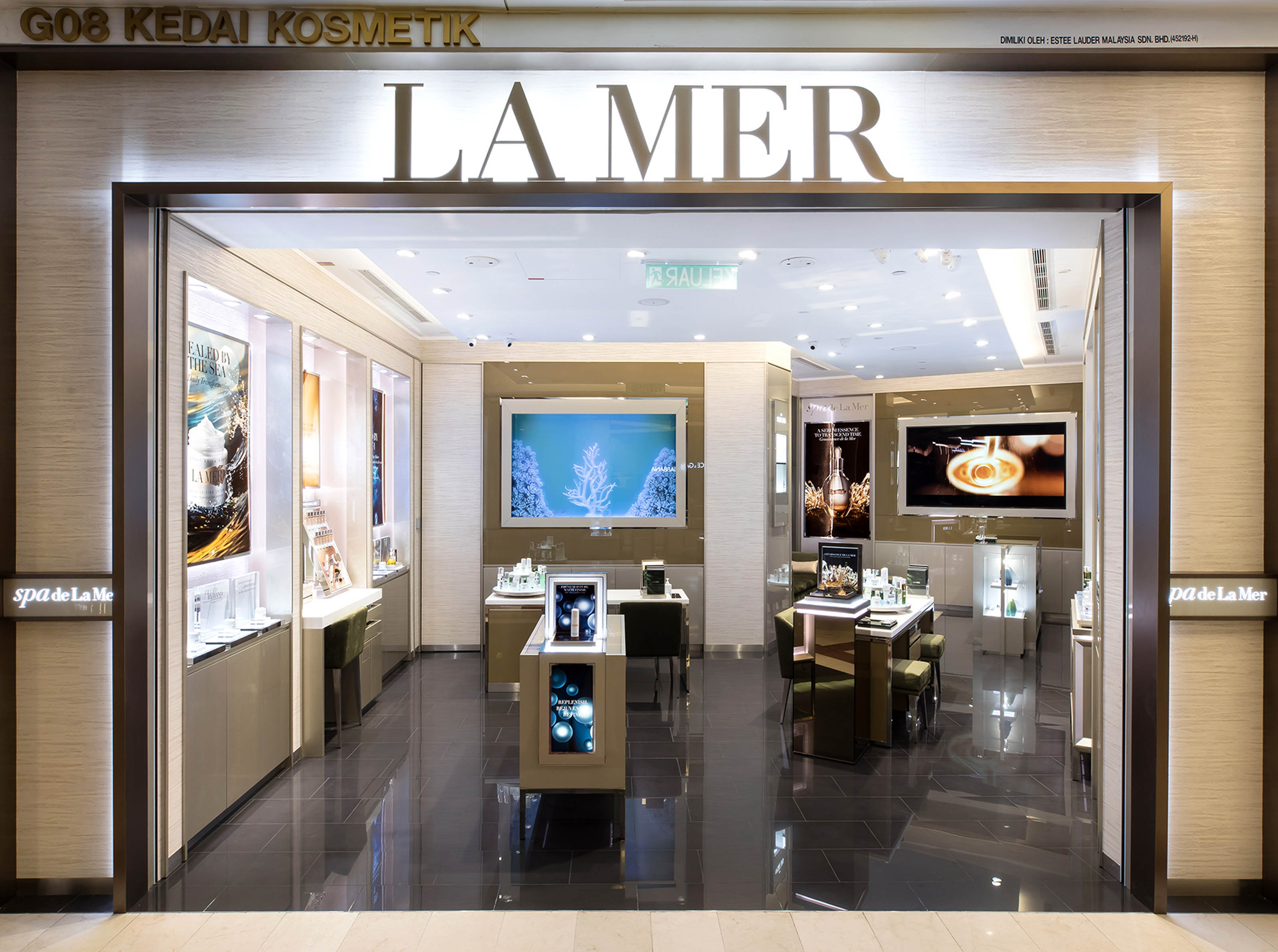 As a Malaysian, I couldn't be more proud of the launch of La Mer's first ever free standing store right here in Malaysia! If you find that you need a short "me time" to pamper yourself, La Mer KLCC is now open to pamper you.
"It is not selfish to love yourself, take care of yourself, and to make happiness your priority. It's necessary" – Mandy Hale
I can honestly tell you that I've been a fan of La Mer for quite some time now. I was beyond ecstatic when I was walking in KLCC one day and found out that the store was about to open. Well, the picture below totally shows that, don't you think?
Now that the spa is here, I couldn't be happier to show you around, virtually. When you first see the store itself, you'll be delighted by the serenity. On the right side of the store, there are products proportionately displayed and by category. While on the left, you'll see a small makeup area for you to touch-up once you had your facial done.
As you walked directly into the store, you'll see the famous La Mer aquarium. The aquarium is my favorite thing in the entire store! La Mer believe in being environmentally friendly, so they put in fresh water fishes in this aquarium. Walk further in and on your left, there's a lounge. This is where the Therapist will get to know you and your skin better. Through the consultation, the Therapist will know a suitable facial to recommend to you.
The individualised treatments incorporate hand chosen treatment sequences and custom massage techniques tailored to the unique needs of your skin. The treatments at La Mer Spa includes:
Moisture – Hydrates, plumps and smoothes.
Sculpting – Target facial contours.
Renewal – Visibly minimises lines and wrinkles.
Soothing – Calms visible irritation.
Revitalising Hydration – Energises and plumps skin.
Comprehensive Renewal – Helps transform age into agelessness.
Whitening – Diminishes discolouration and unevenness.
If you already have a particular facial treatment, do not hesitate to voice it out to your Therapist. I am sure the main goal here is that you get pampered and for your skin to get the best out of the treatment. Once you are done with the consultation, go right into the treatment room. This should be the happiest place you can be in, in the entire store. It's quiet and the music that reminds you of the sea, it will make you sleep through your treatment like a baby.
Please take note that there's no extraction done during the facial treatment in La Mer. The treatments are to pamper you and to give your skin a good pick-me-up. Trust me, you'll still feel clean and super refreshed after the facial.
I hope you had an enjoyable virtual tour of the La Mer Spa. Why not turn the virtual tour experience into the real thing? Pop by the store one of these days and get to know the La Mer KLCC spa by trying one of their facials. Your skin will thank you for it.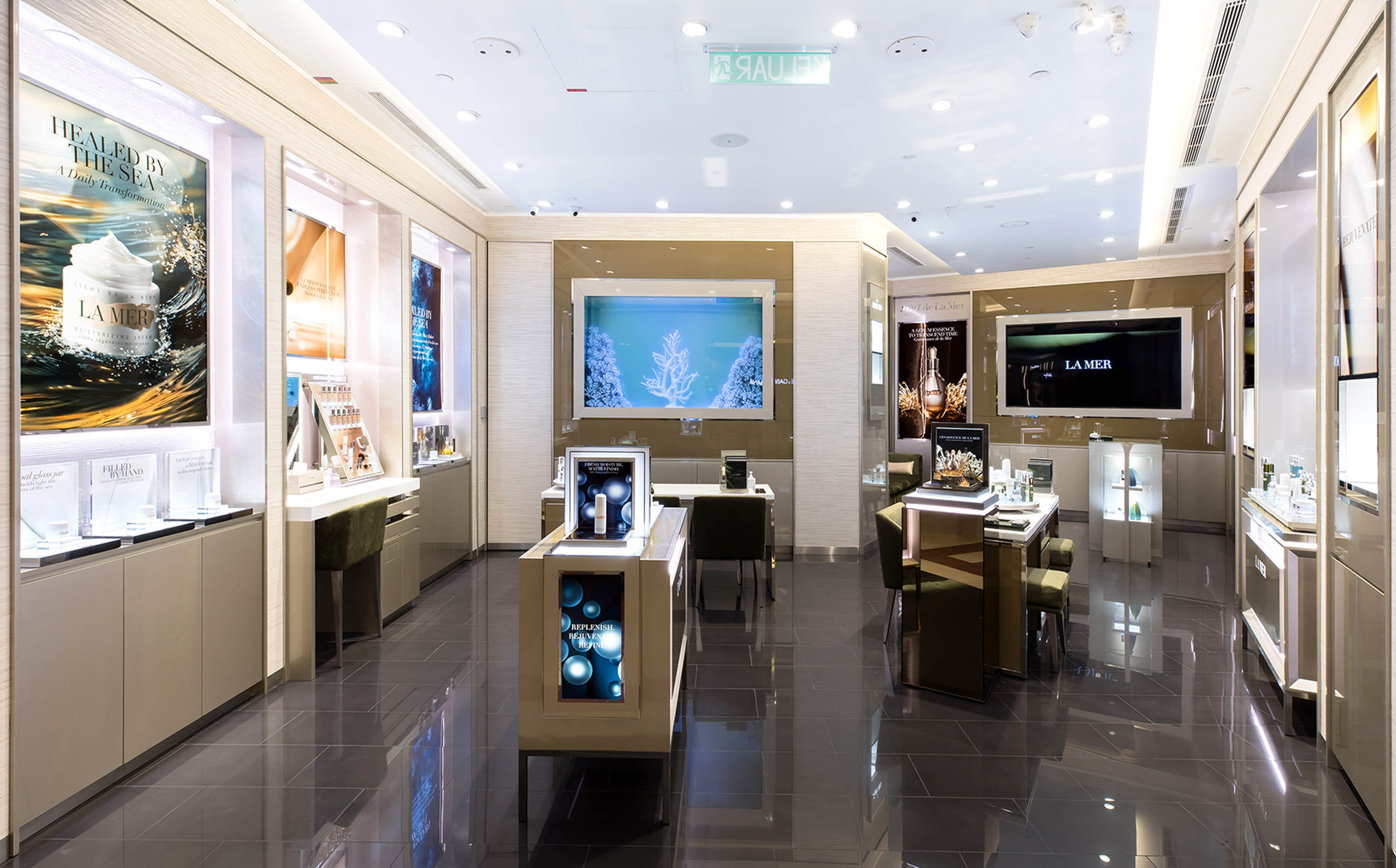 Tell me, when was the last time you had a good facial and why would you choose La Mer?
Further information:
Address: Lot G-08 Level G, Suria KLCC, Jalan Ampang, 50088 Kuala Lumpur
Tel: +603 2181 4648
*Pictures by La Mer Malaysia otherwise stated. Reviews and opinion are my own.