Stereotypically, Asian women have porcelain and beautiful skin. In my opinion, it's mostly true, but those Asians are from the northern region. They're probably from Japan, Korea and China. Those of us from the tropical countries aren't always born with good skin. With weather and food intake being factors to the condition of our skin, skincare plays a very important part.
After years of research on Asian skin, Dior Science has developed an innovative new formulatory technology called Diorsnow Microcaps Biotechnology. In layman terms, these very tiny particles (micro-encapsulated ingredients) in Diorsnow Skincare range, are well preserved till they are absorbed into the skin. These particles were formulated to protect the skin's integrity and preserves the natural properties of the active ingredients, while boosting their active efficacy.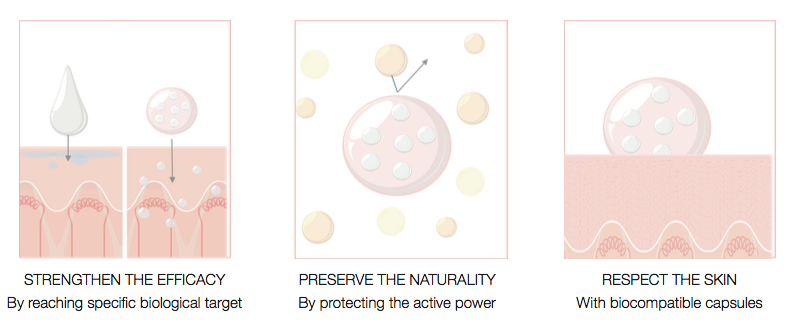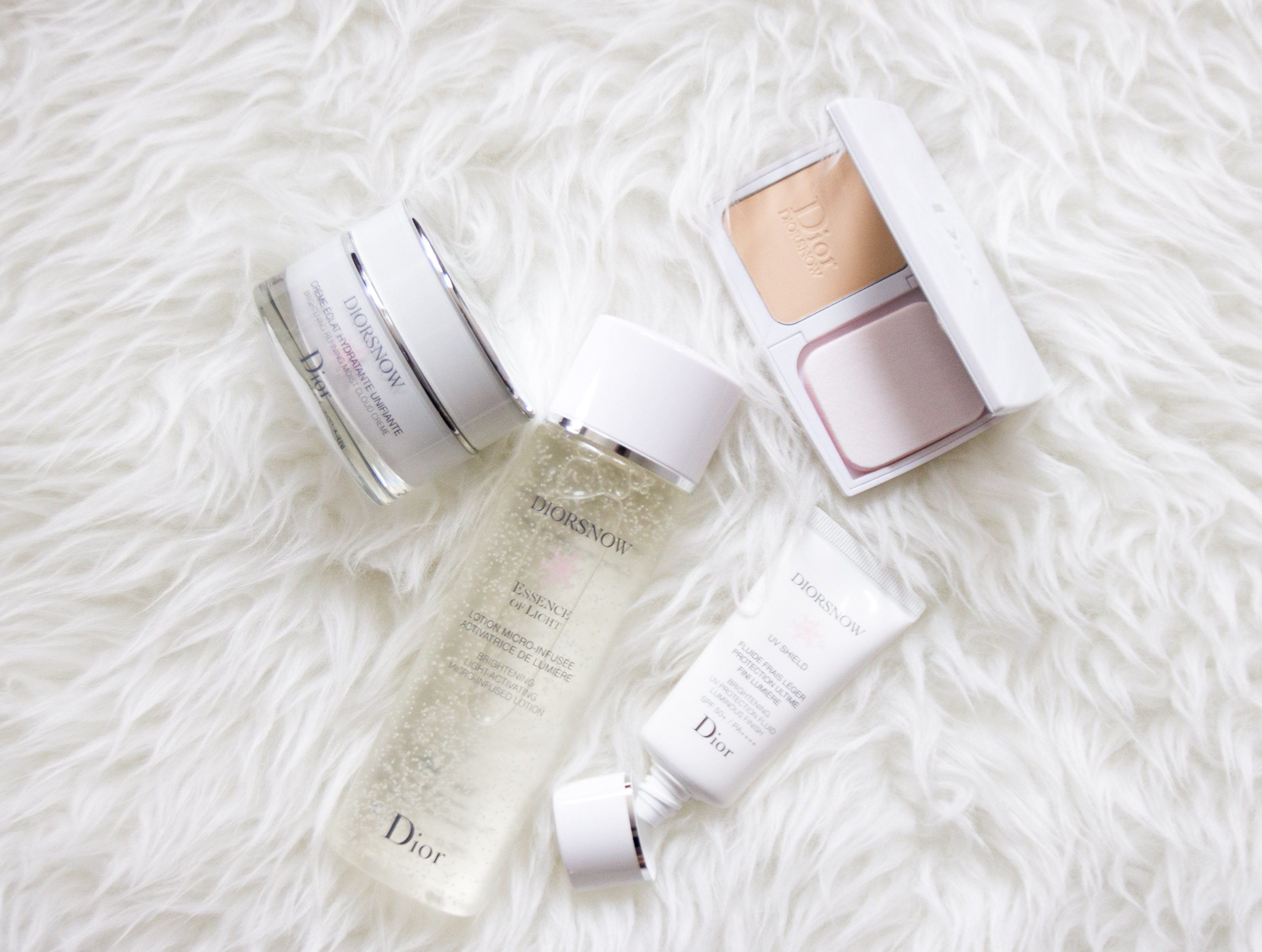 Diorsnow Skincare were made with Asian skin in mind and had been tested on Asian skins, but doesn't mean the Westerns cannot use them. They're great for brightening dull skin and provide radiant skin. Don't we all want that? Let me walk you through my Diorsnow Skincare review:
DIORSNOW ESSENCE-OF-LIGHT LOTION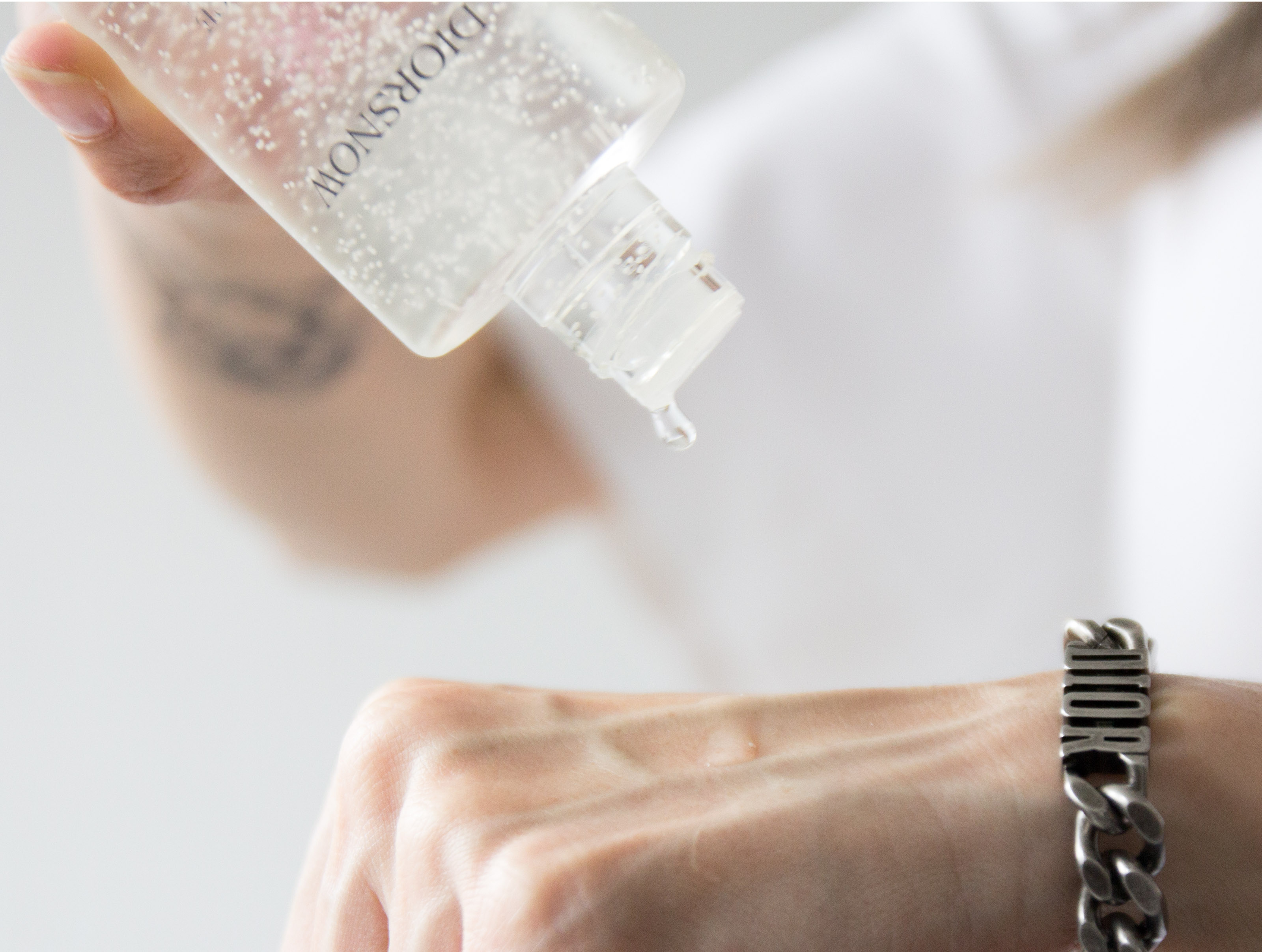 This new Diorsnow Essence-of-Light Lotion not only looks good, but feels good on the skin. This gel-liquid essence consists of the brightening power of Edelweiss from the Dior Gardens and soothing powers of vitamin E. Vitamin E is a very powerful source of antioxidant that is able to reduce free radical damages, control and fight inflammation, and also slow down the process of aging.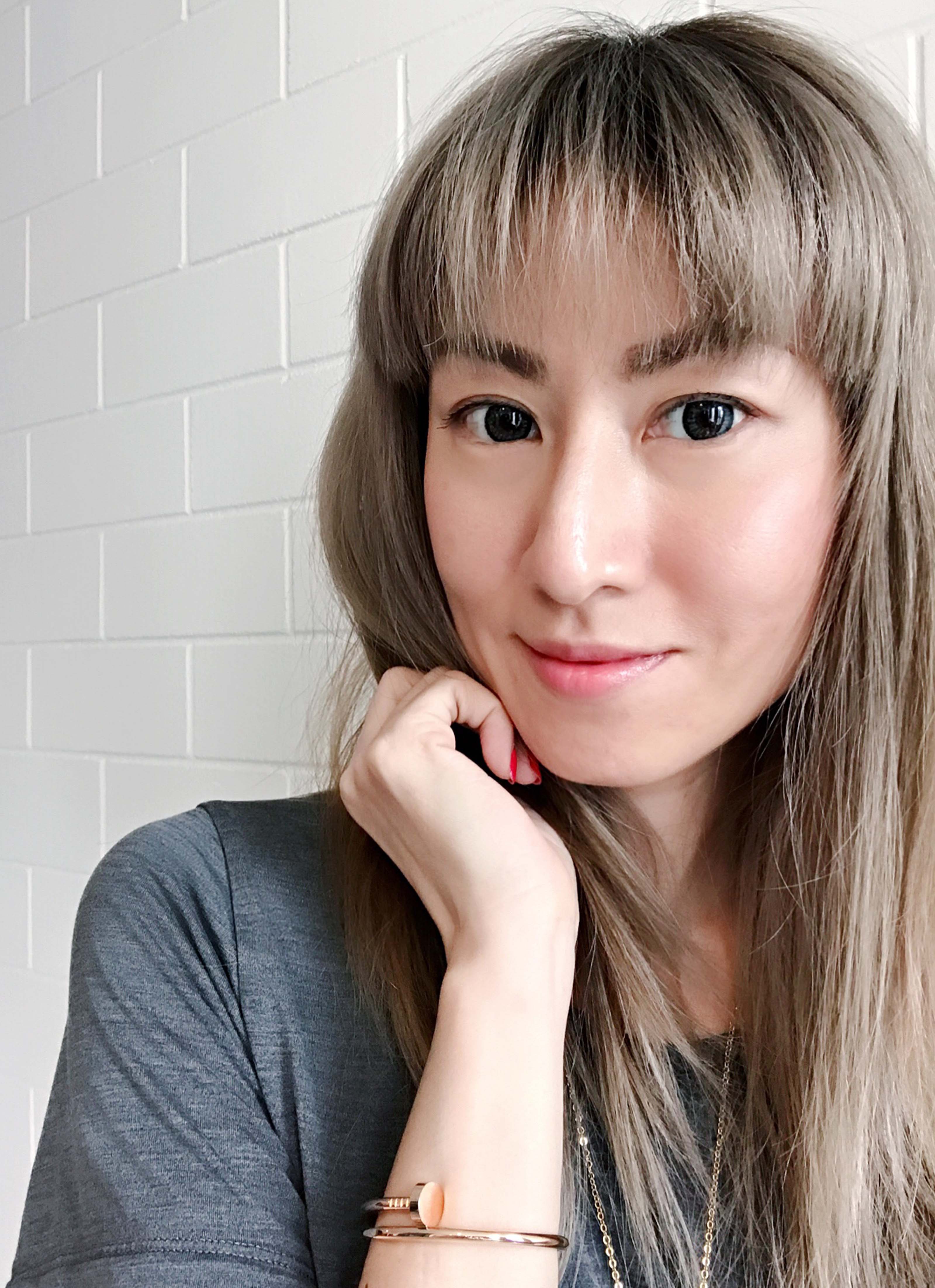 How to use it?
After cleanser, apply this as a toner. The gel-liquid texture hydrates the skin well. I usually drop about 5-6 drops on the cotton and wipe it on my face and neck. At times, when I need to freshen up and apply heavier makeup in the evening, I will drop about 5-6 drops on my palm, rub both palms together and dab all over my face.
The other day, I had facial and after extraction, some areas were inflamed. I poured about 7-8 drops of Diorsnow Essence-of-Light Lotion onto my palms and dabbed it all over my face. Almost instantly, it reduced the redness from the extraction.
DIORSNOW BRIGHTENING REFINING CLOUD CRÉME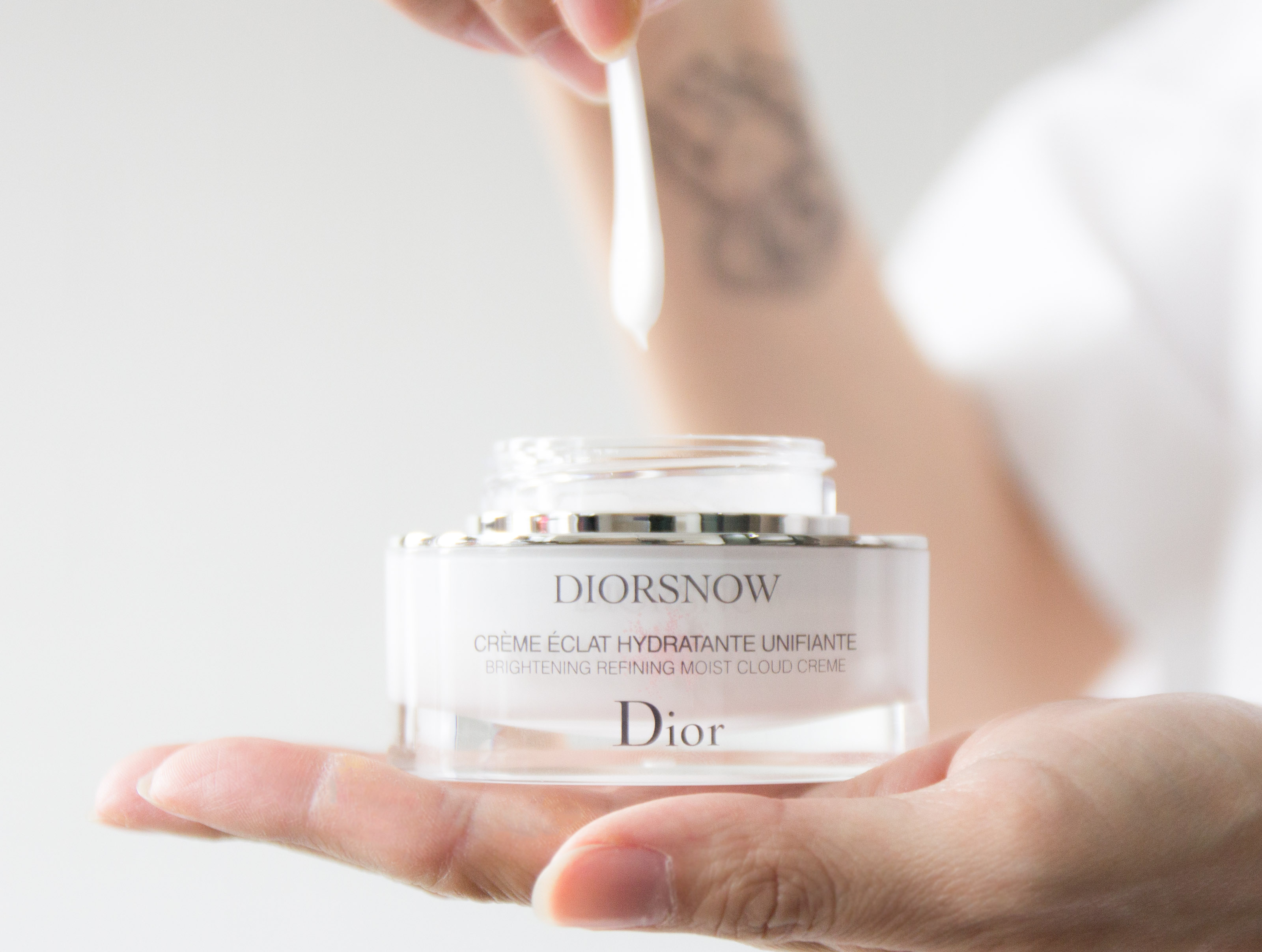 Diorsnow Brightening Refining Cloud Créme is enriched with Edelweiss extract for lasting dark spot correction and prevention. On each application, the smart microcapsules act like magnets to target the oiler areas of the skin. It reduces sebum production to provide a matte effect on the skin's surface.
How to use it?
Dior mentioned that the cream is soft as cloud; I find that it can be quite creamy. A small scoop is sufficient for the entire face and neck. It absorbs quite fast and the texture is great for pre-makeup prep. My skin looked luminous with foundation on. I use this cream after Diorsnow Essence-of-Light Lotion, but only in the day. For my night routine, I go for a cream that provides maximum hydration.
DIORSNOW UV SHIELD SPF 50+ PA++++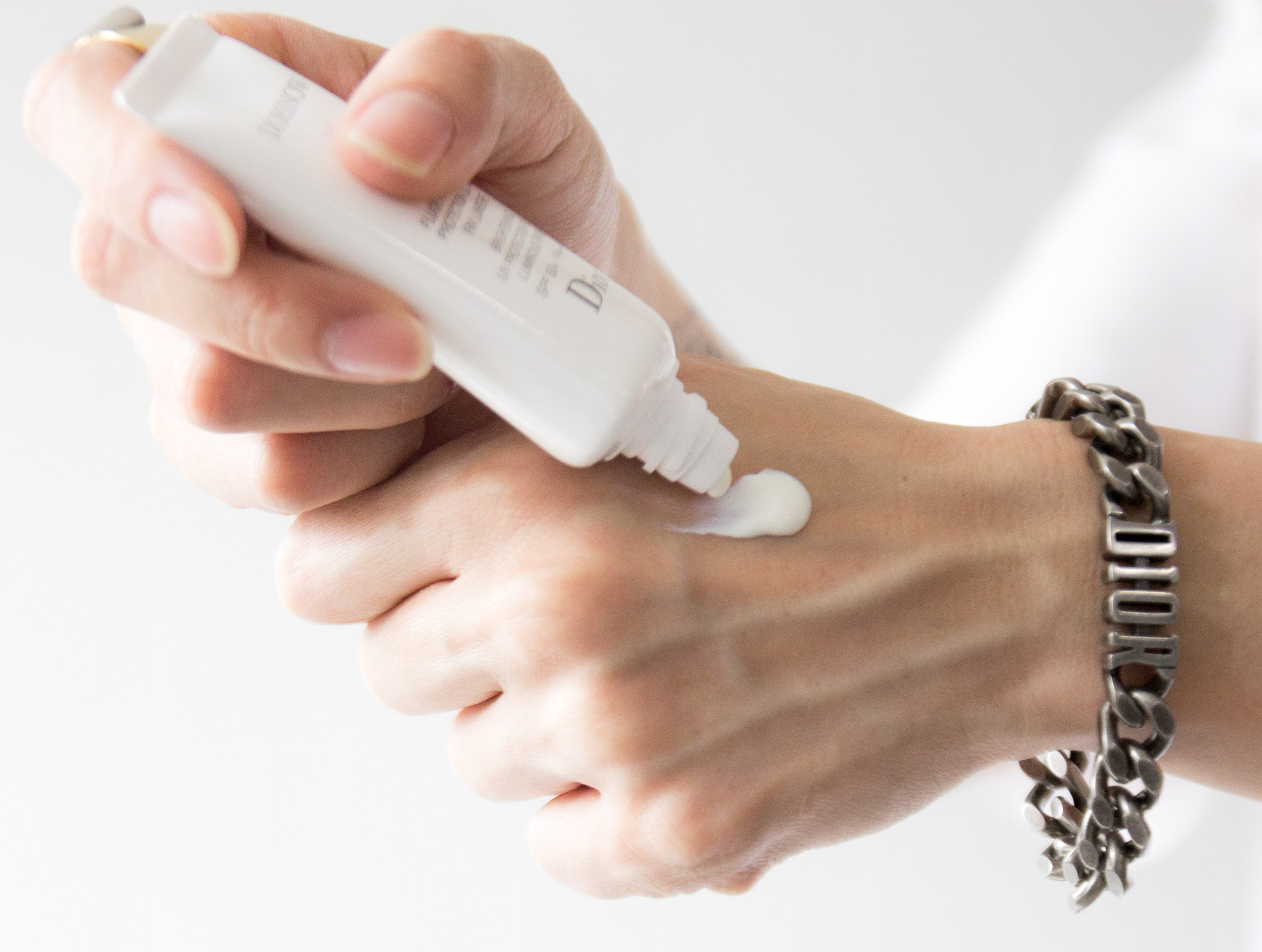 Diorsnow UV Shield SPF 50+ is created to be lightweight, higher in protection and feels totally natural. Enriched with Edelweiss extract for lasting correction and prevention, this fabulously lightweight, ultra-sensorial fluid leaves no white residue and melts instantly into the skin.
How to use it?
After the morning routine and before makeup, squeeze a small quantity of sunblock at the back of your hand. Dab once on the forehead, once on each cheek and lastly on the chin, then even it all out. Don't forget to apply some on your neck!
DIORSNOW COMPACT LUMINOUS PERFECTION BRIGHTENING FOUNDATION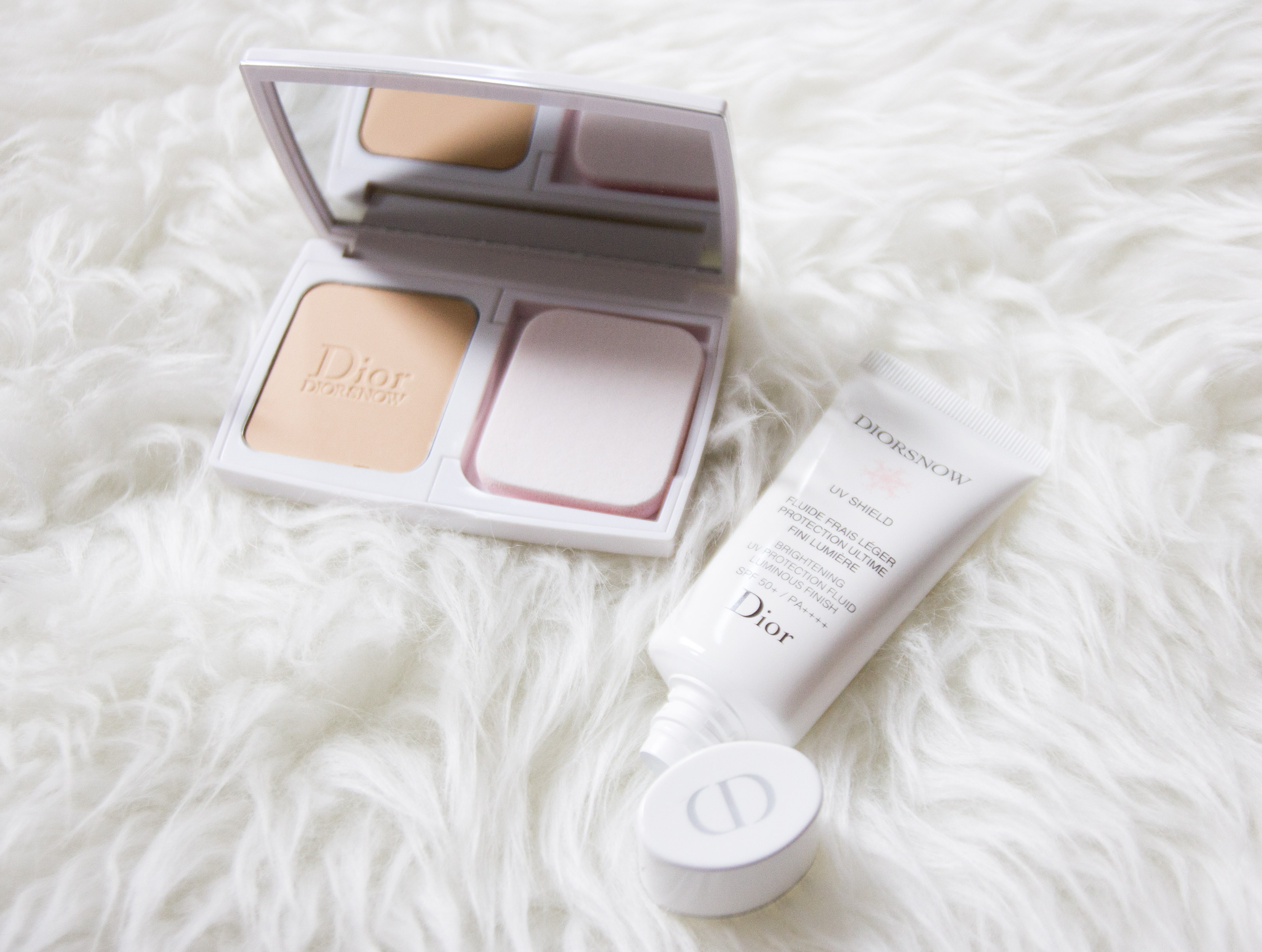 Diorsnow Compact Luminous Foundation contains SPF 20 PA+++. Definitely great for touching up in the afternoon when your UV Shield SPF 50 wears off.
How to use it?
I have combination skin therefore, it's great for me to dab it on my T-Zone especially in the afternoon. I love the matte texture on my skin.
I hope my review would be helpful to you. If you have further questions on Diorsnow Skincare, drop a message below and I will answer your queries the best I can. Thank you for reading the review.
For more information on Diorsnow Skincare:
Website: http://www.dior.com/beauty/
*Some pictures and information from Dior. Reviews and opinion are my own.