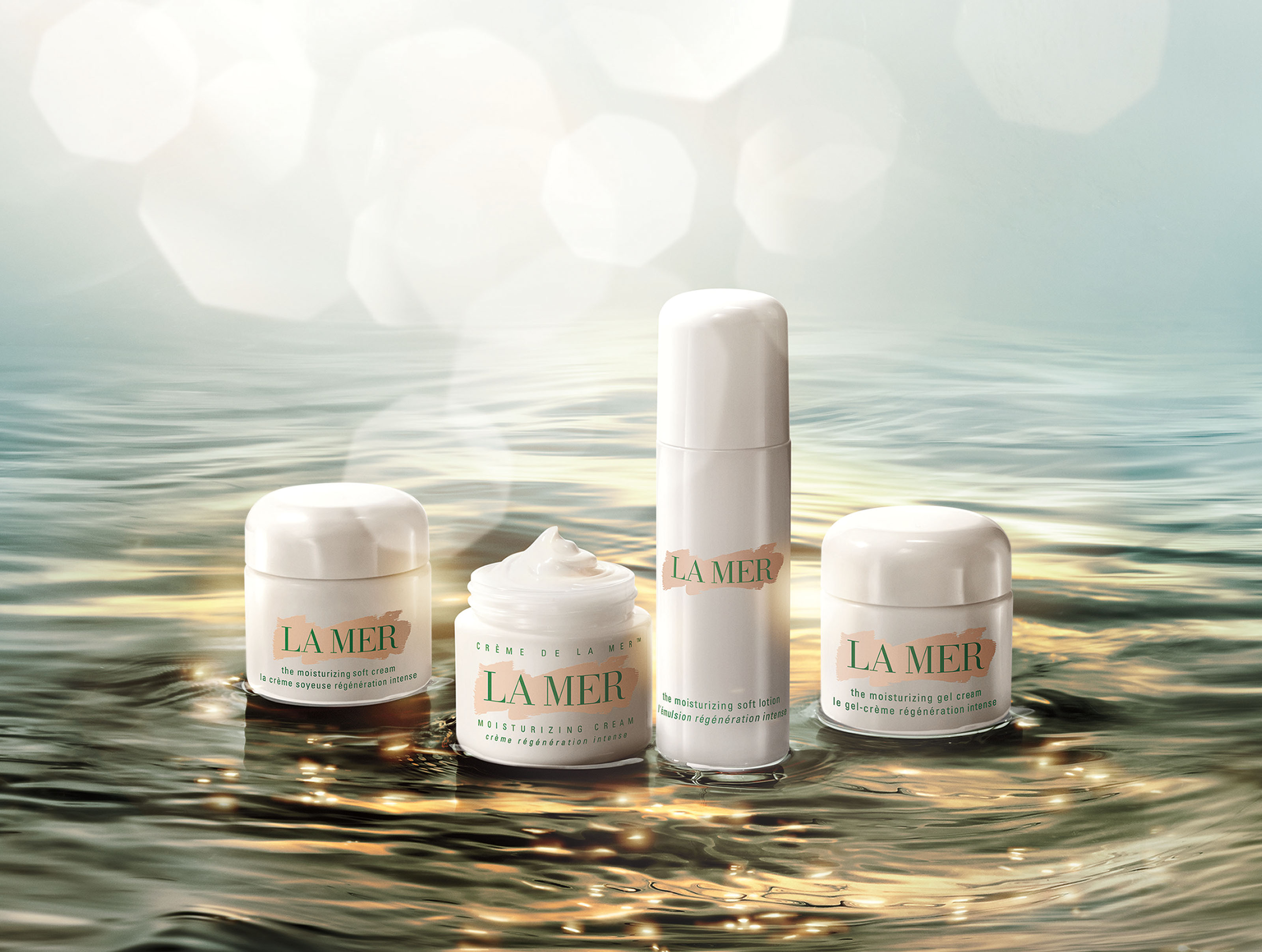 If you're one that love simplicity and a lightweight moisturizer, La mer Moisturizing Soft Lotion is the right choice for you. I like to keep my skincare routine short and simple. The love for  skincare wasn't my thing till I turned 21. Unlike many beauty writers, I did not start young. What's worse is that I love to stay outdoor. As age is starting to catch up on me, I realize that I should put in a little more effort to care for my skin.
There were promising brands I met along the way but when I met La Mer, it was the best thing that could ever happened! Like the La Mer Lifting Eye Serum, this is another one of my miracle daily dose. I will not miss it for the world! La Mer developed a revolutionary super-lotion that delivers the healing and transformative benefits of Crème de la Mer in a weightless, yet rich new texture. Let me share the goodness of La Mer Moisturizing Soft Lotion with you.
WHAT IS IT?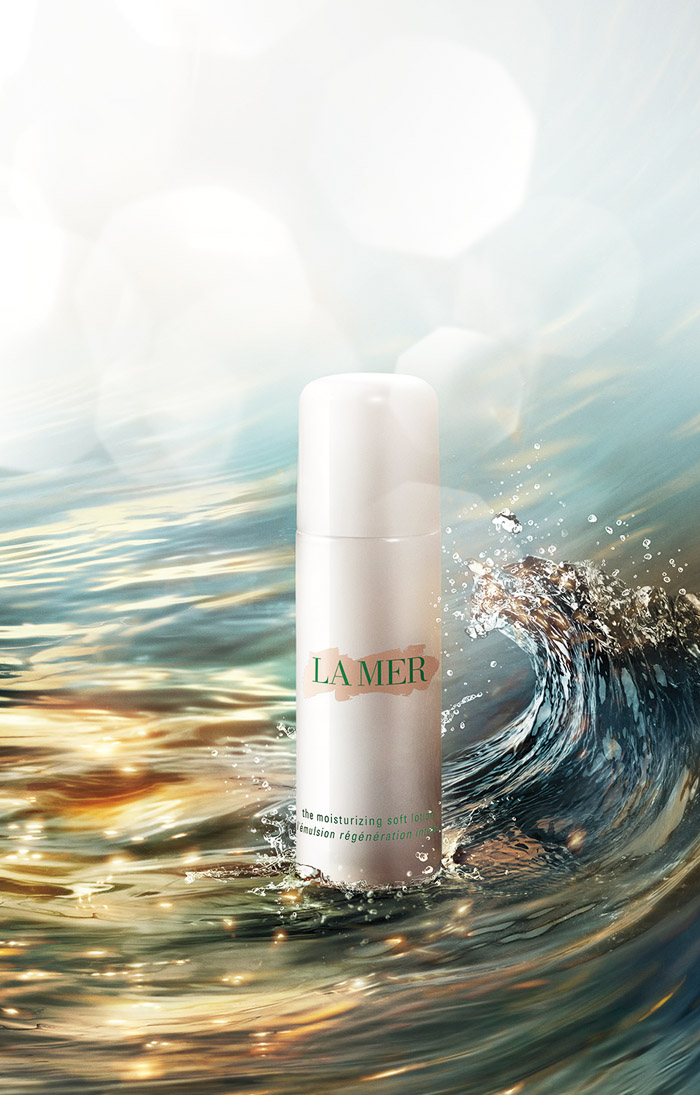 In La Mer, the Creme De La Mer family consists of Moisturizing Cream Intense, Moisturizing Soft Cream and Moisturizing Gel Cream. There's also one for the oily skin called The Oil Absorbing Lotion. The Moisturizing Soft Lotion is new to the moisturizer family, which replaces The Moisturizing Lotion. It consists of an advanced formula with micro-crafted 'Soft Lotion Capsules' that drive Miracle Broth™ and Lime Tea Concentrate™ deep into skin to help heal dryness, replenish energy reserve and soften signs of aging. Lime Tea Concentrate helps protect against the damaging effects of pollution and other environmental aggressors known to irritate the skin. The nutrient-rich sea kelp and pure ingredients including vitamins C, E and B12 and oils of citrus eucalyptus and alfalfa help soothe irritation and calm the look of redness.
PACKAGING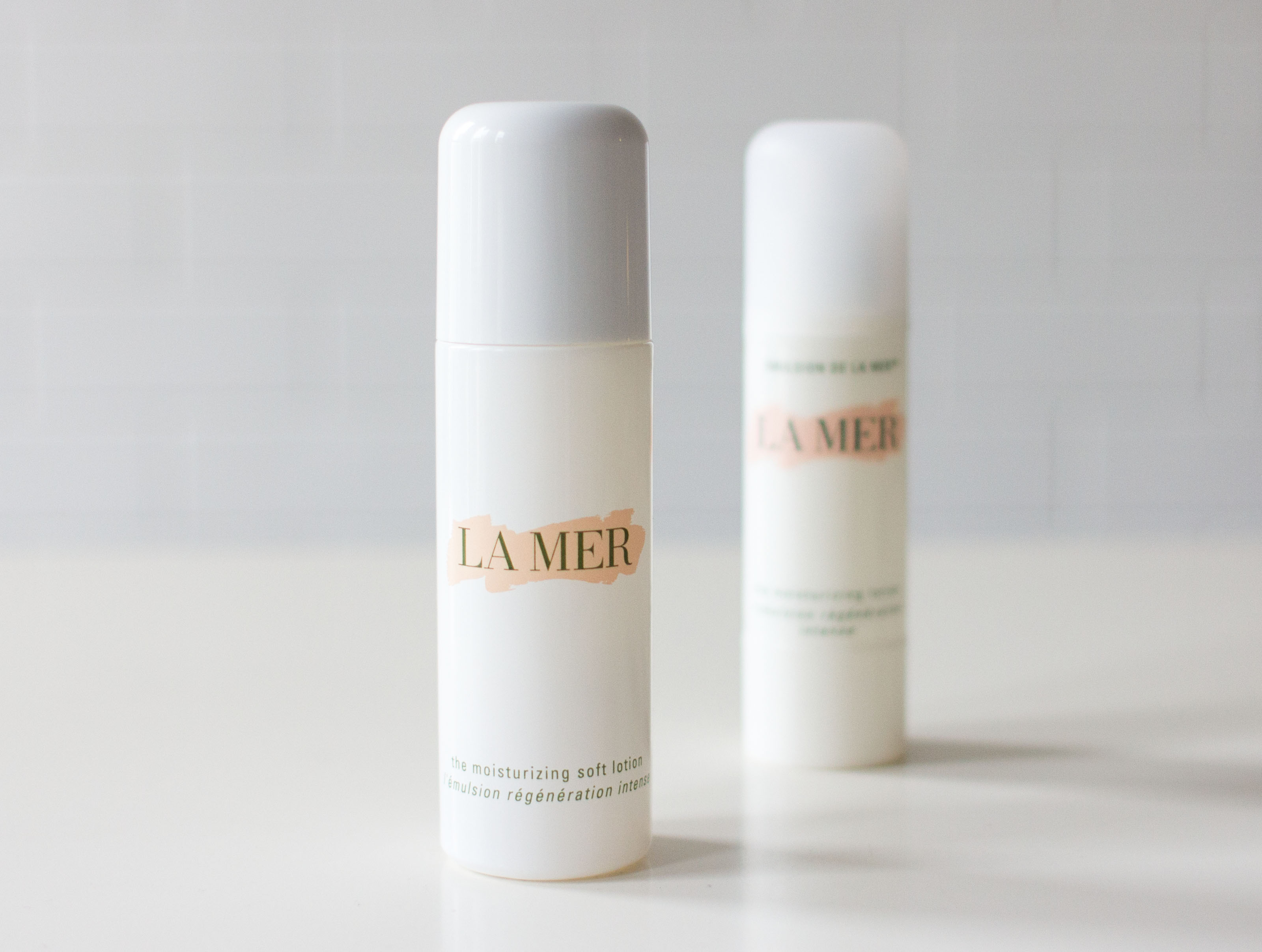 The new Moisturizing Soft Lotion comes in a 60ml bottle, which is actually slightly larger than The Moisturizing Lotion at 50ml only. The pump dispenser releases sufficient amount of lotion with just one press. Comparing to other La Mer's moisturizers that comes in a jar, this one comes in a ceramic bottle. Apparently it is very popular among men too as it is easy to use and no-fuss.
WHAT'S IN IT FOR YOU?
As it is called Moisturizing Soft Lotion, the lotion is indeed really soft. Comparing to The Moisturizing Lotion, the liquid definitely absorb faster into my skin. It is made of millions of micro-sized spheres, so small, it flows like water. Being super weightless doesn't mean it isn't rich. It is rich with goodness from the Miracle Broth and Lime Tea Concentrate, which penetrates and melts deeply into the skin.
Basically, this bottle of goodness helps to hydrate, calm your skin from environmental stress, bring radiance to your skin and keep your skin soft and supple.
HOW TO USE IT?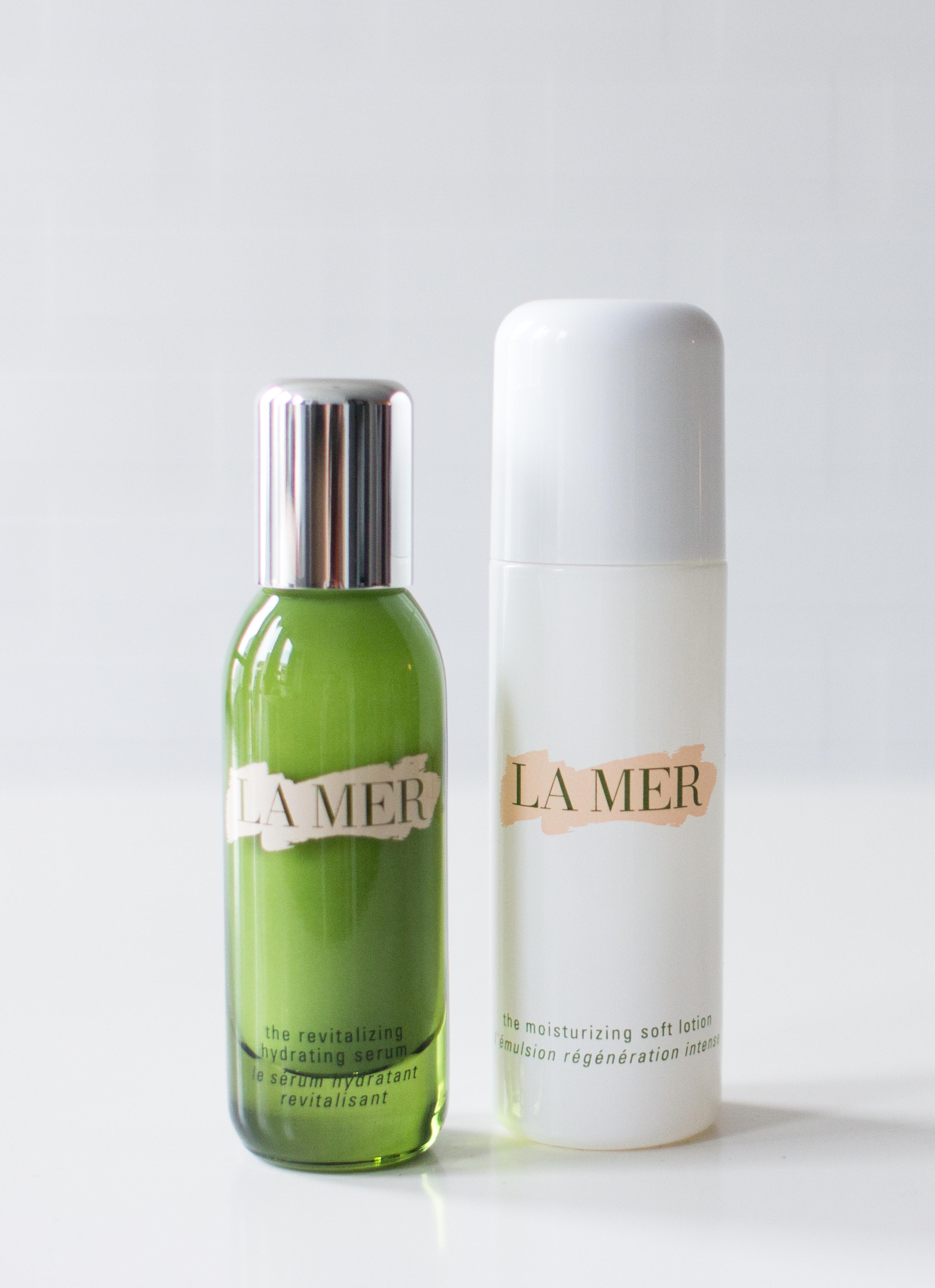 After cleansing, first apply your eye cream. If you have a combination skin to dry skin, remember to add The Renewal Oil before applying The Moisturizing Soft Lotion. I have a combination to oily skin, so I apply the Revitalizing Hydrating Serum before the moisturizer. Last but not least, always end with the good old sunblock before applying your makeup.
CONCLUSION AND MY ASSESSMENT
If you have always dream of baby soft skin, this is the closest proof you can get. The lotion absorbed instantly leaving my skin feeling so soft. It is not sticky at all! I usually use the Moisturizing Gel Cream in the morning and Moisturizing Soft Lotion at night. I must say at times, I do get a little lazy to scoop the Moisturizing Gel Cream in the morning. So, I went ahead to use the Moisturizing Soft Lotion instead. This bottle comes pretty heavy in terms of weight as it is ceramic, and price too. It's selling for RM1000 (60ml), but I believe that its a great investment.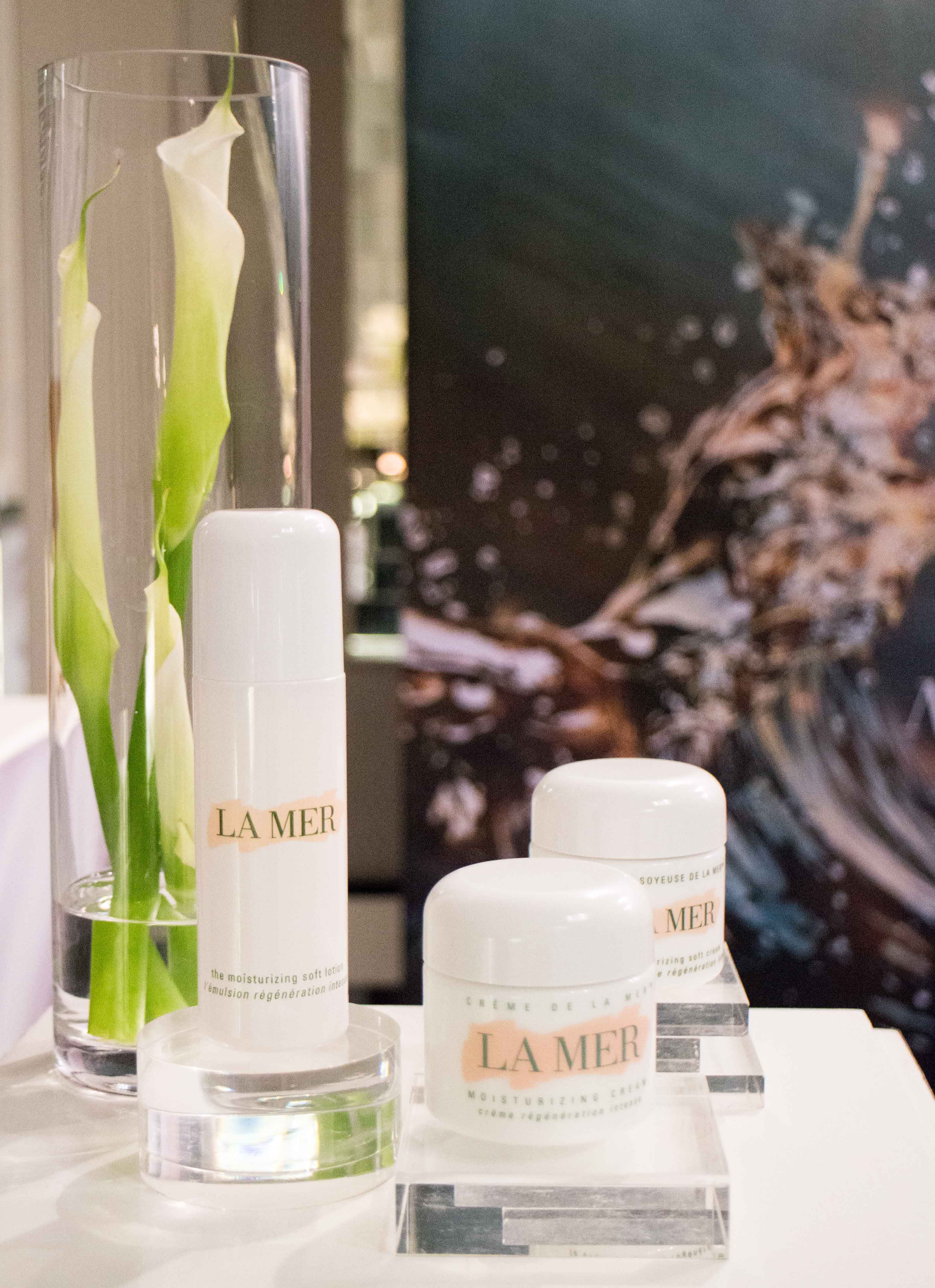 Have you tried La Mer's Moisturizing Soft Lotion? What's your take on this lotion?
For more information on The Moisturizing Soft Lotion:
Website: www.http://www.lamer.com.my/
Robisons, The Garden (+603 2201 4104)
Isetan, Suria KLCC (+603 2161 0390)
Parkson, Pavillion (+603 2141 0452)
Isetan, Bandar Utama (+603 7722 3202)
*Some pictures and information from La Mer Malaysia Reviews and opinion are my own.
SaveSave
SaveSave