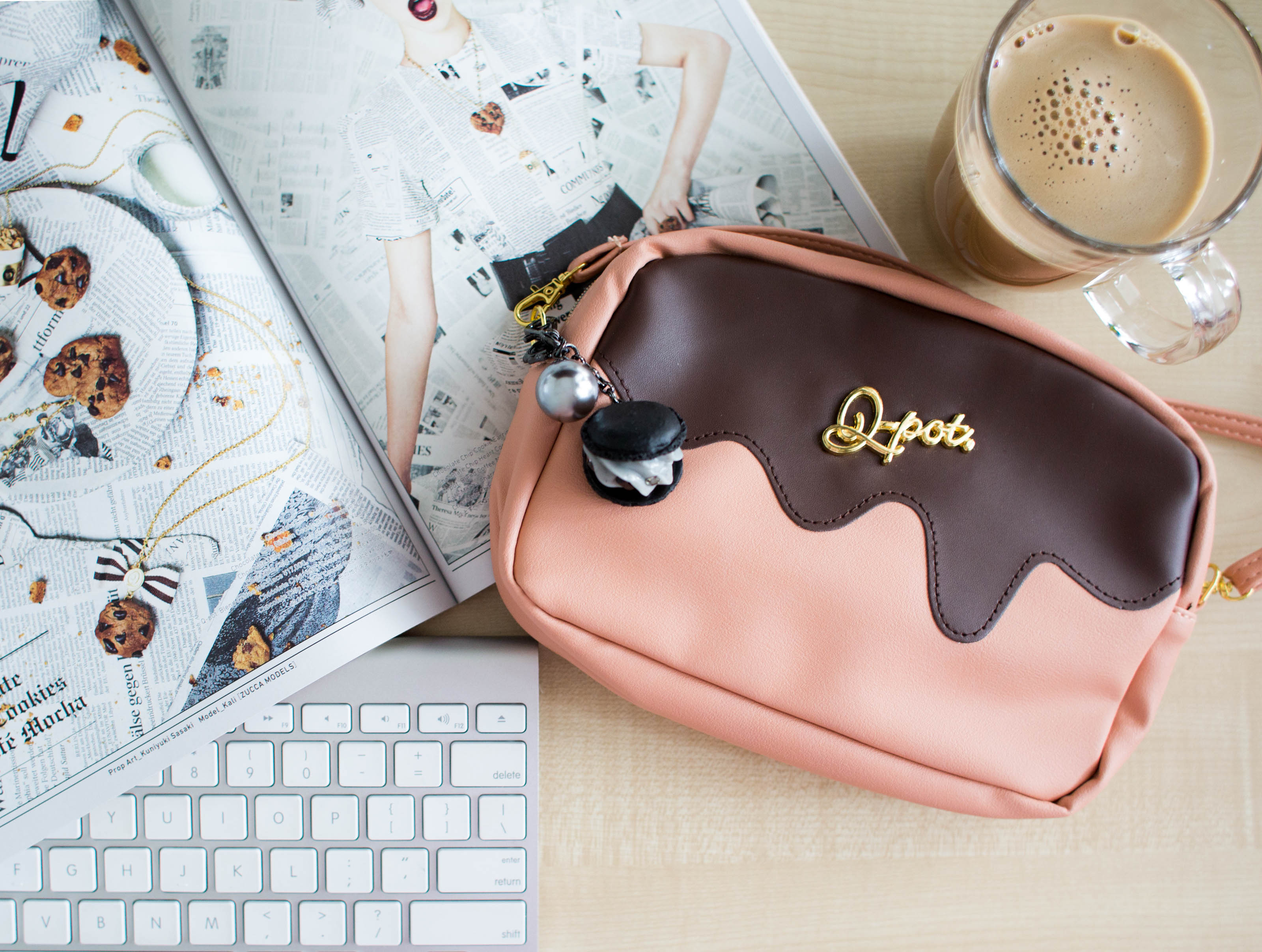 One fine day, a message on my Instagram popped-up and guess who was it? You guessed right. It was Q-Pot from Japan! So, I did a background check on them and I was beyond happy with what I saw. Those sweets culture inspired accessories are beyond words! I love how the creator, Tadaaki Wakamatsu, created such adorable and fun accessories for the adults.
Tadaaki Wakamatsu was born in Tokyo, Japan. He started his career as a fashion model and in 1995, he studied accessories design under Mr. Kazumasa Seima. In 2002, he established Q-pot and everything else was history. Tadaaki Wakamatsu actively collaborates with art and fashion brands. Now his work has expanded to fields outside of accessories creation.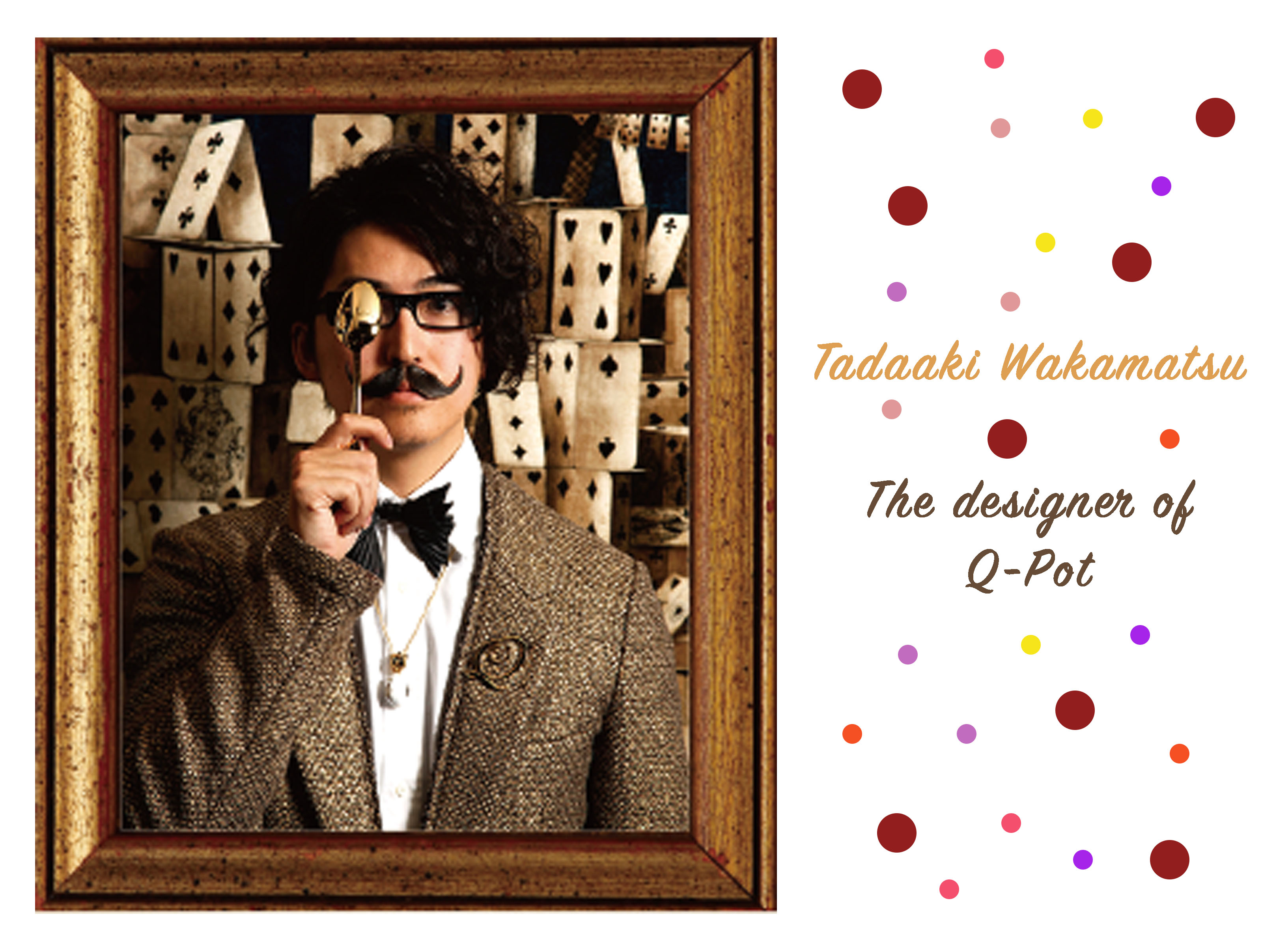 In Japan, Q-pot actually has a café and it looks magical! His sugary sweet creation has definitely spread smiles across the world. Check them out here.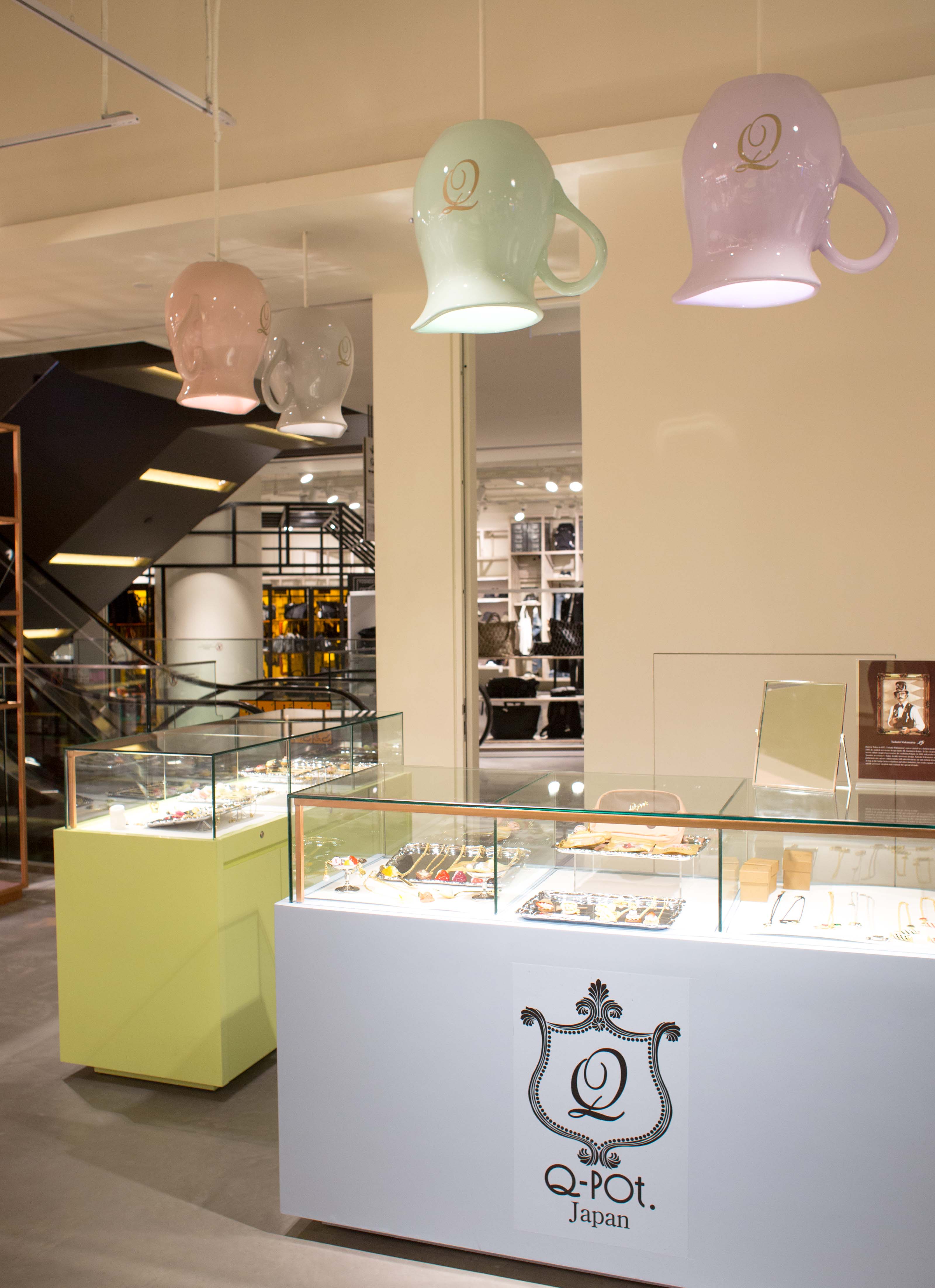 On the contrary, beautiful things do come with a price. Q-pot price starts from RM400 (the macaroon charm). Like the Chocolate Banana Ice Candy Necklace that I was eyeing on (picture below), it is selling at RM1200. Albeit that the accessories are on the pricey side, they are unique and most items are in limited pieces. So, you might be the only one in Malaysia owning that piece of necklace. Rest assured that these accessories are made out of good quality materials. In my opinion, products made in Japan are definitely trustworthy when it comes to quality.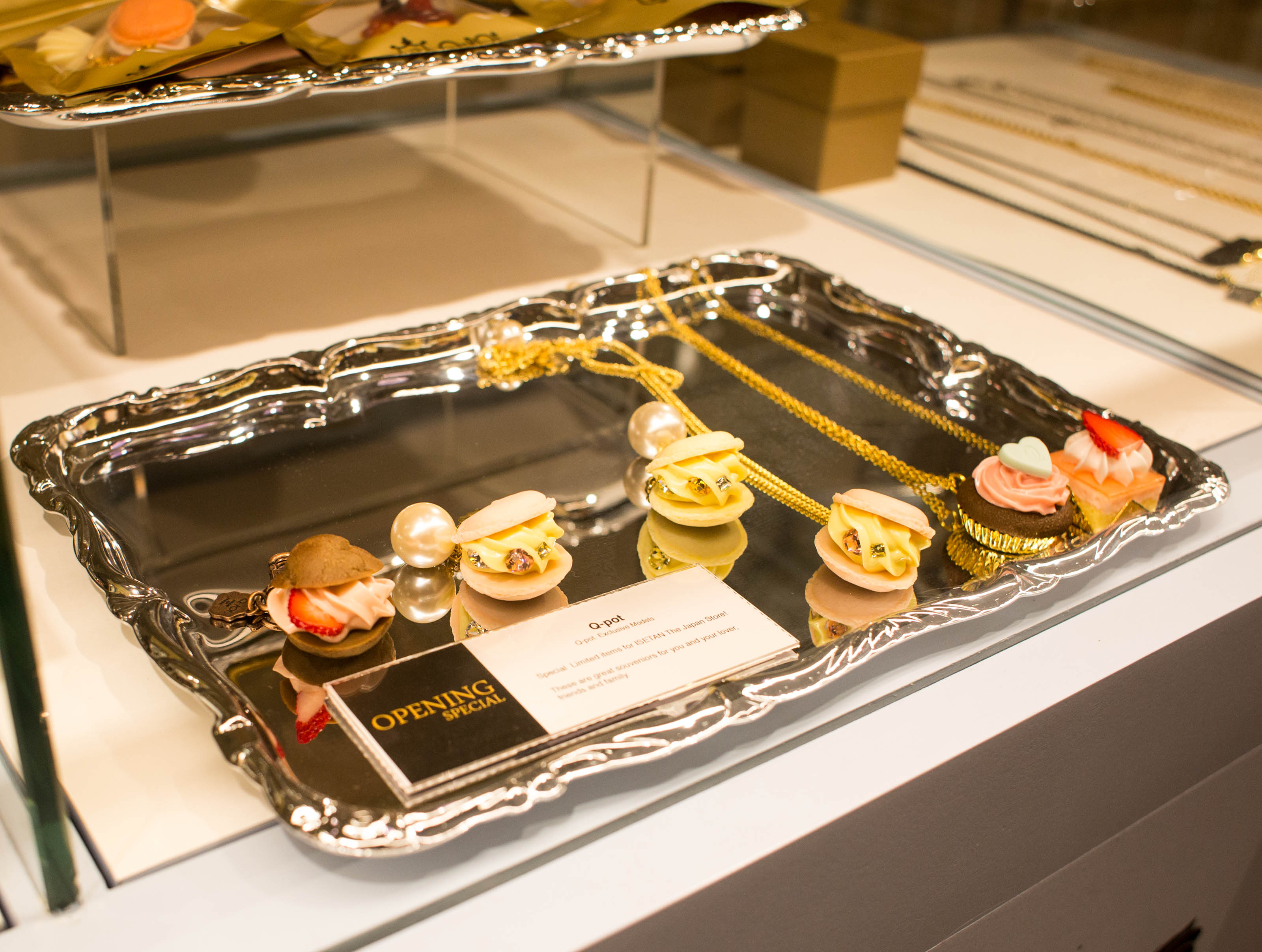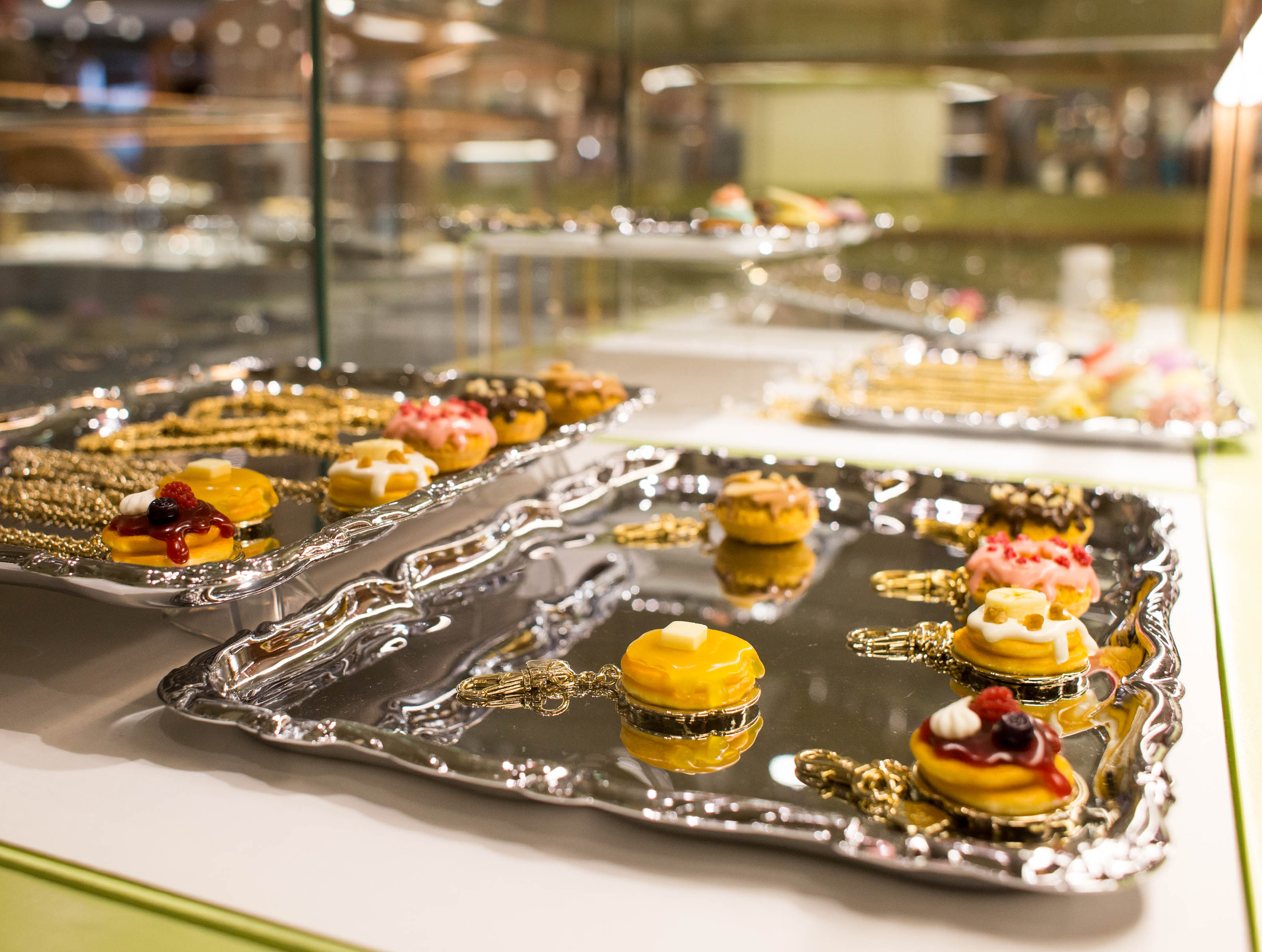 Currently for their store opening, there's a special collection called Sailormoon Collection. If you're a hard-core Sailormoon fan, do visit their counter at Level 1 now! These items are flying off the shelves real fast. If you missed it, you can always buy it from Q-Pot's website. By the way, have you seen the new Isetan Lot10? It was revamped and the new look is definitely pleasant and modern.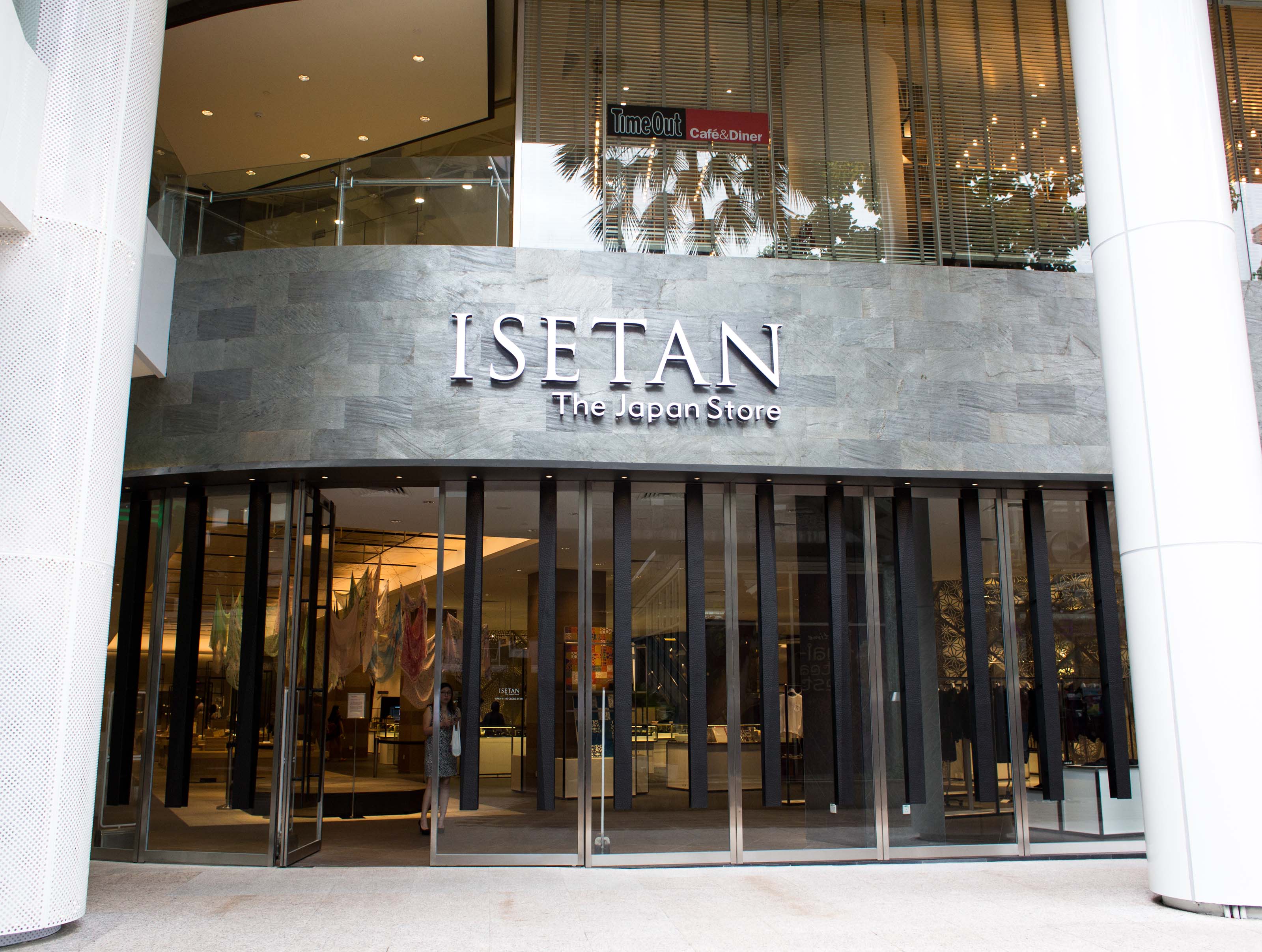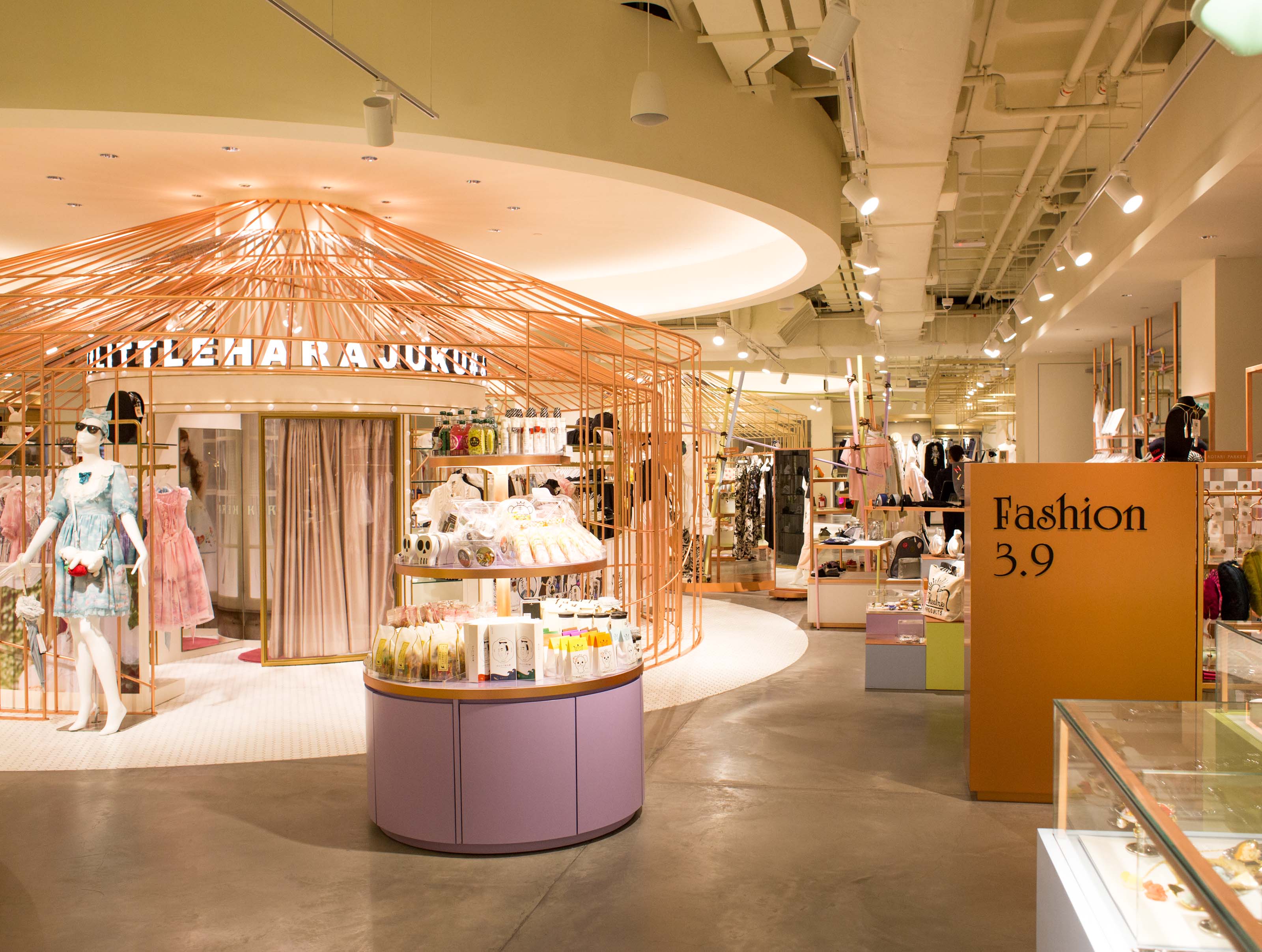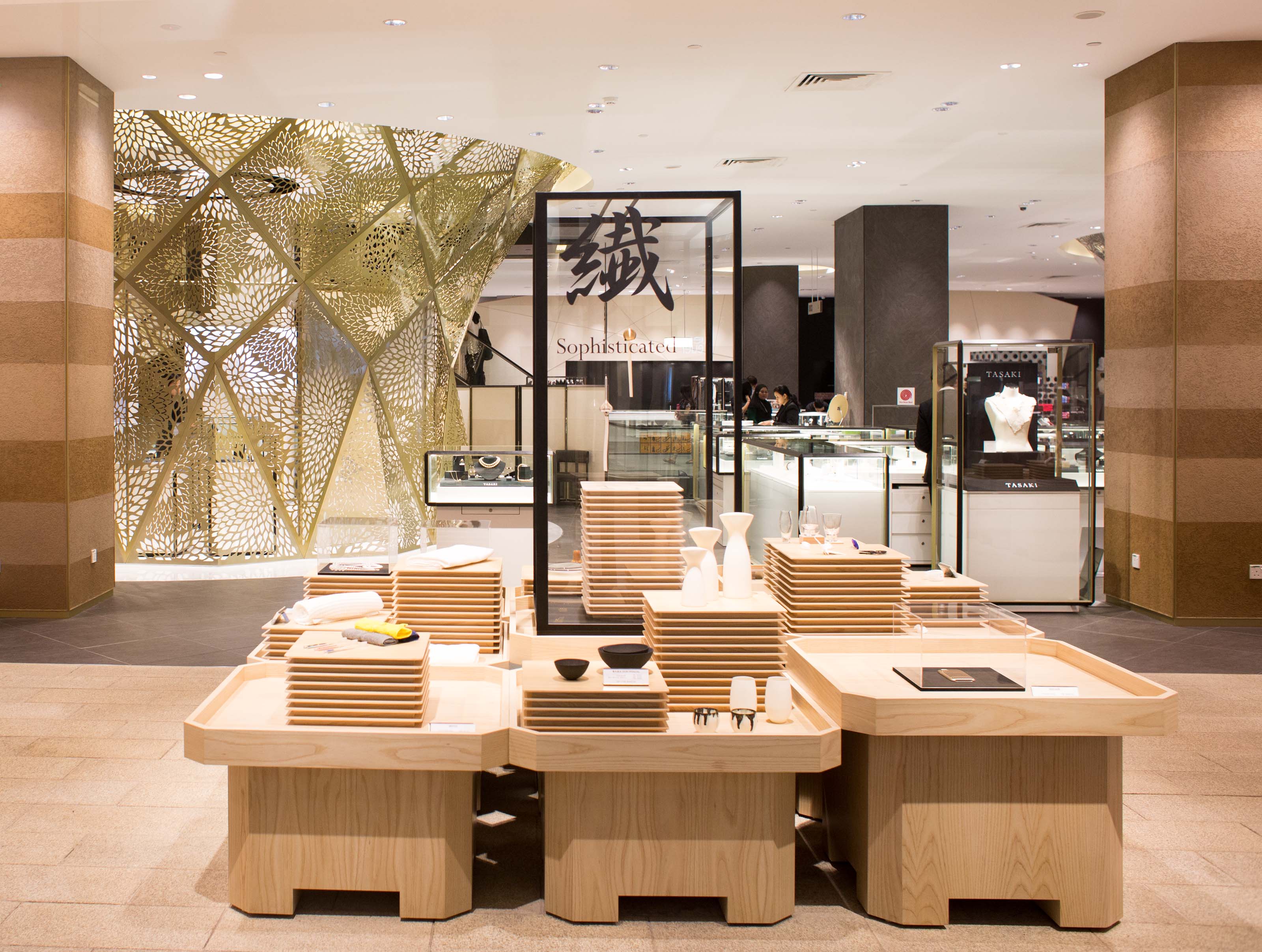 Last but not least, knowing Q-pot makes me want to travel to Japan and visit the café. Since now that I can't, I shall enjoy a cup of coffee here and scroll through their website to check out more of those adorable necklaces and bag charms.
Do you know about Q-pot and do you like their accessories?