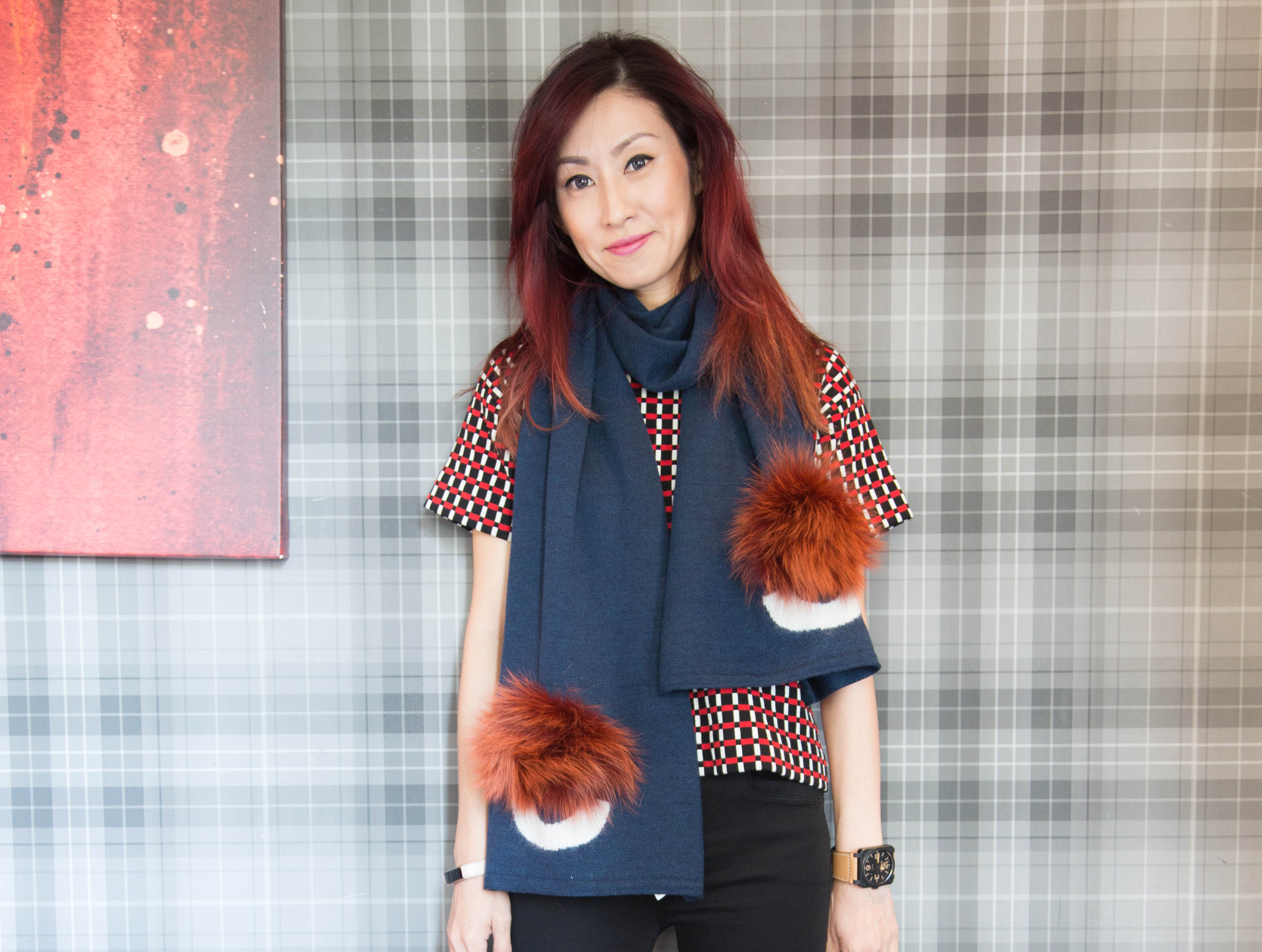 When I was in Edinburgh, fall weather was just starting to creeped into October. Edinburgh is higher north, I find the it windy and pretty chilly. Gave me the reason to start layering. It's not very often that I'm able to layer back home. Now that I'm able to experience a Scottish weather, I find myself enjoying this Coach Bomber Jacket and Jack Wolfskin fleece sweater.
Not that I particularly like the cold weather but, I look forward to layering and stay warm. Since I just bought this knitted Fendi scarf, I can't hold my excitement to add it into my outfit of the day. Don't you think the fur looked close enough to my hair?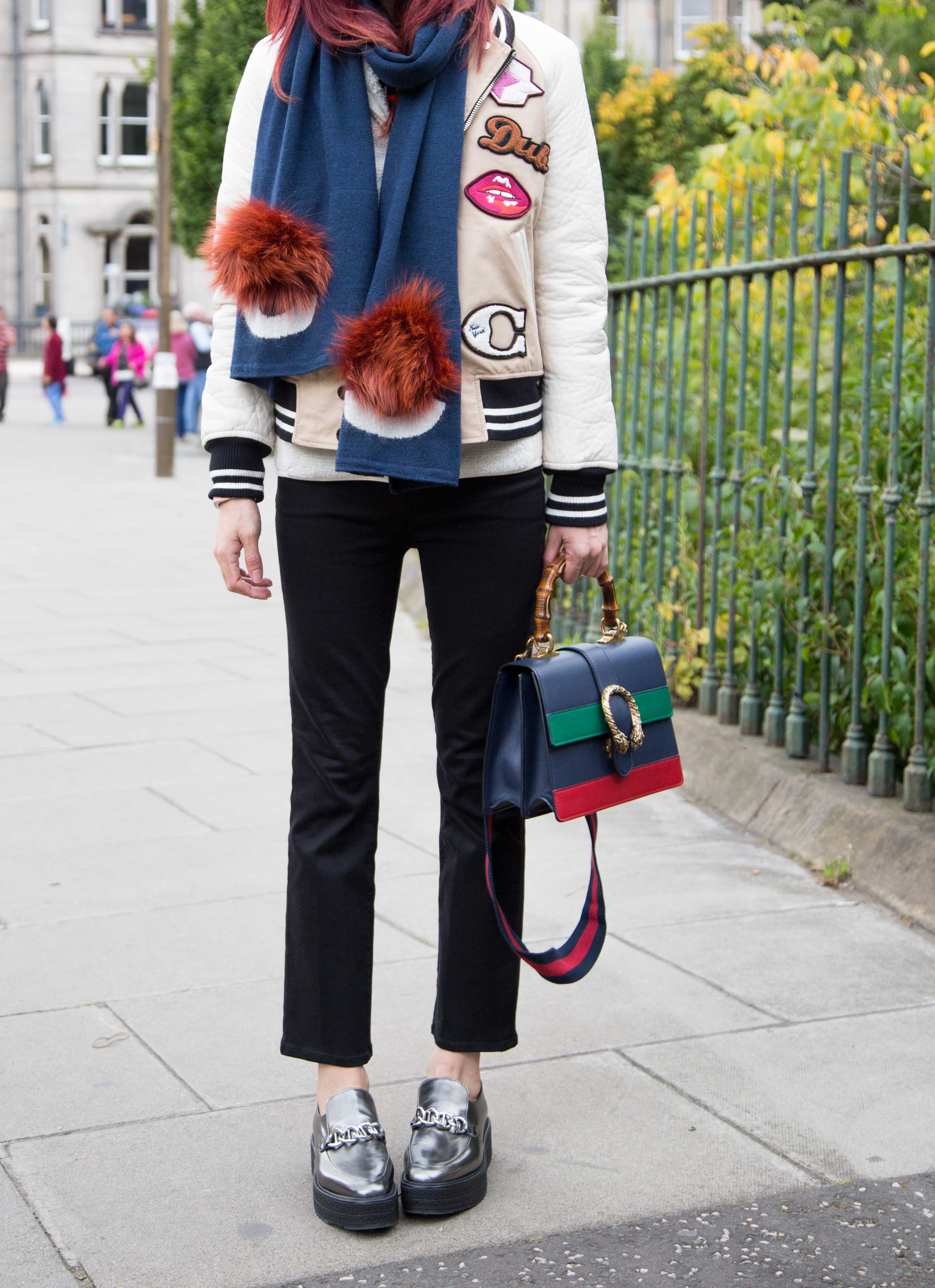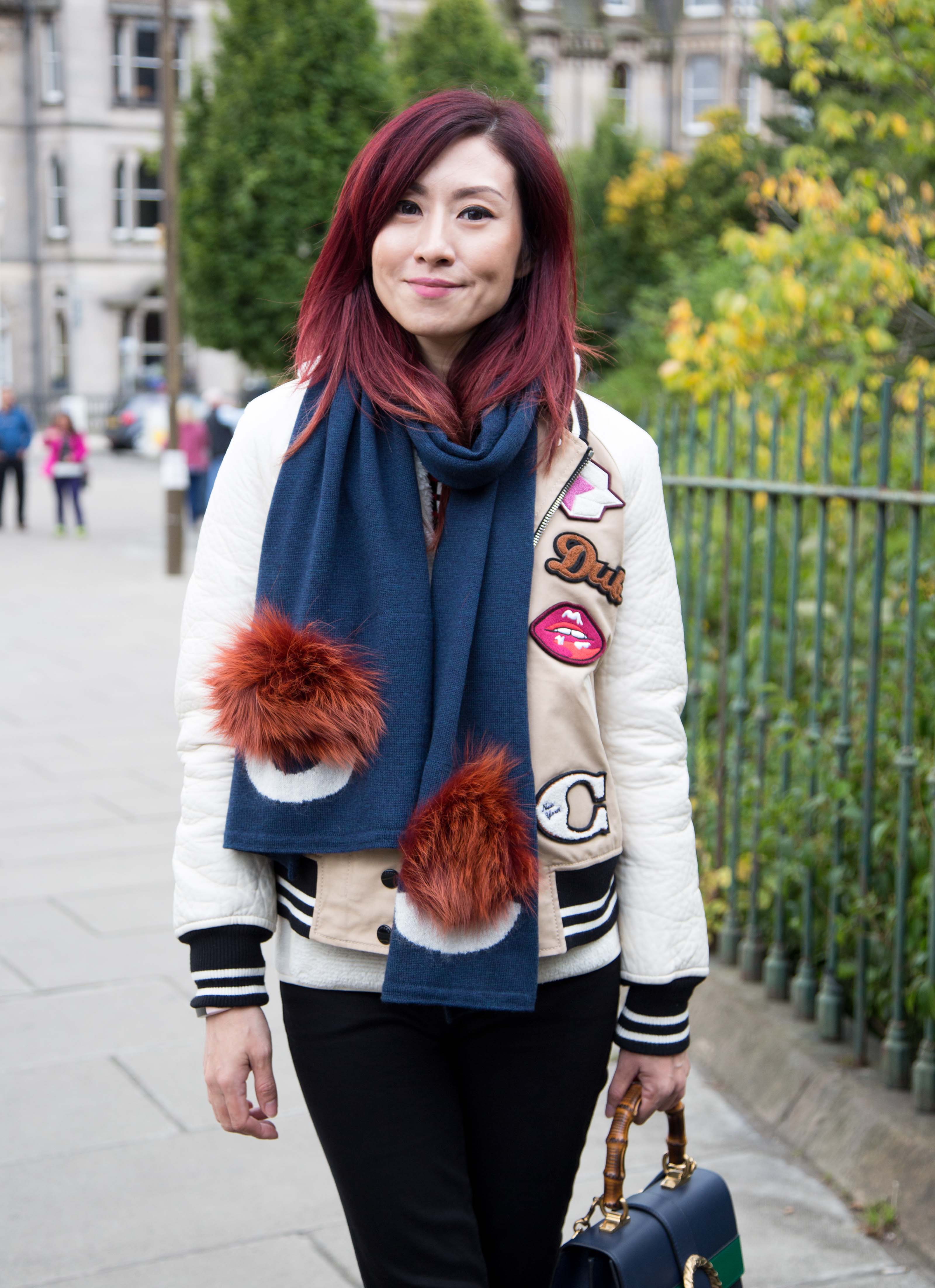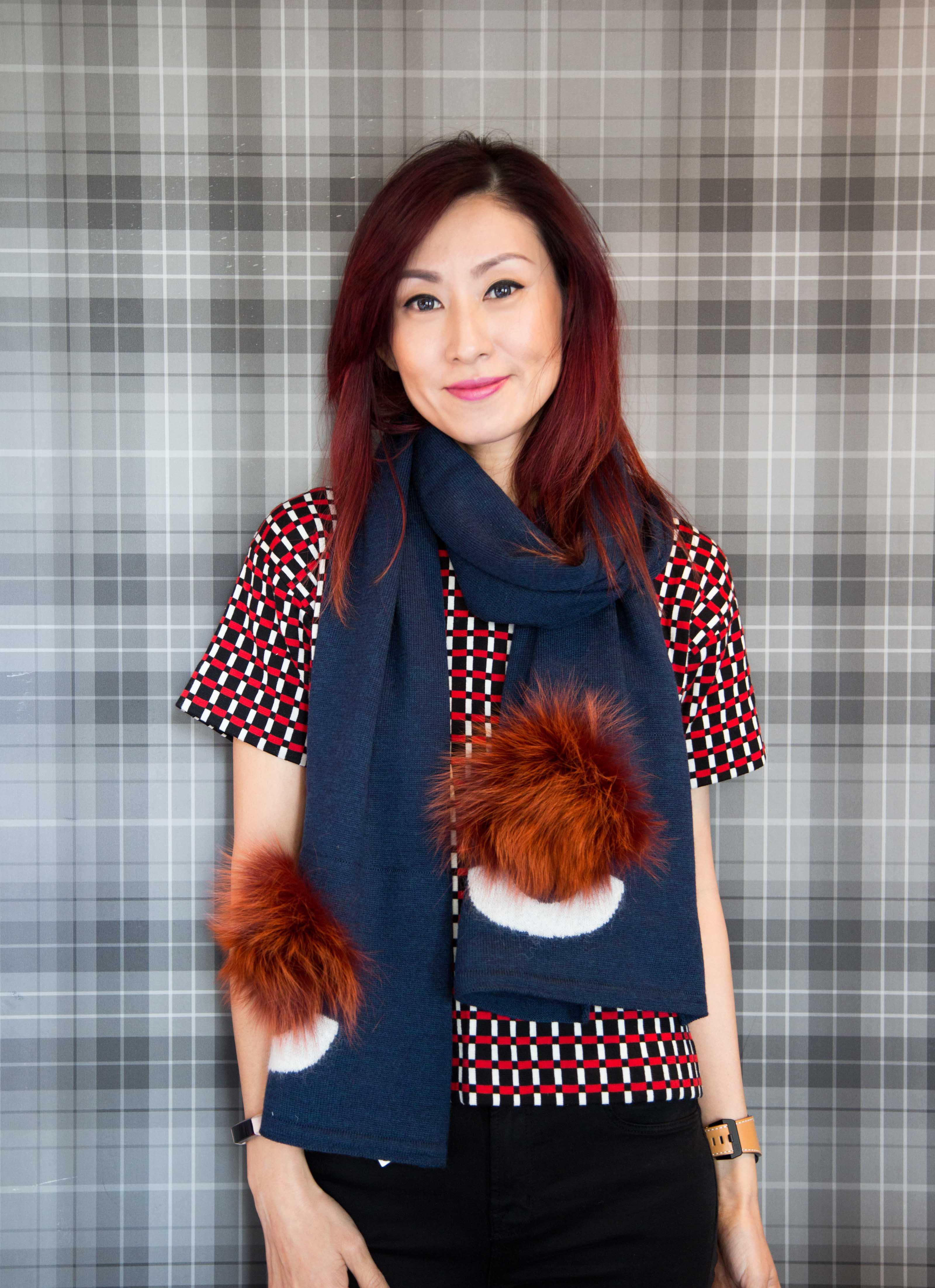 Here's a few items which I've used to do layering. Come to think about it, I do miss the Scottish weather already. What's your favorite item when it comes to layering?