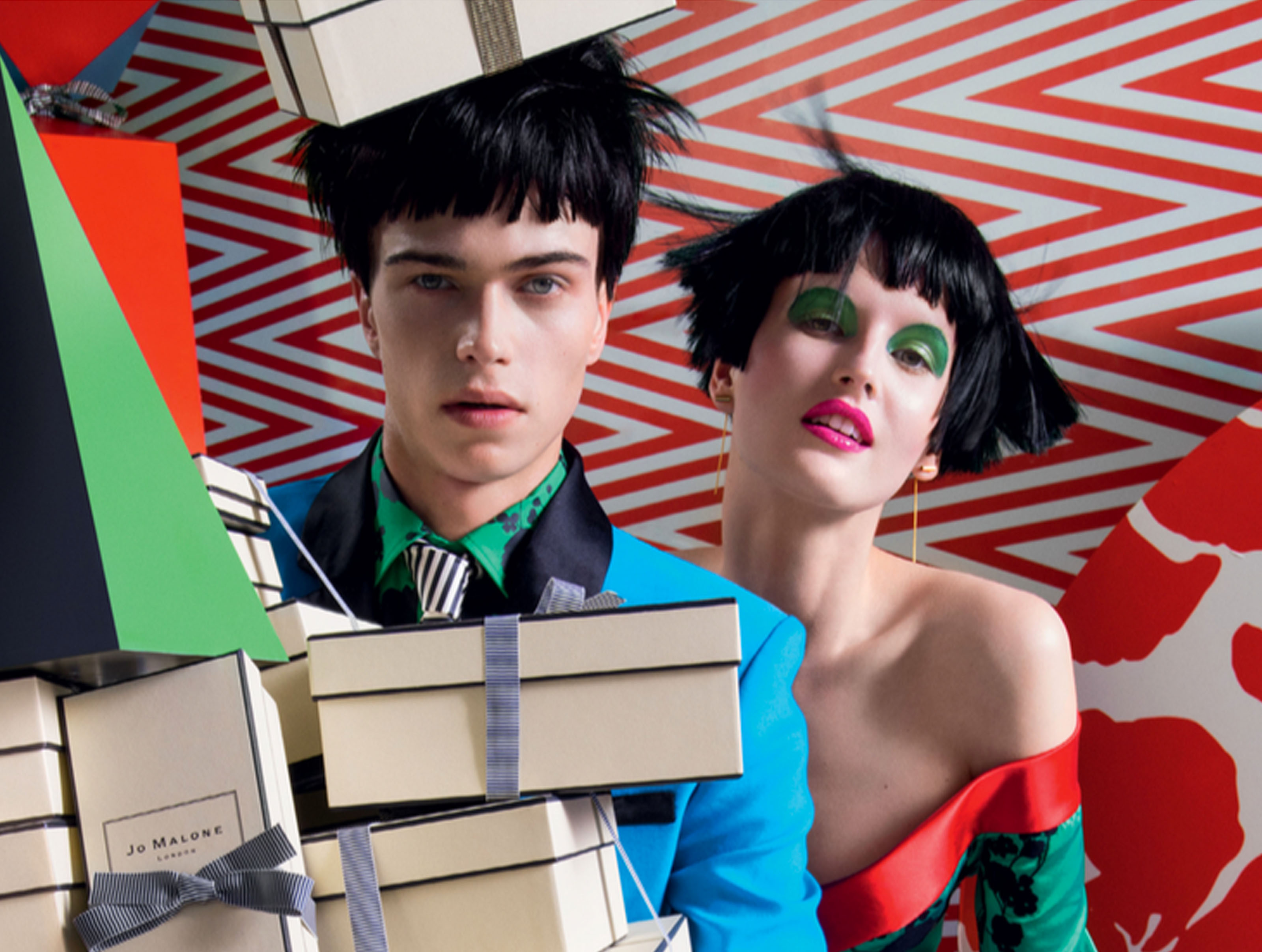 As I'm writing this post, the song It's Beginning To Look A Lot Like Christmas is blasting in my office. When I look at the pictures of Jo Malone London Crazy Colourful Christmas, I can't help but to feel the festivity is around the corner. In actual fact, we are only in November.
Few days ago, I had the privilege to attend the Jo Malone London Crazy, Colourful Christmas event. The theme this year is so colorful that I almost didn't recognize it's a Jo Malone London event. Definitely out of the ordinary. I'm very impress with the fun colors. Totally sold on the fragrances made for this season.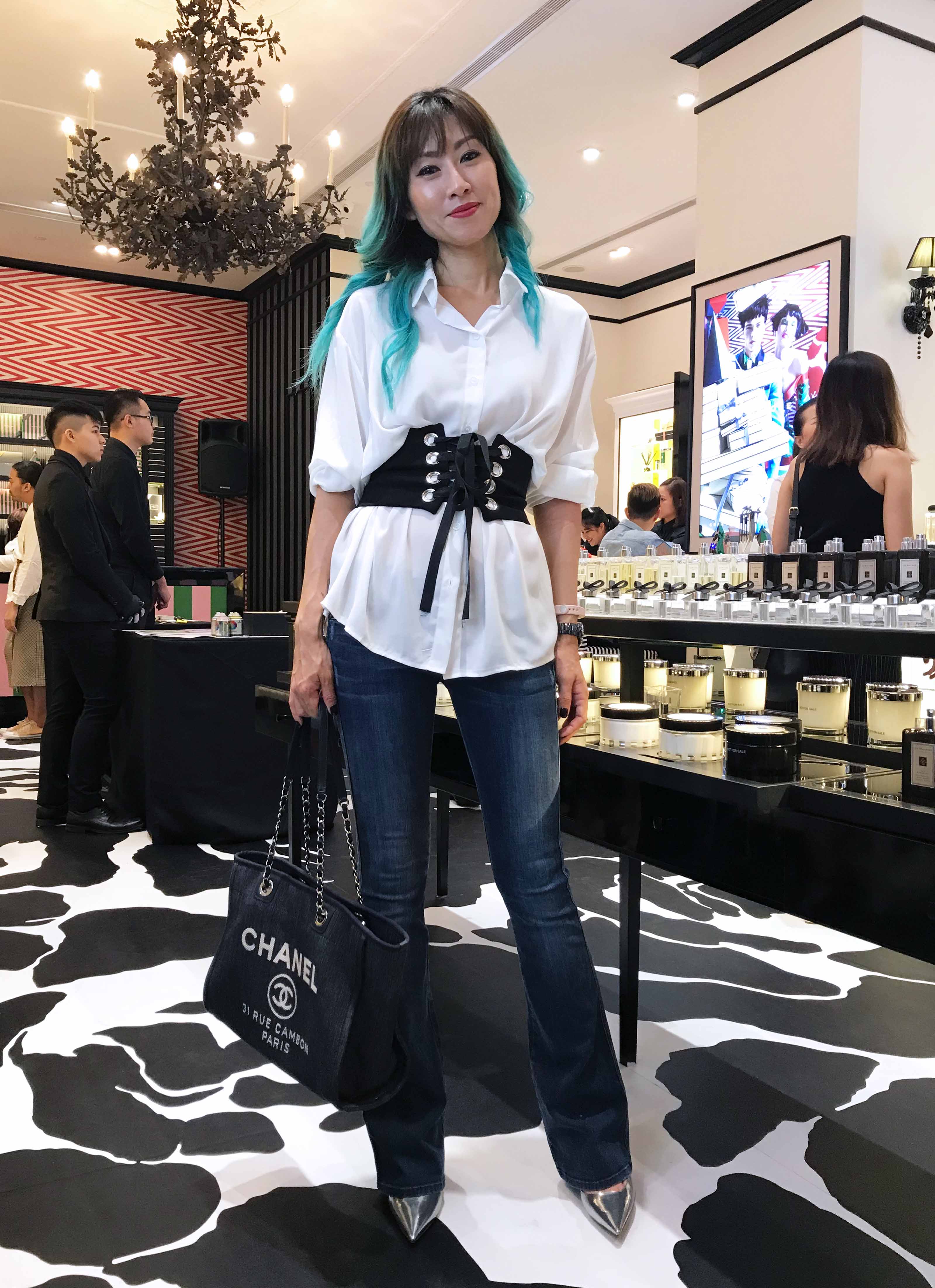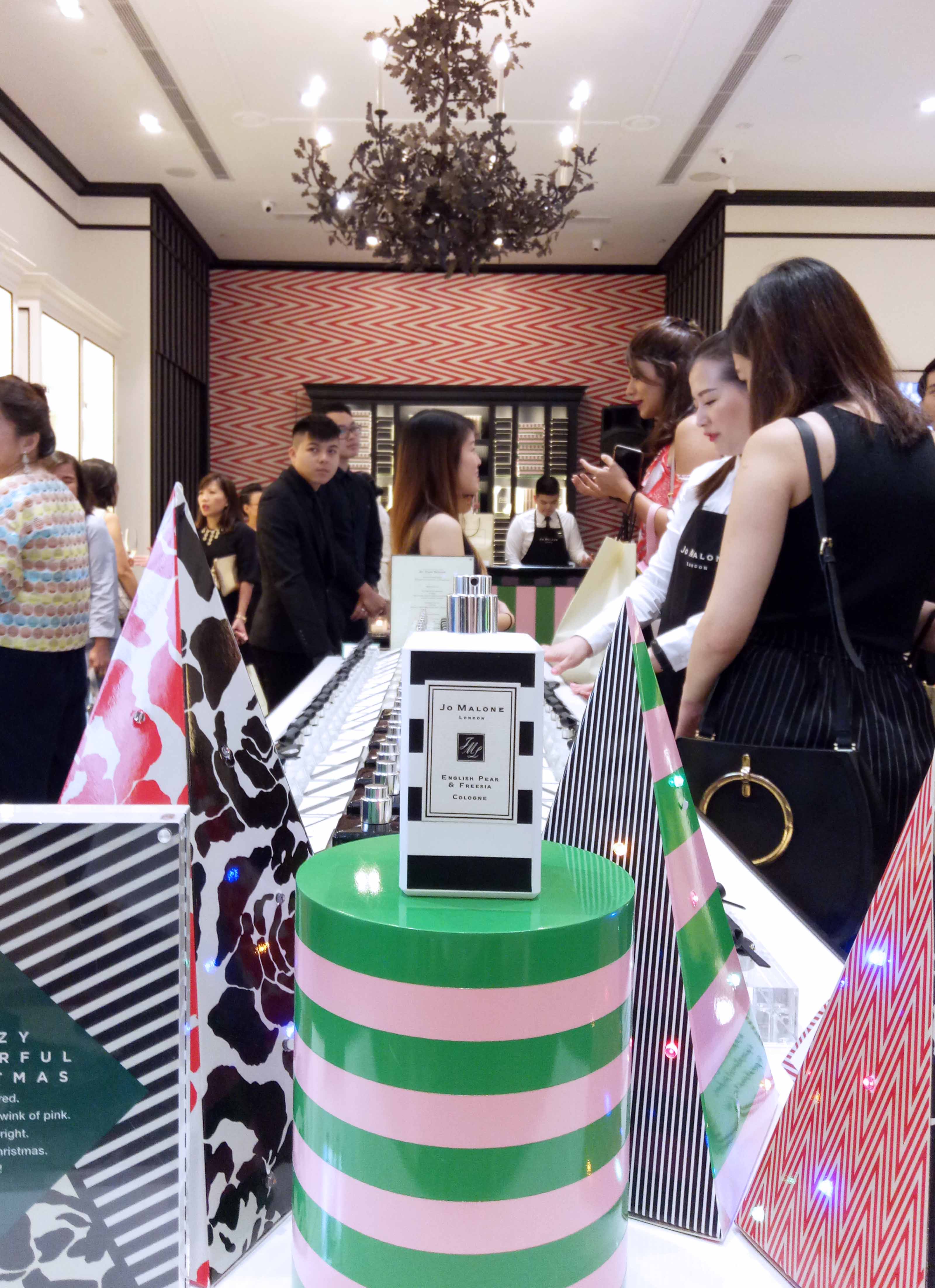 A flash of red. A burst of green. A wink of pink. Merry and bright. Spritz a little Christmas. Cheers!
This year, each Jo Malone London gift comes wrapped in prints created by British fashion designer, Jonathan Saunders. They're bold, bright and bursting with colors. Just like Jonathan's own design.
To be honest, many are going around doing their Christmas shopping at Jo Malone London here in Kuala Lumpur already. I have also heard that the Advent Calendar was SOLD OUT even before it's out at the store! It's pretty chaotic don't you think? I believe many take their Christmas gifting pretty seriously.
I got to give credit to the sales assistance. She did a great job with the hand massage. Which led me to discover a few scents that I like from the Christmas collection. I'm drawn to citrus scents so my favorite from this season would be Orange Bitters. If you like candles, the Pine & Eucalyptus Home Candle is pretty divine. Jo Malone London candles are environmental friendly as they are soy-base.
What do you think of this year's Jo Malone London Crazy, Colourful Christmas? Which is your favorite from The Crazy Colourful Christmas collection?