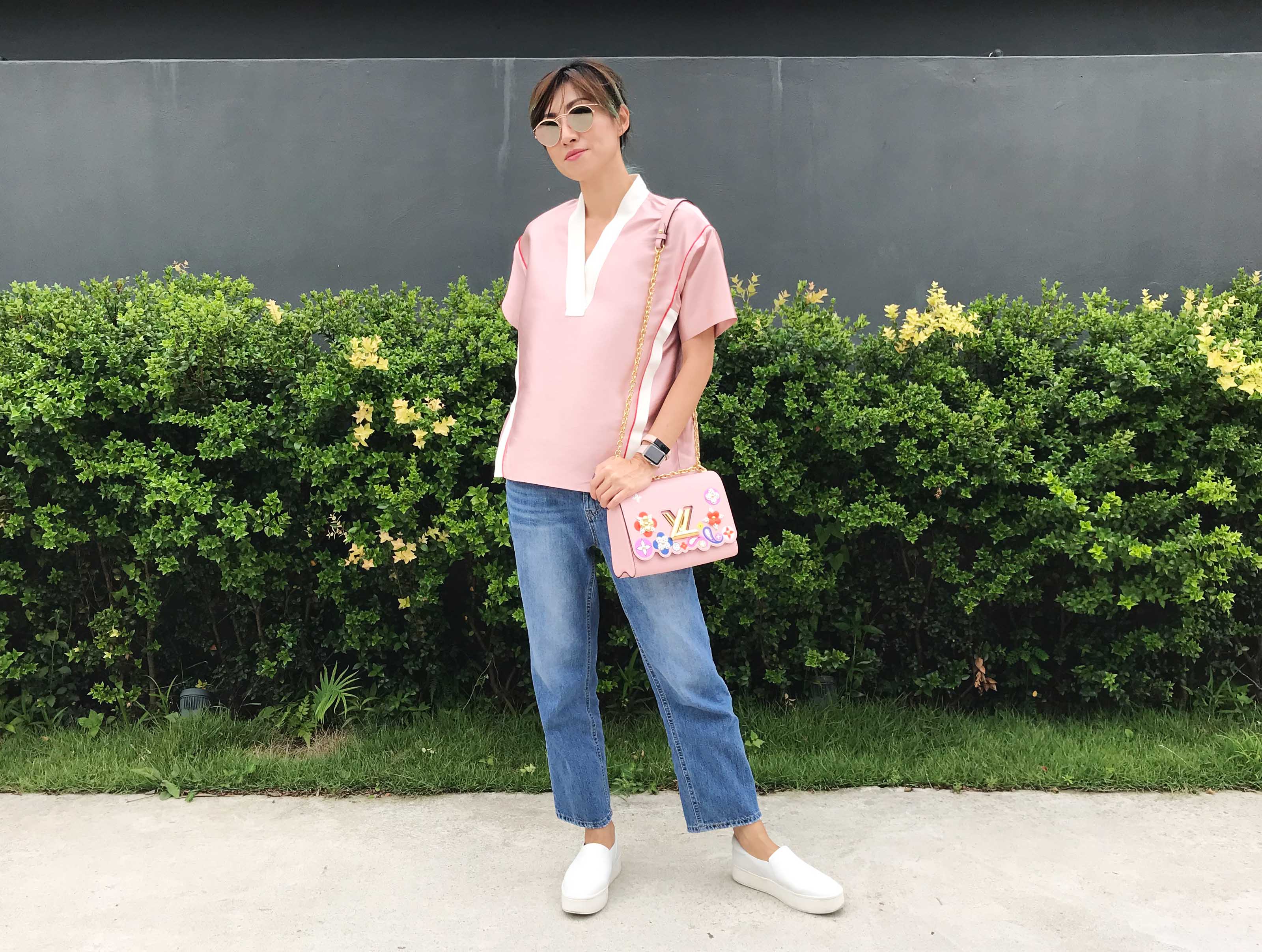 Jeans are a staple in our closet. I'm pretty sure we all have those few go-to jeans among the pile. I can honestly say that recently, there are the 3 favorite everyday jeans which I've been recycling through.
The 3 favorite everyday jeans would be a skinny jeans, boyfriend jeans and straight leg jeans. As I go through my archive, these has been my previous months go-to jeans. I've seen them again and again in my pictures.
Since it's a Cyber Monday today, why not use this opportunity to grab some good deals? I'm sure you'll find a pair of jeans that you can invest in and wear it for a long time.
BOYFRIEND JEANS
I've a few favorites from this category. It started with my very first Current/Elliott Boyfriend Jeans and the hunt for another one had never stopped. I was in Seoul recently. By accident, I found this brand called 8 Seconds. My eyes were set on this pair of high-waisted Boyfriend Jeans. I fell in love with it immediately!
Since then, I've not stop pairing it with so many tops.
STRAIGHT LEG JEANS
If you're wondering what's the difference between straight leg jeans and boyfriend jeans? Well, straight leg jeans are basically straight down from hips to the leg. While boyfriend jeans are wider on the hip and thigh area, and more narrow at the ankle area.
This pair of Mother straight leg jeans are my very first. It will definitely not be my last from this brand. It's made of great quality and it's so comfortable. I can wear it with so many tops ranging from sweaters to t-shirt to sleeveless tops.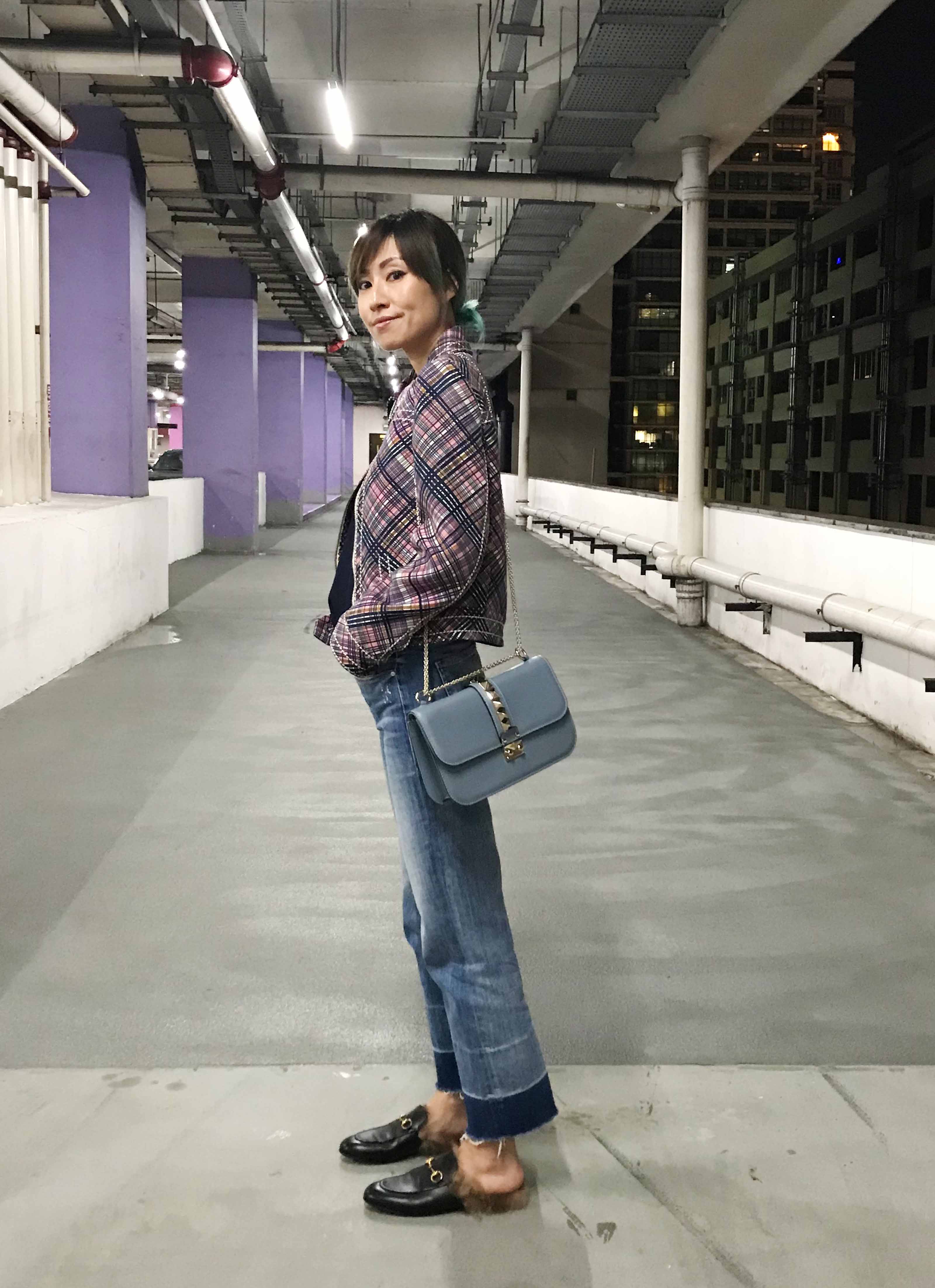 SKINNY JEANS
Some said skinny jeans are no longer in-trend. I personally don't think so. They're still one of my go-to jeans especially when I'm in a hurry. I can understand that it's not for everyone. That's because our body comes in different shape and sizes.
It took me quite sometime to find the right pair of skinny jeans too. I found the cut from 7 For All Mankind, J Brand and Prada skinny jeans fits well on me.
Here are some of the Cyber Monday codes for a last minute shopping!
I hope these tips are able to help you find the right pair of jeans. Do you have a favorite pair of jeans?