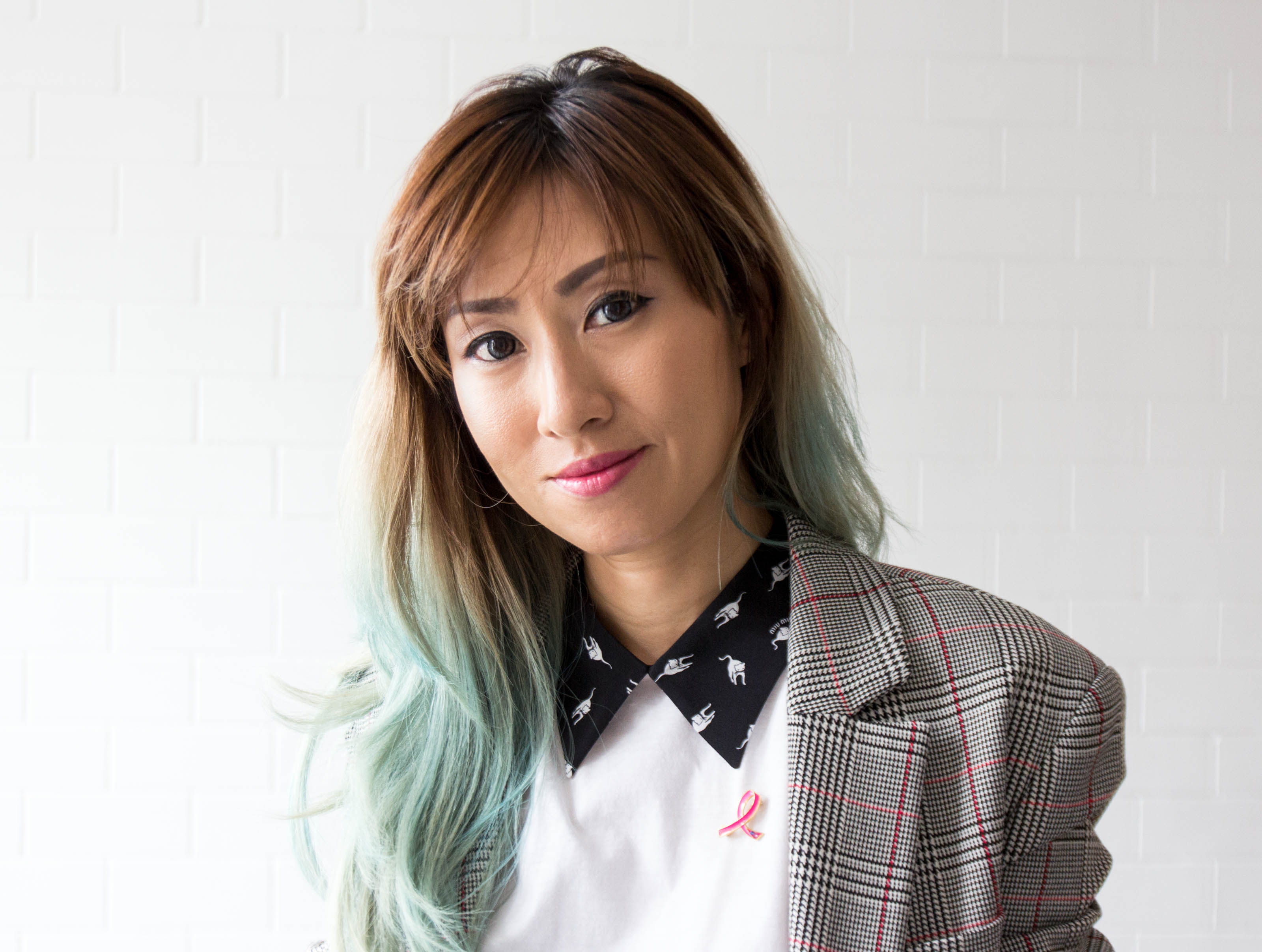 Recently I've been seeing a lot of Vintage Blazers worn by media influencers and models. Definitely got me noticing. Well, what can I say? Fall weather is here to stay.
With what I see, I went on a search for these blazers. Blazer game going strong for sure. They say grass is always greener on the other side and these are the times when I truly think so. Malaysia is hot and humid throughout the year. I can only wish that we have cooler weather that permit us to do more layering.

Well, the weather didn't stop me from wearing a blazer for sure. At first, I found this blazer from Tibi which I really like but they ran out of my size. Soon after, I was walking in the mall and passed Zara. That's when I spotted this blazer. Couldn't help but to fall for it and bought it immediately. Not only does it look good but it cost me less than half the price of Tibi's blazer. I guess, good things come to those who waits.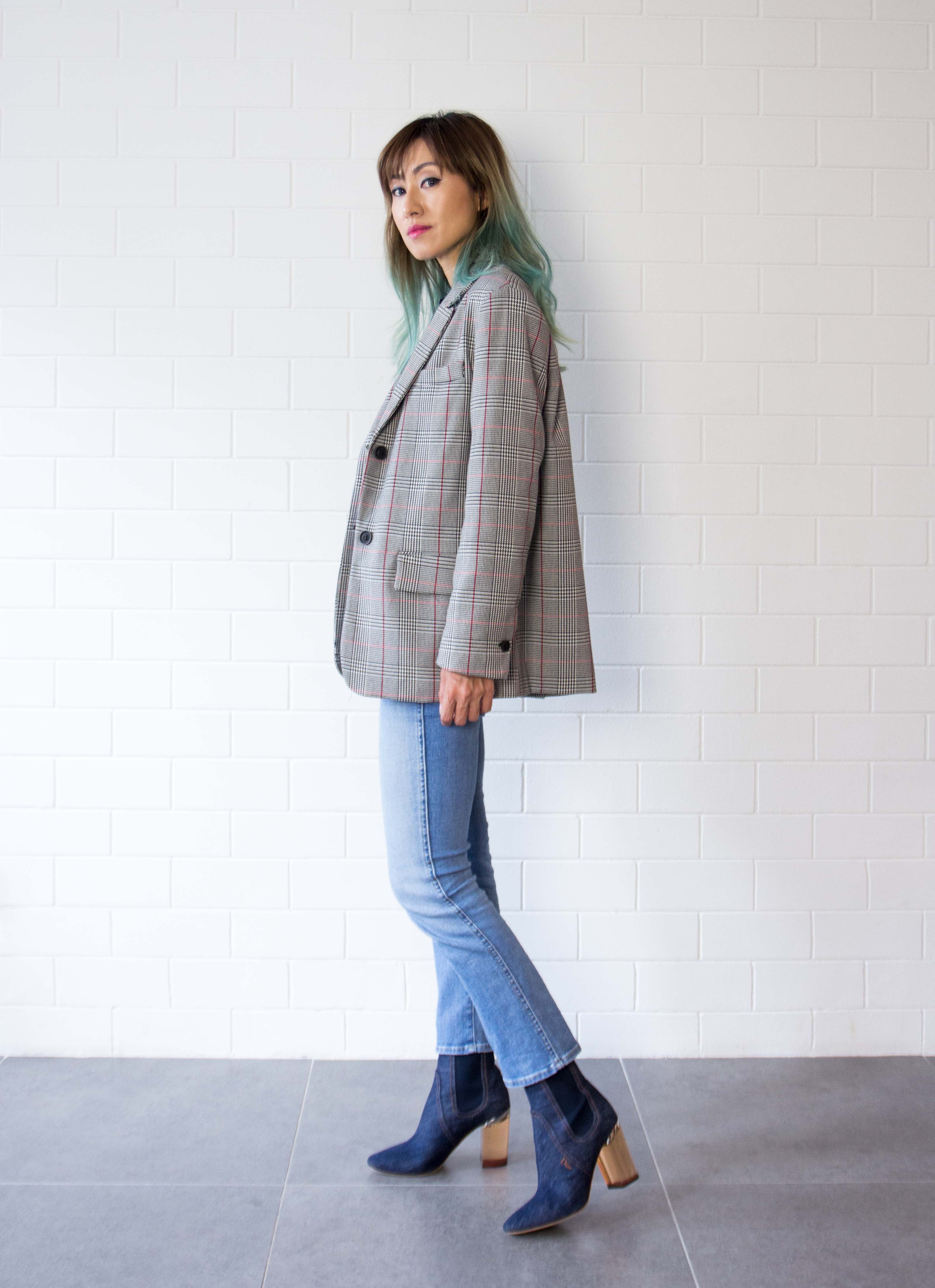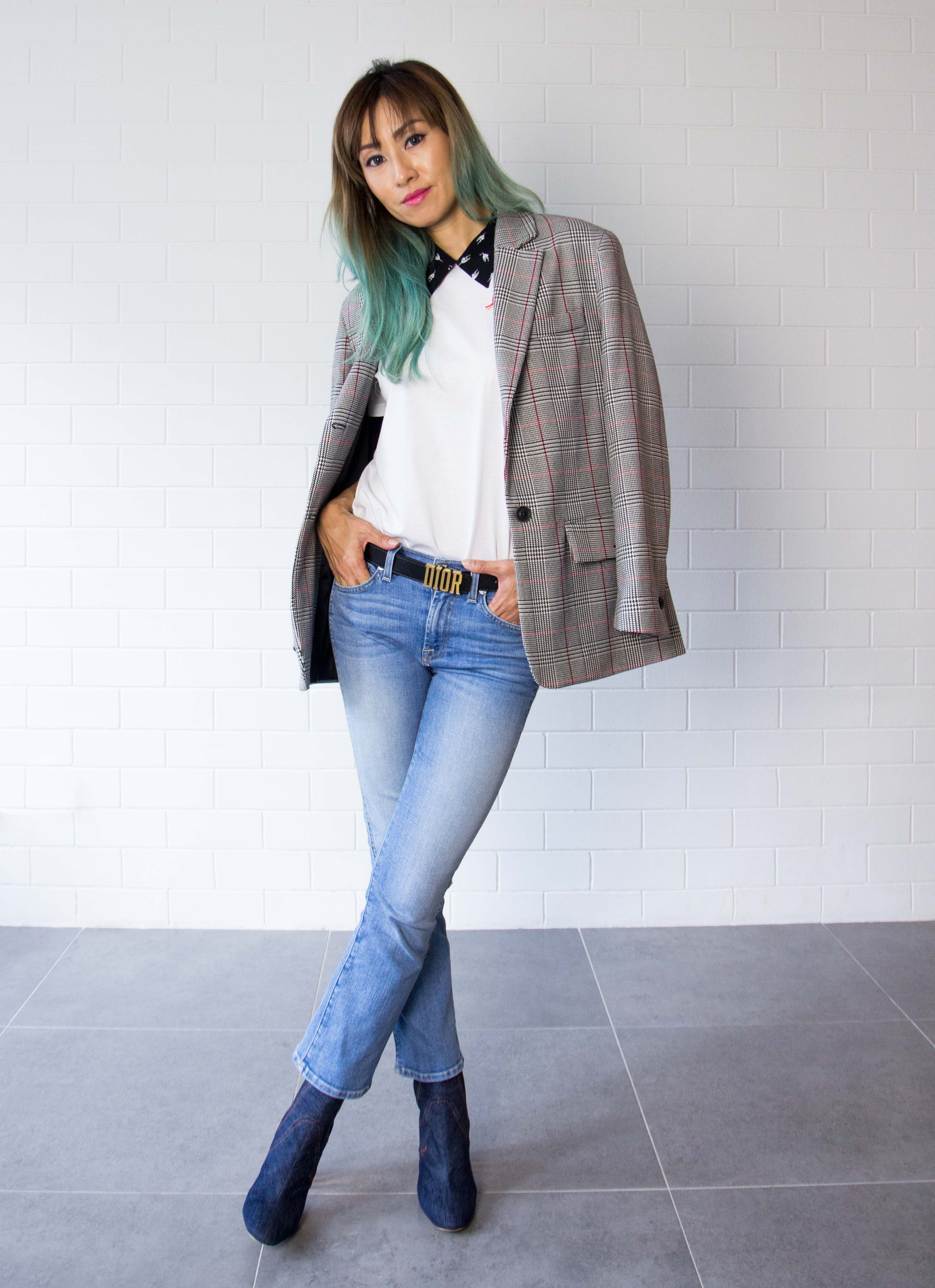 These vintage blazers are pretty easy to wear. They're not too informal where one is able to wear it to work. Even for those working in the non-fashion industry, it's a great item to have. Doing a mix and match isn't that hard. On a casual Friday, you can match it with a pair of jeans, just like what I'm wearing. Even if you wear it with a dress and a pair of boots, it'll look chic too.
Do you have a favorite blazer for fall? How would you wear it?