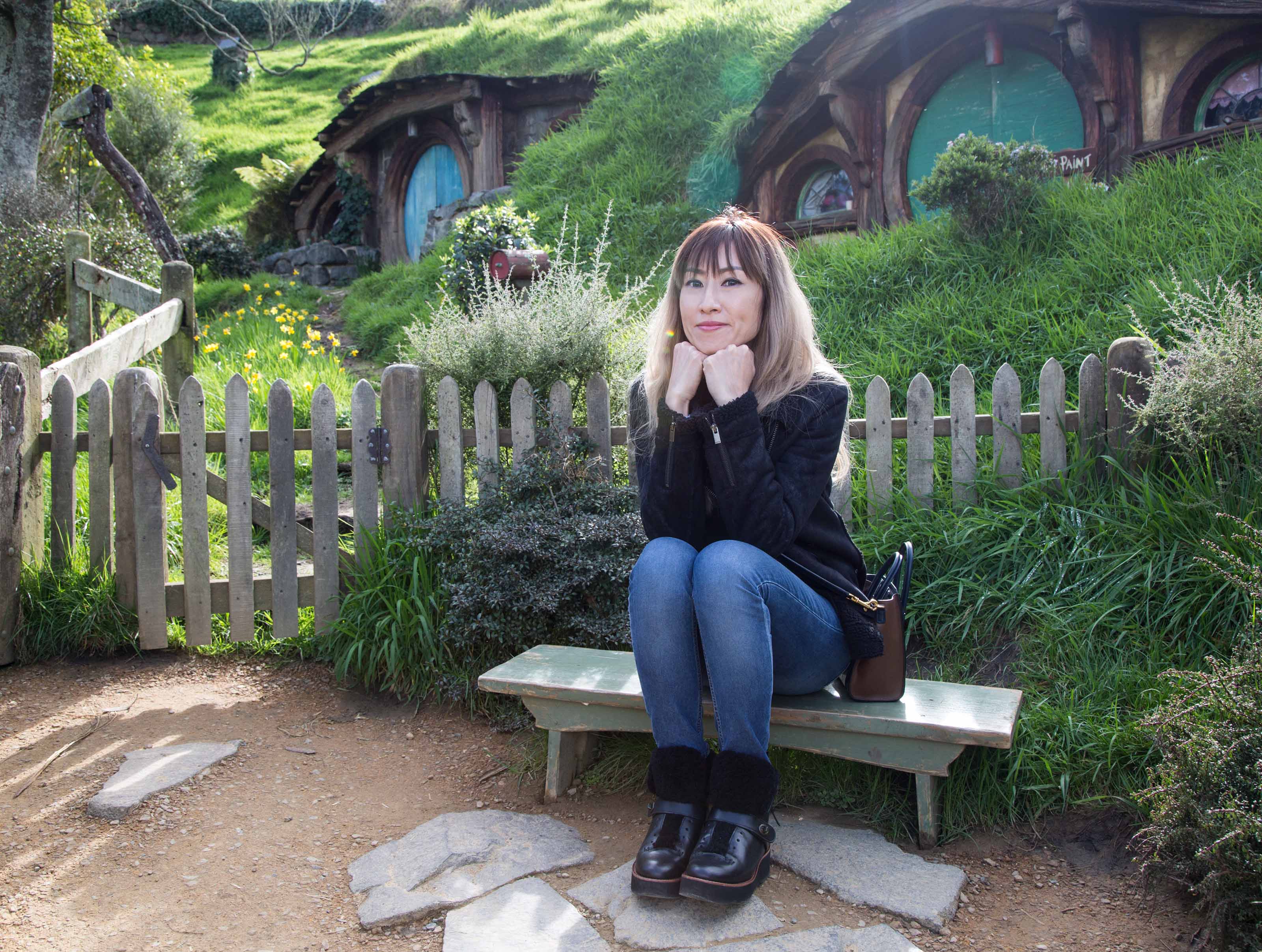 If you had been following me on my Instagram, you would have seen some of my New Zealand adventures. It was winter when I got to New Zealand. While packing, I asked myself, what are the 3 must-have jackets for fall/winter to bring with me this time?
For a fashion blogger, that was challenging when it comes to packing. I thought to myself, "hey, I'm going for a holiday. Not fashion week!", so I decided to be practical. These 3 jackets must be warm, medium weight and able to go with almost anything.
In the end, I picked these 3 must-have jackets for fall/winter and true enough, it did justice the entire 3 weeks when I was in New Zealand. The weather range between 5C – 15C (41F – 59C) so these 3 jackets were great decision.
BOMBER JACKET
This is more for layering and cooler weather. Definitely not for cold winter weather especially in South Island. This Miu Miu leather bomber jacket were layered with cashmere tops. By adding on a silk scarf, I felt really warm already even in a 15C (59F) weather

SHEARLING JACKET
I bought this jacket when I was in Bath last year. It was unexpectedly chilly that day and my cardigan wasn't warm enough. So, I walked in to The Kooples and bought this jacket. I'm glad I packed this jacket with me to New Zealand.
I guess the jacket was just right for the weather in North Island. I paired this jacket with sweaters and hoodies most of the time.

FAUX FUR PARKA
Recently I've been going for faux fur jackets than real fur. Animals don't have to sacrifice themselves so that I can look good. These days, faux fur jackets are just as warm and good. I bought this online from Ducie London. This parka had a lot of attention in New Zealand. Many thought it was made of real fur because it looked almost real!
It's on the heavier side but I must say it's worth every penny and by lugging it there. I felt so warm and comfortable in it. The outer layer is waterproof but definitely not suitable for heavy rain. Few nights I tried taking some milky way pictures and had to sit out in the cold, but this jacket kept me warm and toasty.

New Zealand is beautiful! I can't even describe how breathtaking the sceneries can be in this part of the world. Can't wait to share more of my travel pictures with you and I promise I will. Currently, do you have any must-have jackets for fall/winter?
SaveSave
SaveSave
SaveSave
SaveSave
SaveSave
SaveSaveSaveSave
SaveSave
SaveSave
SaveSave