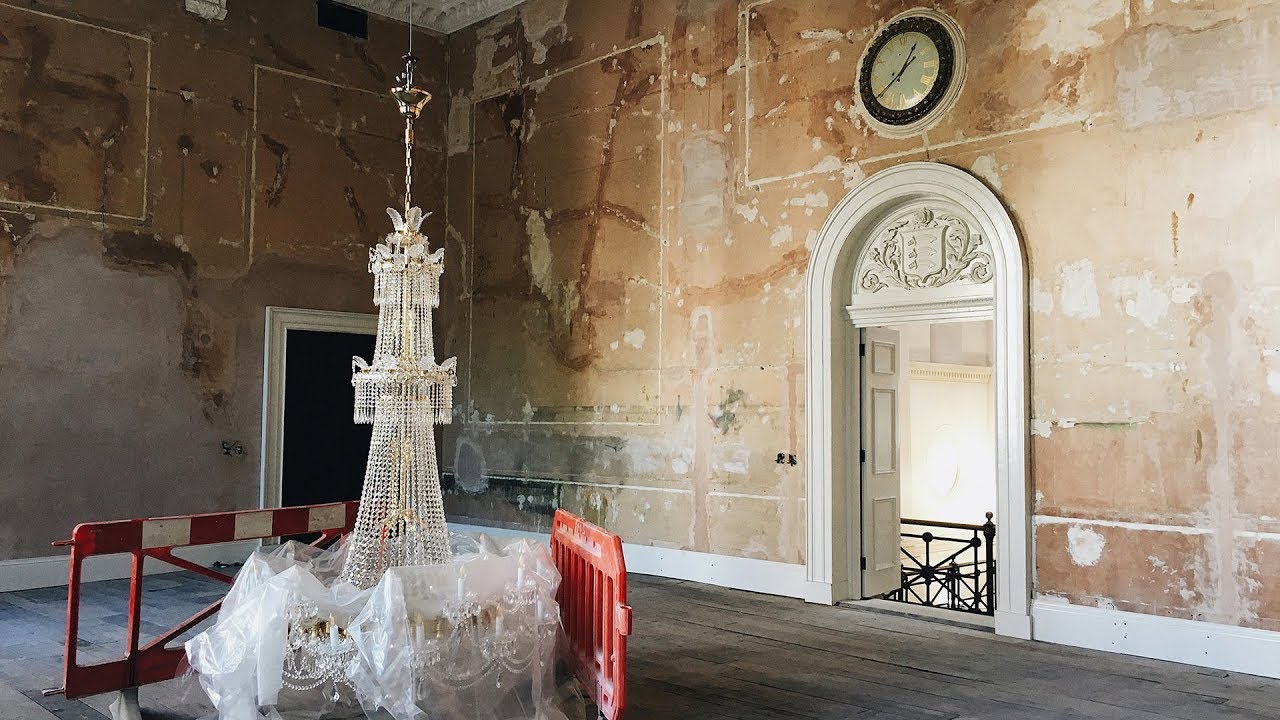 So quickly NYFW had passed and now it's LFW. As always, I'm a Burberry fan and I'm definitely not going to miss out on showing you the Burberry September 2017 Collection. I wonder what is Christopher Bailey going to bring us this time? I can almost bet on his support for the local orchestra or a solo singer for the show.
Speaking about the show, it's going to be held live from Old Sessions House in London. It will start at 7PM UK time (16th September 2017 / 2AM Malaysia time (17th September 2017). If you're watching it from Malaysia, it's pretty early but don't you worry if you missed it. You can always replay it when you wake up in the morning.
Let me know what you think of the show after watching it. Let's enjoy the show together!
SaveSaveSaveSave