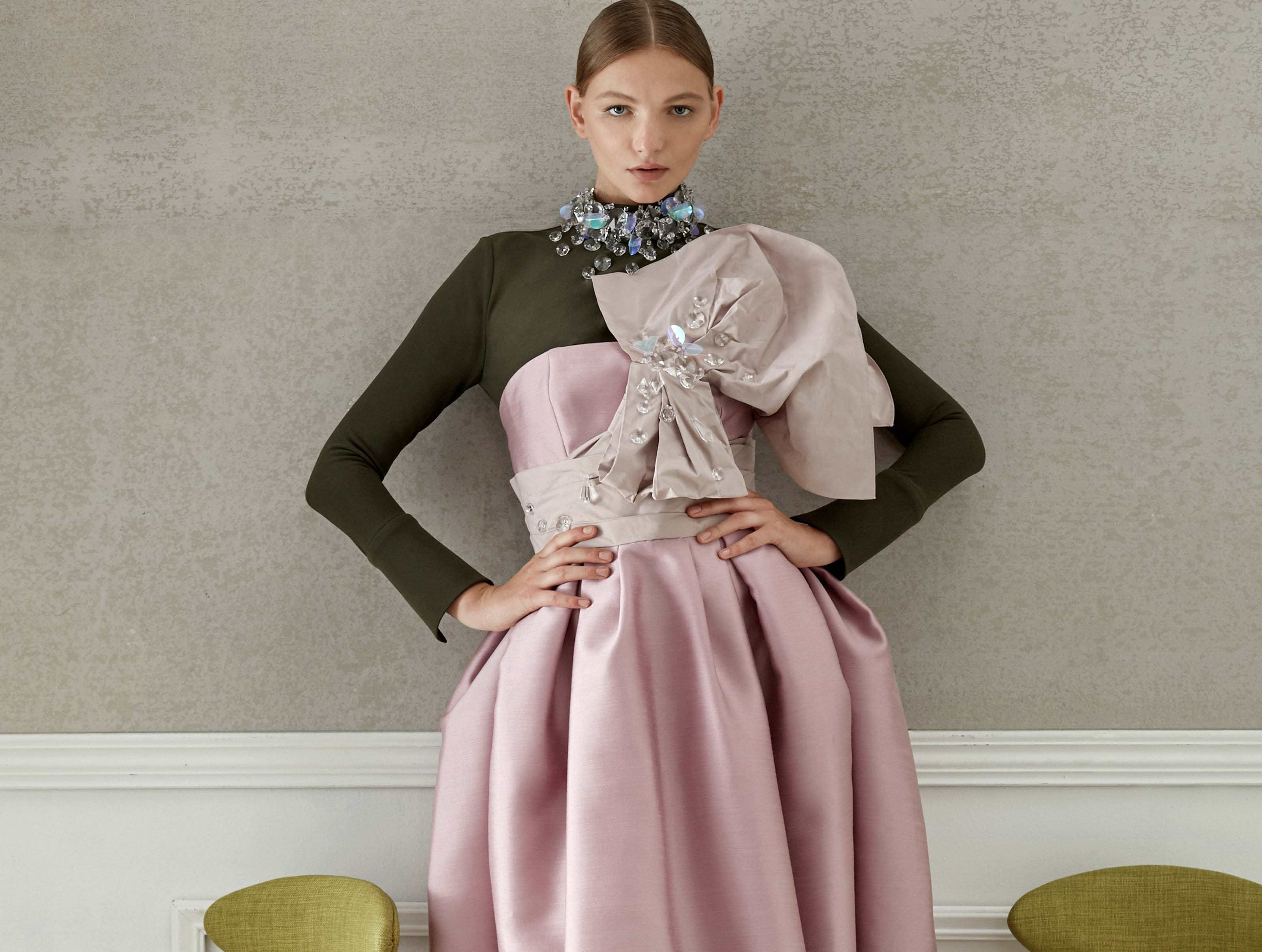 Khoon Hooi is a well known fashion designer from Malaysia. I love his designs and I can relate to it real well. It has been a while since I knew the brand – Khoon Hooi, but I really got to know him about 2 years ago. That was when I first attended Khoon Hooi's fashion show in KLFW 2015. Ever since, I had been an avid fan of his designs.
For this Fall 2017 collection, Khoon Hooi is inspired by bonafide fashion icons from the Hollywood golden era. The Hollywood golden era has inspired many with their chic and effortless style. Hence, Khoon Hooi has created pieces of voluminous skirts, elegant blouses and classic well-fitted occasion wear based on that era. Below are some of my favourites from this season.

The key details are
acid rosebud brocade, bateau necklines, empire-waisted belt line, knife pleats and chandelier crystal embellishments
. They're all so elegant and the details are intriguing. I asked him about those feather on the skirt that looked so obvious yet it's not at the same time. He told me that it was actually laminated in between the organza cloth! It was mind blowing to me.
ABOUT KHOON HOOI
Khoon Hooi has spent 15 years in the business specializing in bespoke tailoring for both socialites and corporate figures in Malaysia. His label has participated in the Paris Fashion Week at Tranoï for the past 12 seasons. Khoon Hooi's Ready-To-Wear collection is currently stocked in selected multi-brand boutiques in Bahrain, France, Indonesia, Japan, Kuwait, Qatar, Saudi Arabia, Switzerland and the United Arab Emirates.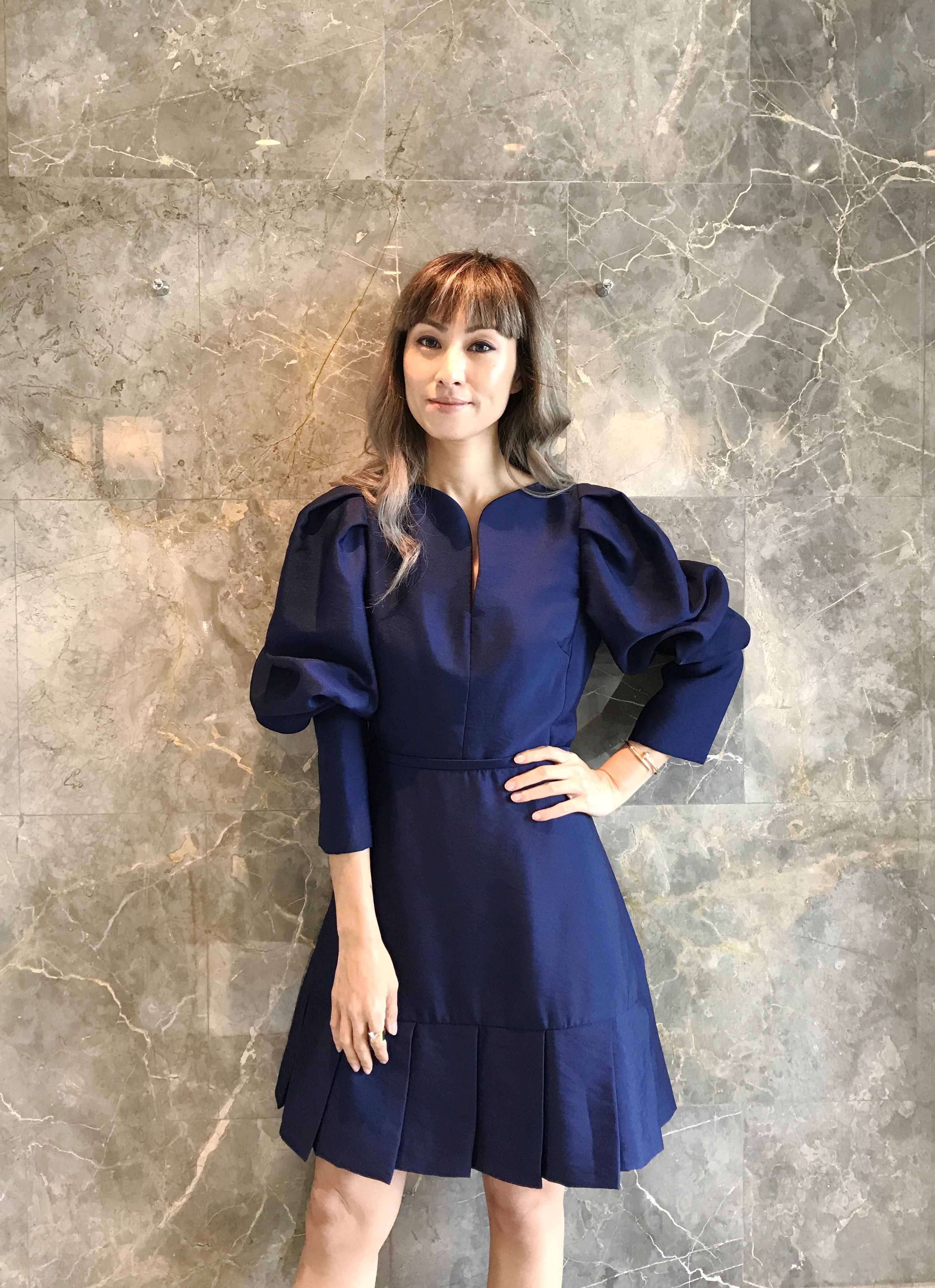 As a Malaysian, I am definitely proud of Khoon Hooi's achievement. I will always try to support the local talents as much as I can by sharing with you their gorgeous designs.
I hope you have been inspired and fascinated by Khoon Hooi Fall 2017 collection just as much as me. Which is your favorite?