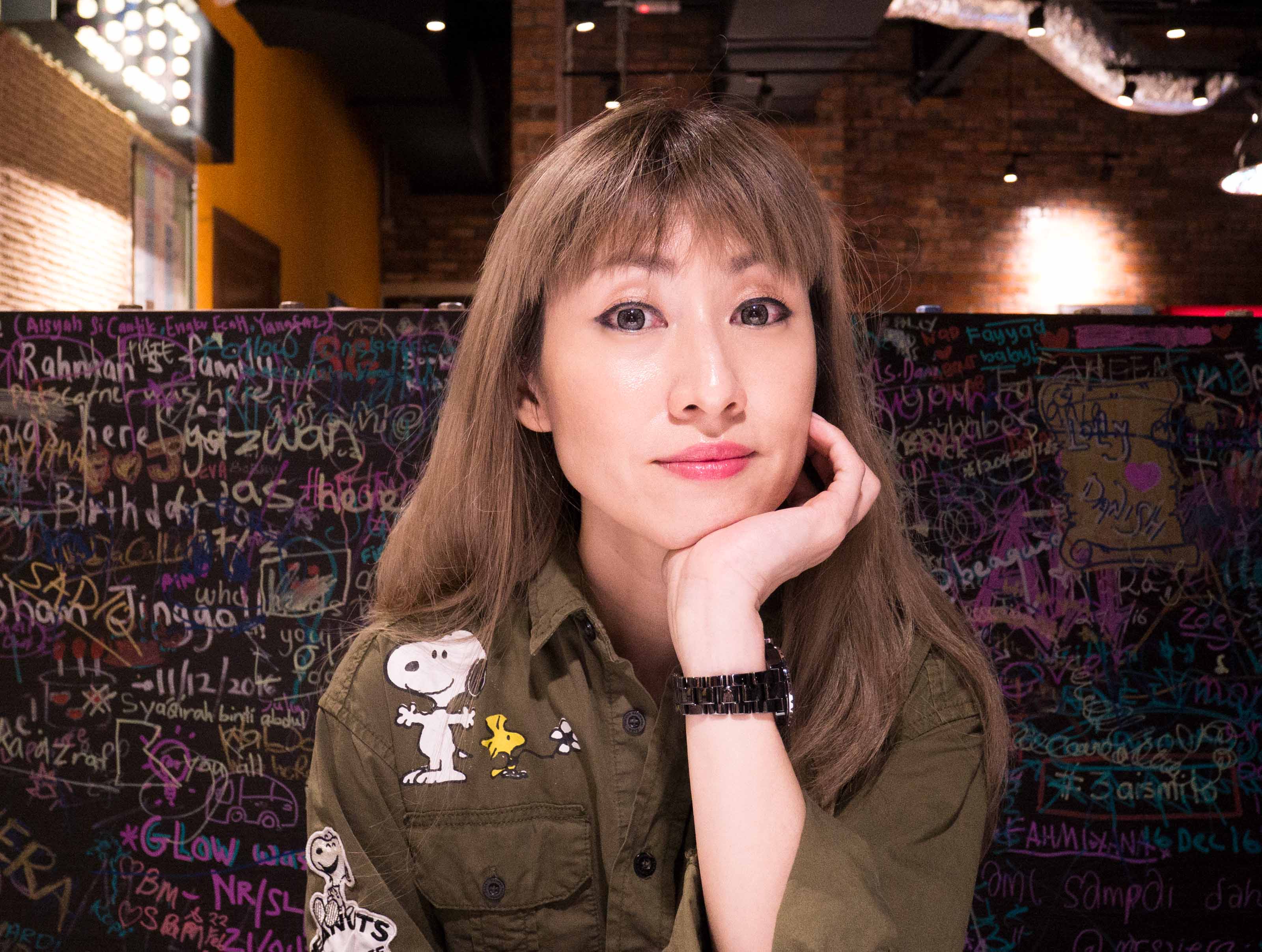 Do you have days when you get lazy? Especially days like Monday or even Tuesday? On days like that, my mind tend to lean towards easy going outfit like a jumpsuit! By wearing a jumpsuit, I don't have to work on mix and match as much. I only need to think about bags and shoes to go with my jumpsuit.
Jumpsuits are great as a summer outfit. Short ones are usually regard as rompers. They're both great for date nights, beach wear, casual events or even as a workwear, if your company allow casual outfits. Just like this Zara jumpsuit I bought quite some time ago. Actually, I fell in love with the huge Snoopy print at the back! The olive color makes it easy to match with colorful bags and shoes.
Here are my 6 Must-Have Summer Jumpsuits that might spice up your daily OOTD (my Zara is one).
The only downside of a jumpsuit is when visiting the washroom. It can be a challenge. Other than that, I find them great and so easy to wear.
Do you have a favorite jumpsuit this summer?
SaveSave
SaveSave
SaveSaveSaveSave
SaveSave