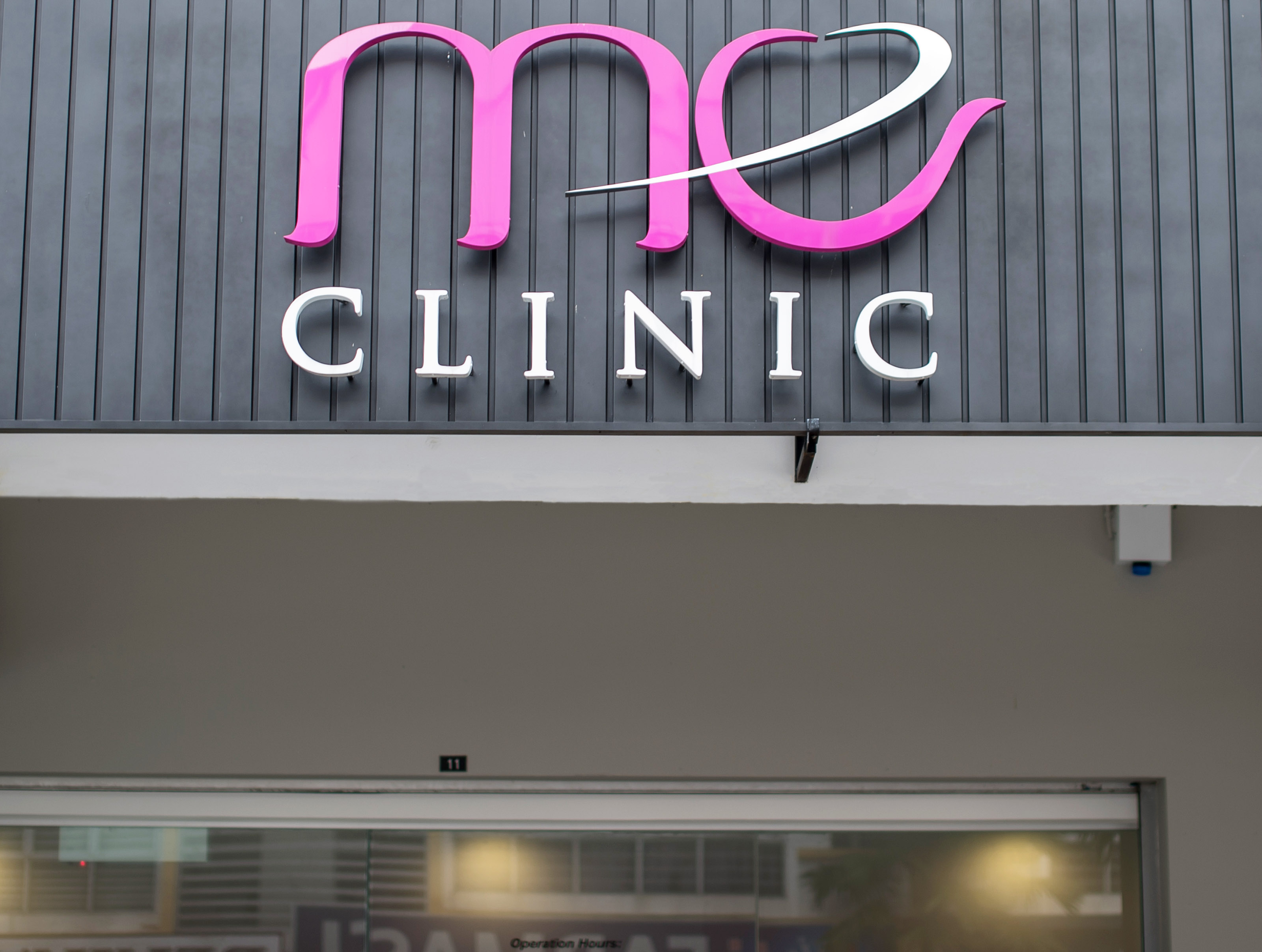 How time flew by so quickly. At the end of April, I flew down south for an opening ceremony. It was the opening ceremony of Me Aesthetic Clinic's new branch in Skudai, Johor. I felt honored to be invited to this special event. I was joined by a few fellow bloggers and local celebrities to rejoice in this special occasion.
I've been visiting Me Aesthetic Clinic in Berjaya Times Square for more than a year now. Dr David and his team had been taking such good care of my skin. Time and time again, I emphasized on the Elsa Bright Treatment and how it had helped prevent my skin from breaking out. In my opinion, both Dr David and Dr Eric are very professional and great at their work. They always recommend patients to visit for a consultation before treatment, so they could understand their needs and would then recommend the right treatment for them.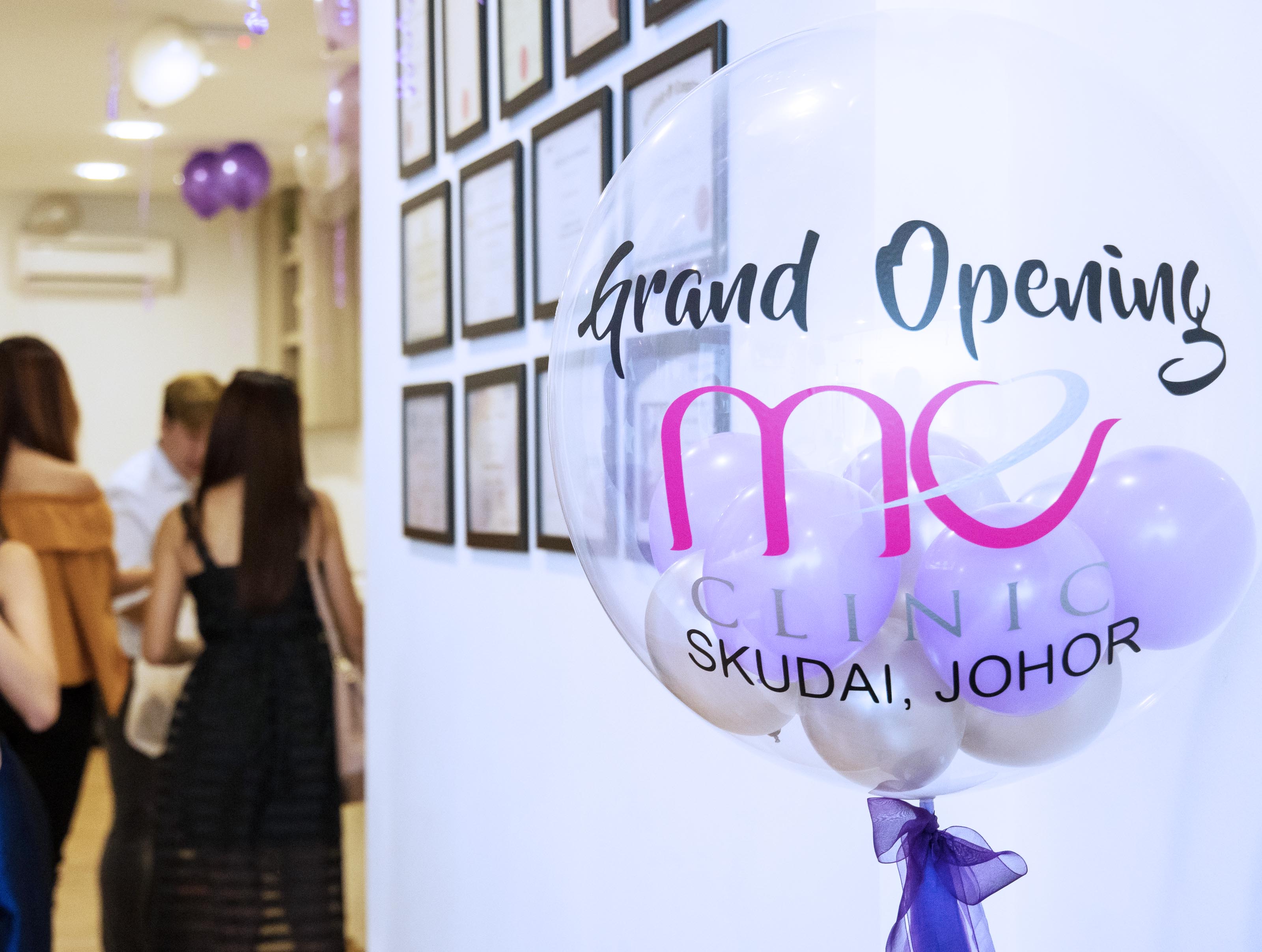 Due to influx of patients from Singapore and Johor, Me Aesthetic Clinic had decided to open a branch down south. The clinic is much bigger than the one in Kuala Lumpur! Now, patients from the south don't have to travel far for a visit anymore. A quick tip for you – Do you know that Dr David is really good at performing the Double Eyelid Surgery? He travels to the Johor branch to perform the surgery himself as well.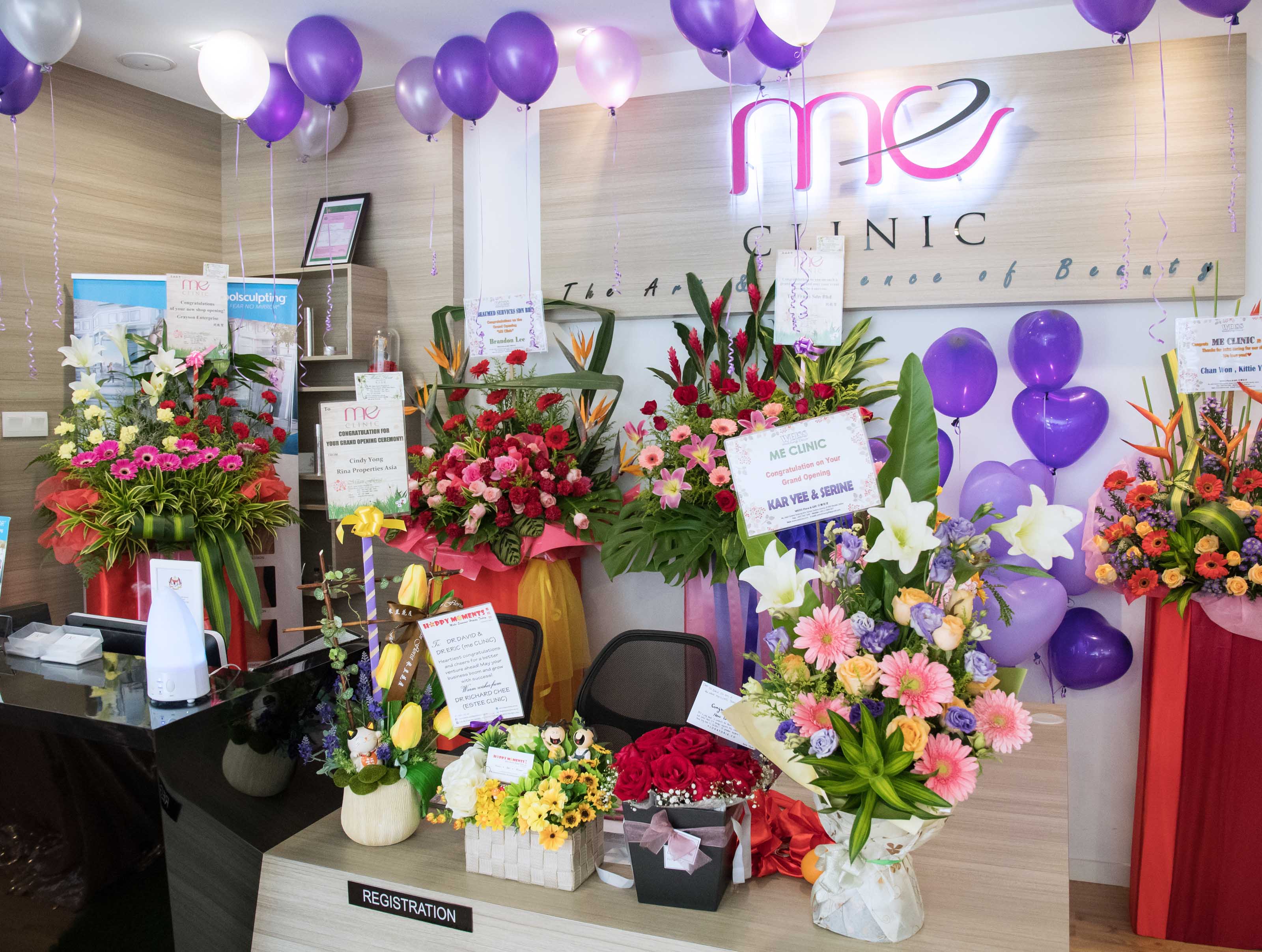 So, if you're from the south or Singapore, do look into Me Aesthetic Clinic's new branch in Skudai, Johor. Their contact details are listed below. Oh, and if you're celebrating Hari Raya (New Year for the Muslims), but haven't had a chance to get a facial done, do look into Elsa Bright Treatment. The laser treatment has no down-time and it'll give you a clear looking skin in less than a week! Do your at home mask treatments every alternate day after the treatment. Trust me, the results will be amazing.
For more information on ME Aesthetic Clinic:
Website: http://www.meclinic.com.my
Facebook: http://www.facebook.com/meclinic
Instagram: http://www.instagram.com/meclinictimessquare
Contact: +603 2143 3866 (Kuala Lumpur) // +60 18 222 8122 (Skudai, Johor)
Address: LG-18 Lower Ground Floor, Berjaya Times Square // No. 11, Jalan Sutera 8/3, Taman Sutera Utama, 81300 Skudai