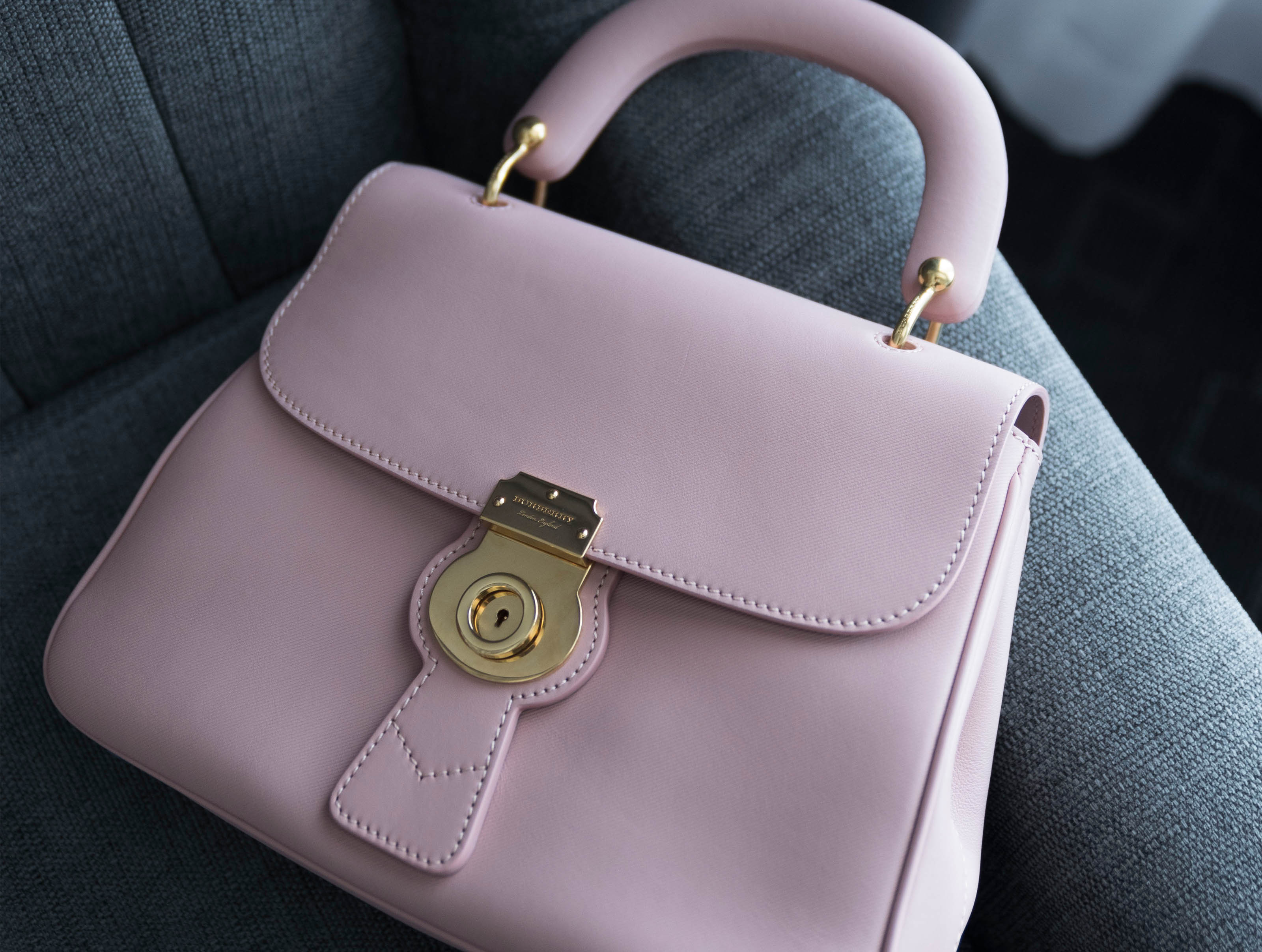 Burberry and I have come a long way. I still remember my very first bag from Burberry. Despite being a pre-loved, I was so proud of it. Much later, my better half gave me 2 Burberry bags as a gift. Soon after, I started blogging and I featured these 2 Burberry bags a lot (here and here). In these recent months, I've been eyeing on Burberry's latest bag – The DK88.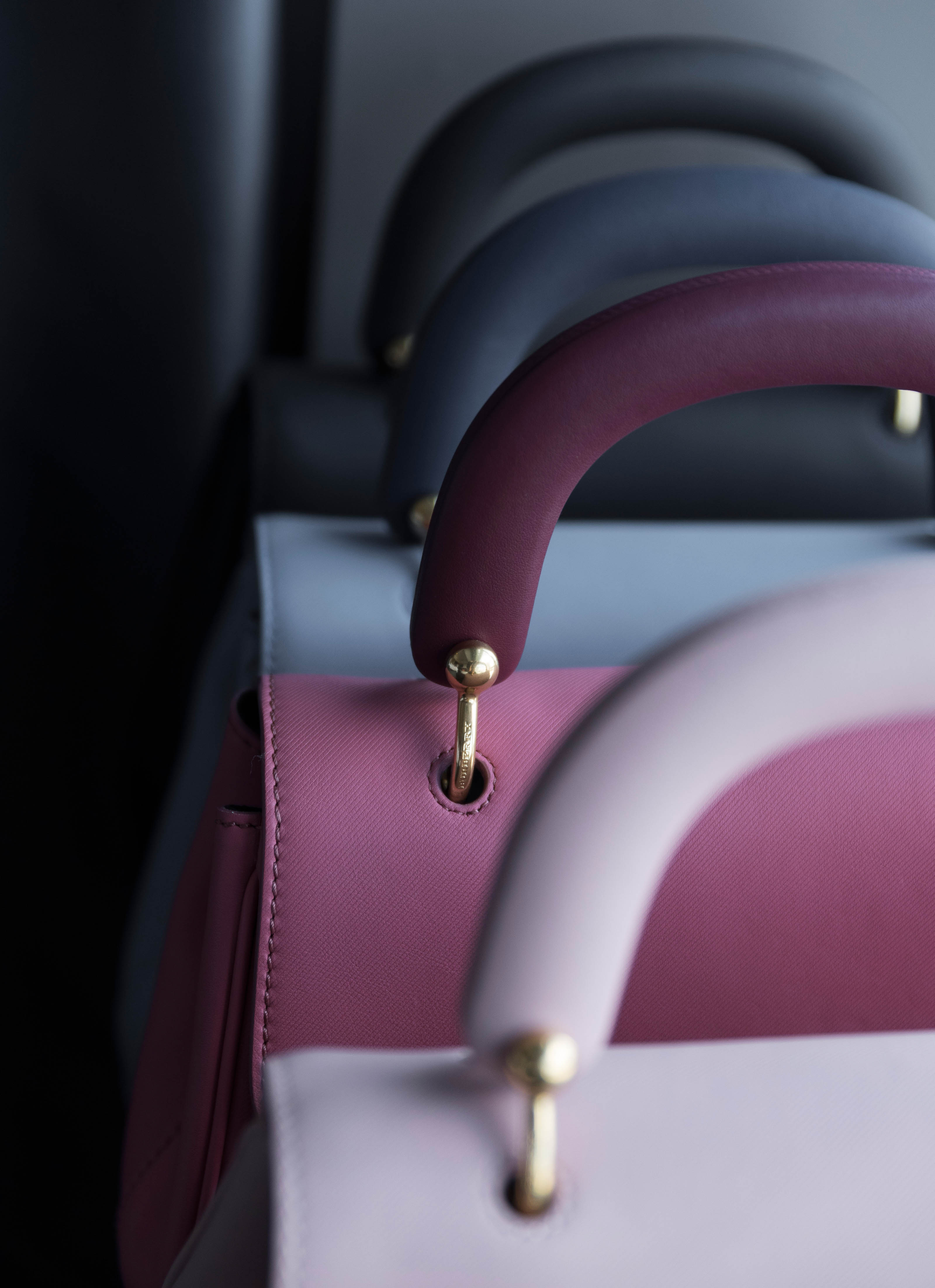 If you have watched the recent Burberry February 2017 fashion show, you must have caught a glimpse of the famous Burberry DK88 bags. Before I share my journey with this bag, here are some interesting facts on the  Burberry DK88 bag. The DK88 was named after a house code for the signature garbadine in their trench coat. The bag's texture is inspired by that fabric, which is the signature of Burberry. Albeit the size, this top handle bag is lightweight and can definitely store lots of items in it. They also come in various sizes. The one that I featured is a medium sized DK88.
Today, we're living in a world with so many choices. In a scenario where I were to be given a chance to live with The DK88 bag, which color would I pick? What would I do with them? Well, since it's hard to just stick to one color, why not pick 4 colors and let me share my"Life With Burberry DK88 Bags".
I'm definitely a city girl, through and through. Staying in Kuala Lumpur definitely fits my job as a fashion blogger. Being a fashion blogger, I have events to attend and look stylish. Matching it with the Blossom Pink DK88 bag not only makes me look elegant, but presentable as well.
On the weekends, going for a coffee run doesn't mean I've to have look slouchy and boring. Pairing my outfit with a Slate Blue DK88 bag sure makes me looked chic.
From time to time, my job requires me to travel. Despite the distance, looking sleek and trendy is still a definite must as a fashion blogger. The Black DK88 speaks for itself, don't you think? It can be both polished and relaxed.
Last, but not least, I love a good girls night out to unwind after a long day and laugh over anything and everything. My outfit choice would be more fun and lady-like, hence the Ash Rose DK88 bag would go perfectly with my outfit.
That pretty much sums up my amazing journey to walk through with these Burberry DK88 bags. My life with The Burberry DK88 bags will be something that I would cherish for a long, long time.
If you were to have a Burberry DK88 bag today, what will your life be with it and which color would you pick?
Photographer: Once Over Lightly
Videographer & Director: Seha Mso
Hair Styling: Edwin (Toni & Guy Bangsar)
Creative direction / Model / Styling: Yen (Diva In Me)