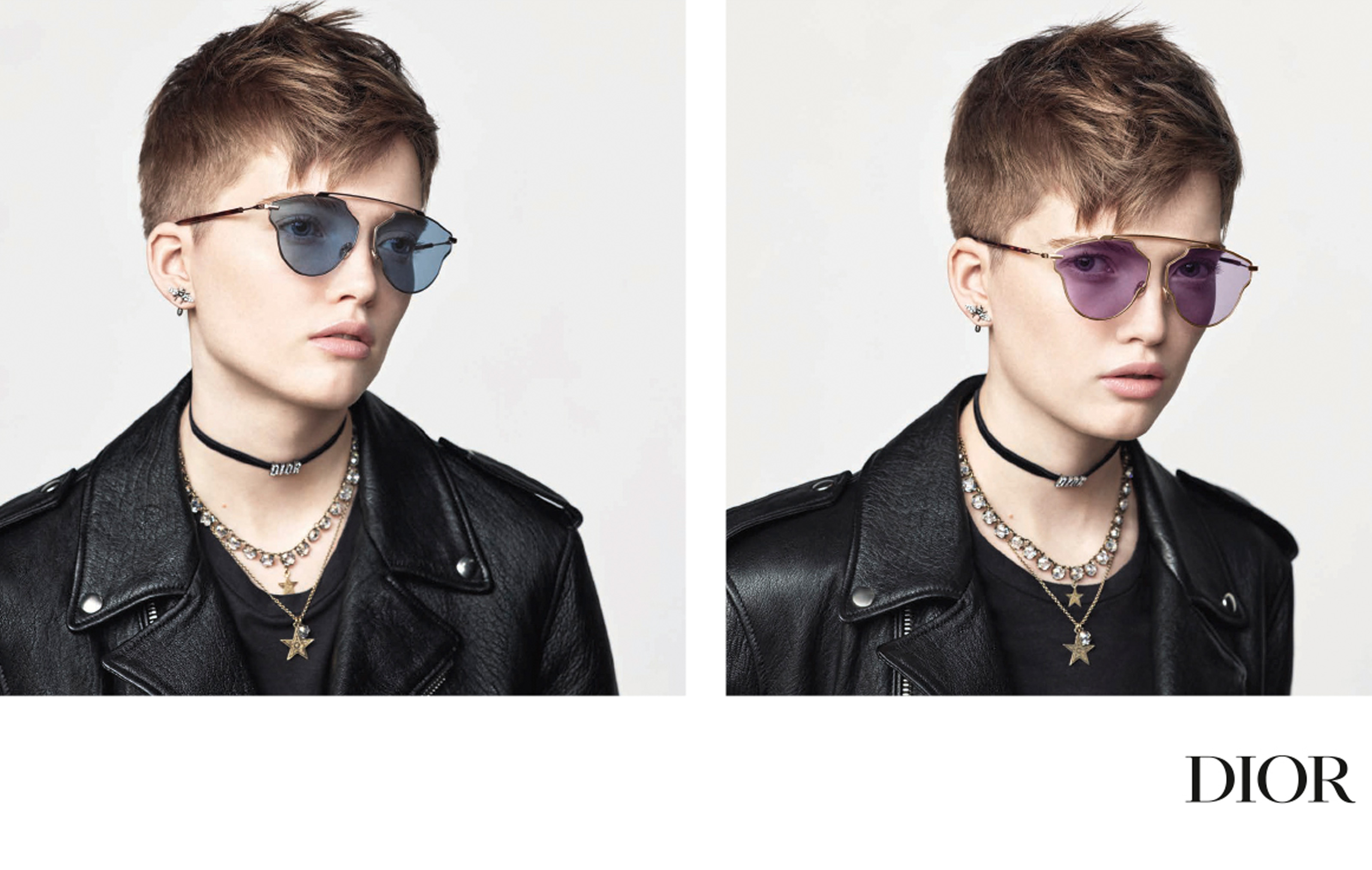 Dior So Real Sunglasses has been around for a while. Now that it's summer, why stick to the boring colors? Color up your world through the lens of these Dior So Real Pop Sunglasses! This Spring/Summer 2017, #DIORSOREALPOP sunglasses is back with their sleek design and bright hues of their lenses. It comes in blue, violet, pink and yellow version.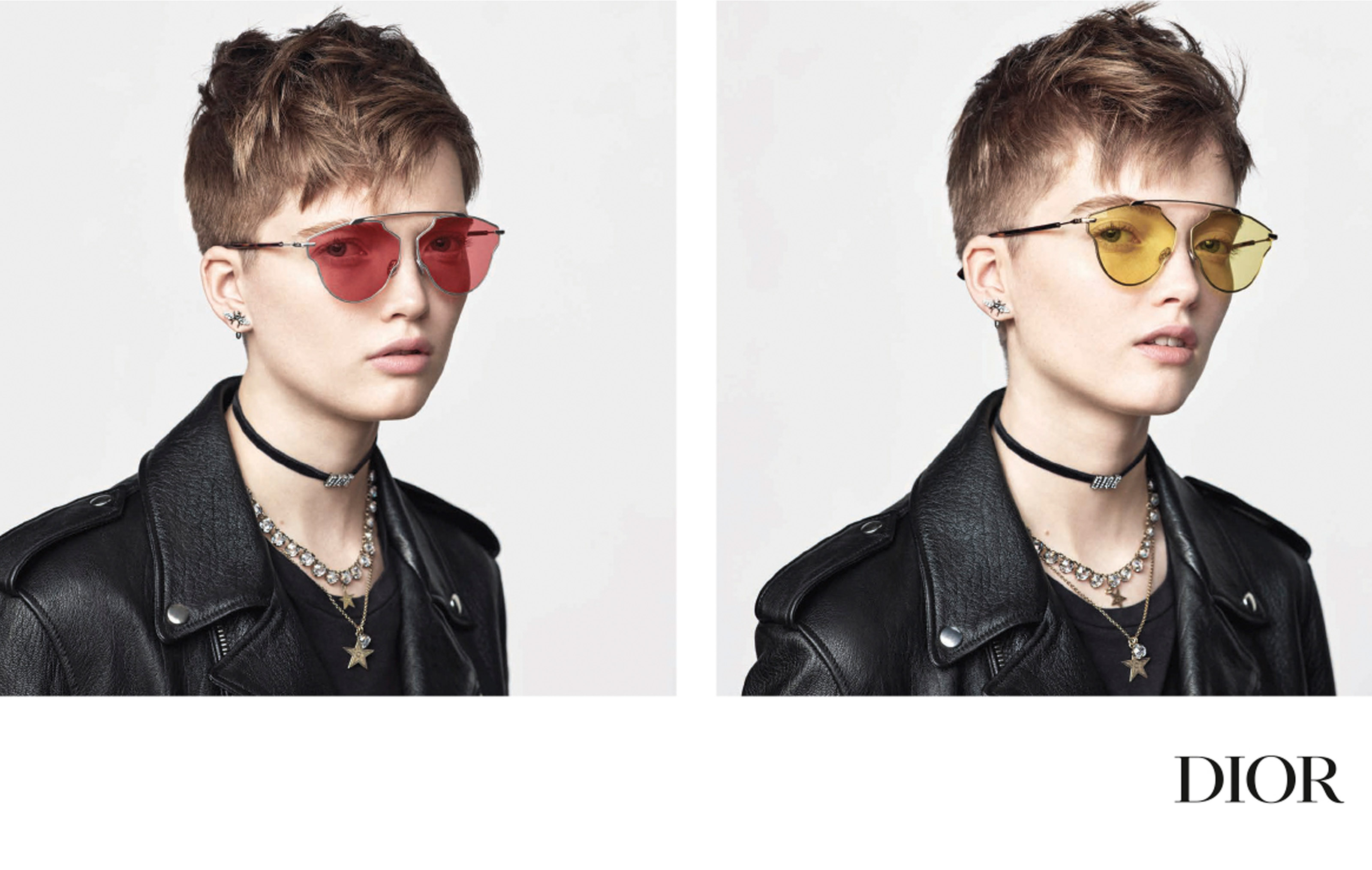 I owned a pair of So Real sunglasses and trust me, I wore it very frequently! Check out my post here, here and here. Since I love the So Real design on me, I decided to get another pair from the #DIORSOREALPOP. I was contemplating between Blue and Pink but eventually picked Pink. Not only it looks fun and good in real life but in the picture, it pops too!
Can't deny that part of the reason I bought this pair of sunglasses was because of these bloggers and celebrities. They looked so good in the #DIORSOREALPOP sunglasses! Don't you think? Who are your favorite in these Dior So Real Pop sunglasses?

Here's a short video to show you how cool these sunglasses looked on the model – Ruth Bell. Enjoy the video!
Tell me, which color is your favorite?