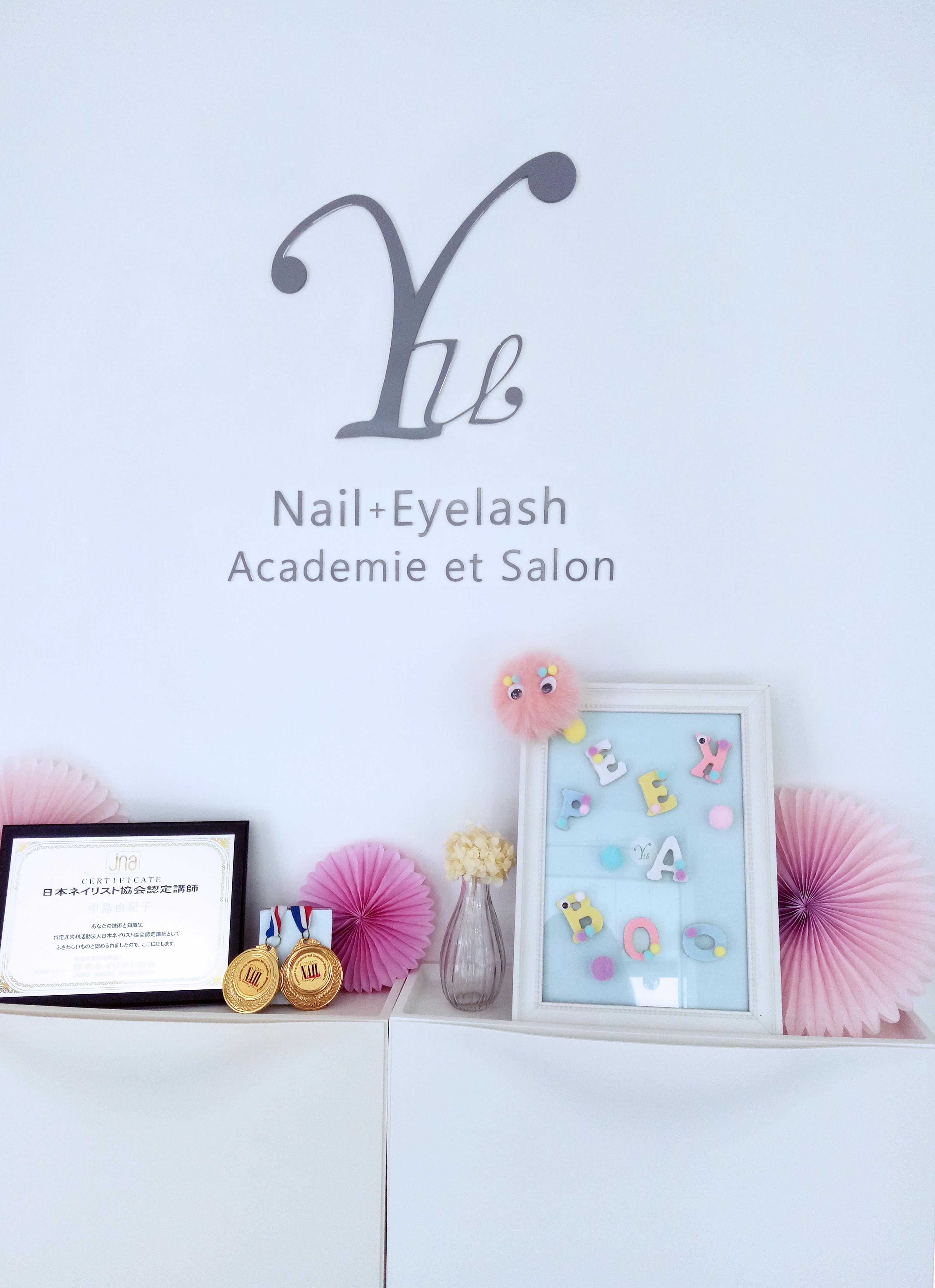 Last week, I was honored to be invited to a Tea Party at Yu Académie Salon. So quickly a year had passed and Yu Académie Salon is now a year old. I have always love their service and nail art. Yuki, Miku and Irene does a fantastic job in designing beautiful nail art and taking good care of my nails. I have no doubt that there will be many more anniversaries to celebrate in the future.
Happy 1 Year Old to Yu Académie Salon!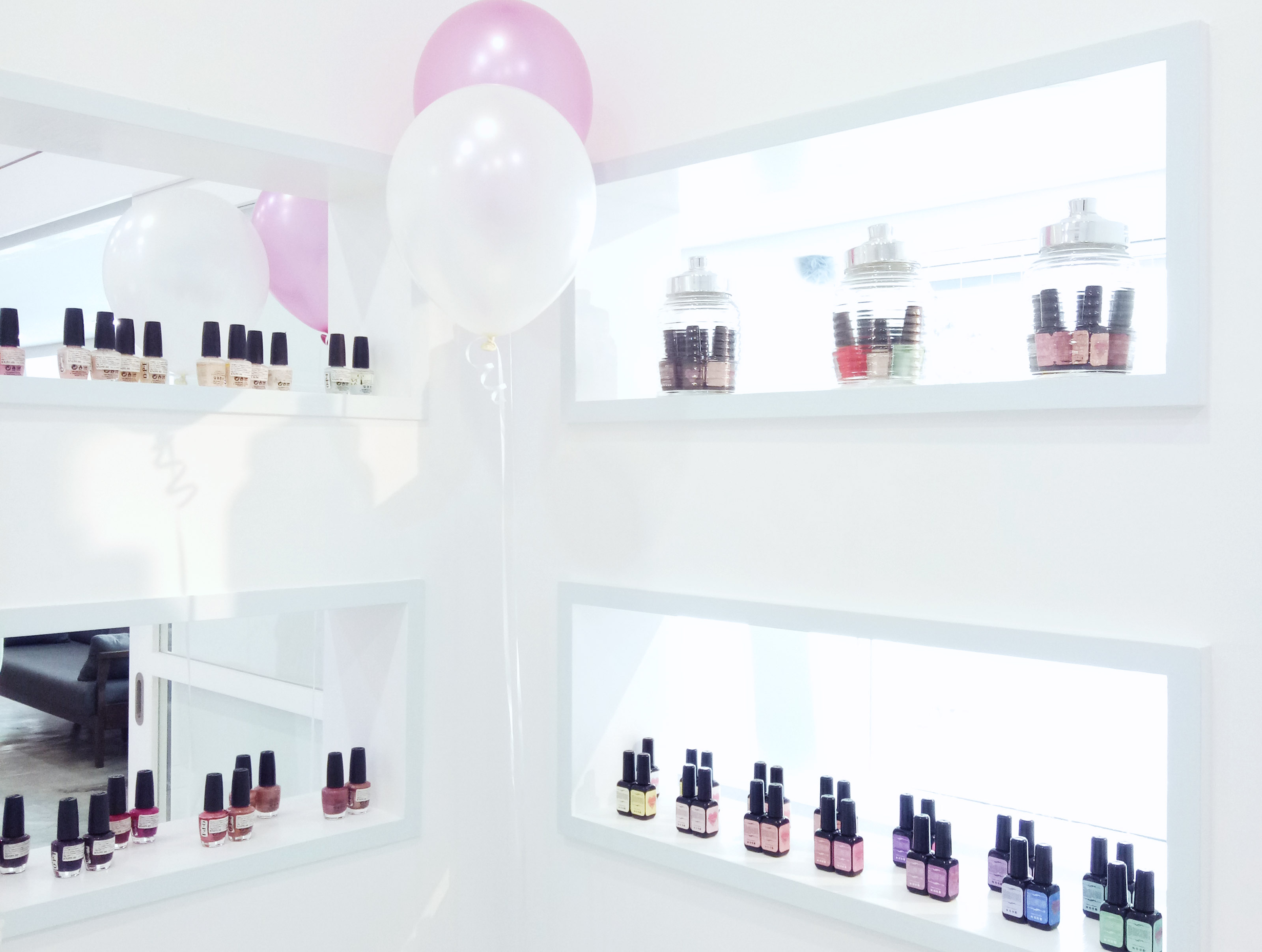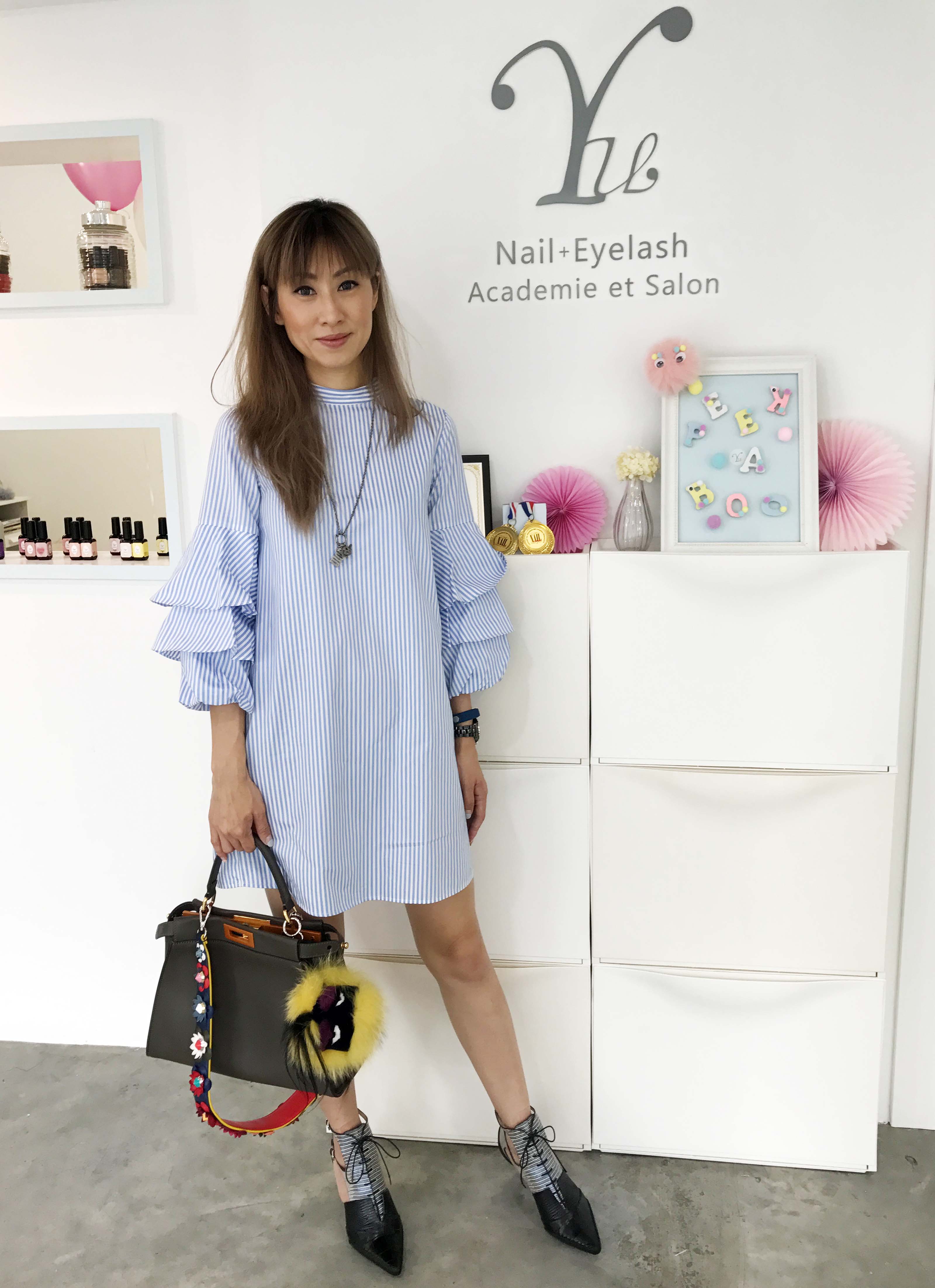 The theme for the Tea Party at Yu Académie Salon was Peekaboo. The Monster Eyes design was just too adorable! Yuki is a very talented lady that leads her team at Yu Académie Salon. The salon also give short 3D Nail Art courses as well as provide eyelash extension service. Last year, when I was first introduced to Yu Académie Salon, I was at awe with their cleanliness and everything looked in place. After a year, everything still looked tidy and neat just like how it first started. It's amazing!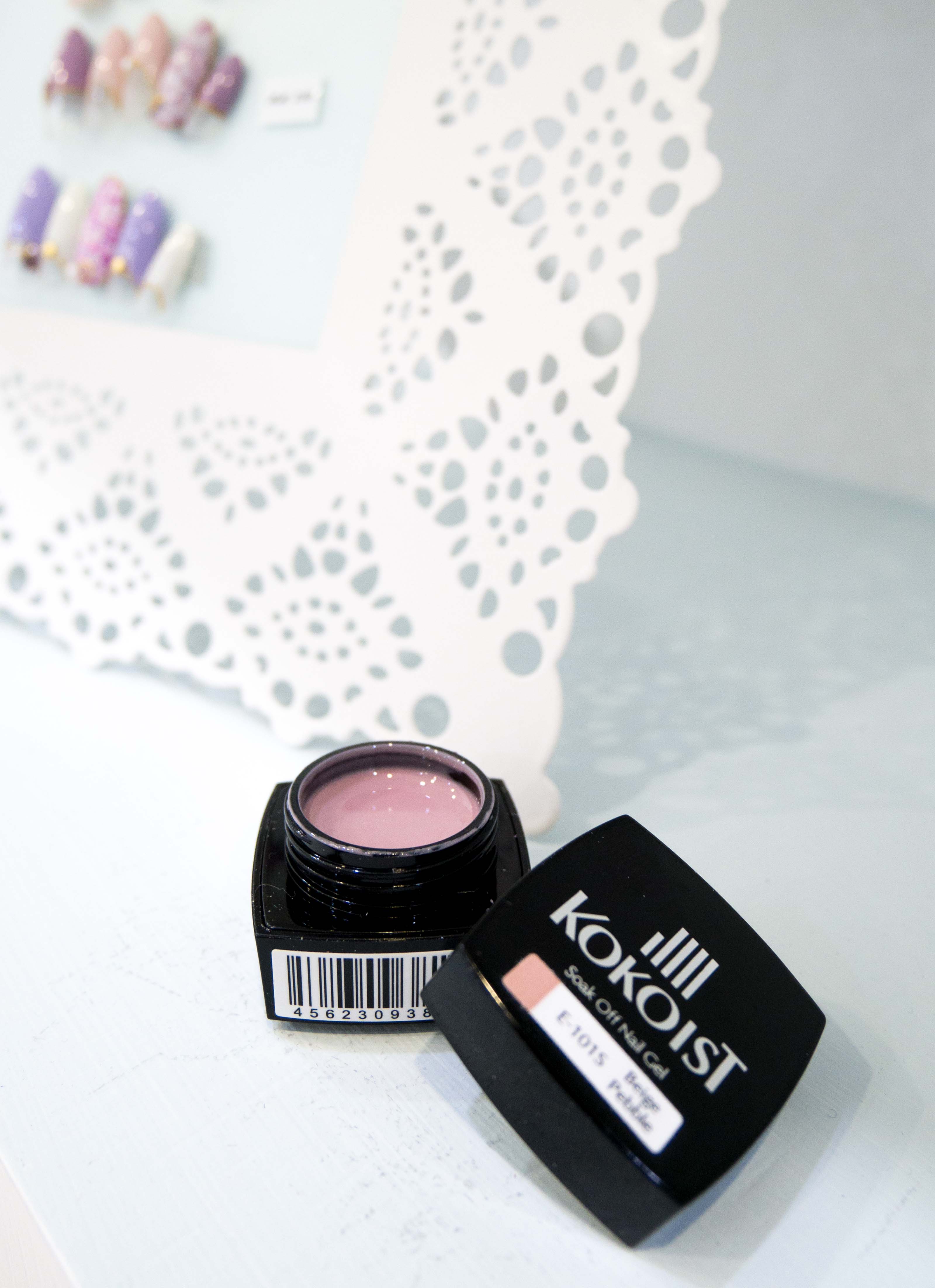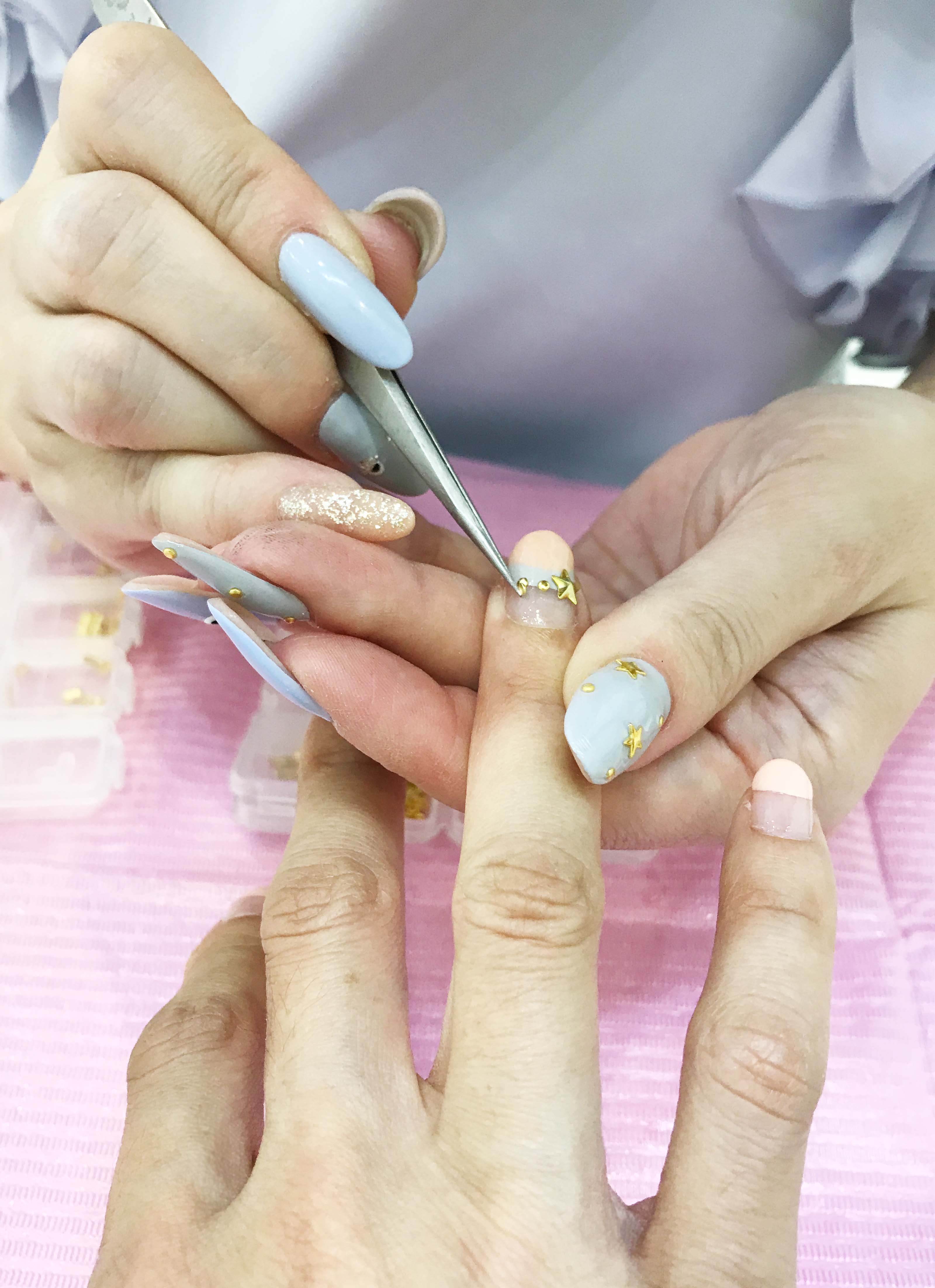 I understand that by sitting there for 1.5 hours might be a long time for some. But, I learn to appreciate the passion and art work that Yuki poured into her work. It makes a difference to see how her art transpire onto my nails. As a blogger, it's important to have healthy and pretty looking nails. It makes a difference especially in OOTD pictures.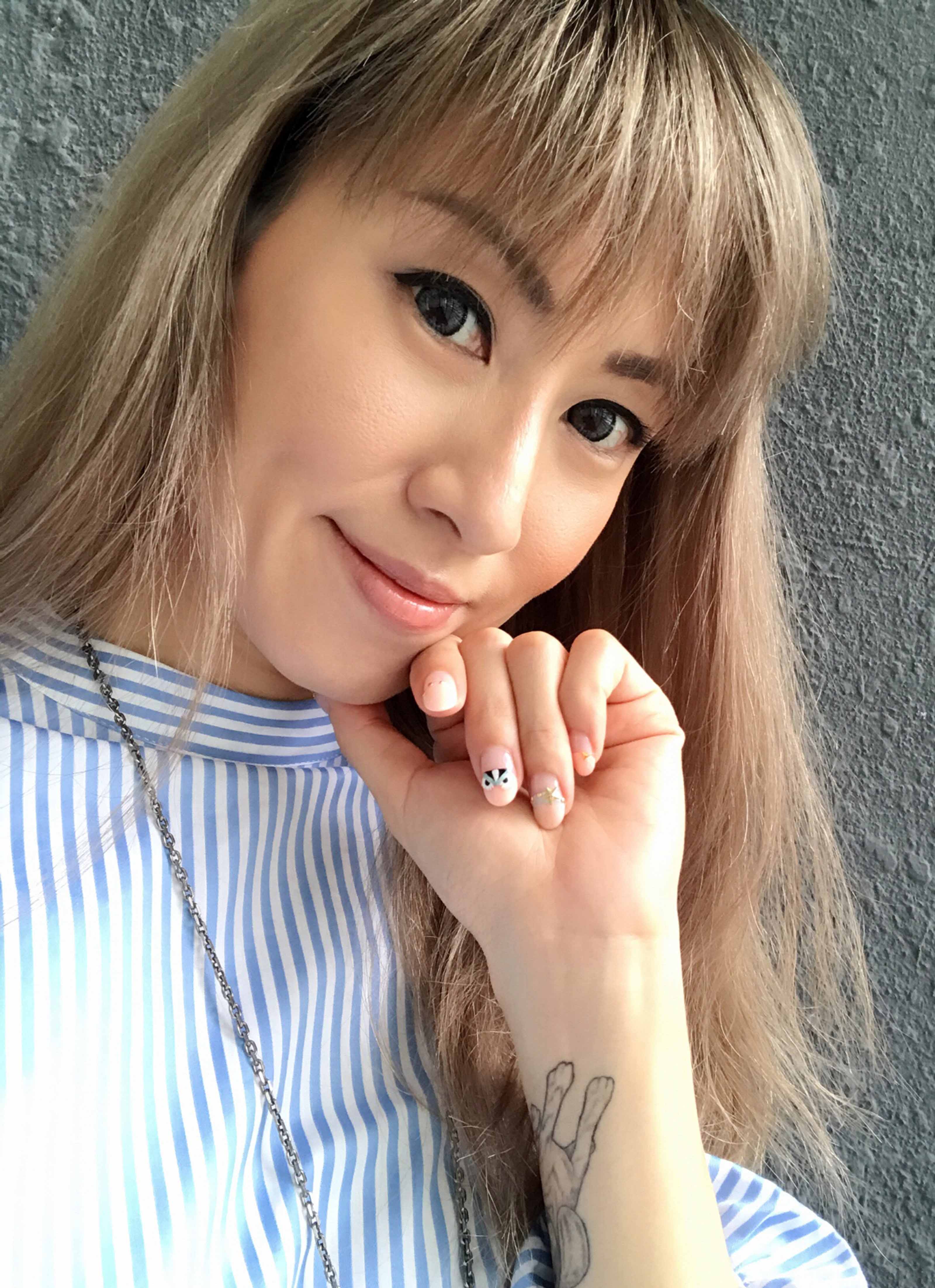 Choices of manicure at Yu Académie Salon:
If you would like to find out more information on Yu Académie Salon, here are the details:
Facebook: https://www.facebook.com/Yu-NailEyelash-Académie-et-salon-819982881462428/
Instagram: https://www.instagram.com/yuacademiesalon/
Contact number: +60 16 205 3149
Address: Level 6, The Verve Shop, Mont Kiara, Kuala Lumpur, Malaysia.
Opening hours: Tuesday – Friday (10am – 7pm), Saturday & Sunday (9am – 7pm), Close on Monday.