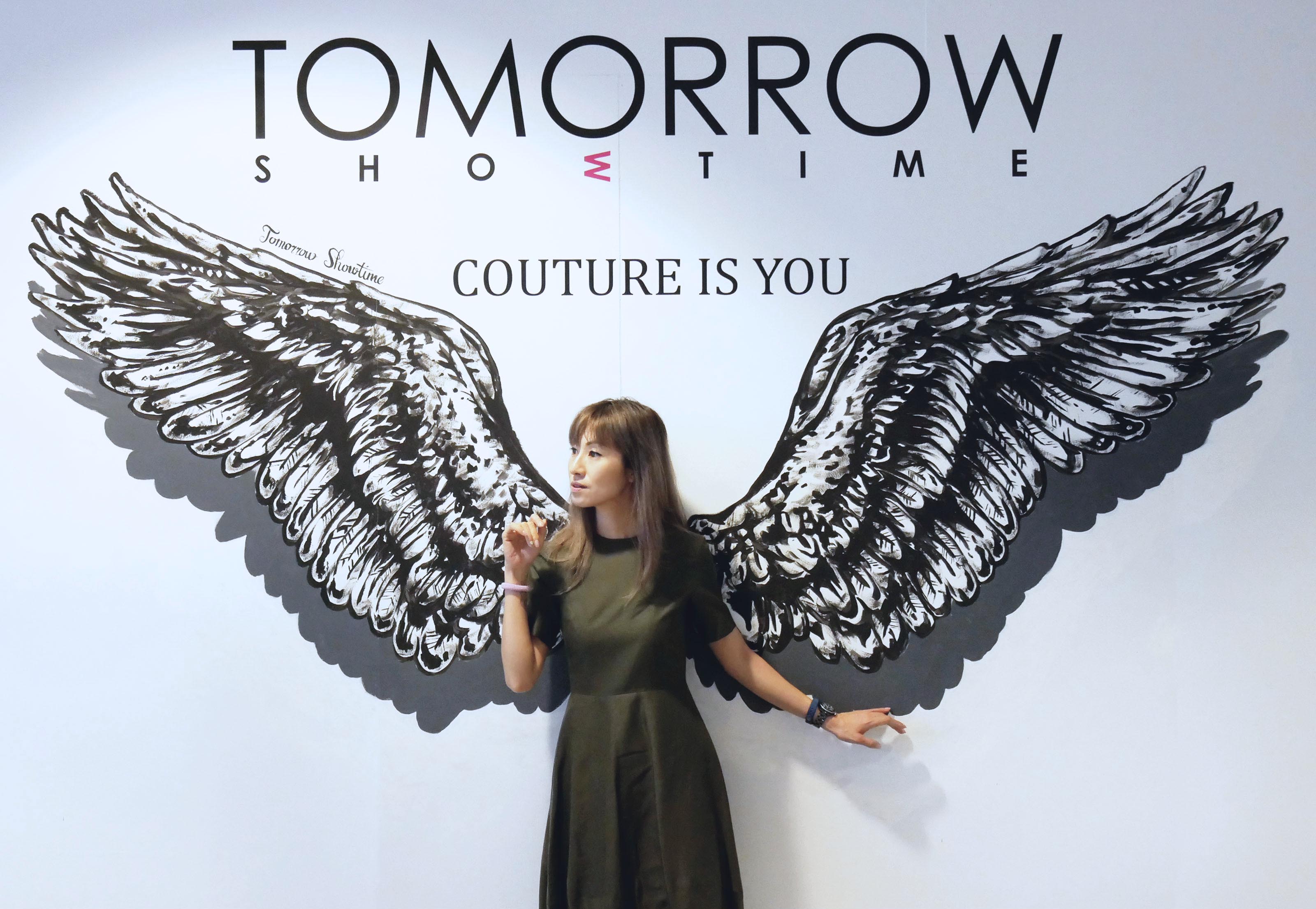 I was walking around Berjaya Times Square while waiting for my appointment at the aesthetic clinic and stumbled upon pairs of wings on a hoarded retail shop. This shop is called Tomorrow Showtime. I was curious about it because I've not heard of it before. So, I did some research and this is what I found:
Tomorrow Showtime is a fashion store that provides a platform for individual to express their creativity through customizable fashion. Which means I can design and customize my own t-shirt and they would print it?! (I'm keeping my fingers crossed) This store is going to be massive! It's sitting on a 14 thousand square feet, on the 1st floor and this flagship studio will be opening end of June 2017 at Berjaya Times Square.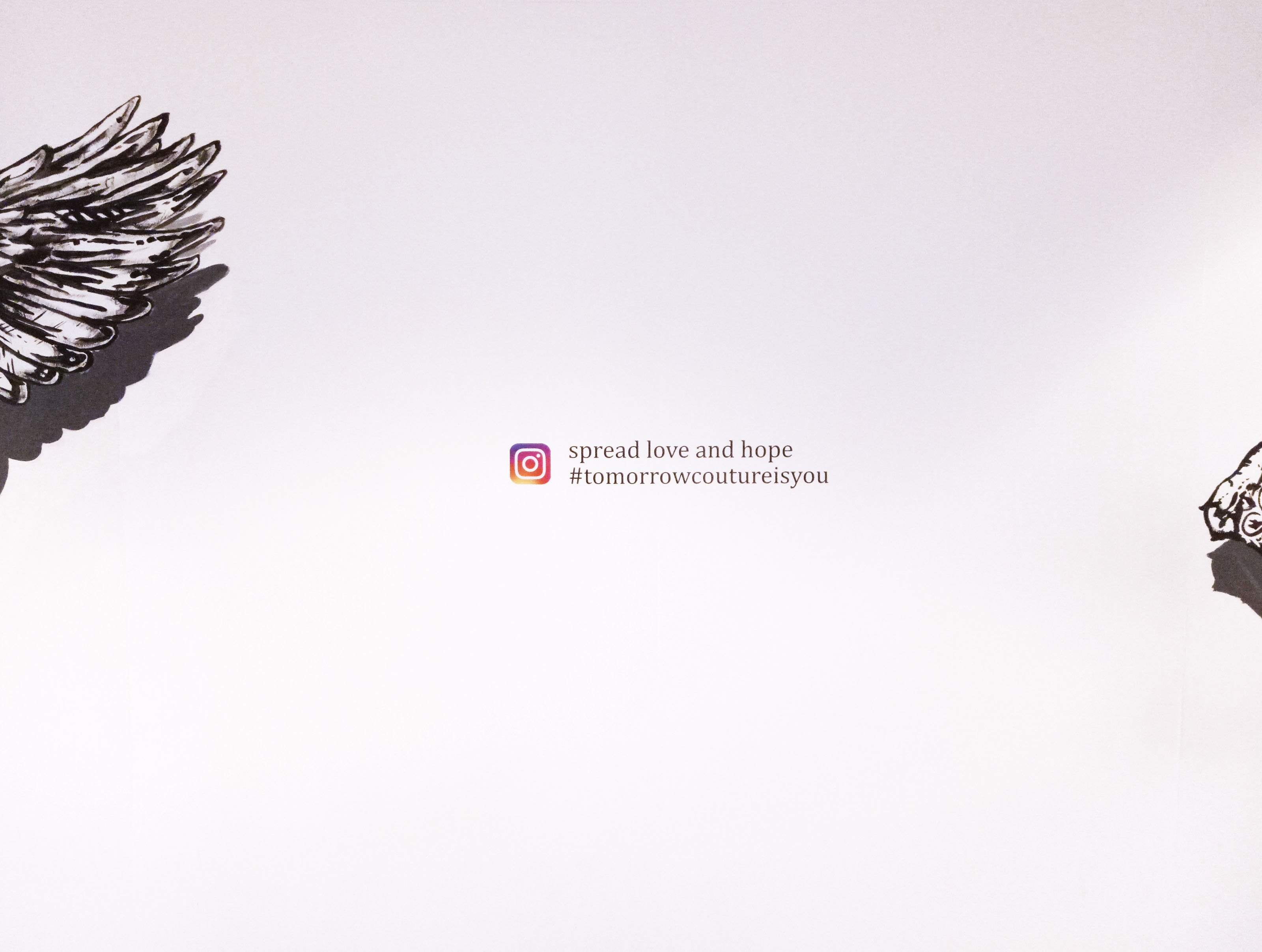 Leading up to the official launch, Tomorrow Showtime is sharing these hand-painted wings on their board and you are more than welcome to take some good pictures with it. Post these pictures on your Instagram, and you might just win yourself RM100 product vouchers! Not just that, if you're the winner of the product vouchers, you will also receive a VIP invitation for the launch! Here's how you can participate on Instagram:
Step 1: Snap a selfie with our wings
Step 2: Caption your story of love & hope
Step 3: Tag us on Instagram @TomorrowShowtime #TomorrowCoutureIsYou #TomorrowShowtime #SpreadLoveAndHope
Step 4: Nominate your friends to participate in the JOIN THE MOVE Campaign
Step 5: Post the picture on your account (Make sure it is public, we want to see too!)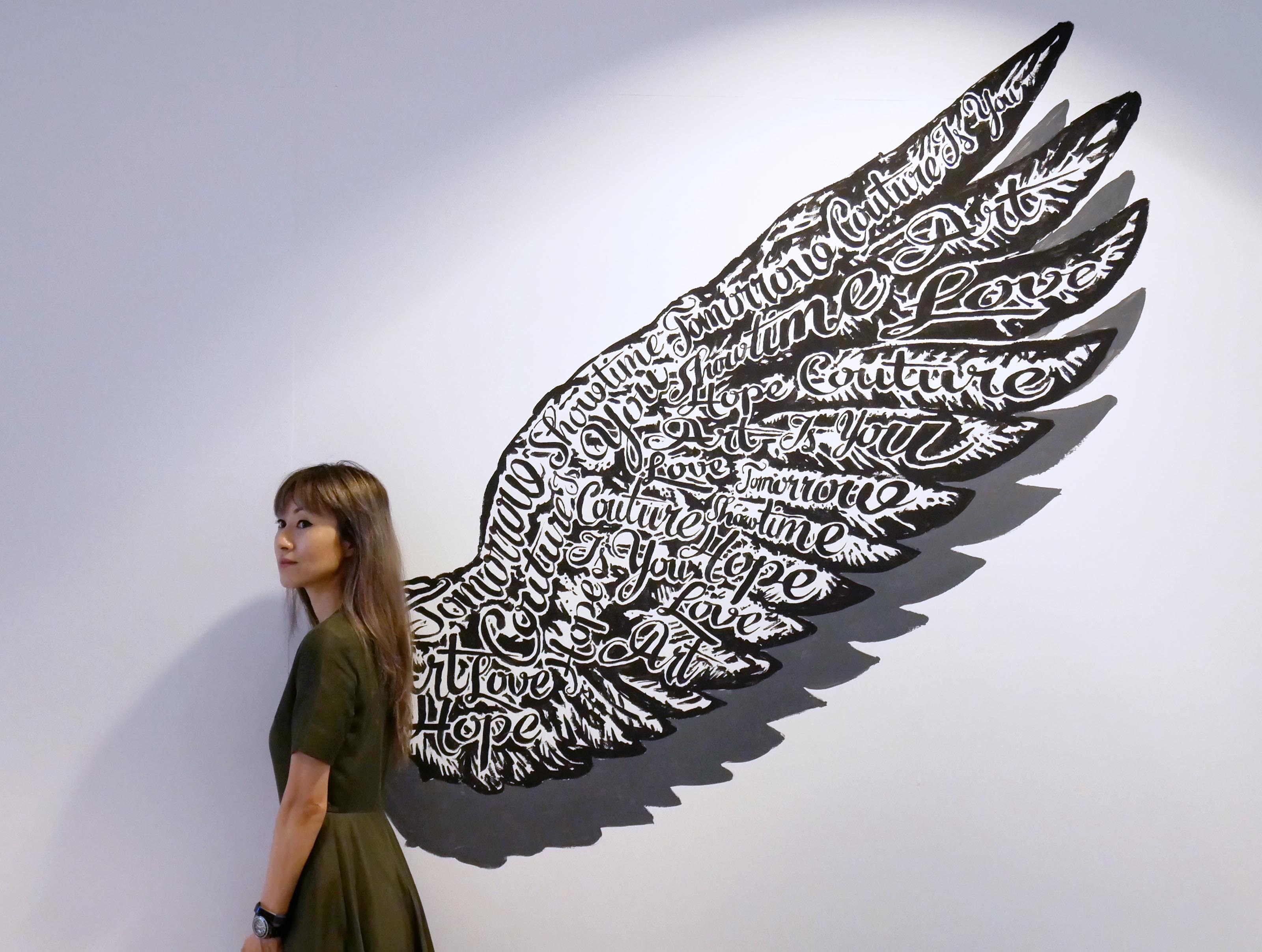 So what are you waiting for? Spread your wings and fly away!