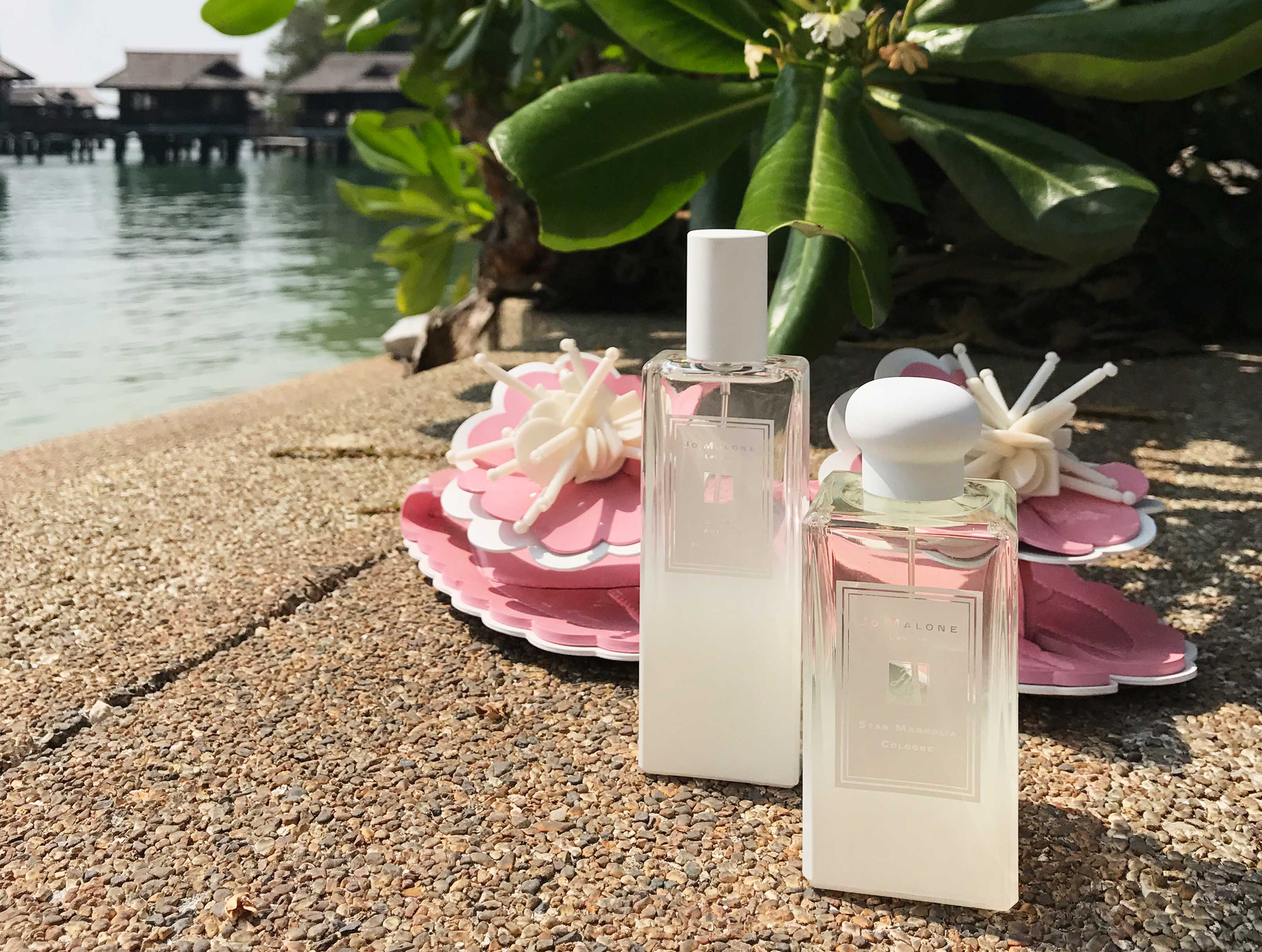 To be honest, almost everything smells good coming from Jo Malone London. This month, Jo Malone London will bring you yet another limited edition cologne called Star Magnolia. This tantalising and flirtatious fragrance is bursting with Spring's charm.
Star Magnolia is a small tree native to Japan. One day, Celine Roux, VP of Global Fragrance Development for Jo Malone London, was walking at a park in Shanghai. That's when she saw some Star Magnolia trees and was inspired by the scent and beauty. Everything else is history.
"This living Star Magnolia Blossom offers floral, fresh, transparent notes with juicy, jasmine, petaled accents. While the Magnolia leaf Oil brings a fresh, green facet to the fragrance" – Master Perfumer, Anne Flipo
COLOGNE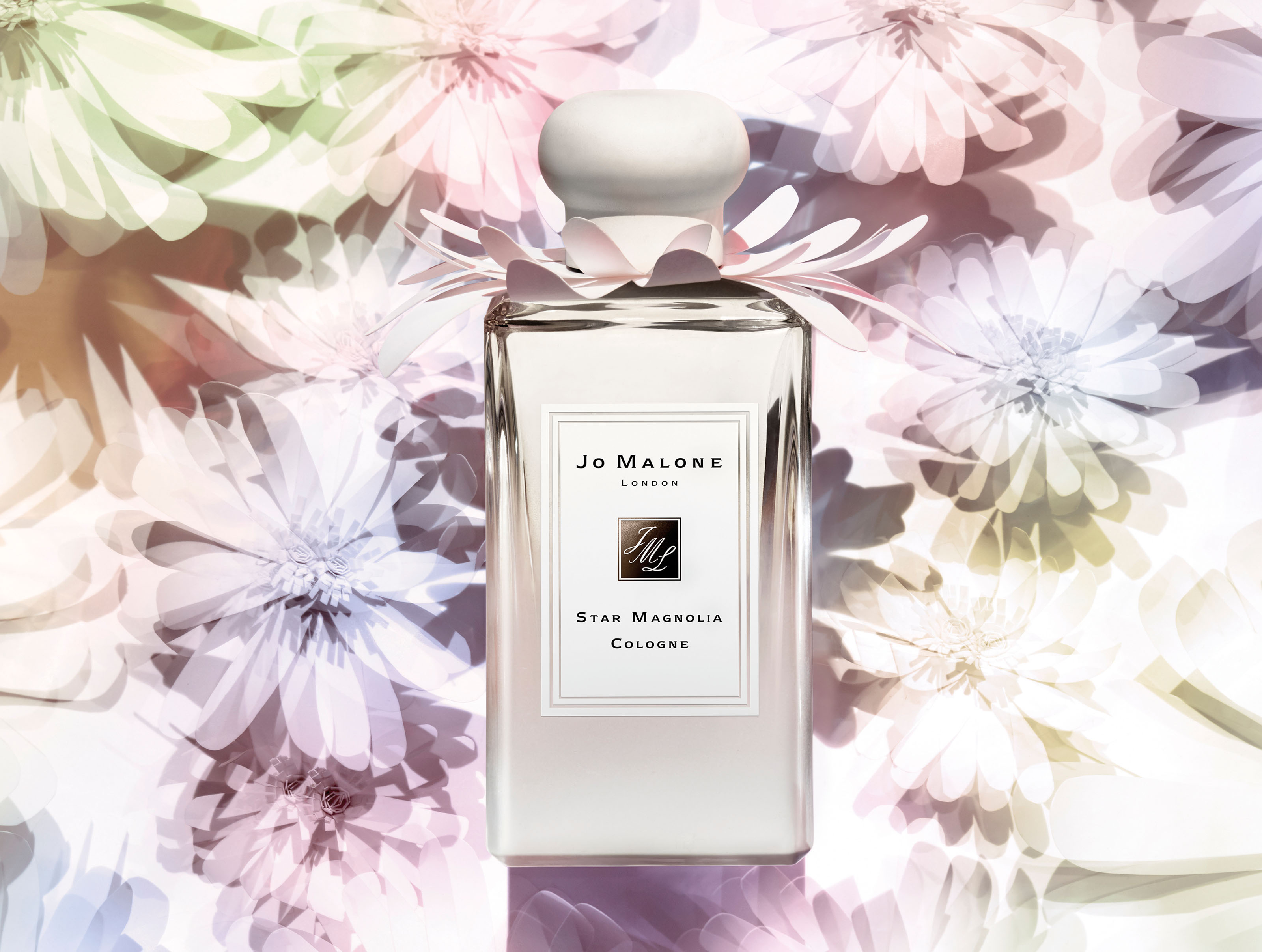 I must say this is one of the most beautiful bottle I've seen coming from Jo Malone London. Maybe this entire spring! Those beautiful petals are removable. Just in case you want to travel with the cologne and afraid to damage the petals. This cologne contains the spirited star magnolia, magnolia leaf and orange blossom with a kiss of lemon, ginger and shiso.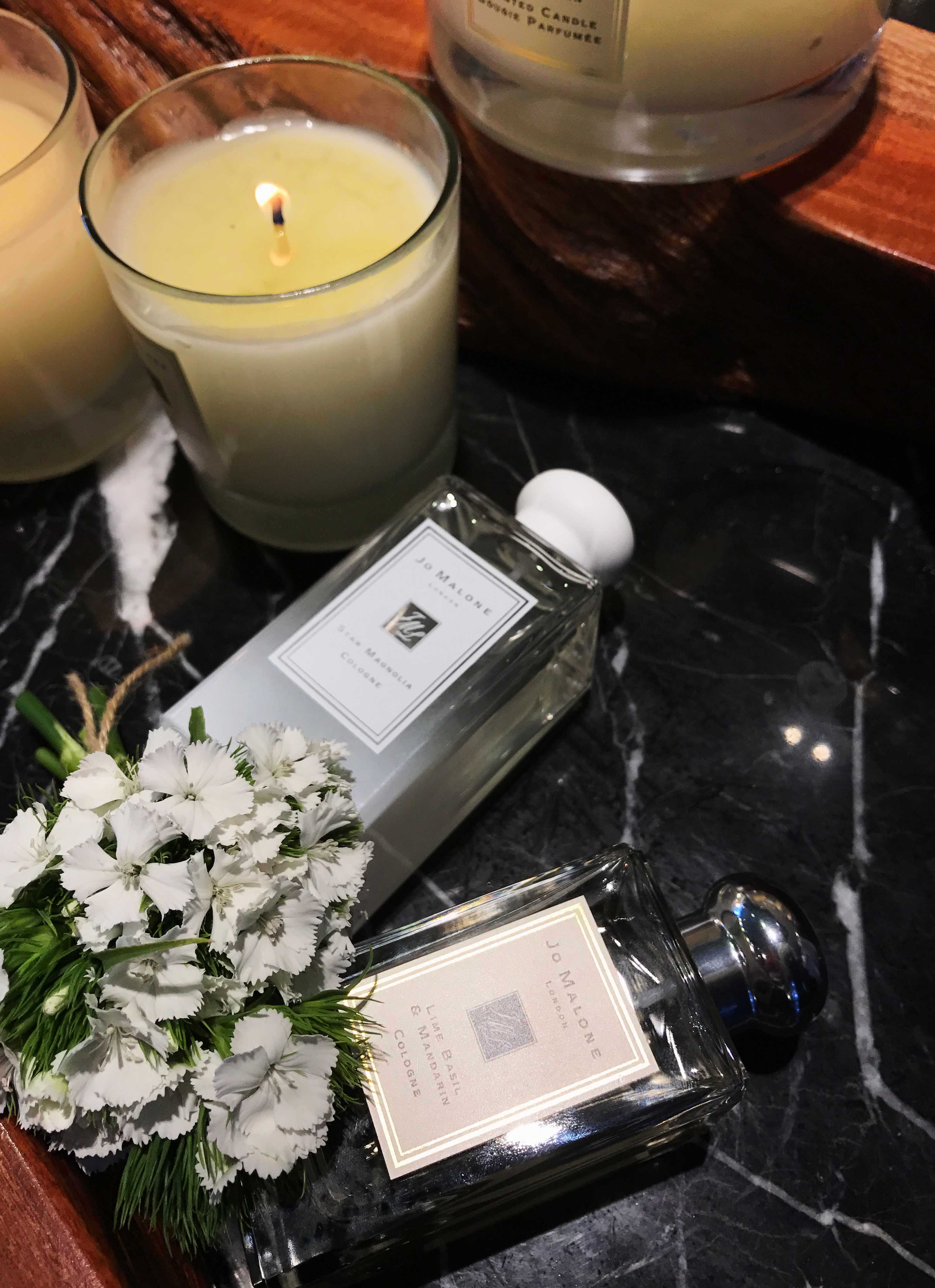 I love the first spritz because the top note consist of Lemon but as the middle note sets in which is Star Magnolia, I'm not as keen. Personally, floral scent isn't my go-to choice, but I got to give it to Star Magnolia as it definitely uplifted my spirit in the morning. Sandalwood is the base note hence the scent could last up to 6 hours for me. Since Jo Malone London is all about layering fragrances, I mixed it with Lime Basil & Mandarin. The scent came up to be invigorating and refreshing. Absolutely love this mix!
There are 2 sizes for the cologne. 30ml (RM260) and 100ml (RM510)
HAIR MIST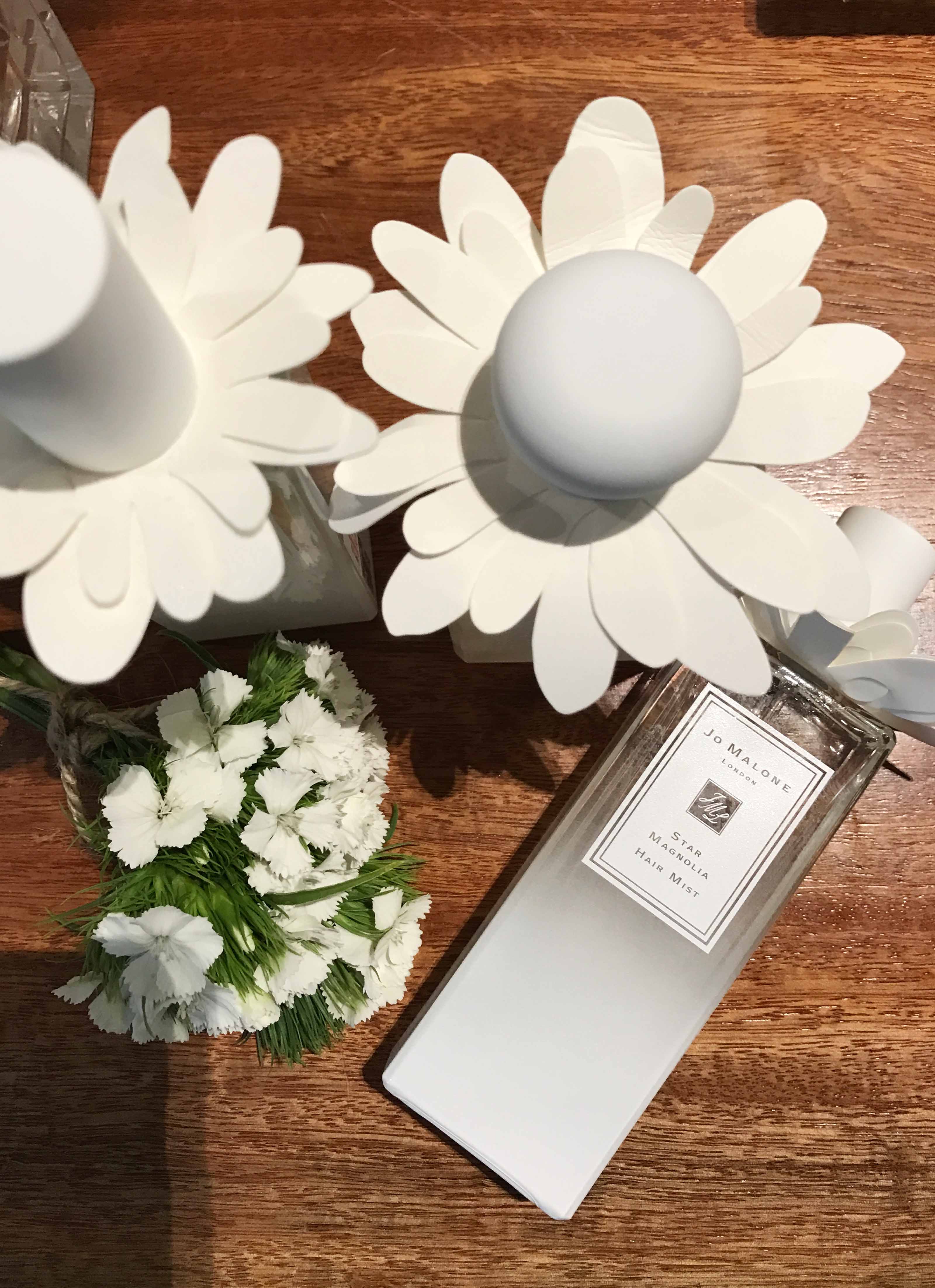 This is the very first hair mist from Jo Malone London. Delicate star magnolia flirts with orange flower, lemon and shiso to create a delicate veil laden with high-shine conditioning treatments. It does not contain alcohol so it is not drying to the hair.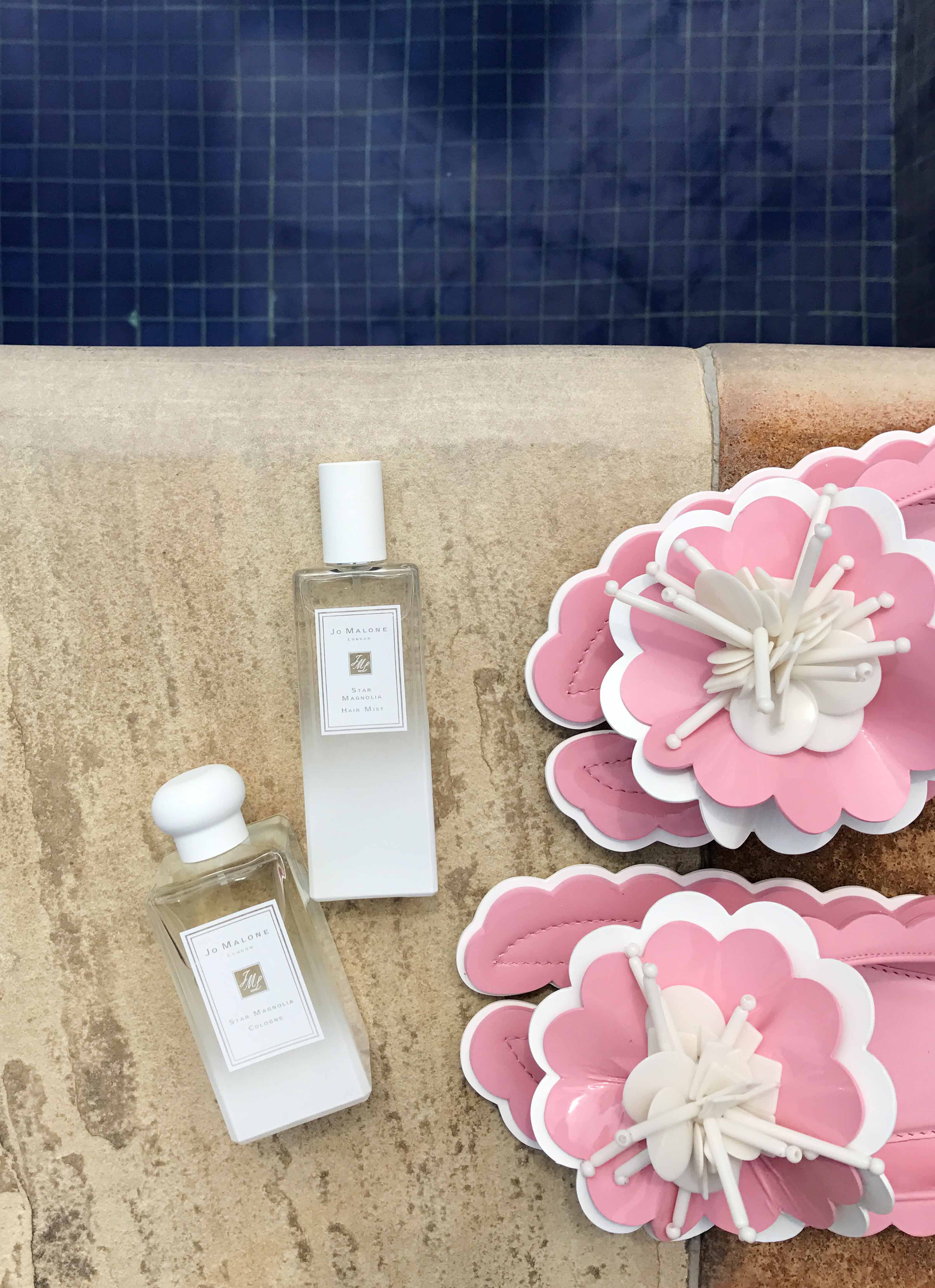 I brought it with me for a beach holiday and couldn't help but to spray some on my hair before going to the beach. I smelled like I brought spring to the island! Another great thing about this hair mist is that, I can put it in my handbag and carry it around with me. It'll come in handy especially after lunch or dinner when I'm out from a restaurant. At least I don't smell smoky or greasy.
There is only one size for the Hair Mist – 50ml (RM200)
The limited edition Star Magnolia will be available at the Jo Malone London store in May 2017. Drop by any Jo Malone London store for a visit and layer the Star Magnolia with another cologne that you like. See how it turns out for you.
Additional Information: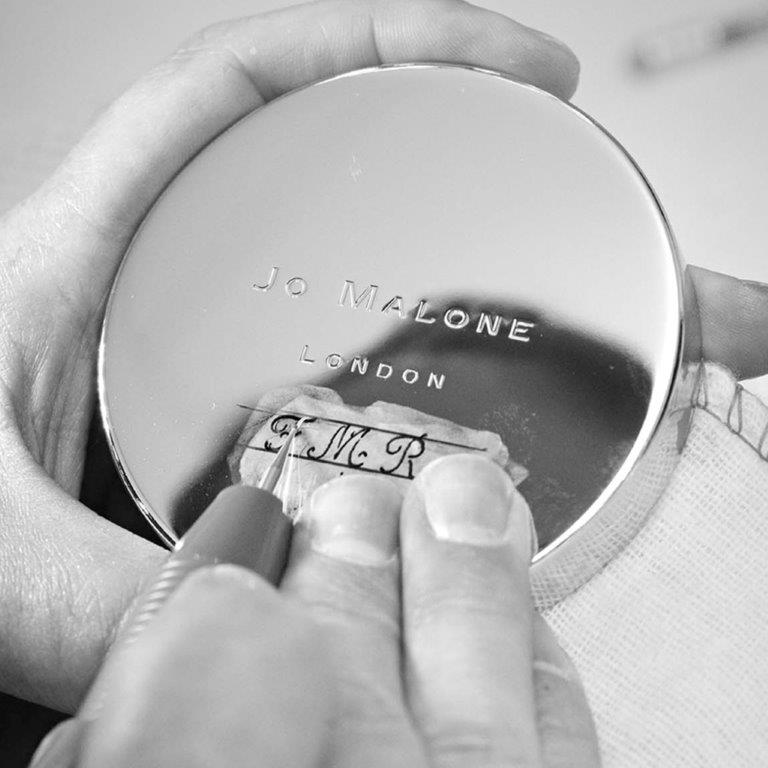 A new Jo Malone London Boutique opens in Pavilion Kuala Lumpur. With this joyous announcement, the Jo Malone London Pavilion store has planned a few activities in-store on 6th & 7th May 2017. There will be:
Limited edition hand-illustrated boxes featuring iconic London landmark.
Complimentary hand engraving services.
Various "suprise & delight" treats in-store.
Boutique details:
Address – Lot 3.64.00, Level 3 Pavilion Kuala Lumpur
Contact Number – (603)21450188
Hence, do not miss this chance to discover the limited edition Star Magnolia as well as the new store!