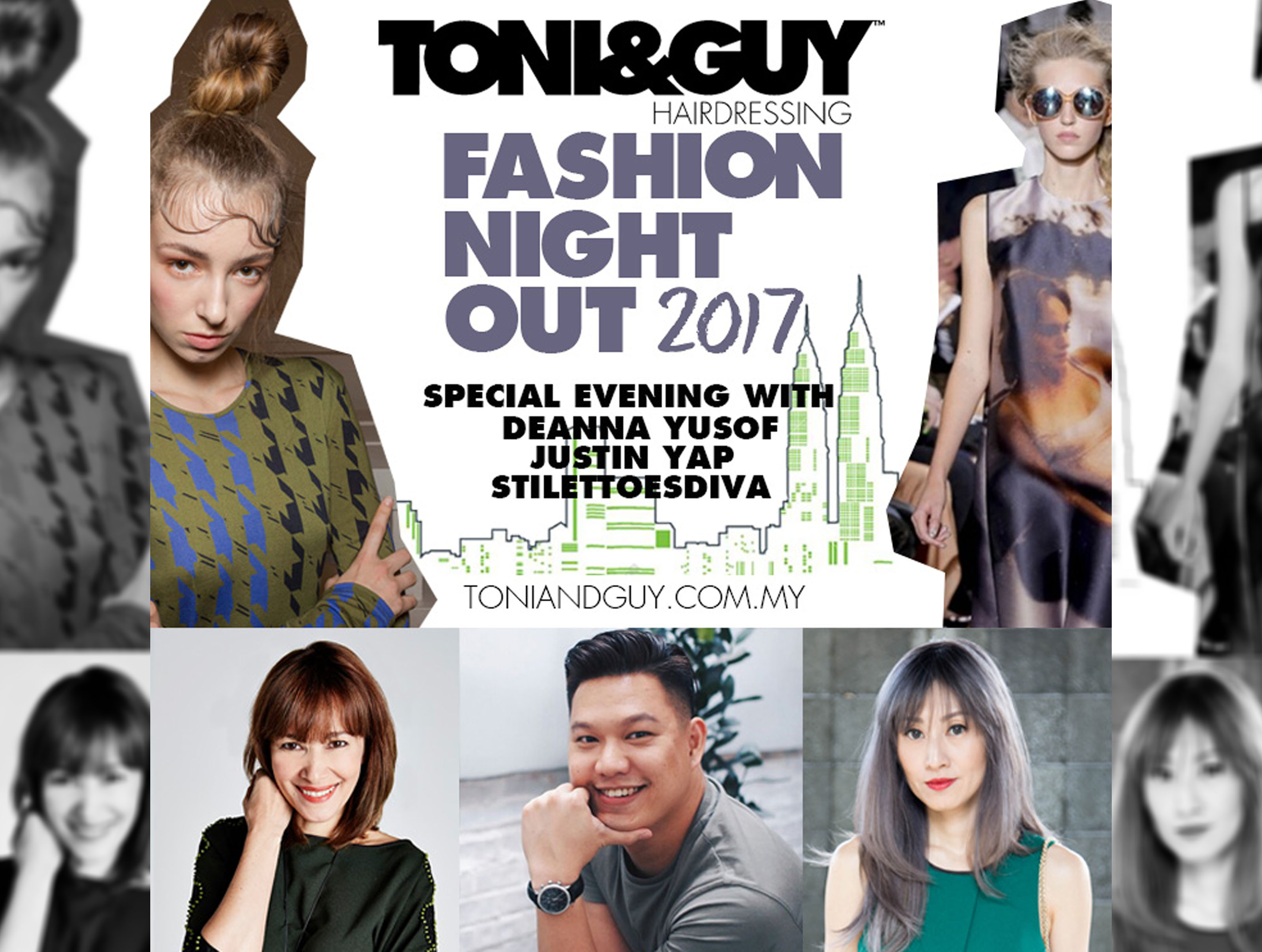 8th of May 2017 will forever be remembered as a special day for Diva In Me. It'll go down in history as the first event Diva In Me organized and collaborated with Toni & Guy Bangsar. I was thrilled when William contacted me to collaborate when they organized a Fashion Night Out with Toni & Guy Bangsar! Watch the video below and you'll see how much fun everyone had.
Together with Deanna Yusoff, a beautiful Malaysian actress and Justin Yap, a talented Malaysian designer, we organized a successful Fashion Night Out. We wanted this event to be a small and comfortable size. This is so that we can mingle and share fashion and beauty tips with everyone that came. As a blogger myself, I love to share how a simple hairdo with Toni & Guy Bangsar can change one's look almost immediately. That night, William created "The Dreamer" hairstyle for me, a style from their Fashion Fix collection. This hairstyle allows me to style it with a semi-casual outfit, just like what I wore that night. Another way to style this hairdo is to wear it with an evening gown if I'm attending a formal event.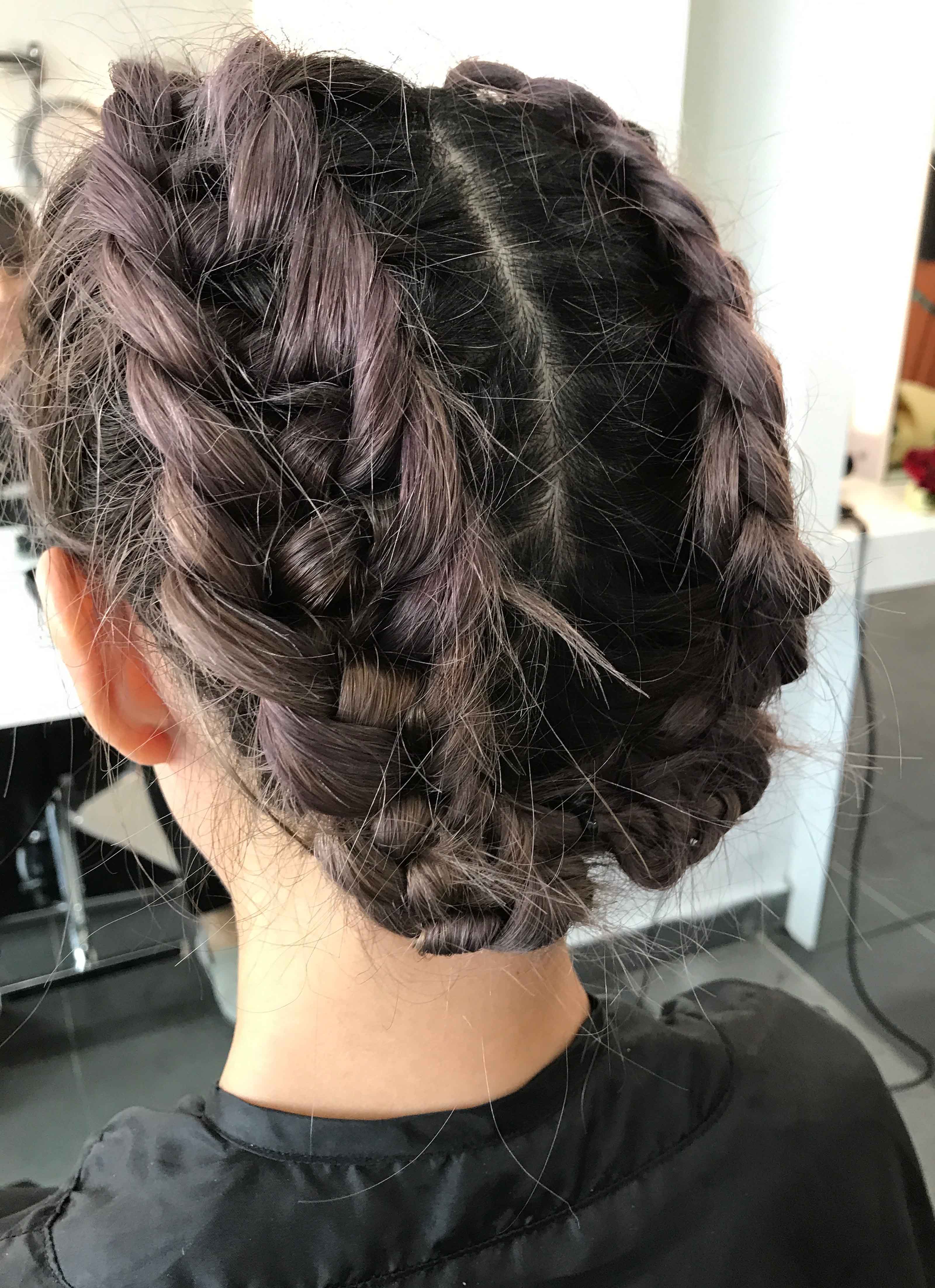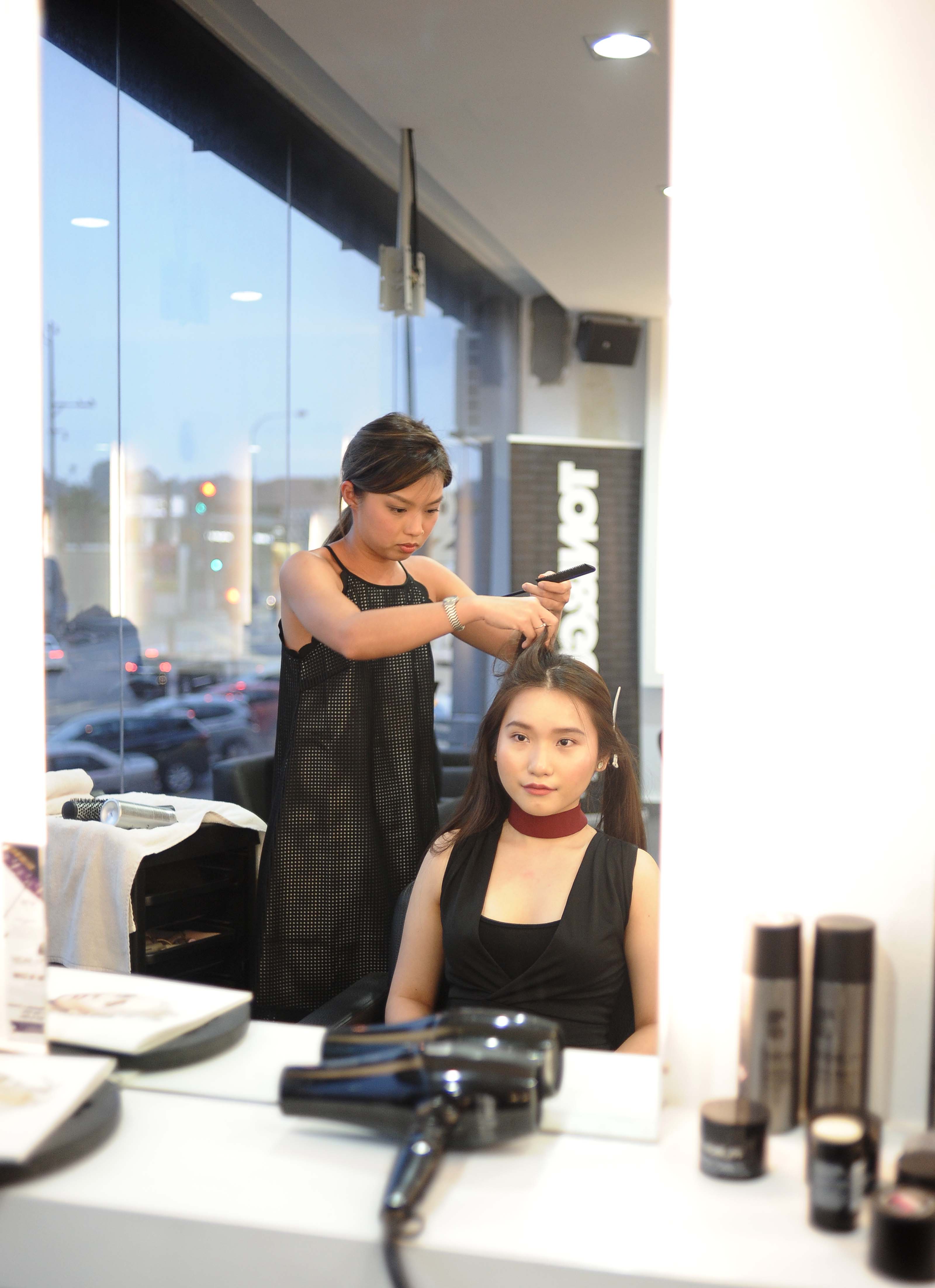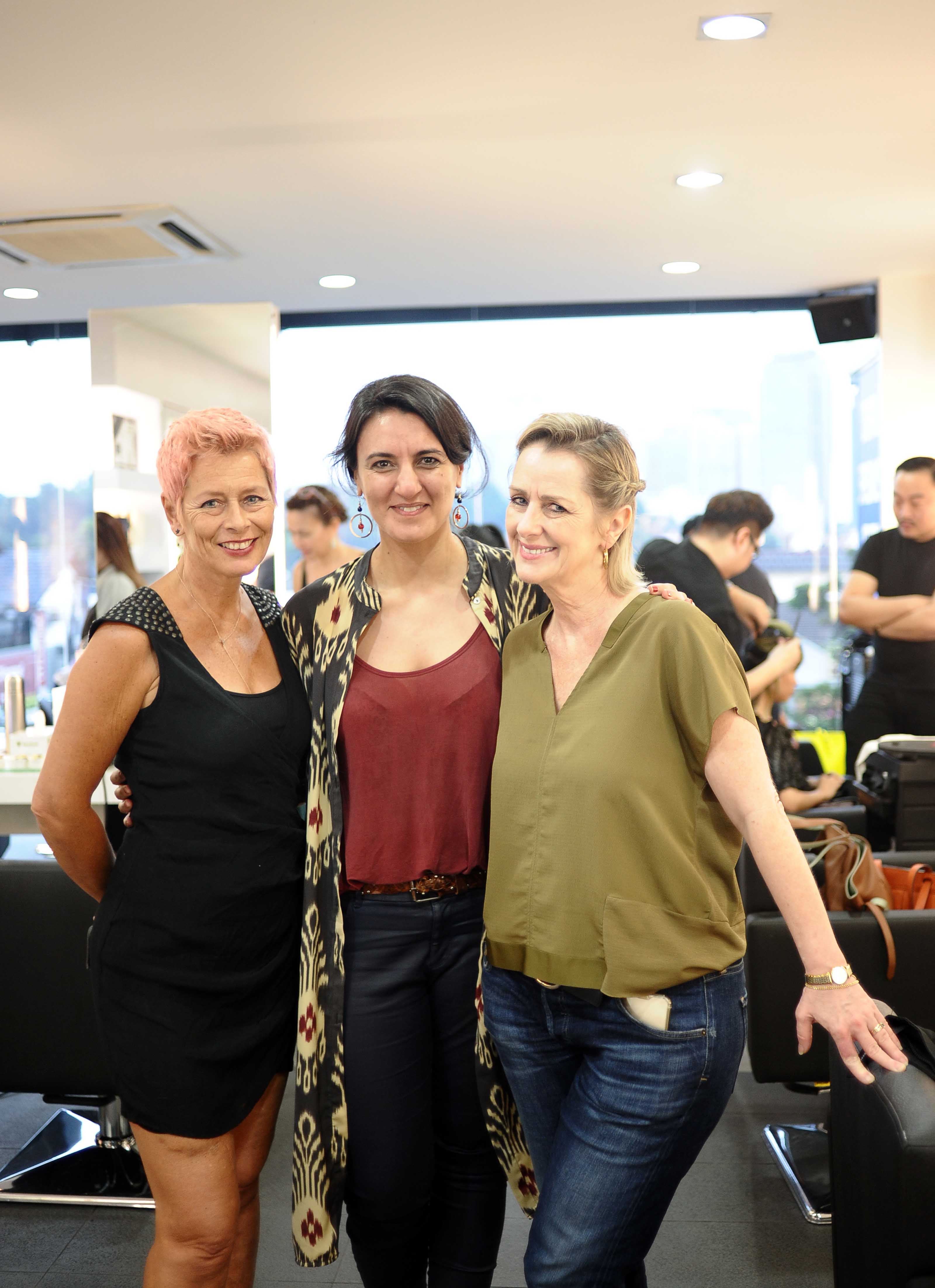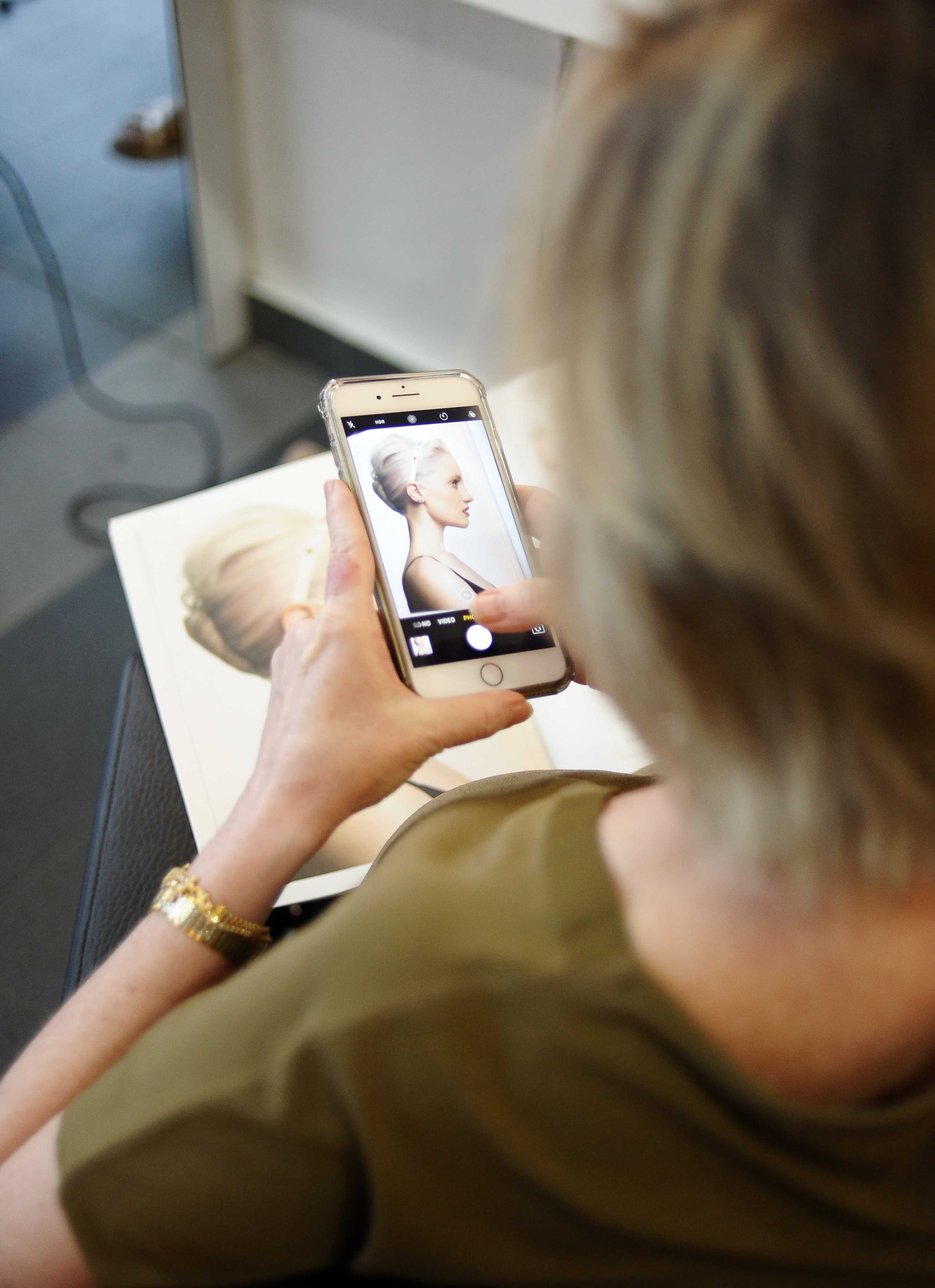 At the Fashion Night Out, Justin Yap showcased some of his beautiful designs from his 2017 collection. He also shared how beautiful hairstyles paired with gorgeous outfits can change a person's look. His words of wisdom – Life isn't perfect, but it can always be with the right outfit.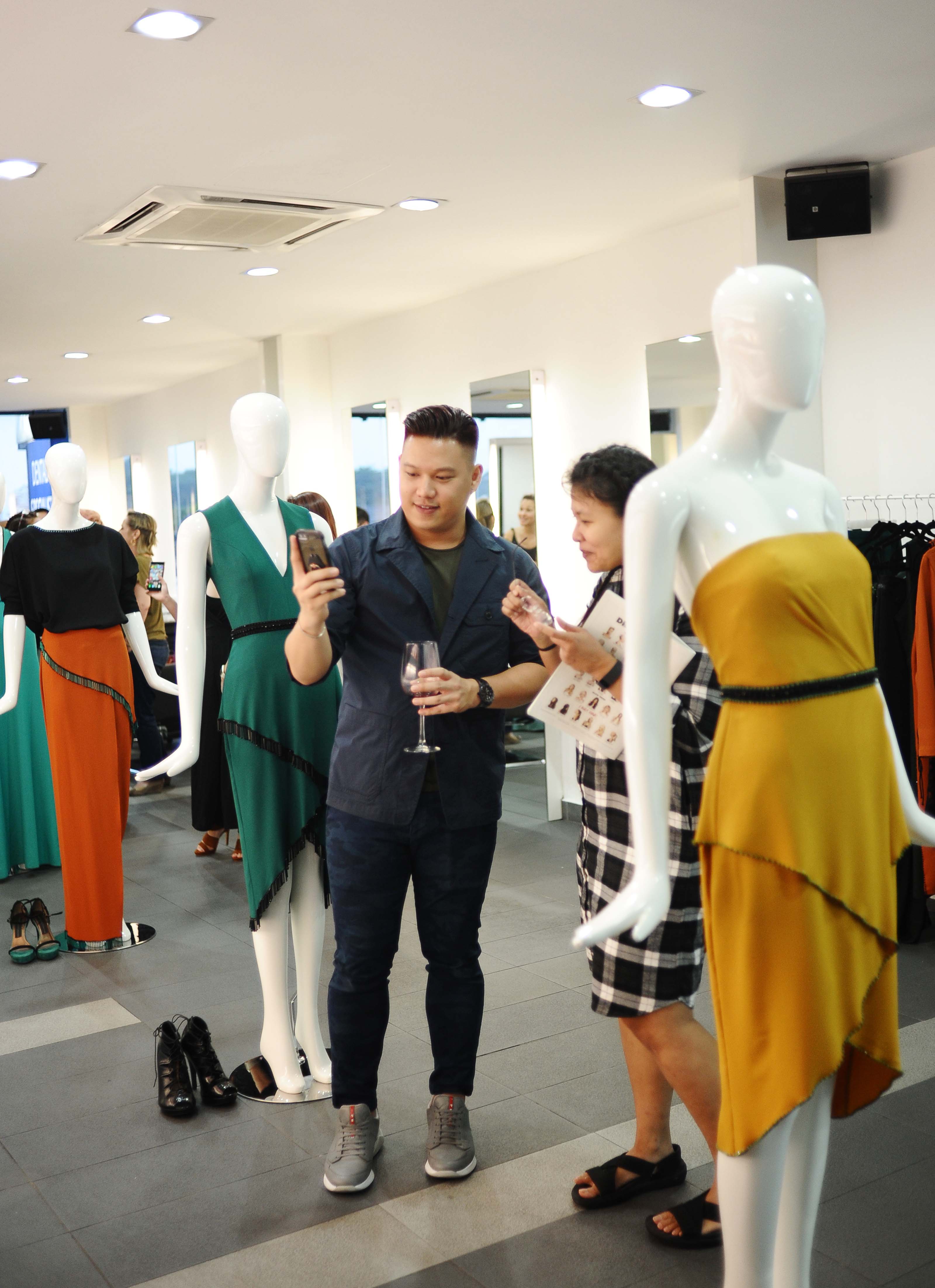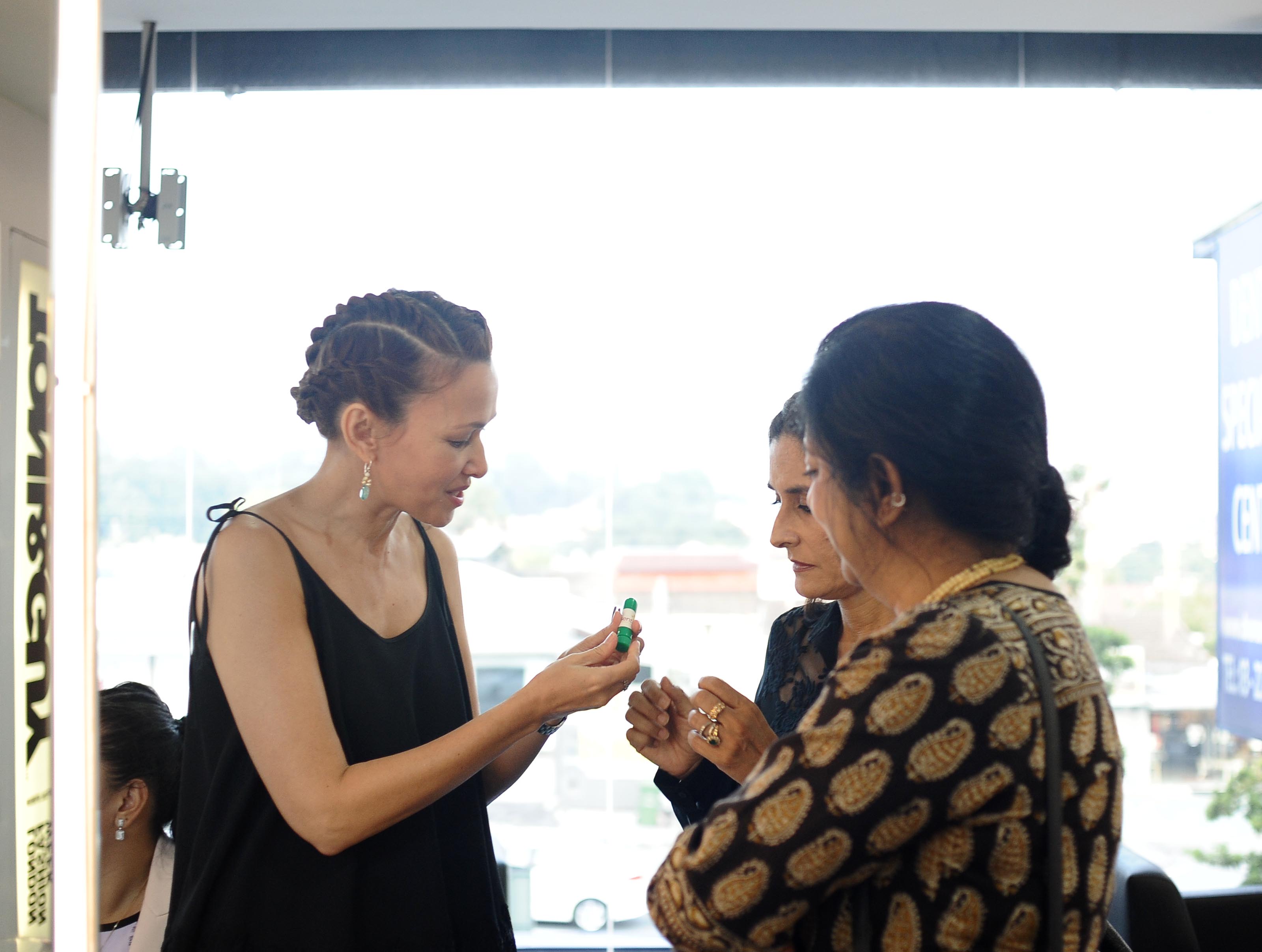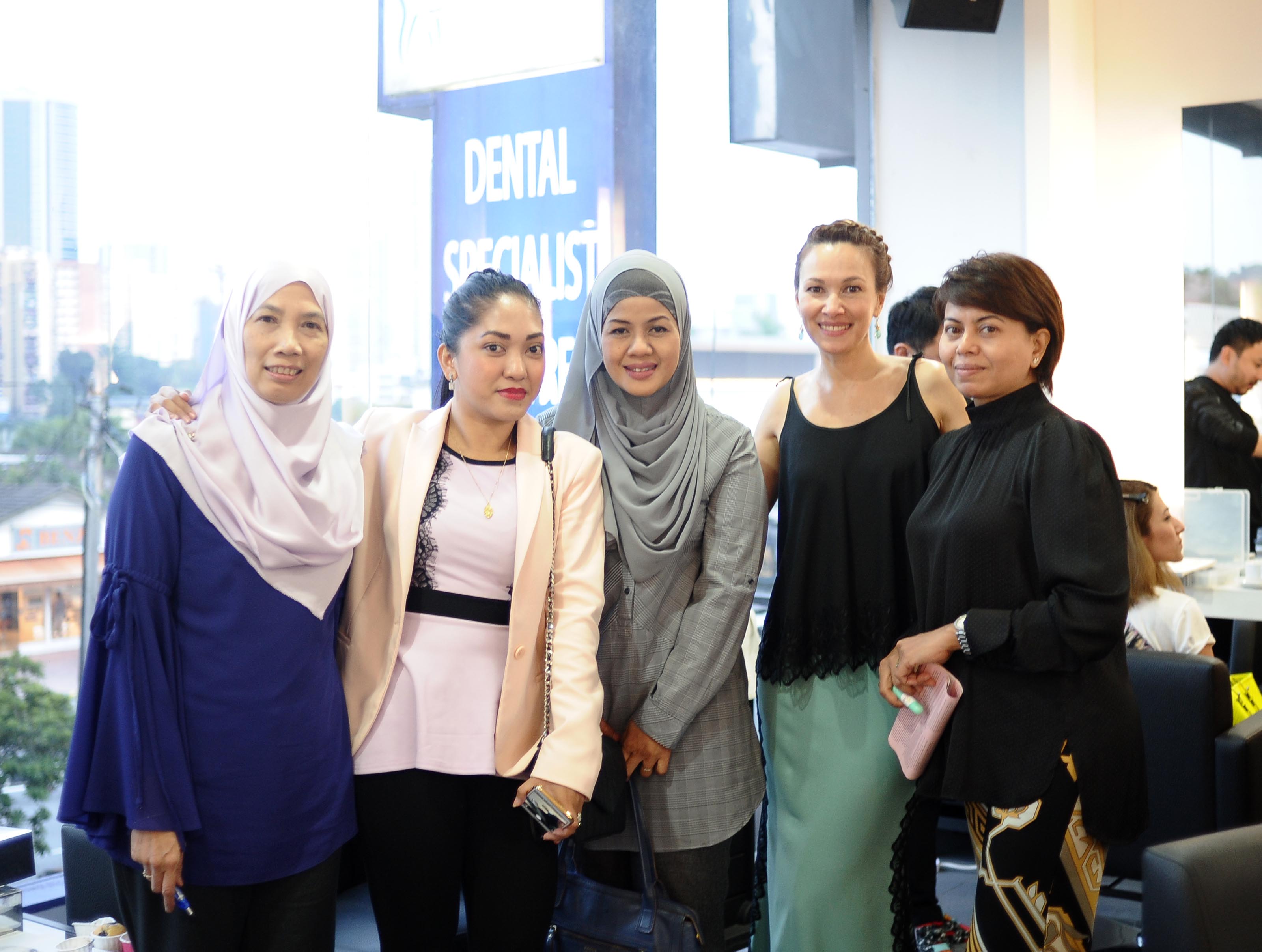 As for Deanna, she shared her recent interest in essential oil and what it can do for our health and well being. She called her new creation, Essentials by Deanna Yusoff. She gave me an organic lip balm that contain citrus scent and it's so moist! I used it before I applied my matte lipstick and it lasted throughout the night. The best part was her cupcakes which contains essential oils well! It tasted just as good as a regular cupcake, but a healthier version.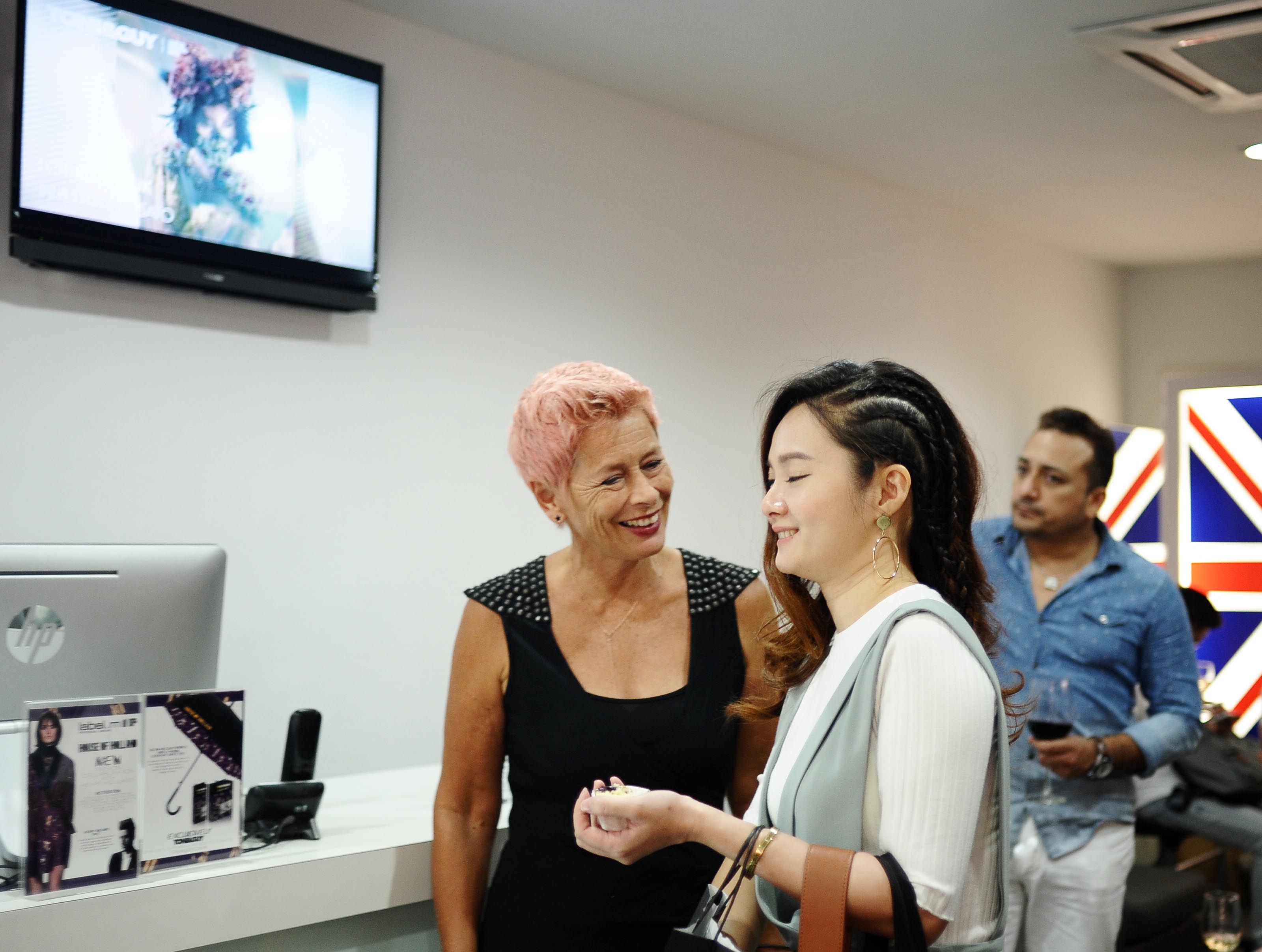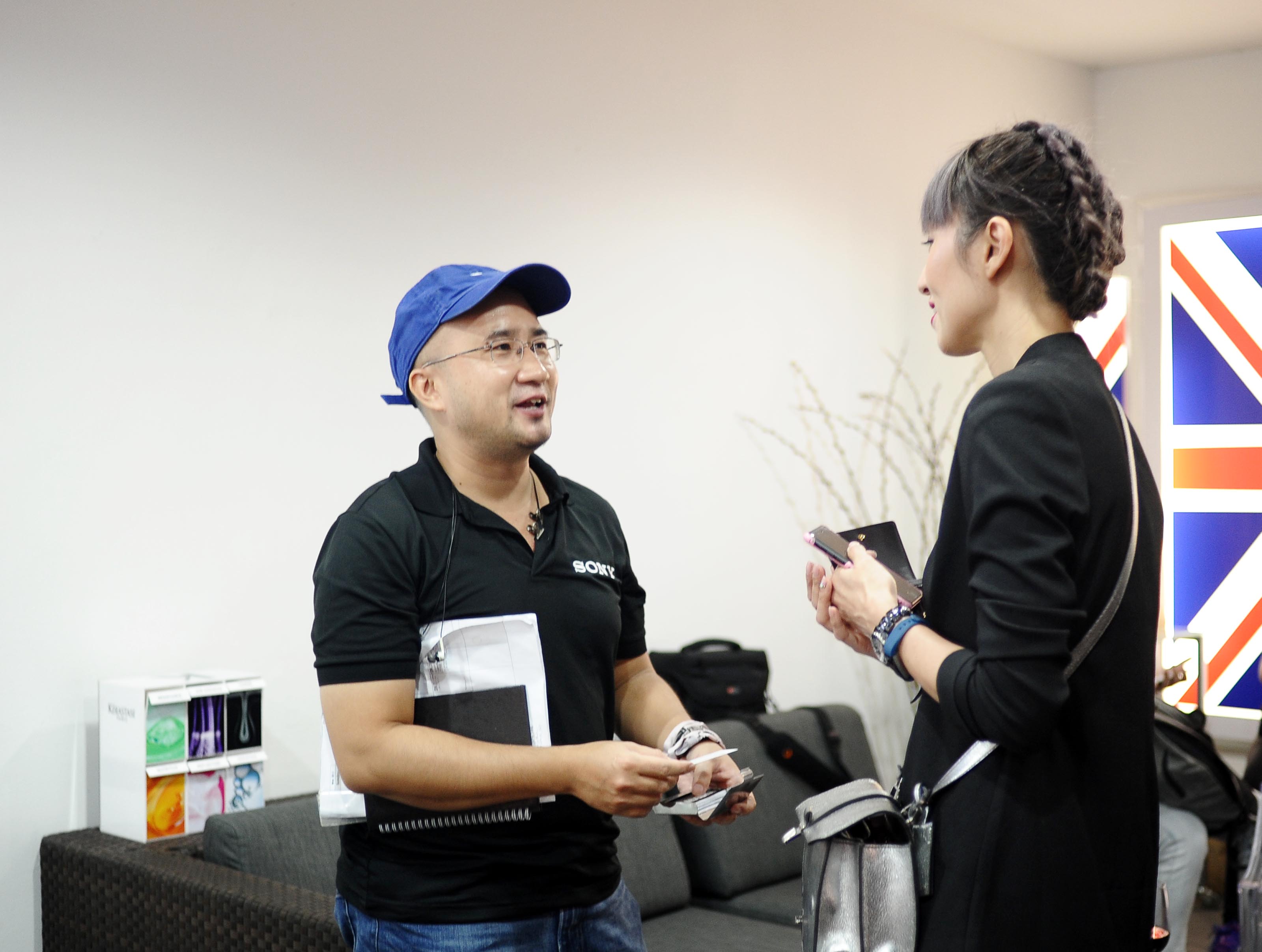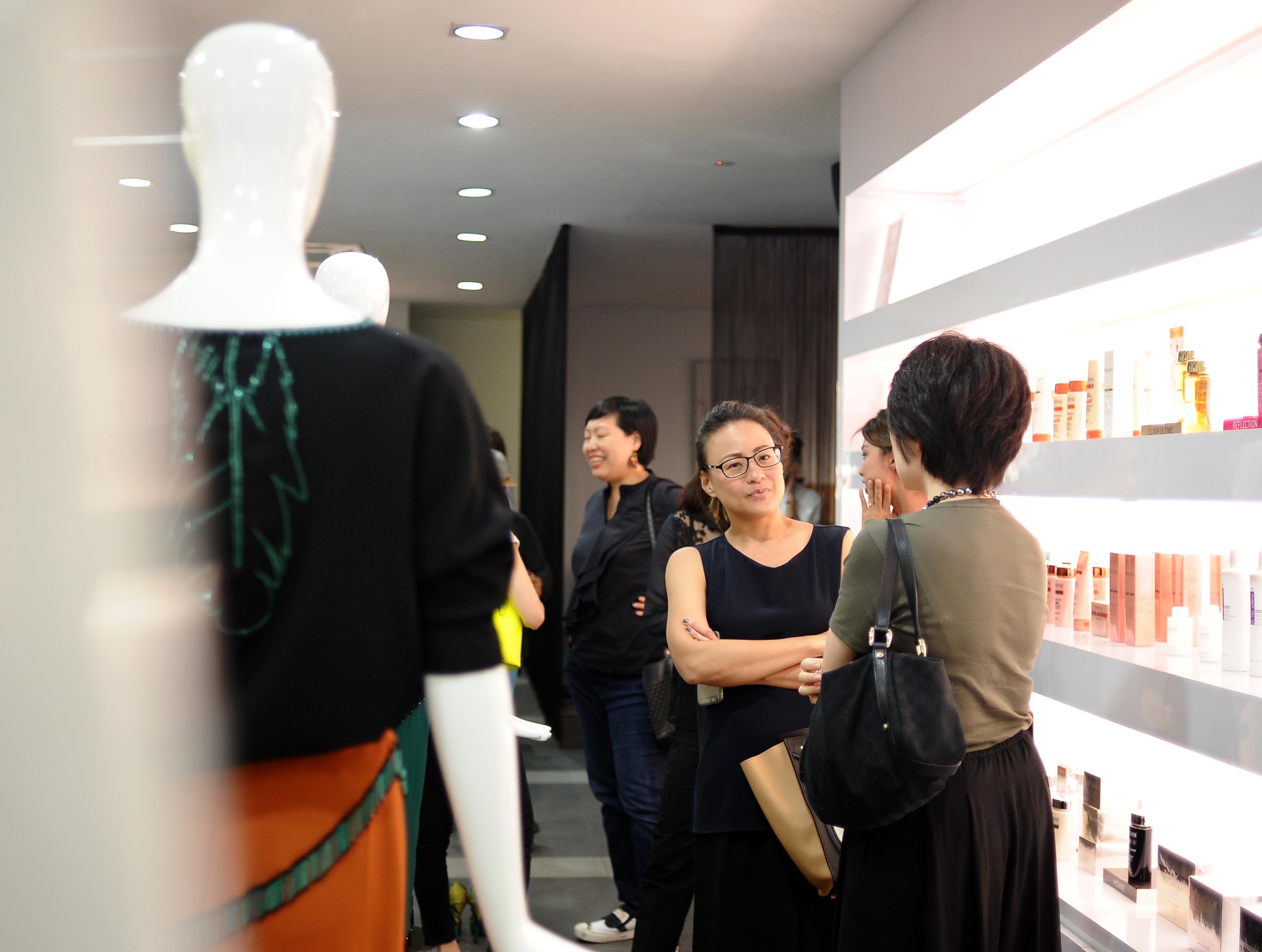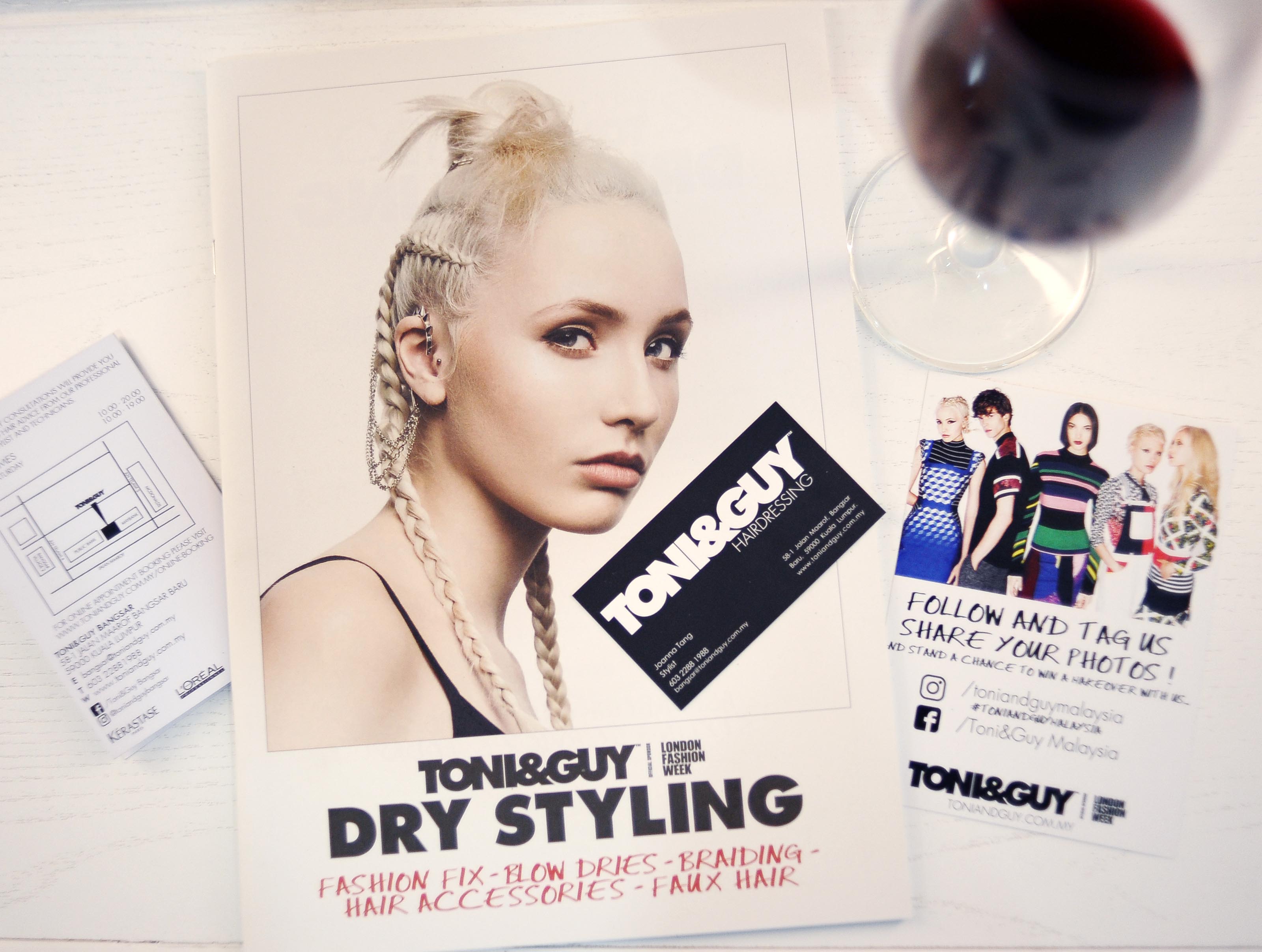 The night couldn't be more successful than this if it wasn't for everyone that came. This is my first event collaboration and definitely will not be the last. Stick around with Diva In Me for more happening events coming up soon.