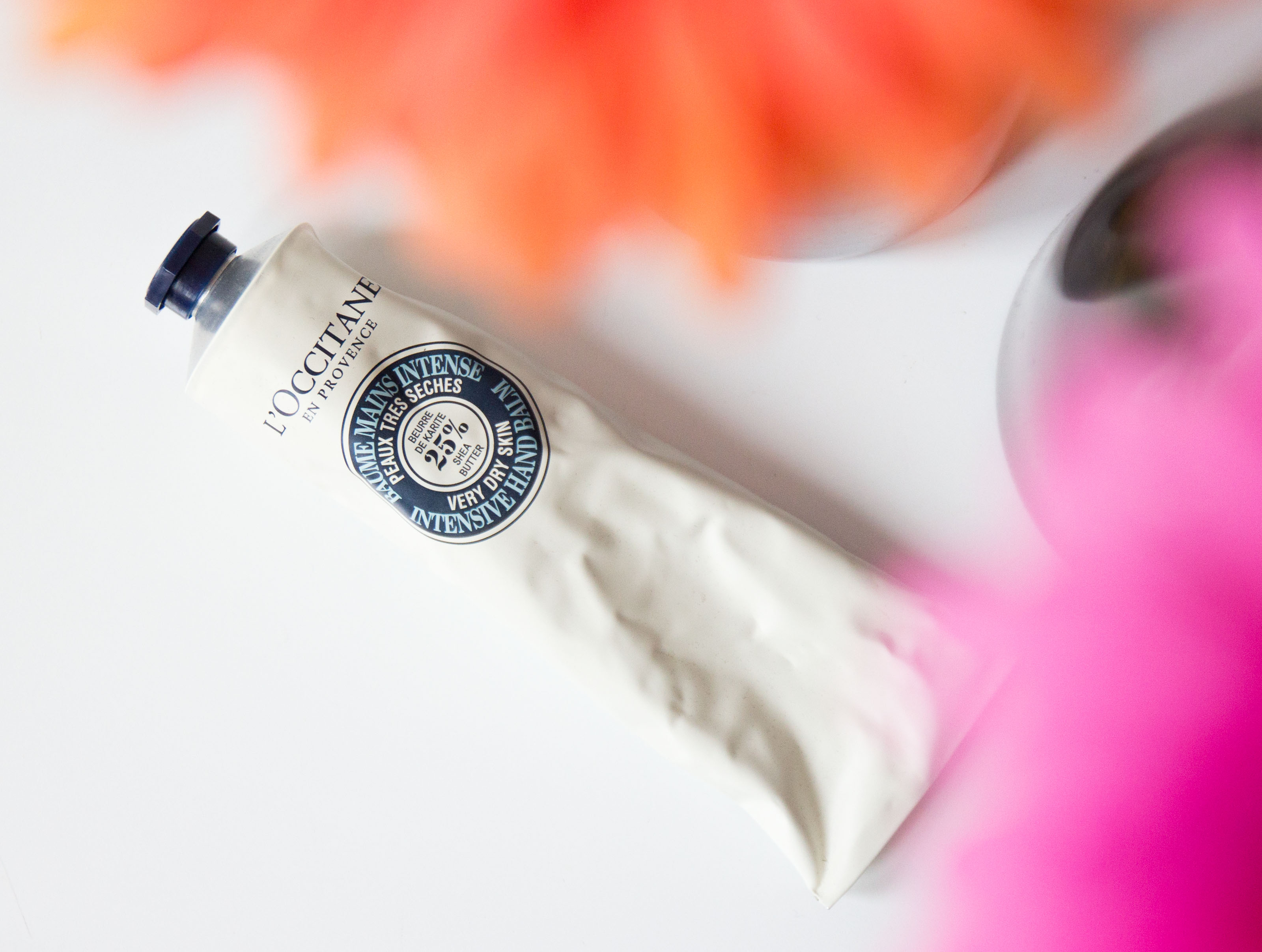 L'Occitane launched a hand cream in Malaysia, back in January (sounded like it was long ago, since it's April now). I was invited to the launch and got to know more about L'Occitane Shea Intensive Hand Balm. The first thing that came to my mind was "This would be absolutely perfect for my Harbin trip!"
This tube is formulated with a high concentration of 25% Shea Butter to provide intense nourishing care. It forms a protective film for very dry skin especially to those who're exposed to cold weather and long hours in the air conditioned room. At first, I was wondering if it's going to be a little too rich? But, when used sparingly, I actually found it really pleasant and it smells good too.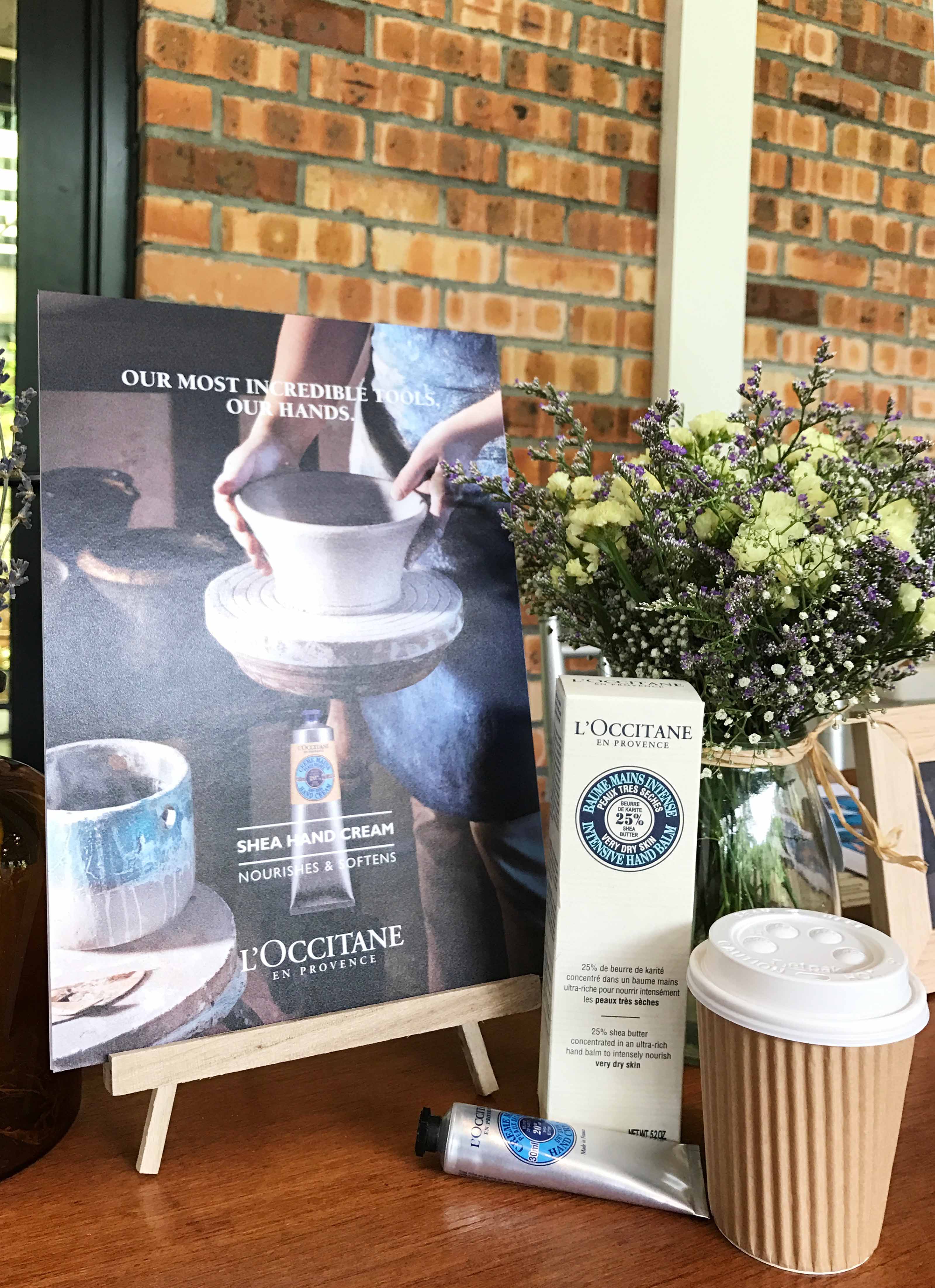 There are two ways to use the Shea Intensive Hand Balm. You can use it as a daily hand cream or weekly as a mask. This is how I used it:
In Harbin – It was extremely cold* and dry in Harbin. I squeezed a generous amount on my palm, rubbed both palms together and then massaged it on the back of my hands, cuticles and arms too. Everything just absorbed after a few minutes because the weather was just so dry. I did this every night for a week! *It was -20 degree Celsius at night (-4F)
In Malaysia – I usually use it in the morning. I squeezed a small amount on my palm, rubbed it together on my palm, back of  my hands and cuticles. Then, I'll leave it on for about 5 minutes and make my coffee while waiting for it to absorb. After that, I use a tissue to rub off the residues because I don't like to leave prints on my keyboard. Once a week, I'll apply a thick layer on my hands and leave it for about 10 minutes. Then, wipe the excess off with a wet cloth.
Your hands usually show the first sign of ageing, so don't neglect them.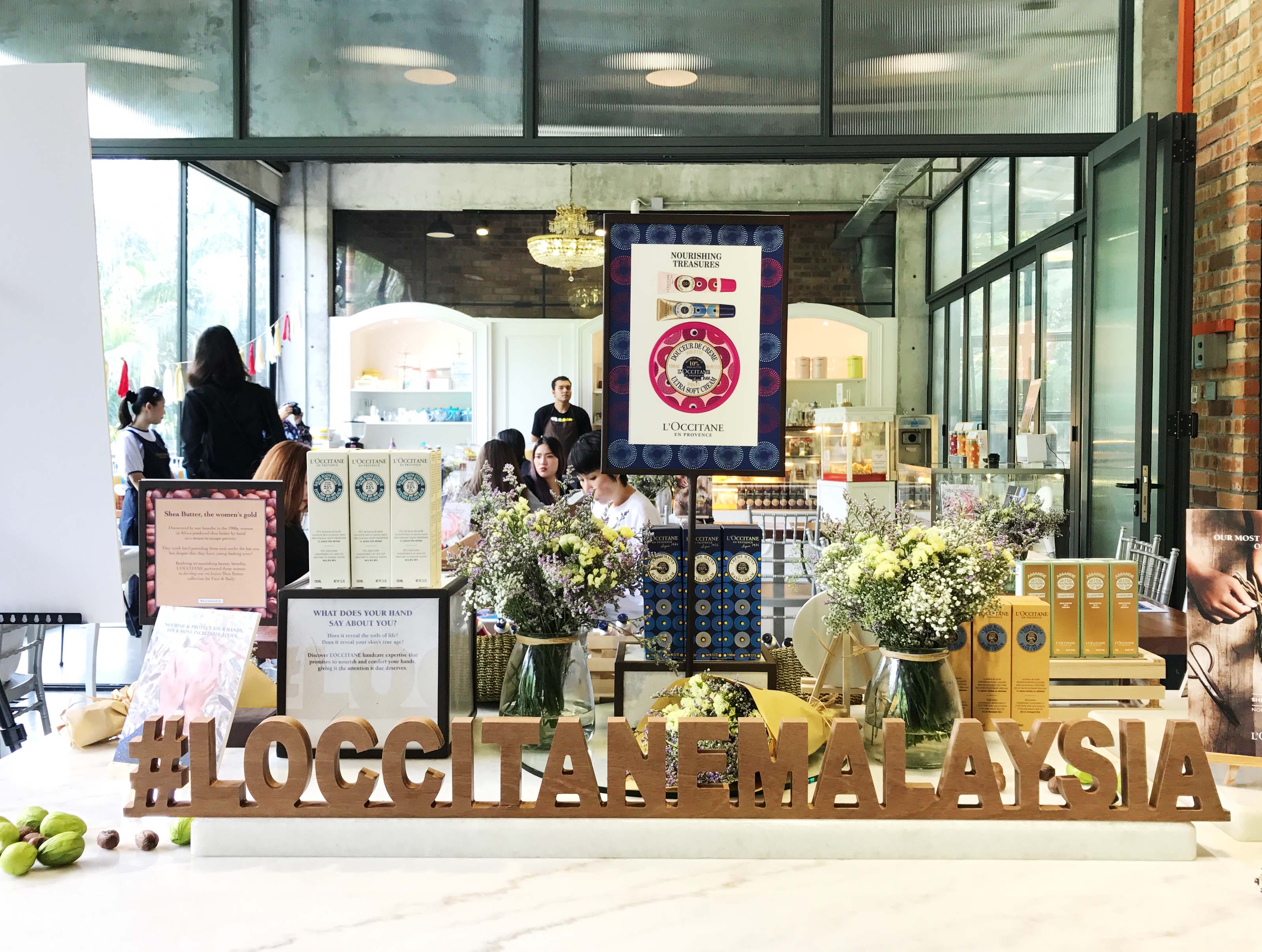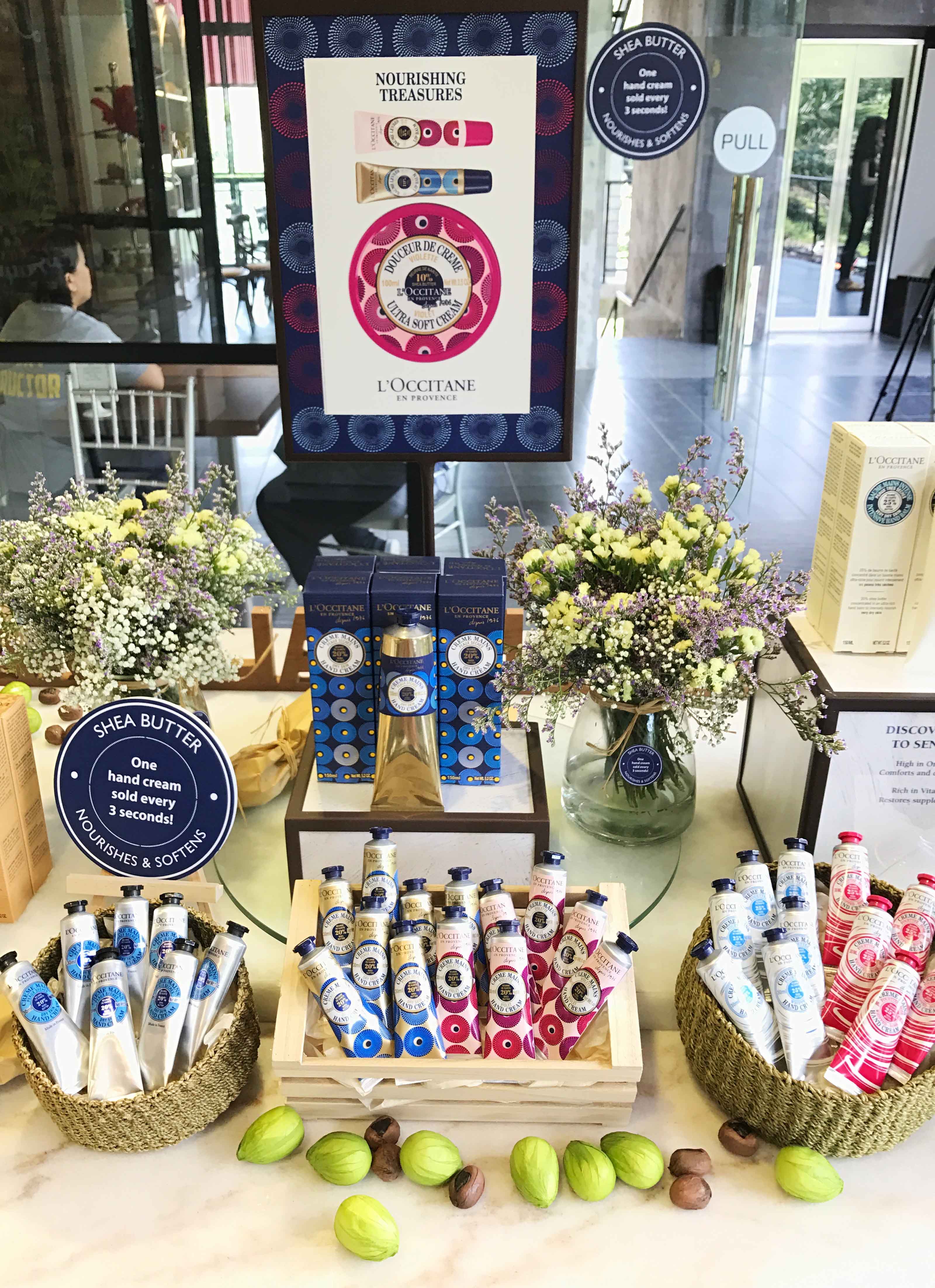 Why use Shea Butter from L'Occitane? Here's a little story about why L'Occitane's Shea Butter is different from others. L'Occitane Shea Butter came from Burkina Faso. Burkina Faso is located in Africa and it's a very poor country. Since the 1980s, L'Occitane has set up a sustainable and fair trade partnership with the women in Burkina Faso who produces these Shea Butter. L'Occitane Foundation gave a chance for these women in supporting them with training, literacy and entrepreneurship. So, each Shea Intensive Hand Balm you buy, in a way, you're not just helping your hands to look good but, you're also giving an opportunity for these ladies to earn a living. Go Feminism!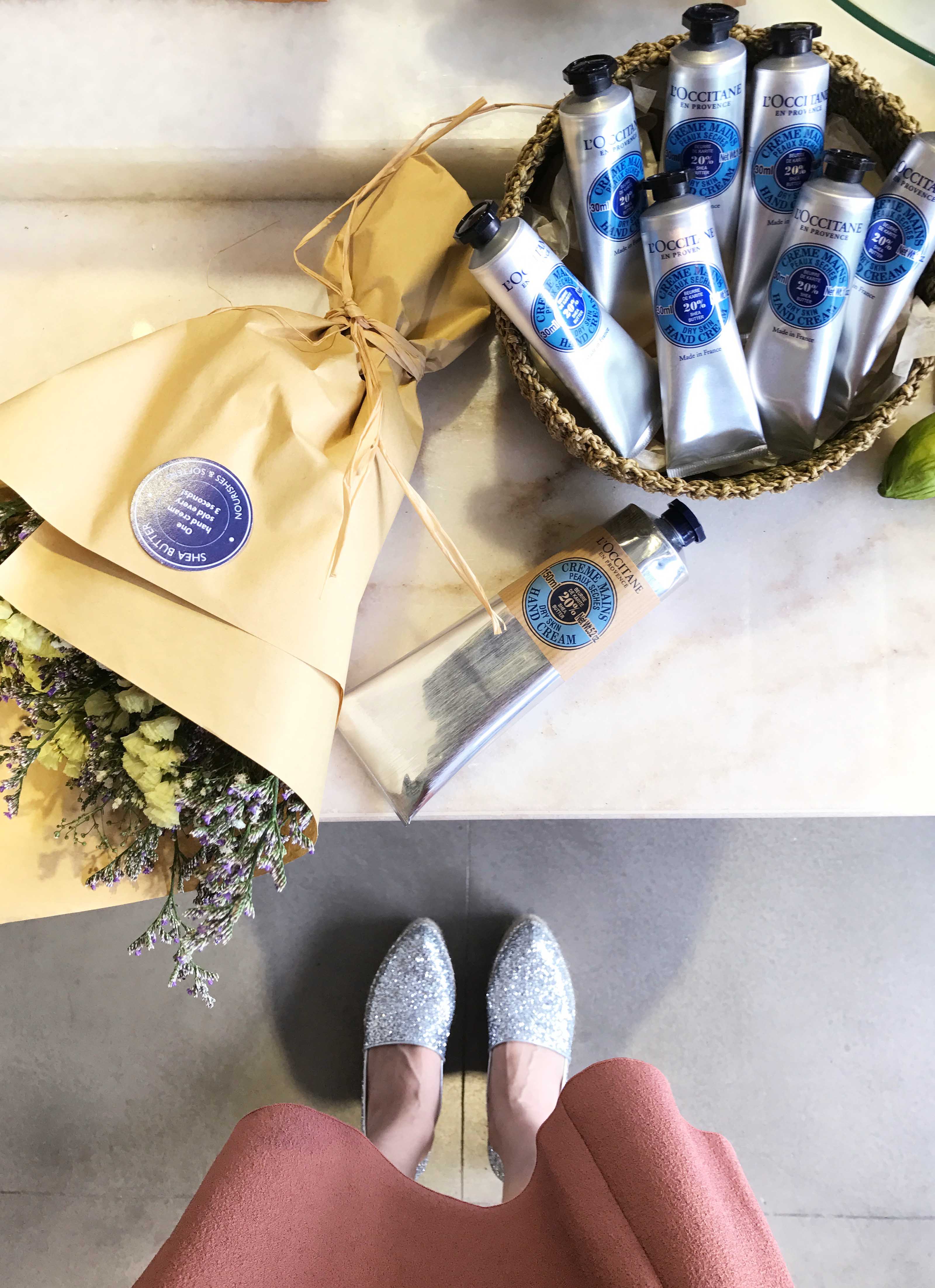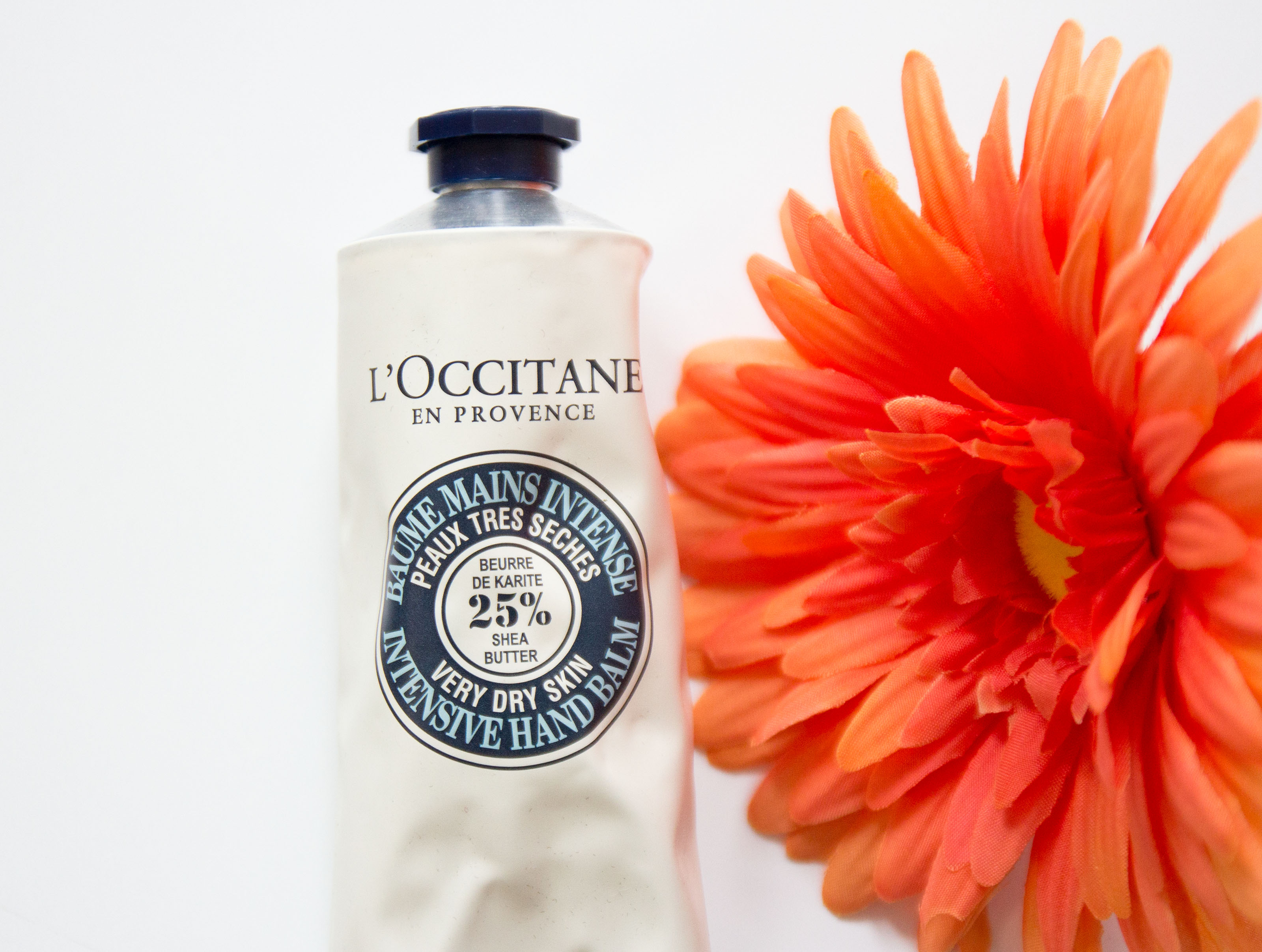 Have you tried L'Occitane Shea Intensive Hand Balm?