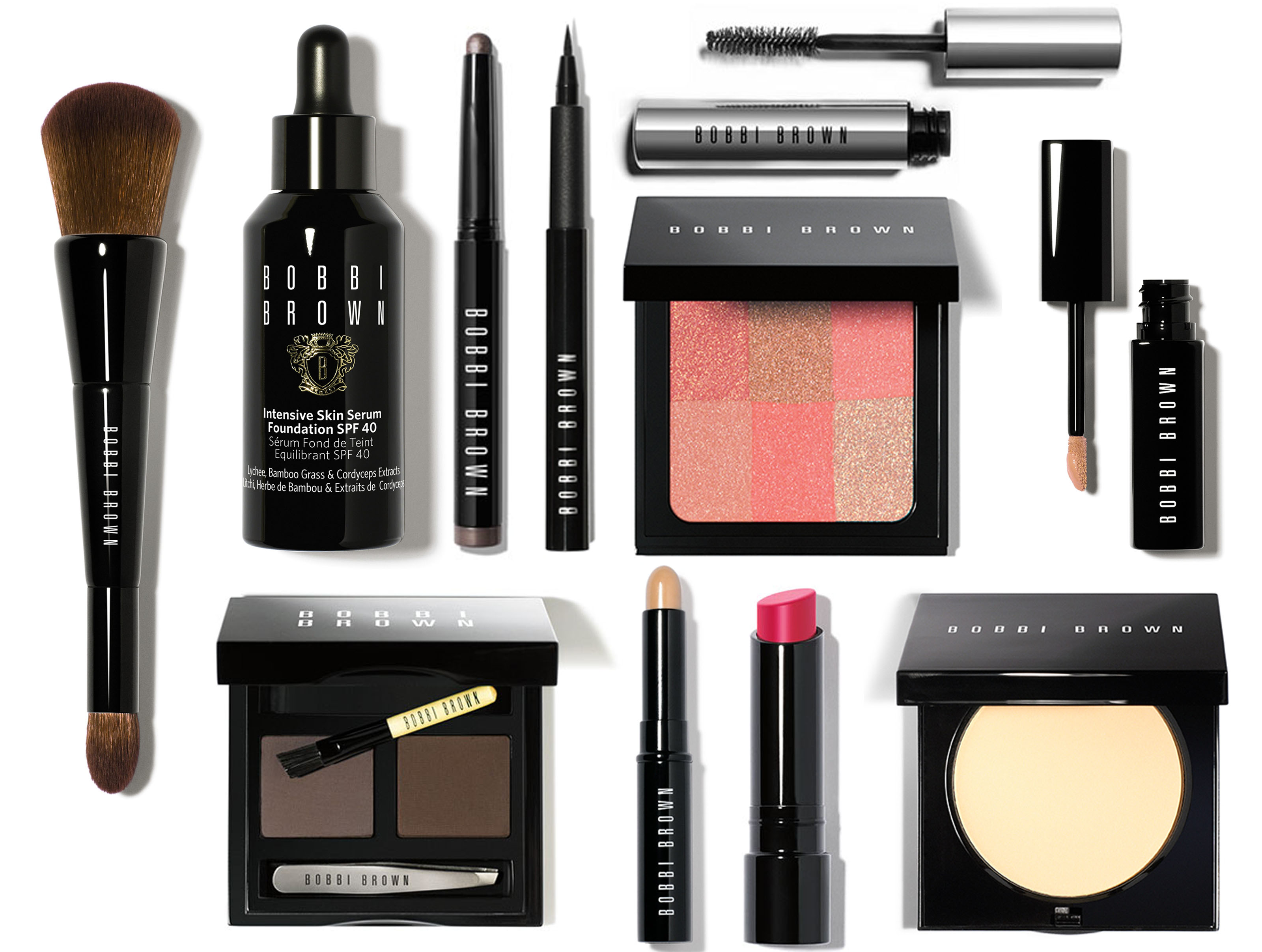 I remembered those days when I was a child. In the early evenings, I looked up to the sky and wished I could travel the world someday. According to my mom, I love to play with make-up as young as I was 5 years old. Fast forward 20 years later, I achieved my dream to be a cabin crew. I flew the world and explored some of the hidden treasures the world had to offer. I can pin on a globe and proud to say I've travelled 1/2 of the world.
Being with Malaysia Airlines before settling on ground as a Beauty Writer and mom, looking good is a must. I learnt a lot about grooming and looking presentable during my time with the airline. Being a cabin crew has enfolded and opened my love for make-up even more. Needless to say, I'm a huge fan of Bobbi Brown make-up.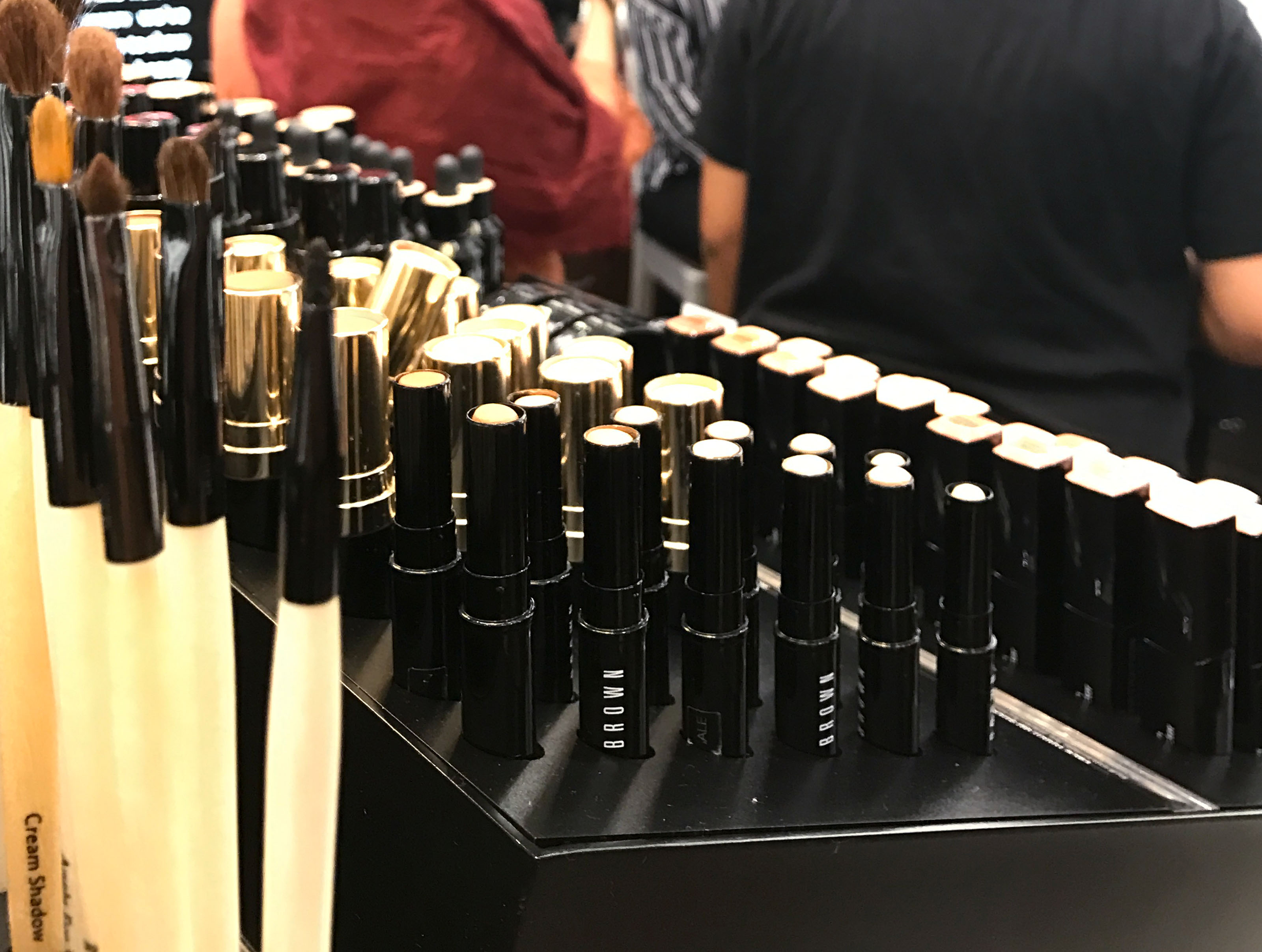 Today, I've decided to pamper myself. You must have seen that I've had my facial done earlier, if you have been following me on my Day of Pampering. Now, I'm here at Bobbi Brown Mid Valley to get my day make-up done by a professional. I have been doing my own makeup for God-knows-how-many years. Today, I just want to relax, enjoy myself and feel pampered.
As I walked in the store, I was welcomed by a beautiful Makeup Artist, Yee Wah. I told her that I wanted to have my day make-up, simple and natural. She proposed some shades and tones from the  Bobbi Brown make-up range. Now, let's sit back, relax and watch my video below. Let the session began..
Here are the 10 steps Yee Wah took to create my look:
STEP 1 SKIN
Eye Cream: Hydrating Eye Cream
Face: Vitamin Enriched Face Base
Lip: Lip Balm SPF15
STEP 2 CORRECTOR/CONCEALER
Corrector: Deep Peach
Concealer: Intensive Skin Serum Concealer # Warm Natural using Full Coverage Touch Up Brush
STEP 3 FOUNDATION
Foundation: Skin Foundation Stick # Honey
STEP 4 POWDER/BRONZER
Powder: Sheer Finished Pressed Powder # Warm Natural
STEP 5 BLUSH
Blush: Clementine using Face Blender Brush
STEP 6 LIPS
Lip Color: # Rosy Sheer Lip Color
STEP 7 BROWS
Perfectly Defined Brow Pencil # Mahogany
STEP 8 EYES
All Over: # Bone Eyeshadow using Eye Sweep Brush
Lower Lid: # Taupe Long Wear Cream Shadow Stick using Cream Shadow Brush
STEP 9 EYELINER
Liner: Ink Liner # Blackest Black
STEP 10 MASCARA
No Smudge Mascara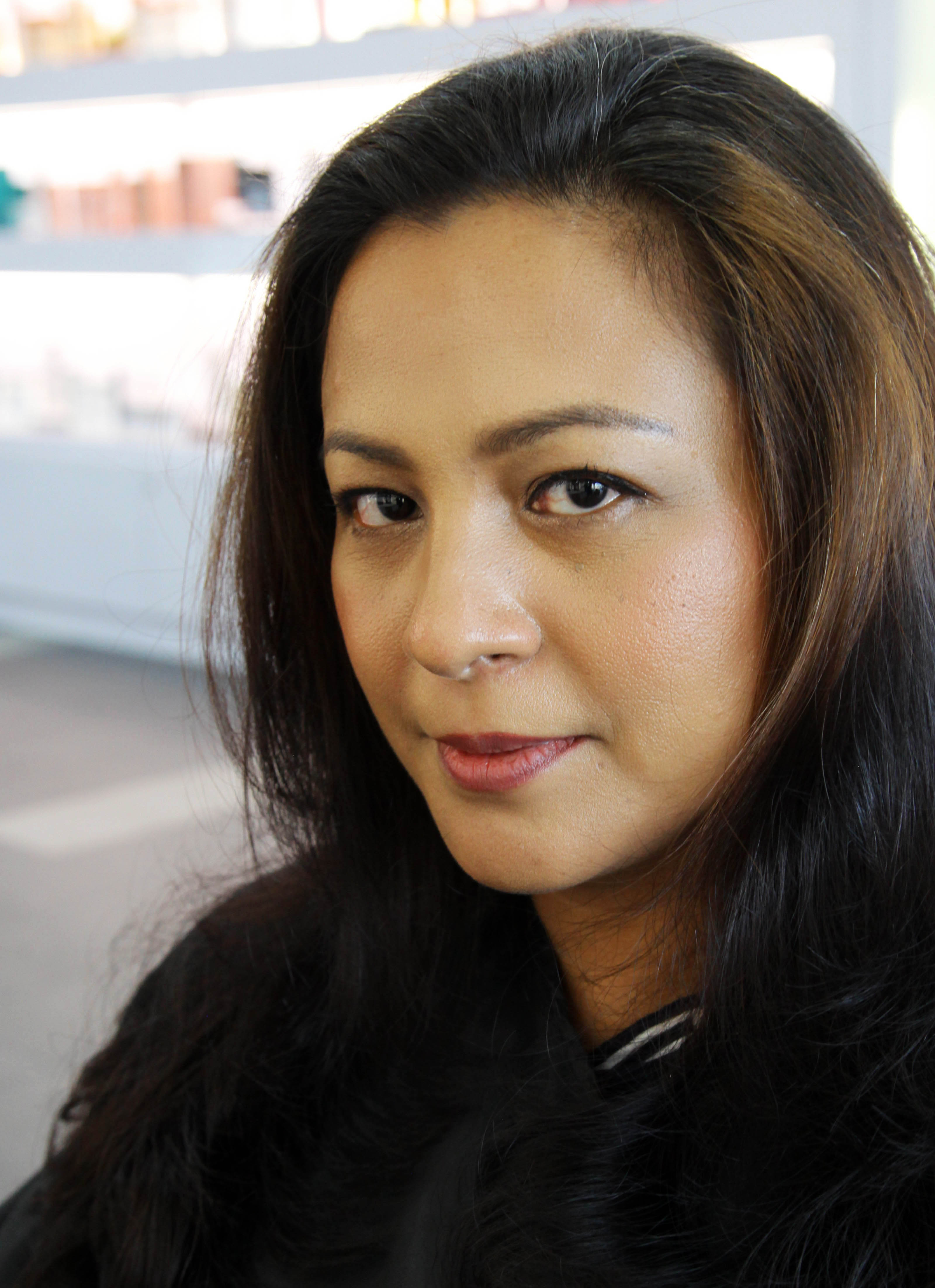 Yee Wah, as friendly and jovial as she is, made my visit to the store a day to remember. I never thought that I'd be doing a day make-over at a Bobbi Brown Store by a pro (my wish came true). It was great to learn up-to-date make-up tips from a professional and most cheerful #mua. Yee Wah made the whole session so informative and easy. She listened and understood what I wanted. Just like Bobbi, she makes everything beautiful yet simple and glowing.
Want a day makeup done by the professional? Call for enquiry or book "A Day of Pampering" at Bobbi Brown.
Find a store near you: http://www.bobbibrown.com.my/store_locator
Stay tuned to my next post to see what else I'll be doing on A Day of Pampering!
*Pictures taken in collaboration with Bobbi Brown Malaysia. Reviews and opinion are my own.