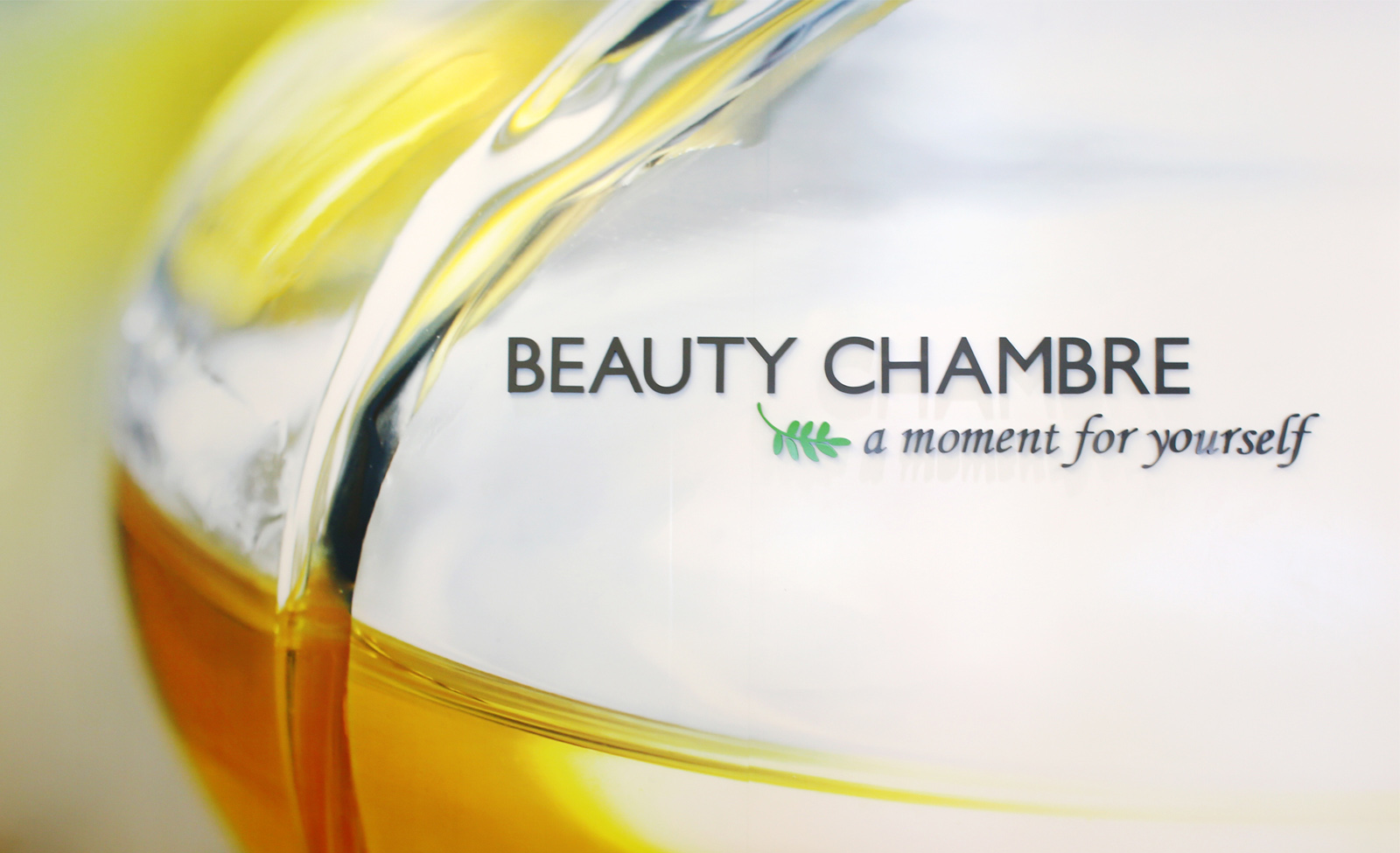 I turned 40 recently and realised that my fine lines and wrinkles are getting too much of my attention. There were uneven dark spots and realise I need professional help. I turned to my blogger friend Yen for advise and asked her how she managed to look so beautiful and flawless at her age. Then, I discovered the secret of her almost flawless beauty. It is Beauty Chambre.
I haven't had my facial done for more than 3 years! In my opinion, that's a really long time! So, when Yen showed me this awesome, almost heavenly place, you can imagine my excitement. I met my beauty therapist May, a slender, young beautiful lady at Beauty Chambre and she explained the facial process. Beauty Chambre uses Decleor products on all their facials.
With no time wasted, I was ushered into this fabulous, cosy room and started my most eager and long awaited beauty spa experience. Let me share a short video of my Day of Pampering At Beauty Chambre. Enjoy!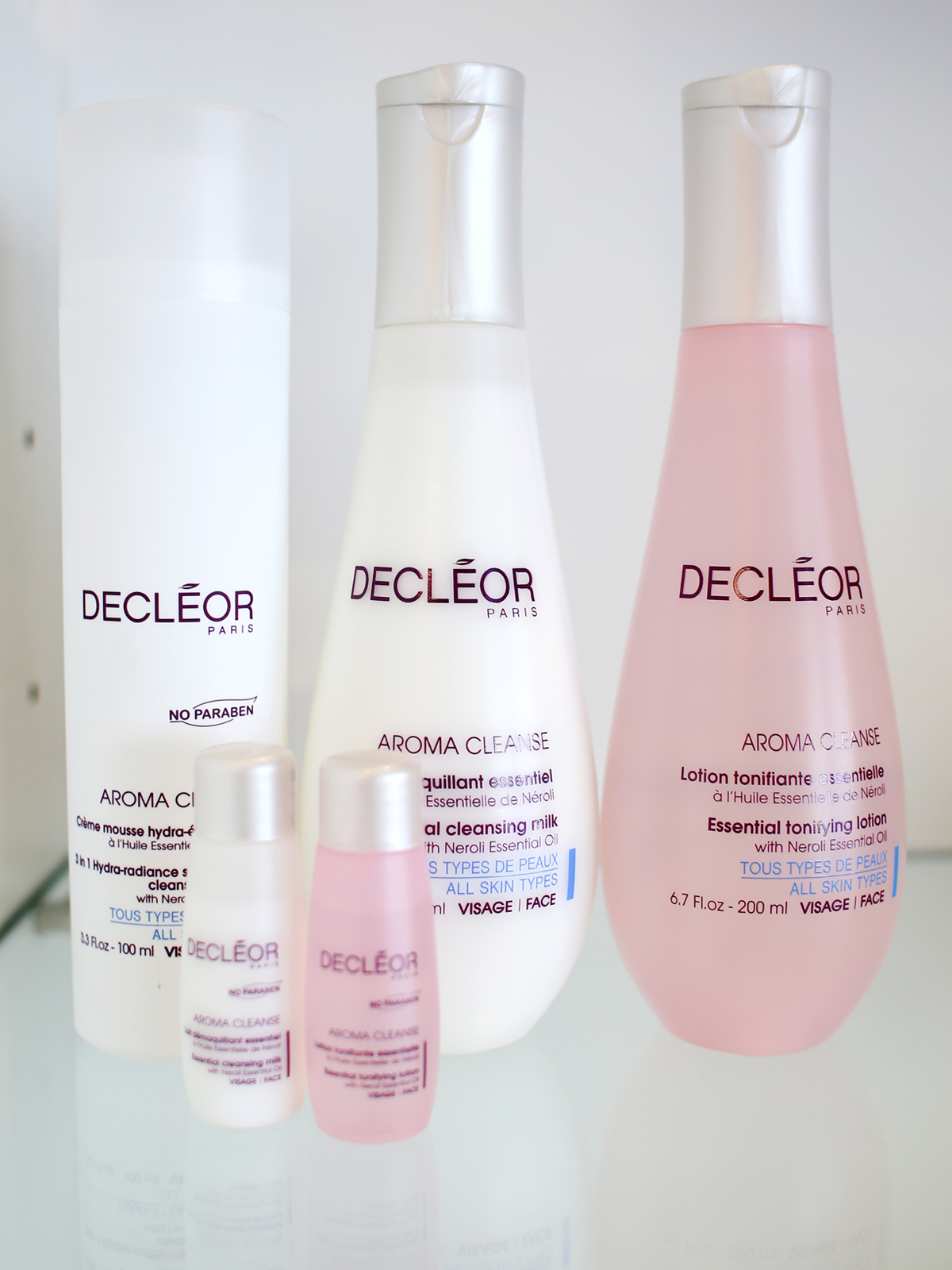 Here are the details of what happened during my facial at Beauty Chambre:
Cleansing
1st cleansing step – Decleor Essential Cleansing Milk to remove all traces of makeup.
2nd cleansing step – Decleor 3 in 1 Hydra-Radiance Mousse to retain the moisture of the skin and restores radiance.
Facial Scrub – Decleor Life Radiance Scrub to exfoliates, smooths and refines texture of the skin.
Toner – Essential Tonifying Lotion to tone the skin and restore softness.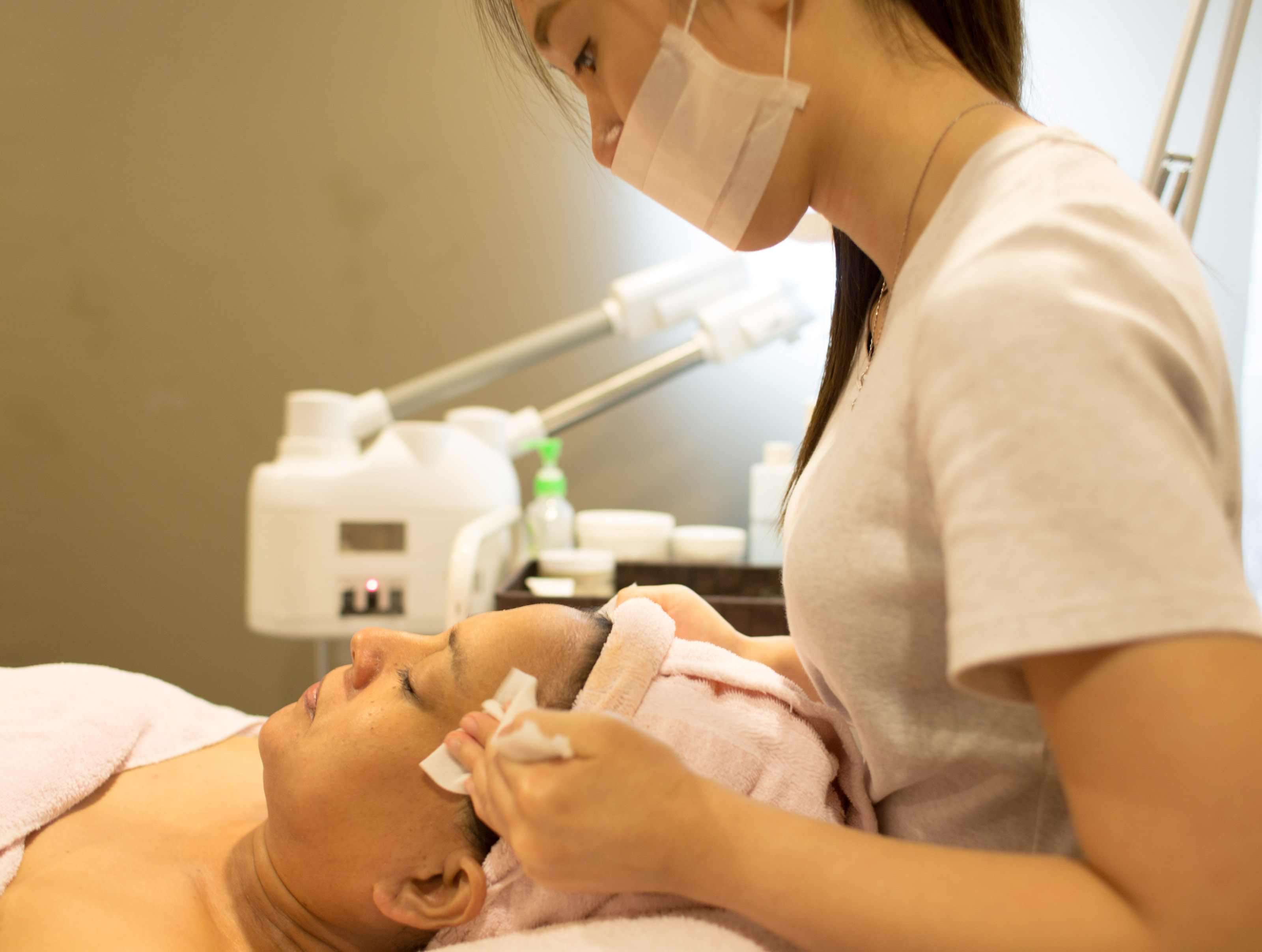 Extraction
After the cleansing session, my face was put under the steamer for about 5 minutes and then the extraction begun. I love a good extraction because those blackheads and whiteheads are thoroughly removed. This process can be quite painful when not handle with care. I was very fortunate. May made it almost painless to the point where I almost fell asleep!
Massage
Aromassence Mandarin Soothing Balm is a serum to correct and prevent the first signs of ageing. The massage uses pressure points and are great for lymphatic drainage. There are many times I almost fell asleep through the massages. I wish May doesn't stop massaging for the next hour. The massages were so pleasant and it made me so happy.
Mask
Base layer – Hydra Flora Plumping Expert Mask.
Top layer – AromaPlasty Face Mask for hydrated and radiant skin. This is to sooth the redness from extraction as well.
Finishing
Aroma Lisse 2 in 1 Dark Circle & Eye Wrinkle Eraser  for the eyes.
Hydra Floral Gel Moisturiser as to replenish the moisture on my skin
Even Skin Revealer SPF50++ as a sunblock to protect the skin from UVA and UVB.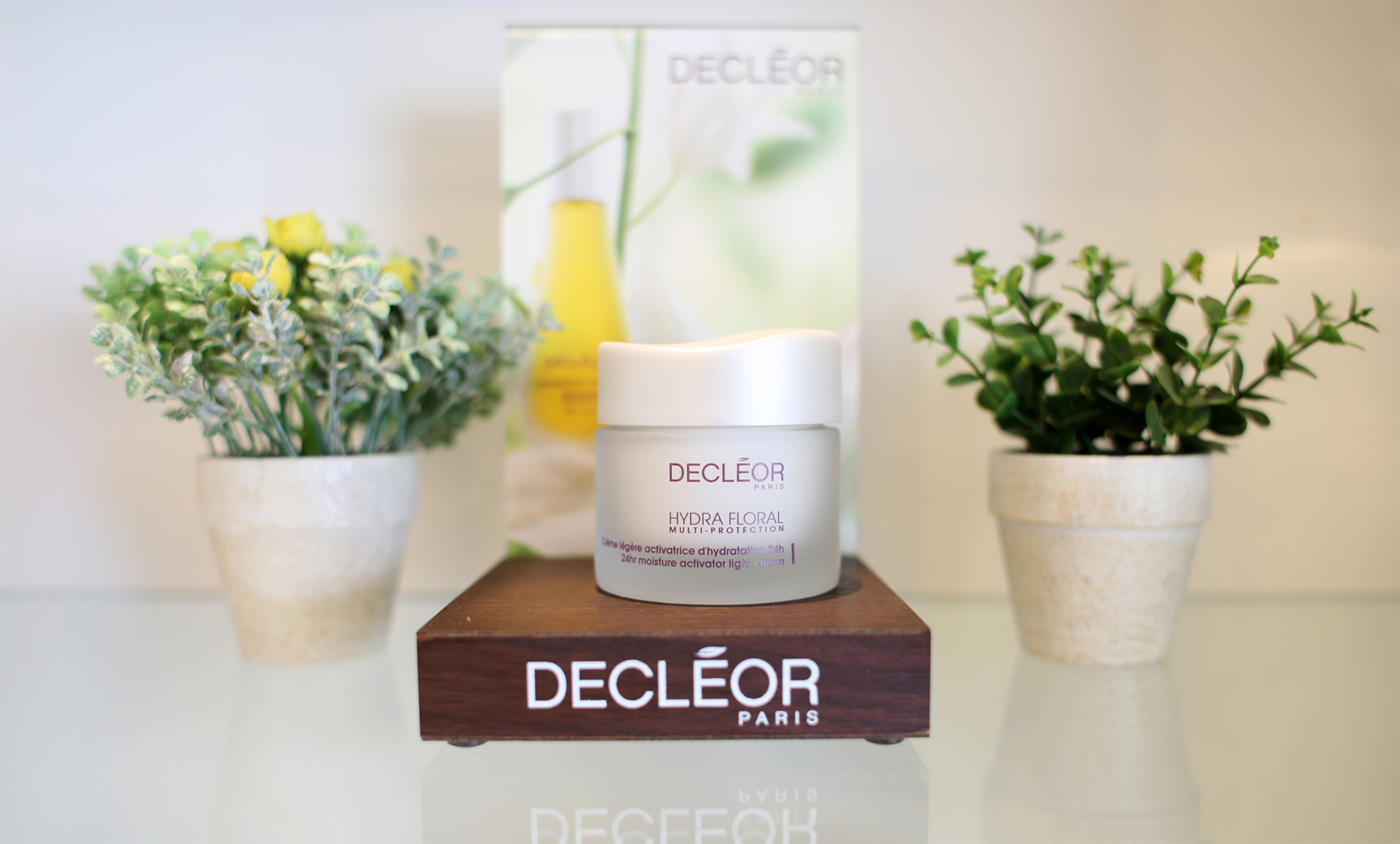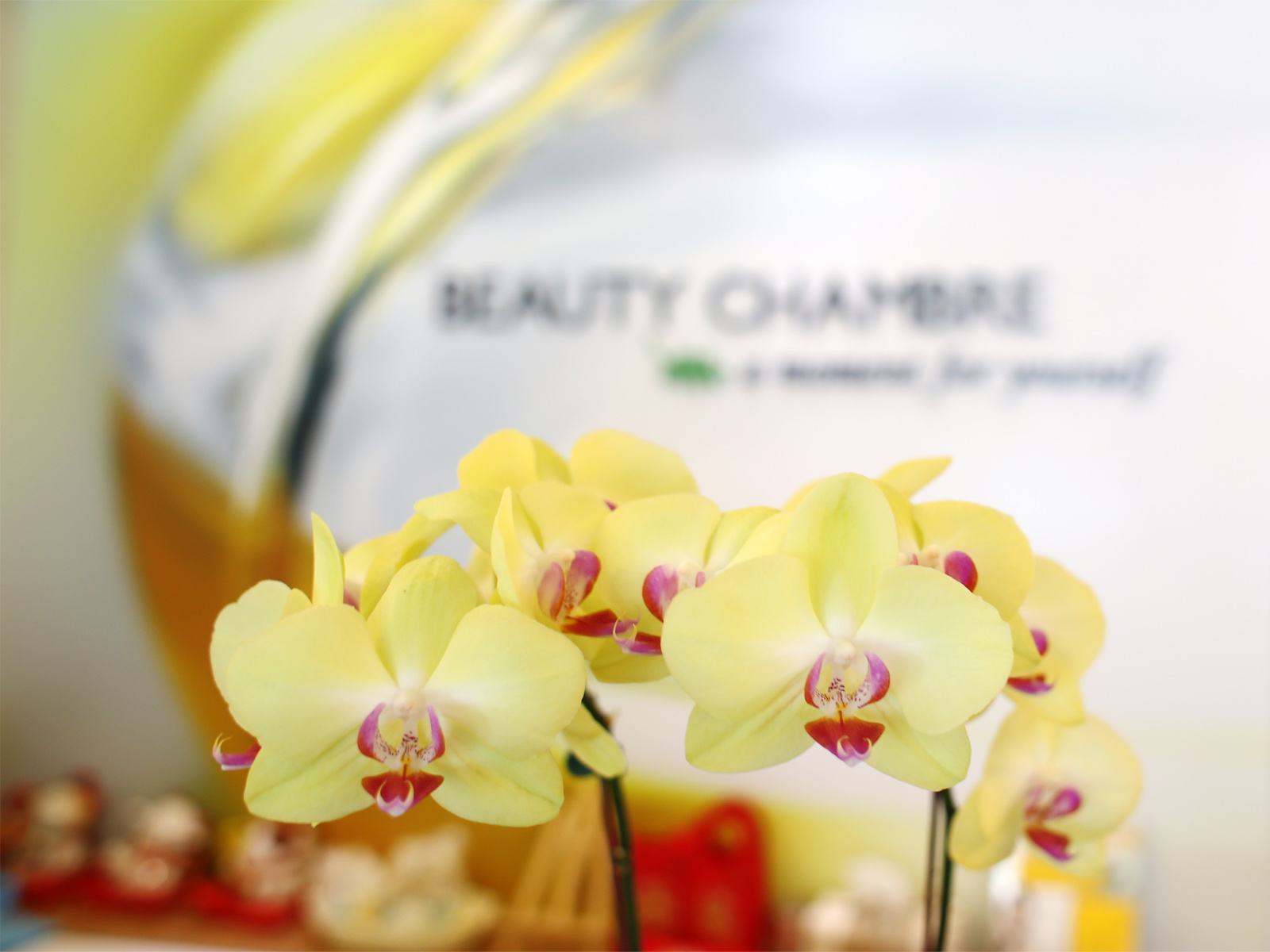 Last but not least, I wish the facial never ends because I felt so comfortable and pampered. Beauty Chambre is a place I came excited, and leaving like brand new. It is worth the money and I rate the massage 10/10. Our face is something that we wear every day, taking care of it, matters. I would definitely recommend Beauty Chambre to everyone and will come back again.
Want to spoil and pamper yourself? Call for enquiry or book "A Day of Pampering" at Beauty Chambre.
For online appointment: www.beautychambre.com.my
Phone Number: 03-9212 1166 ext: 10780
Address: No 25, Plaza Danau 2, Jalan 4/109F, Taman Danau Desa, Kuala Lumpur, 58100
Stay tuned to my next post to see what else I'll be doing on A Day of Pampering!
*Pictures taken in collaboration with Beauty Chambre. Reviews and opinion are my own.