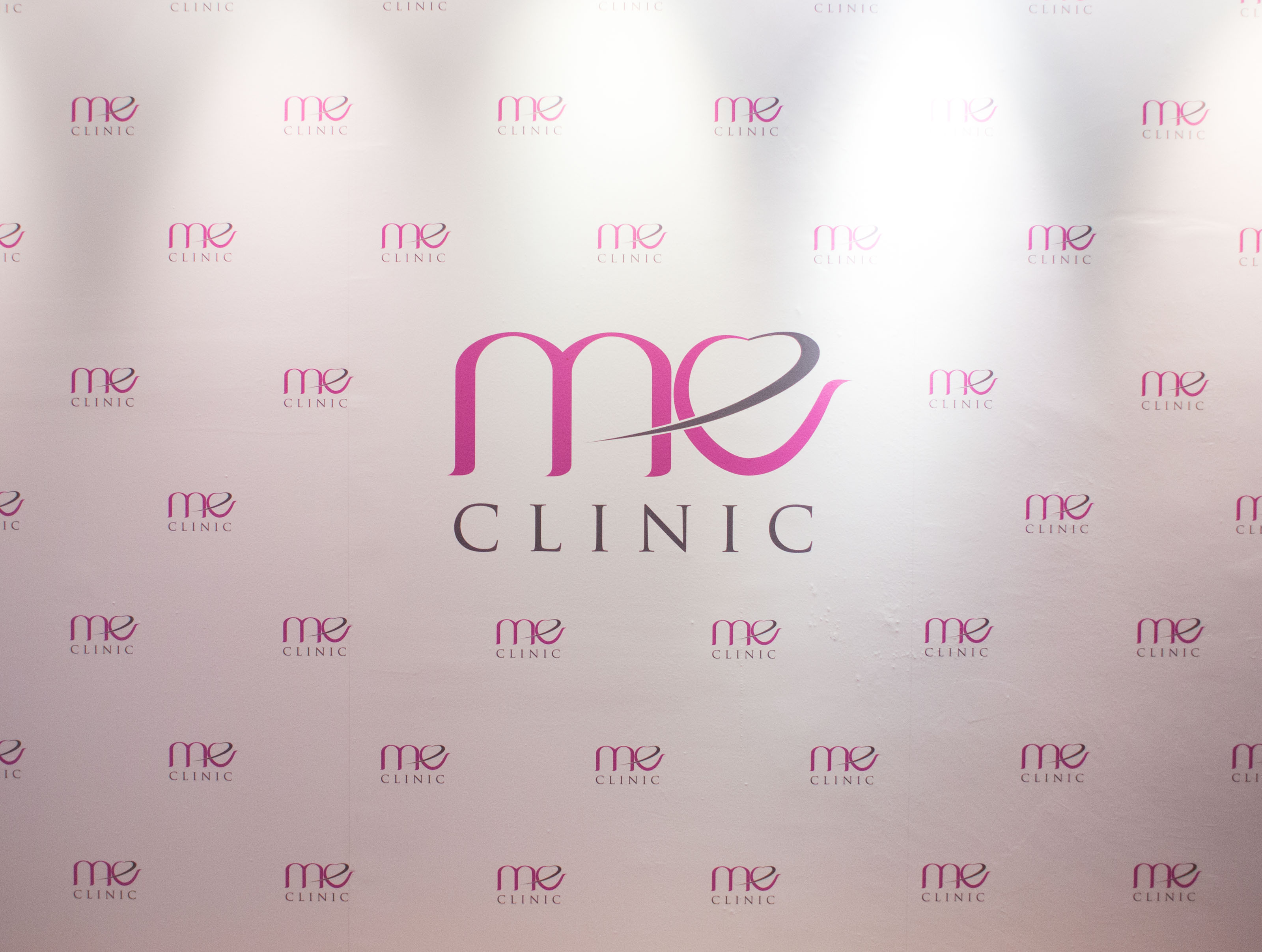 I have been visiting Me Aesthetic Clinic for almost a year now. I actually did some research before my very first visit to Me Aesthetic Clinic. Of course it's important because I'm putting my skin under someone else's hand. I need to know who's handling it and what are they going to do to make it better? I'm very thankful that a year later, my skin is still looking great!
I have heard so many cases about people with skin problems and instead of healing, their skin got worse. I can't emphasize enough how important it is to do those research and go to the right person to treat your skin. After talking to Dr. David (the doctor that has been treating my skin) Me Aesthetic Clinic, I realize that educating people with skin issues are so important.
What's great about Me Aesthetic Clinic is that, they have both Aesthetic Physicians as well as Beauty Therapists. Aesthetic Physicians will provide consultations and perform any sort of treatment that involve needles and machines. The Beauty Therapist does facial treatments and assist the doctors with non-invasive treatments. Here, I'm going to share my point of view about the differences between Aesthetic Physician vs Beauty Therapist.
AESTHETIC PHYSICIAN
Definition of Aesthetic Physician* – A person who is legally qualified to practice medicine and in the field related to beauty.
There are 2 knowledgable doctors at Me Aesthetic Clinic – Dr. David and Dr. Eric. They both specializes in aesthetic medicine. My skin has always been treated by Dr David. He is very professional in terms of handling my skin's condition as well as knowledgeable in handling the machines. I had asked Dr. David many questions on behalf of friends and readers but his answer is always – "Have them come to see me. I need to know their skin before giving advises".
The issue for my skin has always been adult acne and open pores. After Elsa Bright Laser Treatment, my adult acne is under control and pores are more fine now. Elsa Bright Laser Treatment usually takes about an hour and Dr. David usually handle the laser machine part. In my opinion, any machines used that goes down to the dermis layer (middle layer of the skin), physicians will have to handle it. I trust that aesthetic physicians are knowledgeable enough and they understand the complication of a machine better than a beauty therapist.
In my opinion, they're trained to handle injections and they understand the dosages to be injected. If there should be any invasive surgery, an aesthetic physician would be able to handle the situation.
BEAUTY THERAPIST
Definition of Beauty Therapist* – A person whose job is to carry out treatments to improve a person's appearance, such as facials, manicures, removal of unwanted hair, etc
At Me Aesthetic Clinic, there's a team of beautiful Beauty Therapists. They're always friendly and full of smiles. In fact, they make me feel really comfortable while prepping my skin for laser treatment. The Beauty Therapists assist the doctors in applying numb creams and prep the laser machines. After my Elsa Bright Laser Treatment, the aestheticians would calm my skin by using a machine which penetrates the cold cream. The therapists are trained to use these machines where it only deal with the epidermis (top layer of the skin).
A matter of fact, I've tried a facial called Medical Face Spa Treatment. It uses LED lights to regenerate tired skin, smooth irritation and redness as well as improve blood circulation. The whole process took about 1.5 hours and the aesthetician performed a relaxing massage for me as well. No doctors were involved as the beauty therapists were well trained to use the LED machine.
Remember that a Beauty Therapist shouldn't be handling any injections or doing any surgery. There are many spas and beauty salon out there that does surgery and provide Botox injections. Make sure that there is a doctor presence and involved to give you consultation and treatment.
I hope my post will help you to understand better about a aesthetic physician and beauty therapist. With this, I hope that you're able to visit the right people to solve your skin issue. For some, a good complexion doesn't come easy but, going to the right people, you can definitely achieve it.
Invest your money and time wisely.
Other information about Me Aesthetic Clinic: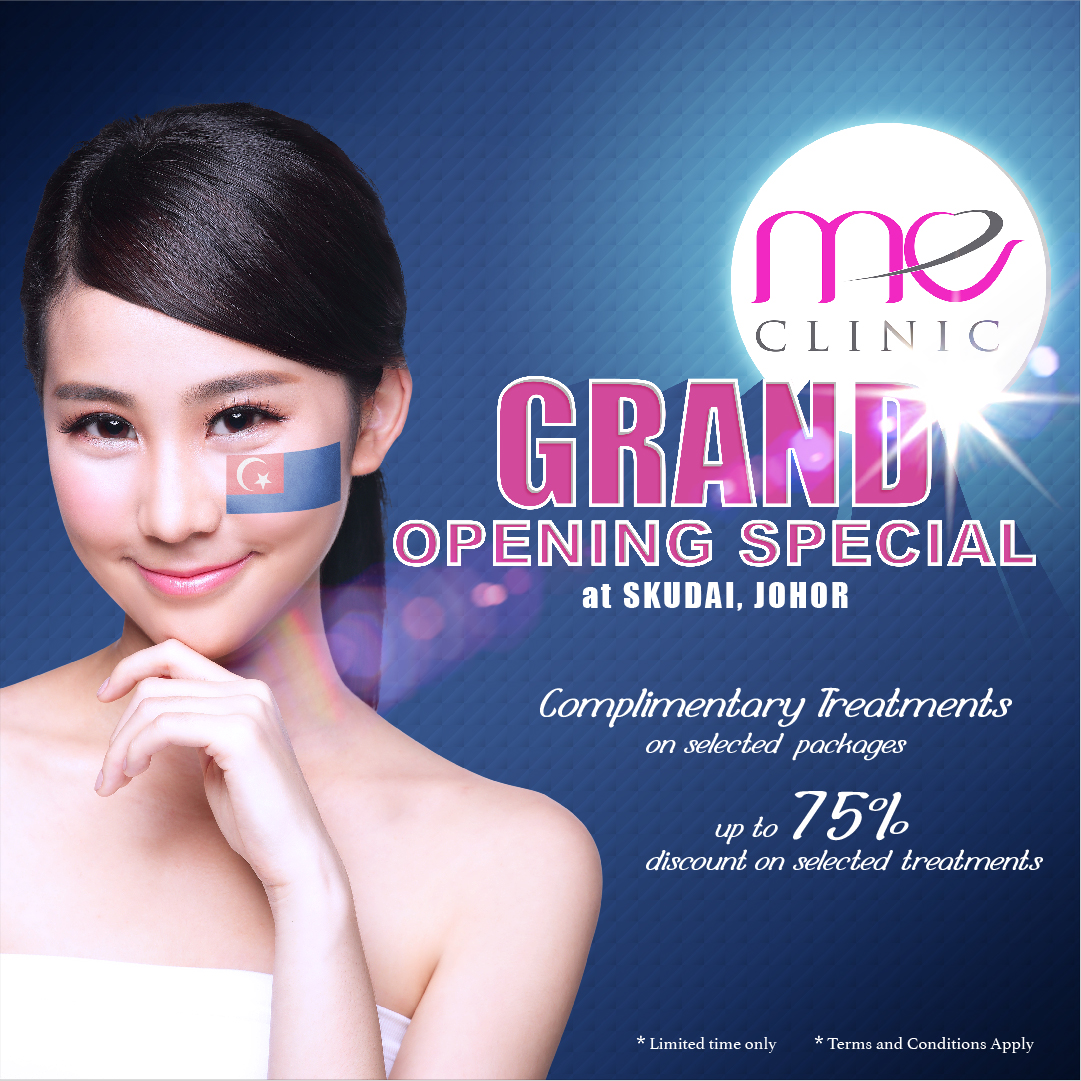 Additional Information:
I would like to congratulate Me Aesthetic Clinic for opening a new branch at Skudai, Johor! For Johorians and Singaporeans, if you're free this weekend, come join me at the opening ceremony of Me Aesthetic Clinic Johor Branch (click link to view promotions and savings). I hope to see you there!
*Definition taken from Dictionary.com
**This is a sponsored post by Me Aesthetic Clinic. Reviews and opinion are my own.