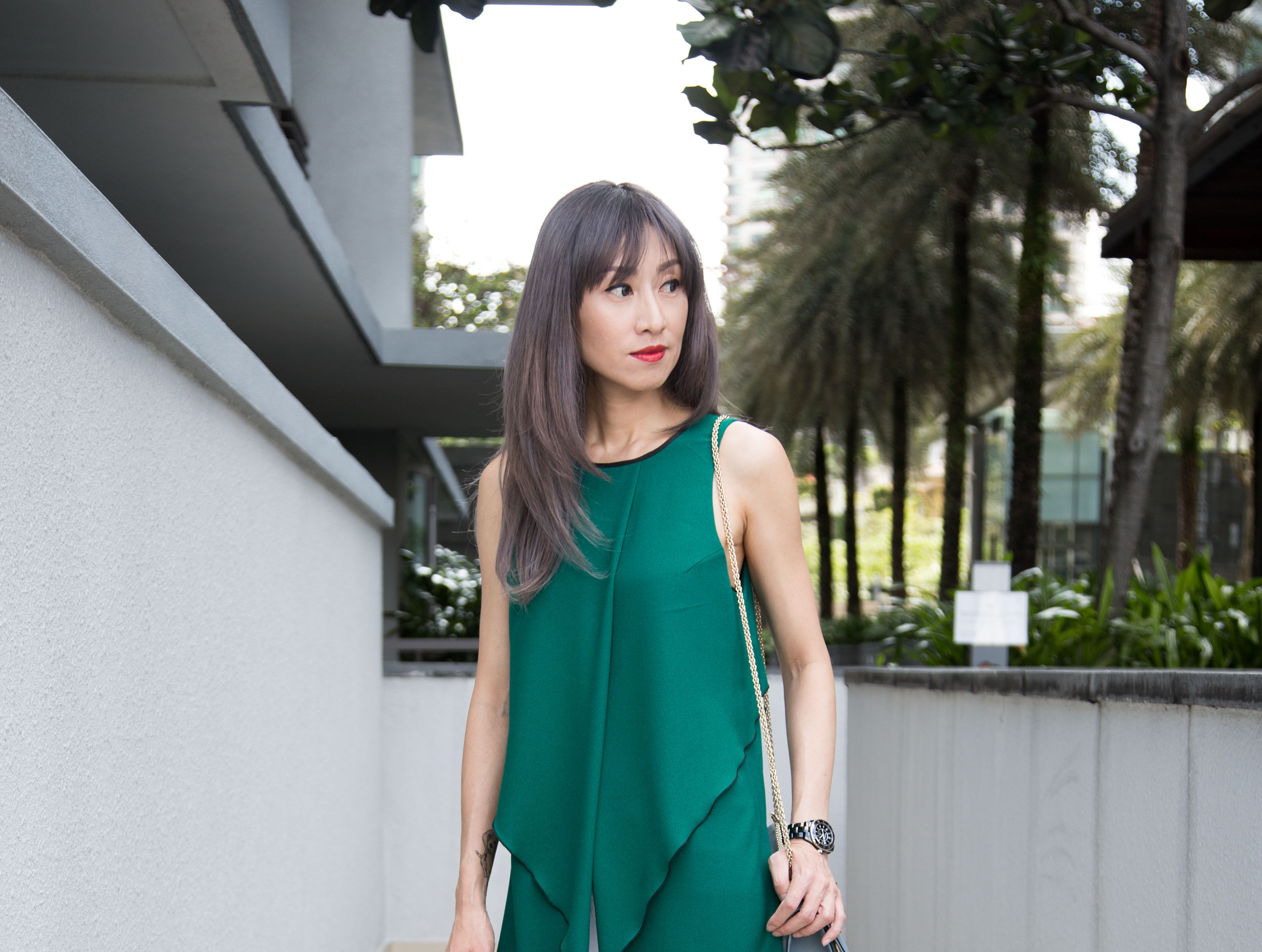 Roses are red, violets are blue. How to take care of hair like that, I shall give you some clues.
In less than 6 months, my hair stylist – William, decided to give me violet hair for a change. It is not necessary a bad thing to change hair colors but in order to keep it healthy, there's some hard work and patience required. Since Toni & Guy created the Duality Collection 2017, there were so many colors to chose from. I can understand that not all color is suitable for everyone but I've always had an eye on GIGI.
I remember saying that some colors are not easily achieved and you have to make sure to give ample time to your hairstylist for the transformation. To achieve my GIGI hairstyle from the orange hair, I sat through 8 hours! Zuray, the Hair Color Specialist, had to bleached my hair three times to remove all the orange hair before he can do the ombré violet. It was a long process but it was all worth it. The hairstylists put a lot of effort into making sure that my hair's not damage. At least I know that my hair's in good hands.
My hair has definitely gone through some color adventures. From having red hair to balayage orange and now ombre violet. I have narrowed down to 3 useful tips below to maintain a healthy head of hair:
I swear upon Olaplex No.3. A great home care for colored hair which I used it twice a week and left it on for up to 15 minutes. Then I rinse it off and continue of with shampoo and conditioner.
Minimize hair wash and use dry shampoo instead. My favorite is

Klorane Dry Shampoo with Oat Milk

. I'm not sure if they sell it here in Malaysia but

Label M

has one and they're great alternative too! You can get them from any Toni & Guy. By minimizing hair wash, you'll use less hair styling tools such as curler, tong and hair dryer which are damaging to color treated hair.
Do drop by your hair salon at least once a month for treatment. Trust me, it will help tremendously! Take the opportunity to get the roots re-colored as well.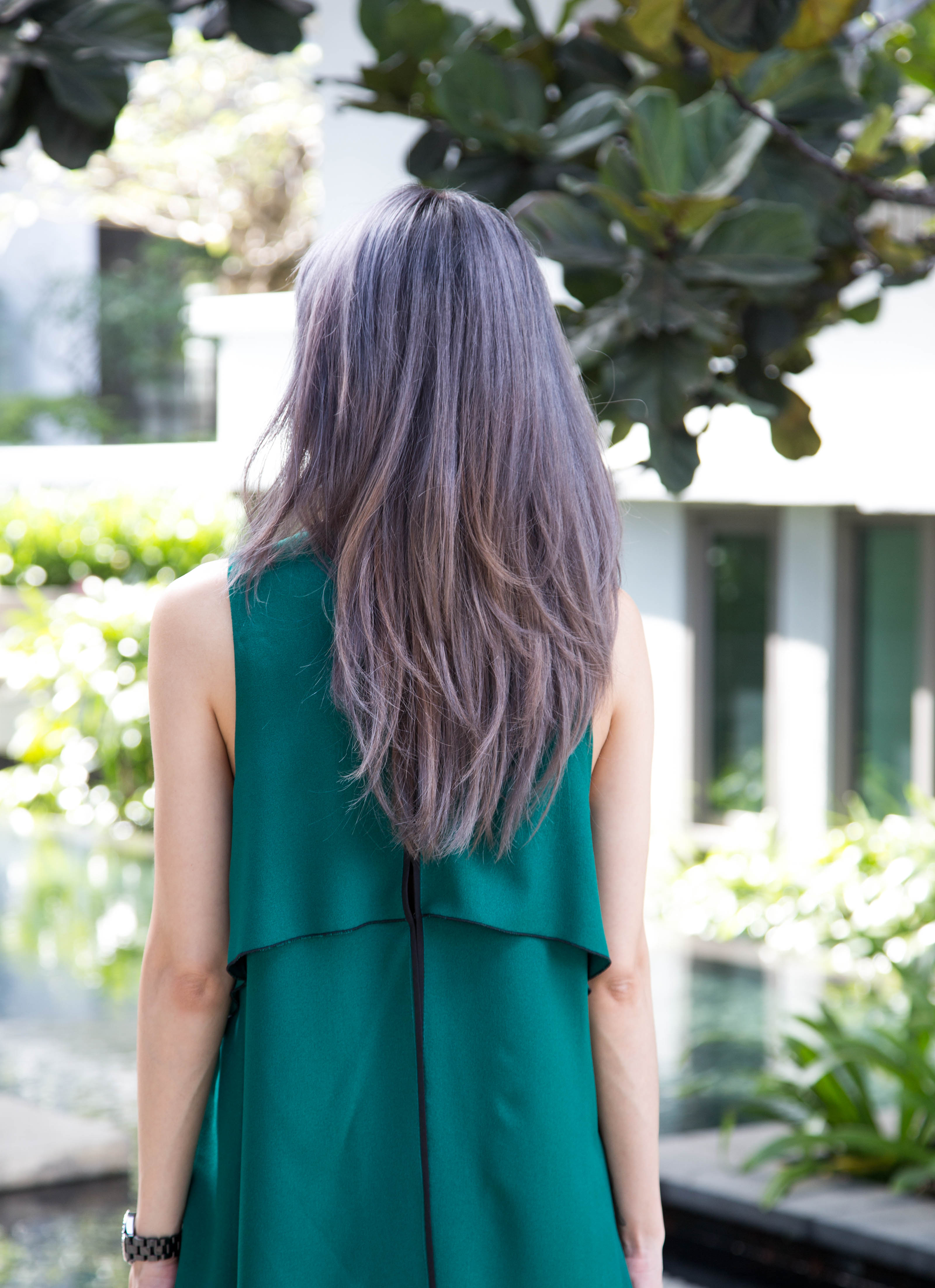 OUTFIT COLORS
As I'm a fashion blogger, changing hair colors requires me to look into my outfit color combinations as well. Violet hair is definitely a very outstanding hair color so I wouldn't want to take that attention away from my hair. Below is a color chart where I stick by so that I can match my hair color with my everyday outfits. A good suggestion would be wearing anything in darker shade so that my outfit will not overpower the hairstyle. On days when I would like to wear colorful outfits or prints, I would keep my hair simple by tying it up or wear a cap instead.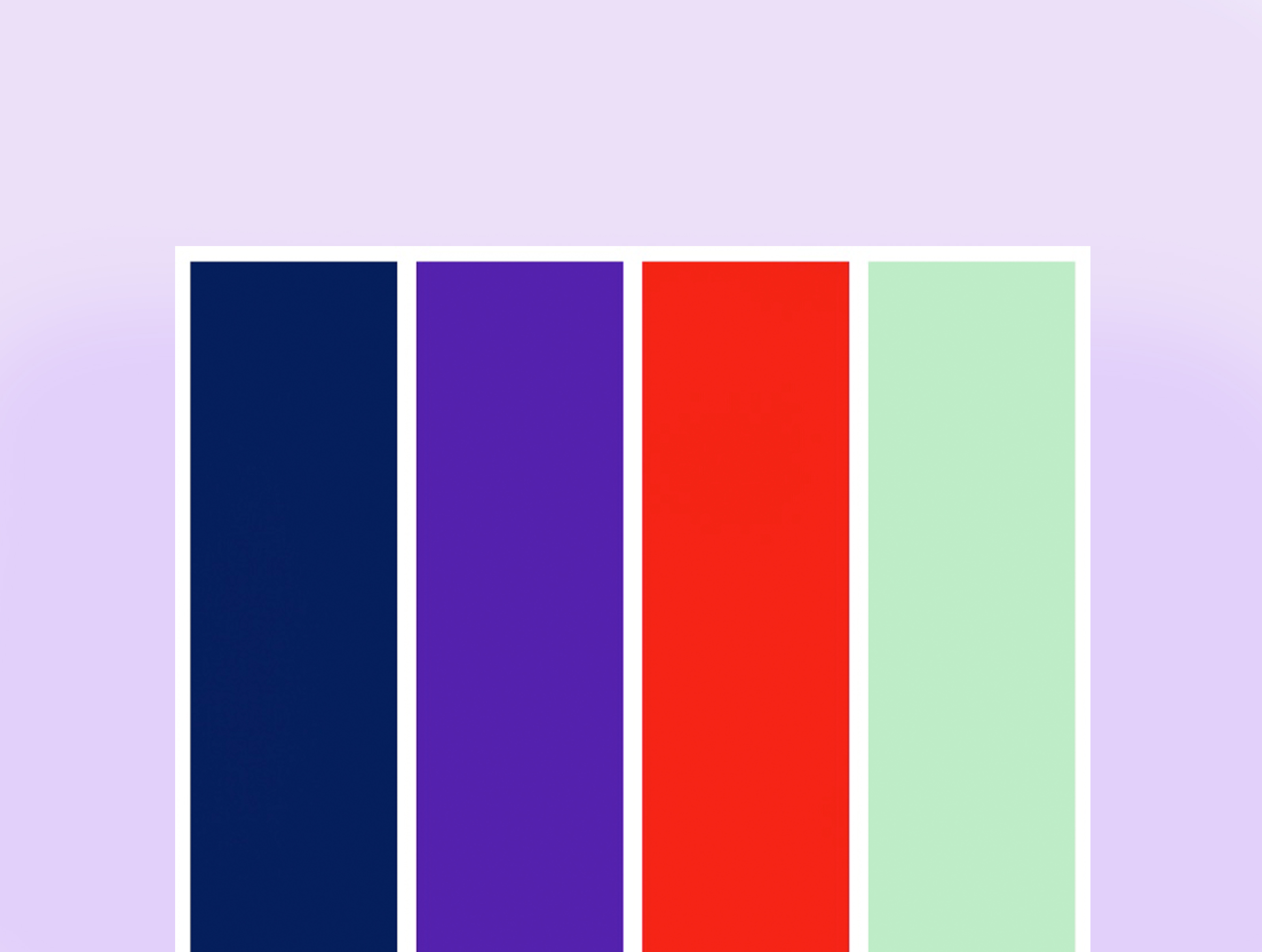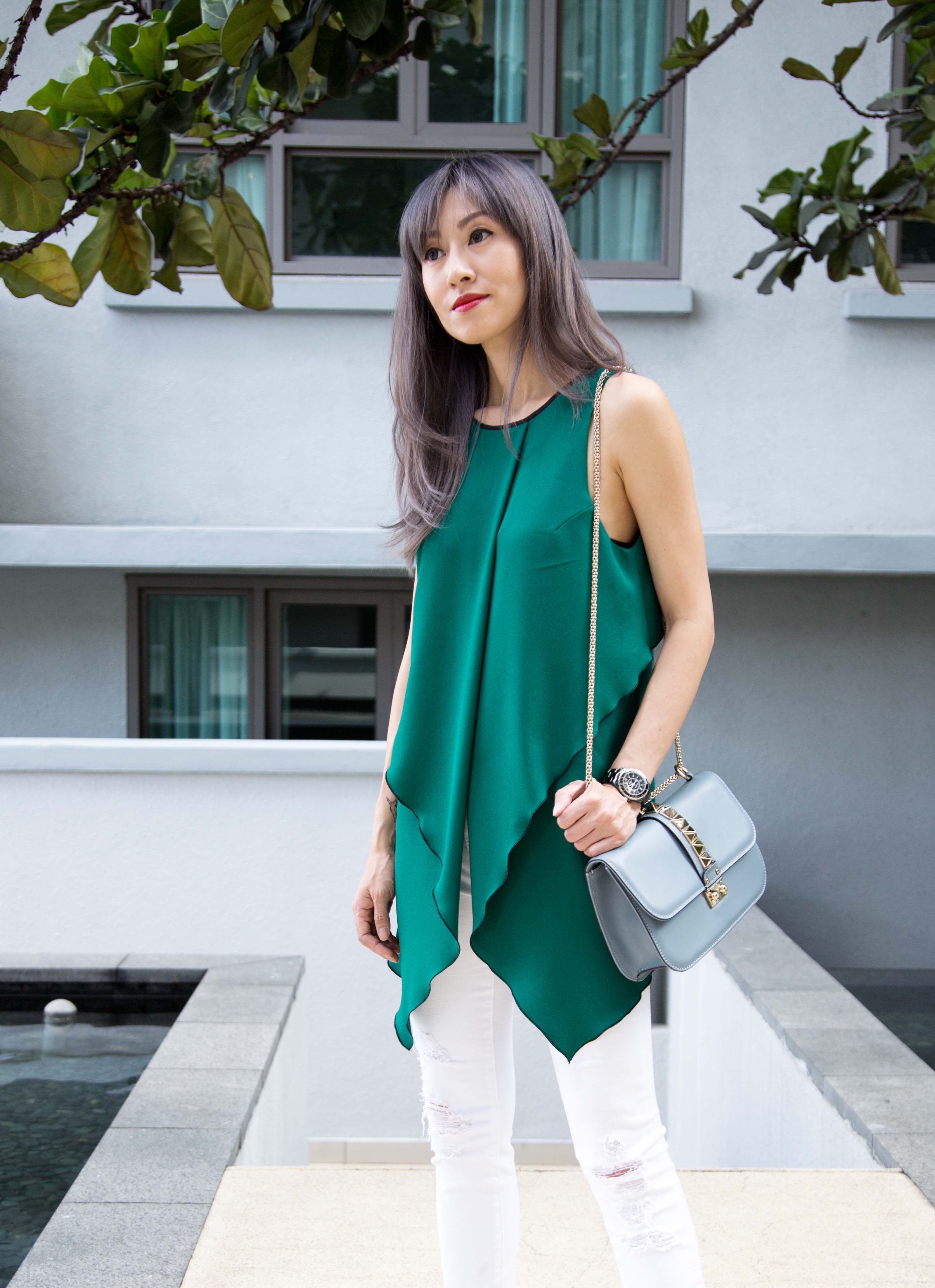 MAKEUP
When I had red and orange hair, minimal makeup is fine. Now, with a lighter hair color, makeup is necessary so I wouldn't look too pale. I can only wish to have features like the Scandinavian or European girls, with high cheekbone and deep-set eyes. They can pull the no-makeup-yet-still-look-cool kind of look. I'm an Asian so my features aren't as sharp where I can pull off the no-makeup look with this hairstyle. Hence,  reliable darker shade lipsticks will help to lift the mood and change my look. I go for colors such as red, orange and plum. Oh, and eyeliner is a must for me too!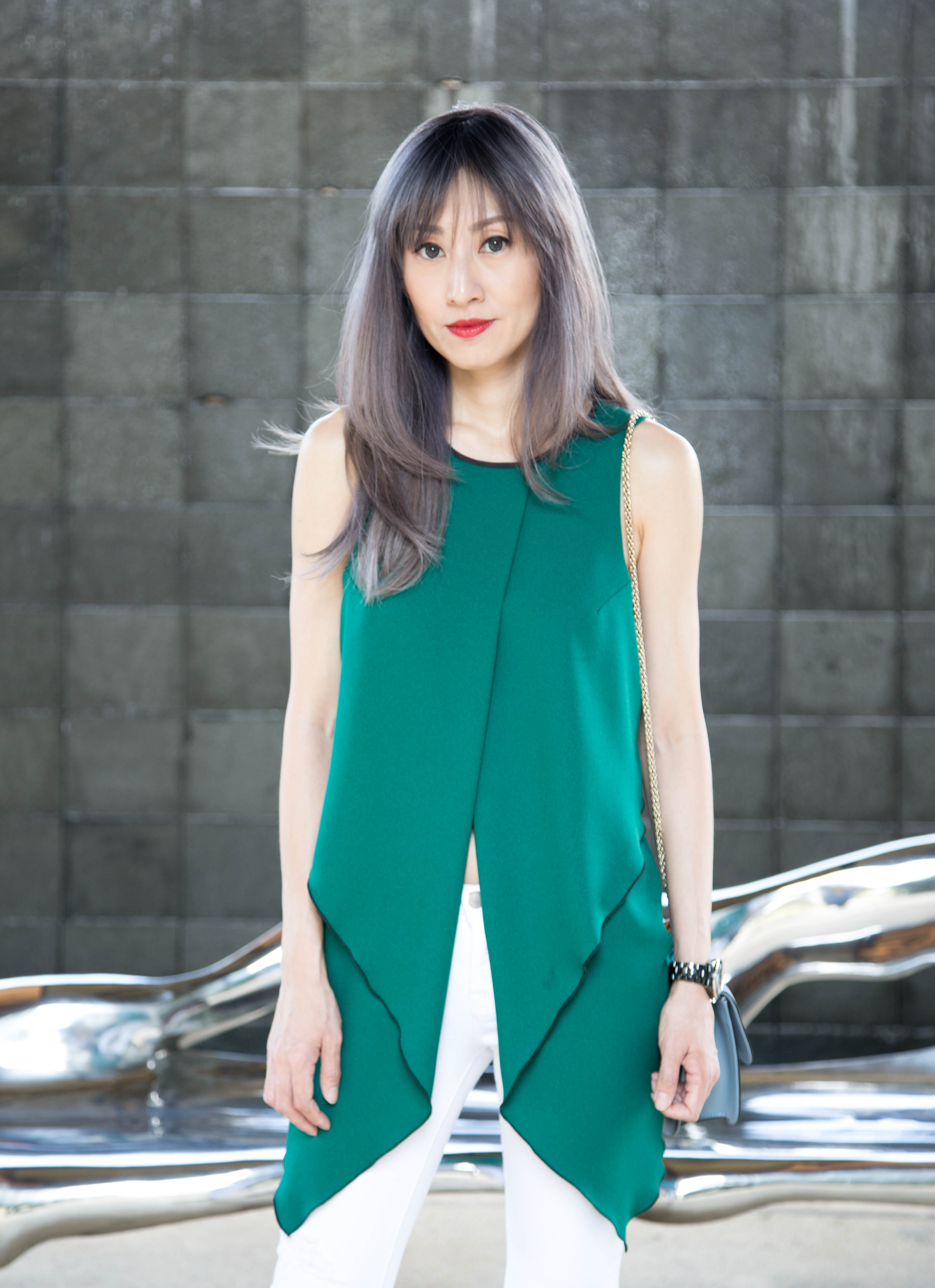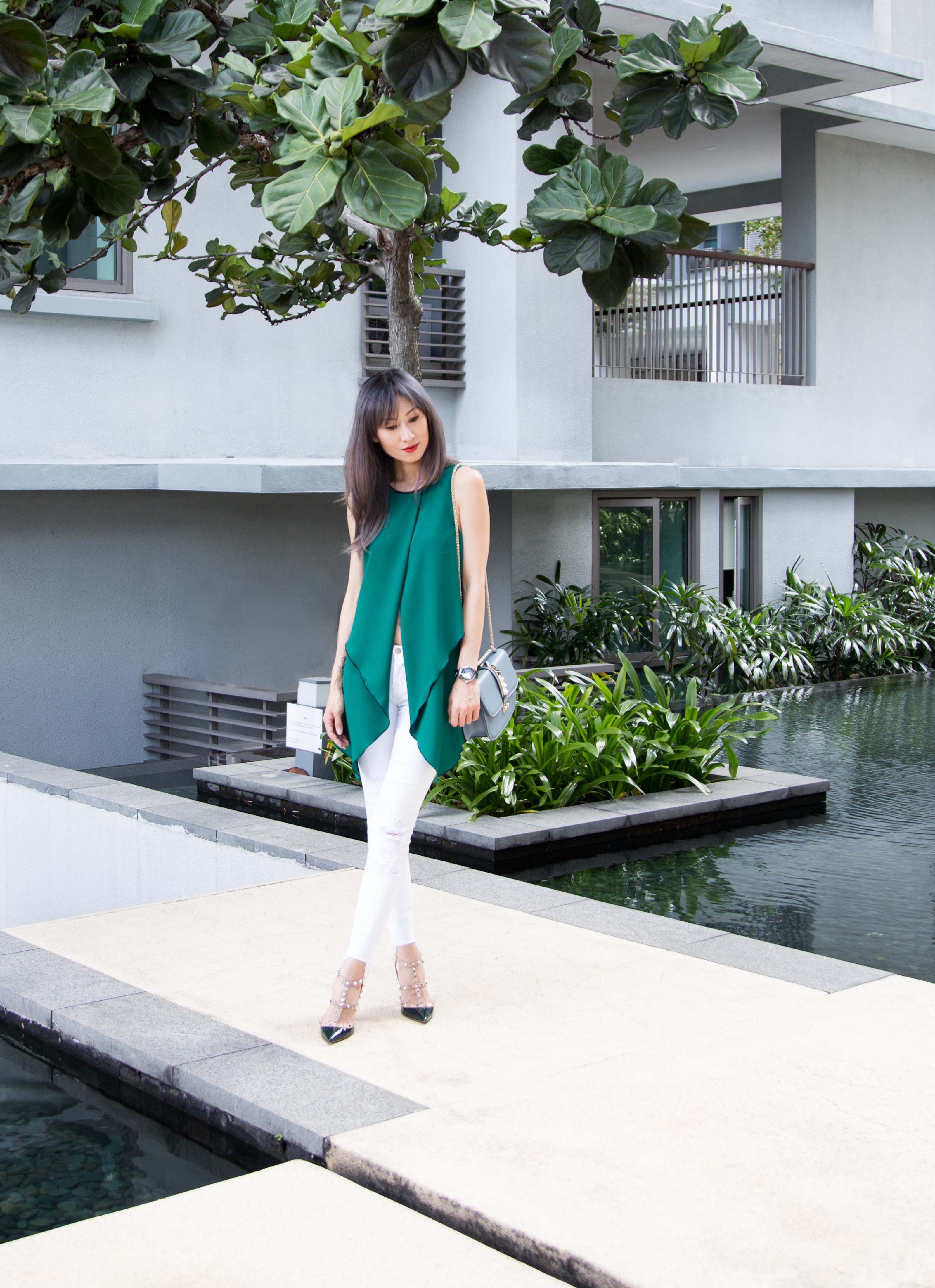 I hope my hair has inspired you to get a new hair color this year. Last but not least, I also hope the clues and tips are useful to you in maintaining a healthy hair.
Are you thinking of changing your hair color? What color are you considering?