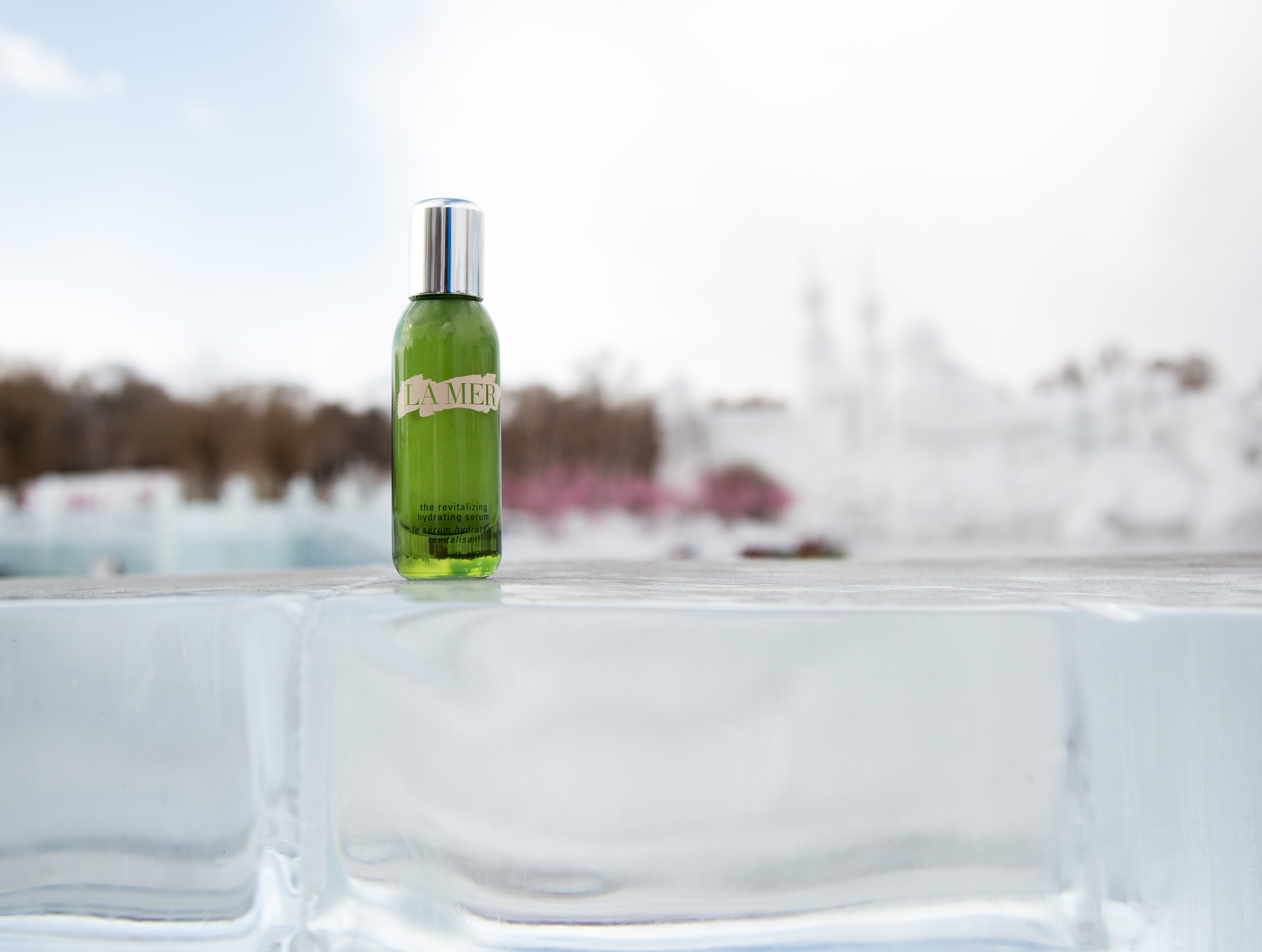 Dear La Mer,
Thank you for inventing The Revitalizing Hydrating Serum. I've been waiting for a long time for your hydrating serum and finally, it is here! I couldn't be happier. You came to me just at the right time. I have big plans for us..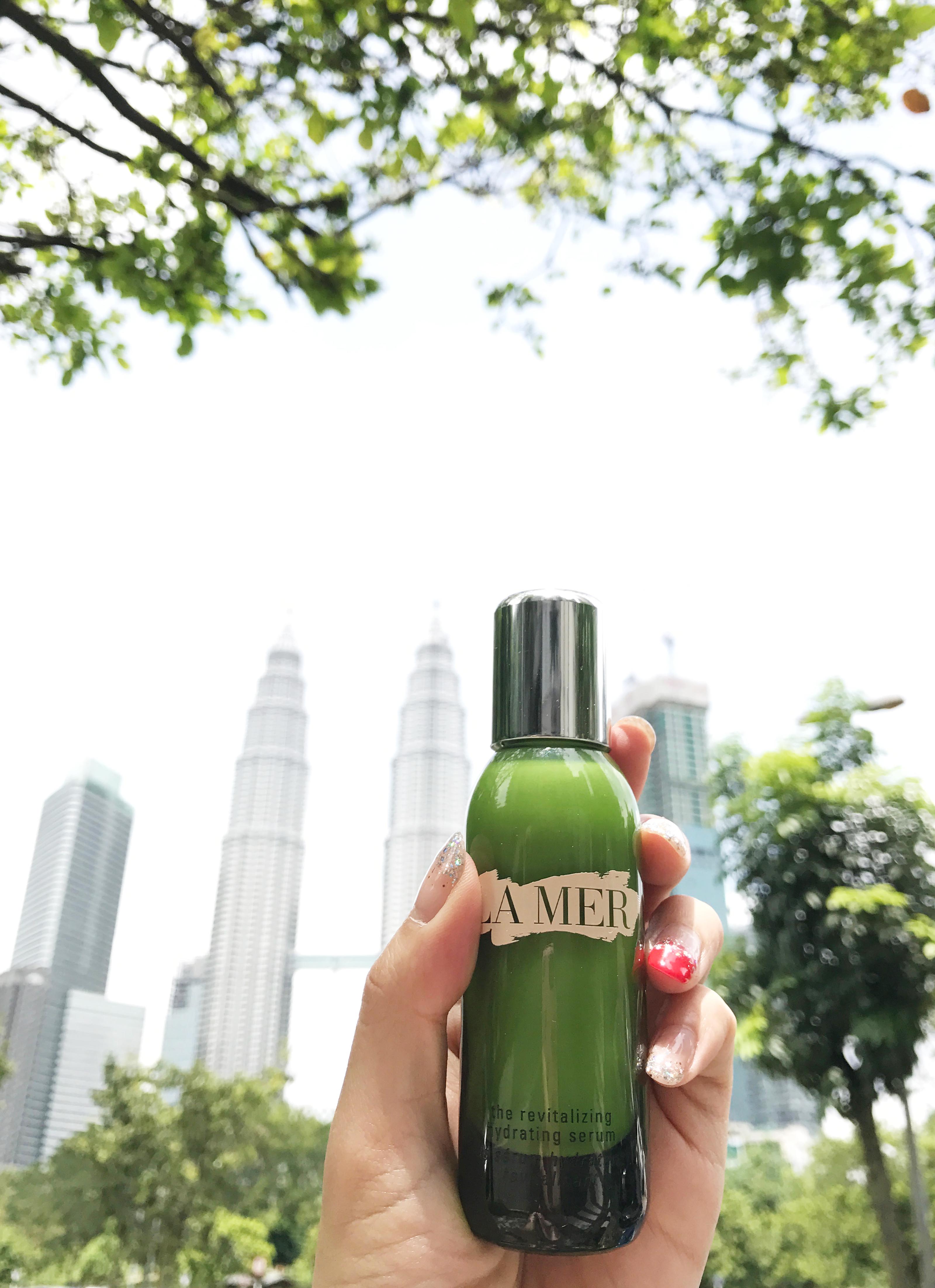 I immediately began to plan our journey together from the day I received my Revitalizing Hydrating Serum. I'm going to take you to a road less travelled. Since I'm from Malaysia, the weather is hot and humid throughout the year. The heat make us perspire and we need to hydrate ourselves more than you think. I started preparing my skin for the coming extreme change in weather. I've been diligently applying The Revitalizing Hydrating Serum day and night for a week before packing it up in my luggage.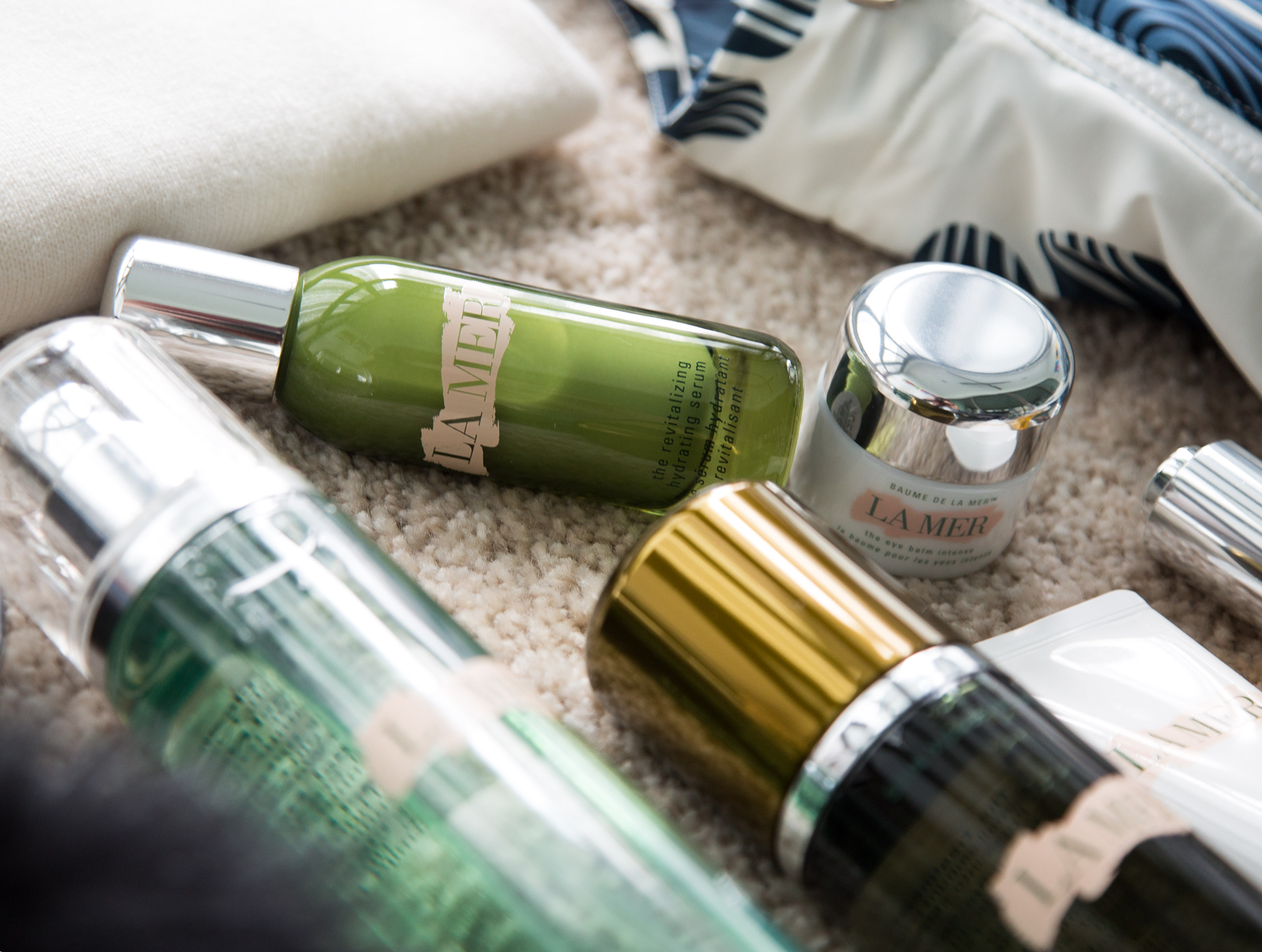 This is my skincare routine in Malaysia:
Wipe my face & neck with Micellar Water
Get the cells working with The Treatment Lotion
Apply Eye Balm Intense on the under eyes and lids
Slap some Renewal Oil on to help repair damage cells
Just 2 pumps of the Revitalizing Hydrating Serum to minimize fine lines!
Moisturizing Soft Lotion as a final touch to keep my skin supple
And never forget the

sunblock

!
What's next? We'll be heading to Harbin together! Cities in China are generally known for their lower air quality. Low quality air is stressful for the skin and so is the extreme cold weather. It's like a double whammy! Speaking of cold, Harbin is extremely cold! Even on a sunny day in February, it's about -6 degree Celsius (21 Fahrenheit) and at night, it averages at -21 degree Celsius (-6  Fahrenheit). I'm glad you're able to help protect my skin as much as you can.
In Harbin, I needed to up my moisturising game. My Moisturizing Soft Lotion was not sufficient so I had to change it to Creme De La Mer. The mask was also a necessity daily as well. It's usually overcast as there was not much sun each day, but that can be harmful to the skin too. Those UVA is nothing to laugh at. Once again, I saved my skin with Reparative Skintint SPF30, which I treat it as a makeup base and sunblock.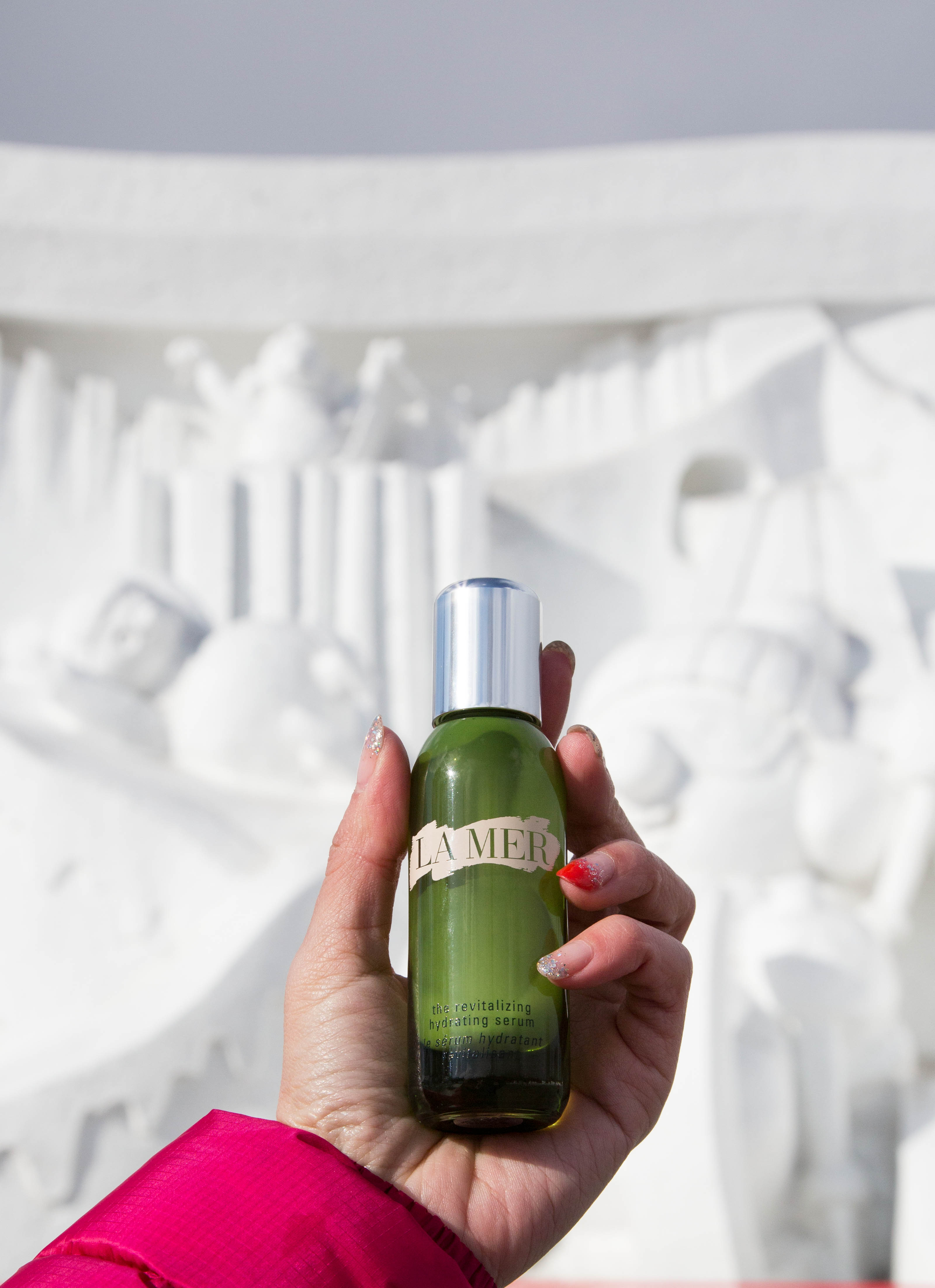 They say when one goes through rough times, one will find out their true friends. I say, when one goes through rough weather, one will know what's best for their skin. I'm thankful my #RevitalizingJourney with you had been an adventurous and great one. We've been through the warmest and coldest weather together. Yet, with The Revitalizing Hydrating Serum by my side, my skin remains calm and well-behaved throughout the journey. What would I do without you?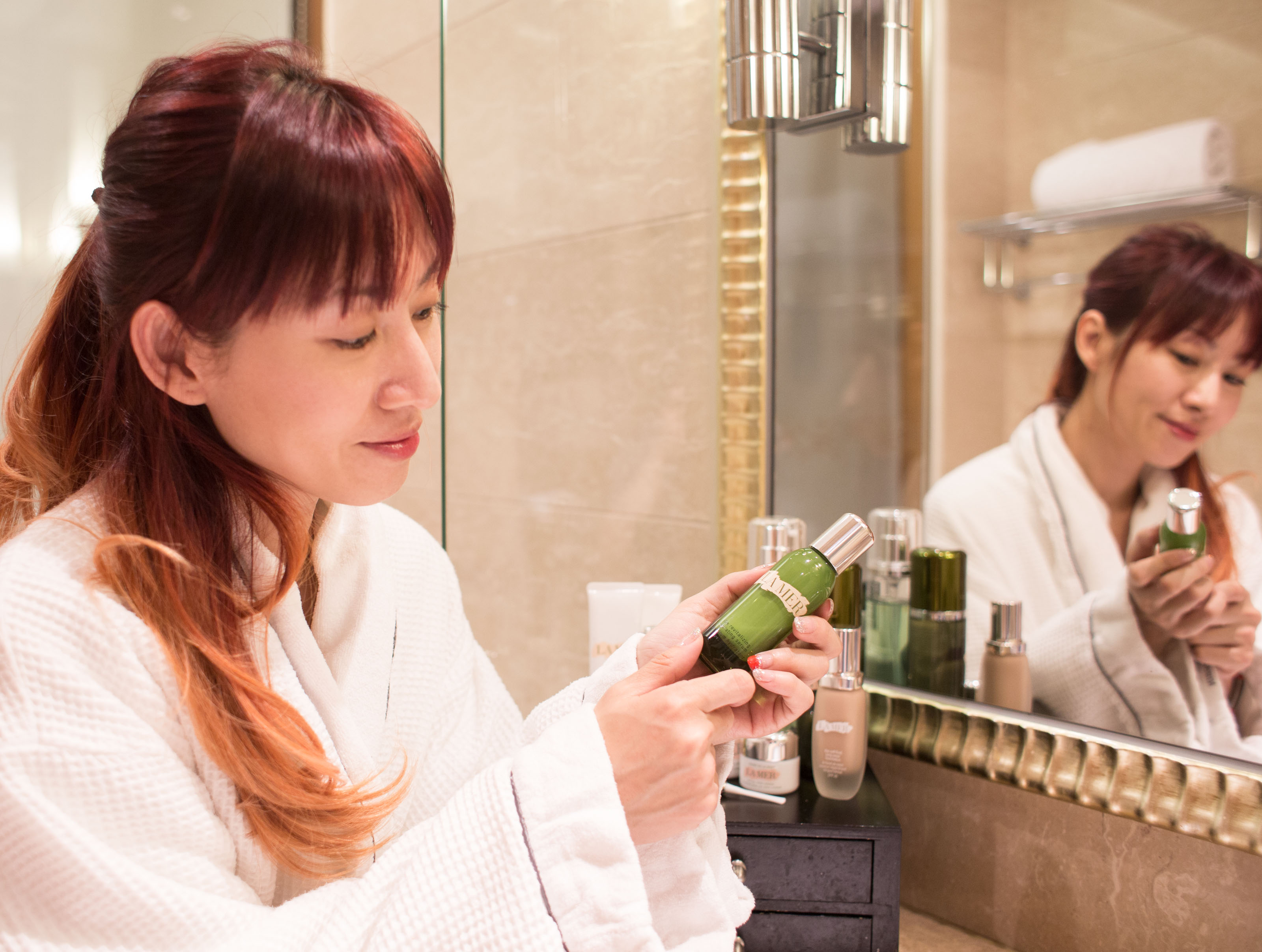 Last but not least, I would like to thank you, La Mer, for introducing The Revitalizing Hydrating Serum to me. You've been a great traveling companion. I foresee that we will have more revitalizing journeys together in the future.
xoxo,
Yen
*This is a sponsored post by La Mer (Malaysia). Pictures and video are taken for La Mer. All opinion are my own.