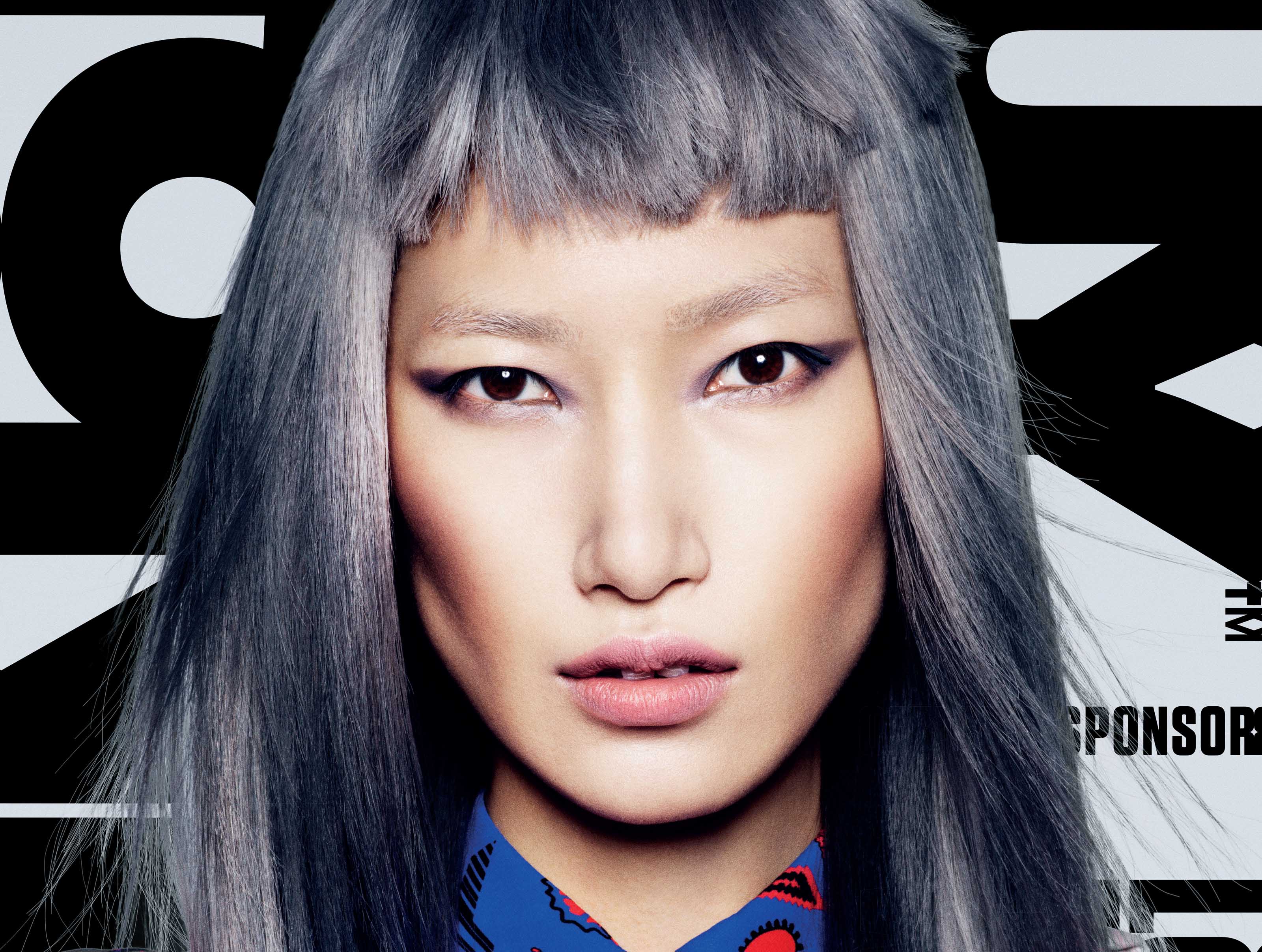 Sometime ago, I had the privilege of attending the launch of Toni & Guy Duality Collection 2017. Like fashion, the fashion designers showcased their latest 2017 collections in New York, London, Milan and Paris. The same goes to Toni & Guy. The Malaysian team recently showcased their haircut and colors of the year called Duality.
Toni & Guy's Duality Collection 2017 has been created  with a sense of artistic freedom and individuality in mind to deliver a fresh, open-minded outlook approach to haircuts and color.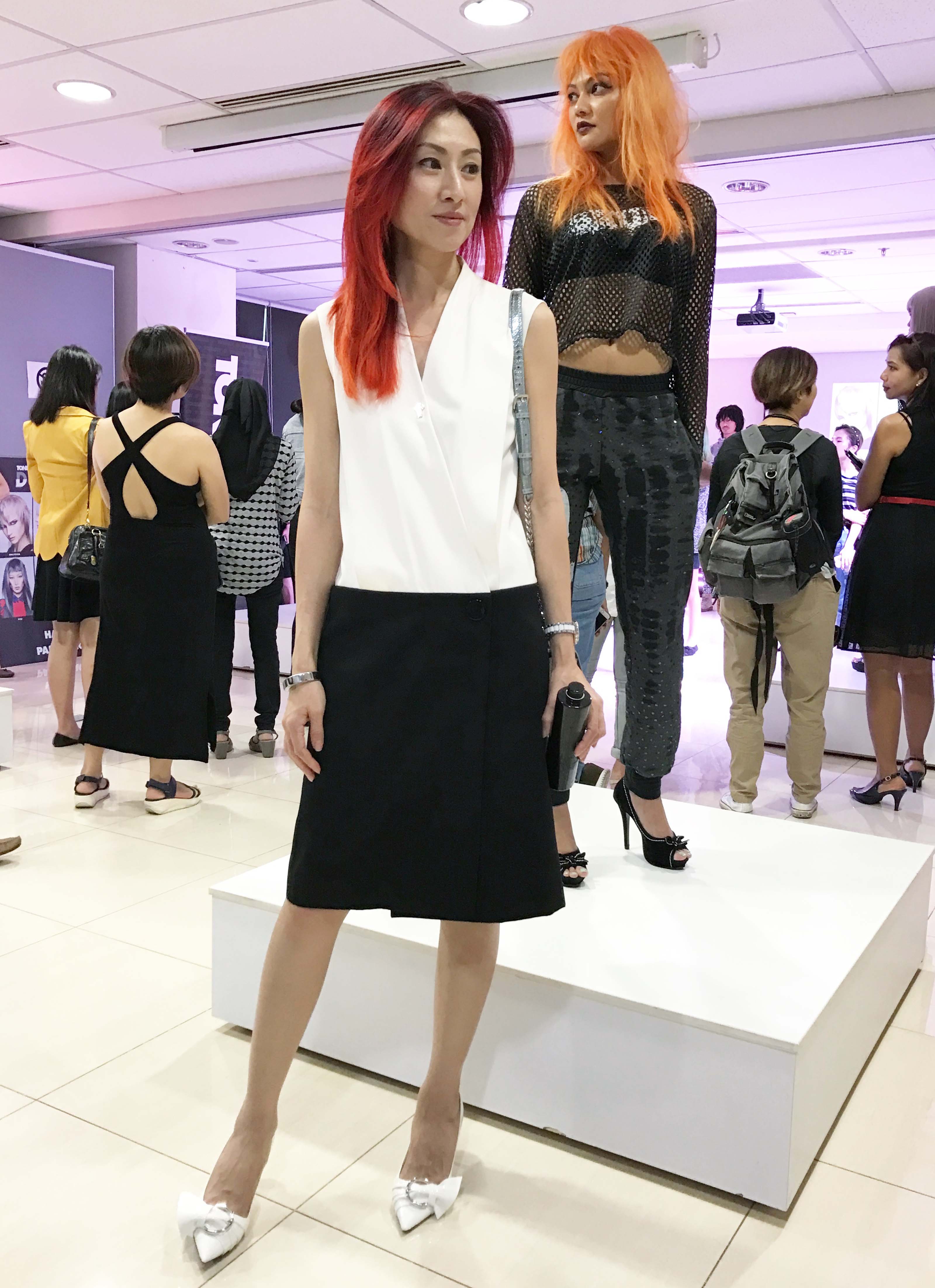 During the show, we were given pretty intensive information about the creation of a particular haircut and the techniques used for coloring. I wouldn't want to bore you with these techniques and jargons. Basically, these were my take back in the entire session:
Not all haircut is suitable for you. Go to the nearest

Toni & Guy salo

n and get a consultation. If you see a particular look you like, bring it with you and talk to your hairstylist.
There are lots of bright and light colors in this year's collection. These colors are not easy to achieve. Make sure you give your hairstylist ample time to create the color for you.
Going from dark to a light and bright color might be quite uncomfortable to some. Since Asian hair are naturally darker, therefore start with a shade or two lighter than your current color.
Same goes with the length. If you're not comfortable with going from long to very short, take it easy. Maybe going from long to mid-length then to short in 3 months would be a better idea.
In 2017, be ready to be outstanding! Let your hair be tied in braids and knots. Trust me, you'll never go unnoticed.
Here are some of the editorial and event pictures which I'm sharing in hoping that, it might be helpful to you. Which one speak to you most?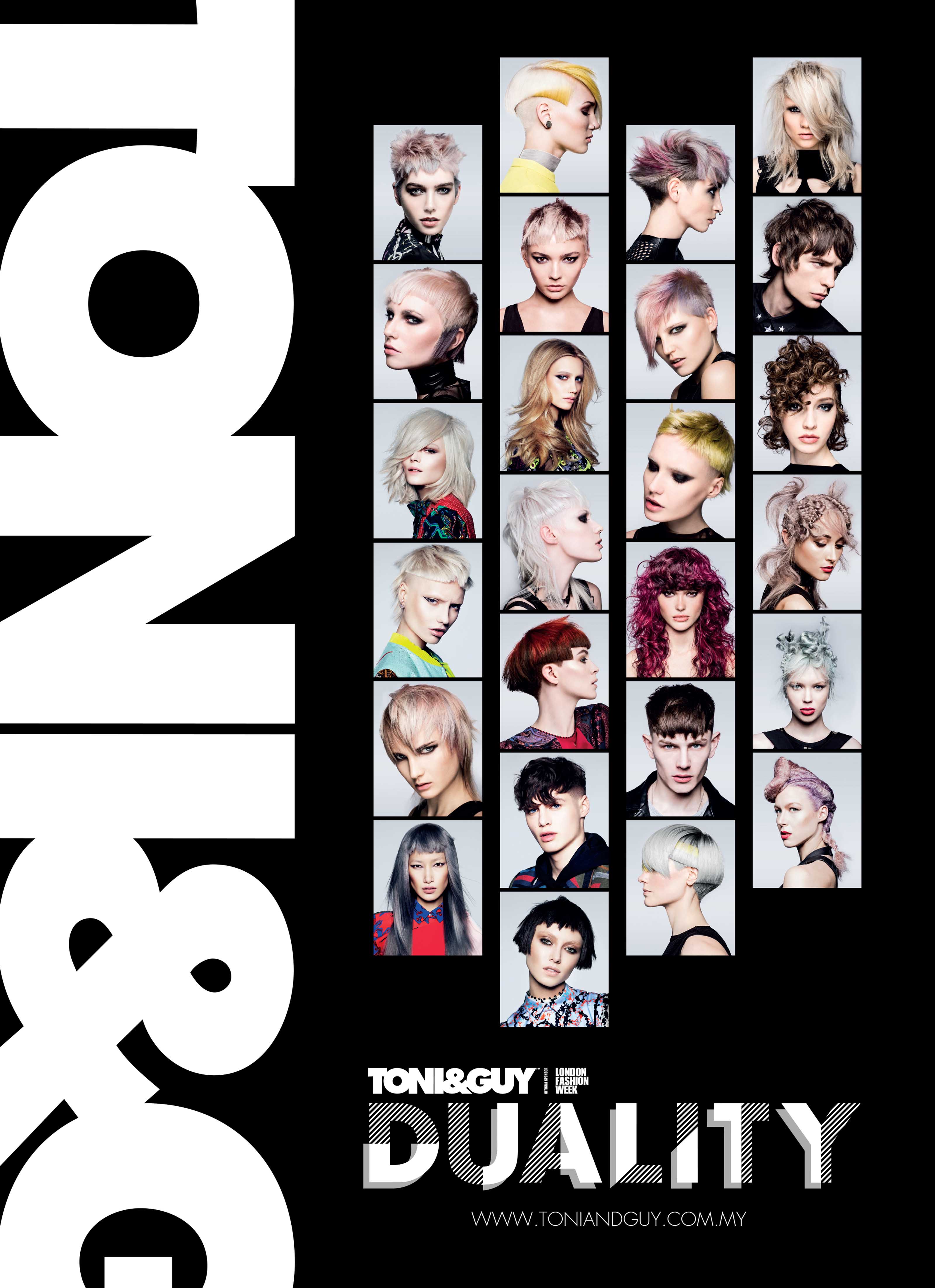 I've been receiving compliments on my hair color. Thanks to William and his team at Toni & Guy Bangsar. If you would like to try something new this year, here's your chance! Give them a call and mention "STILETTOESDIVA" when making your appointment. They'll take 15% off on cut and blow-dry with color.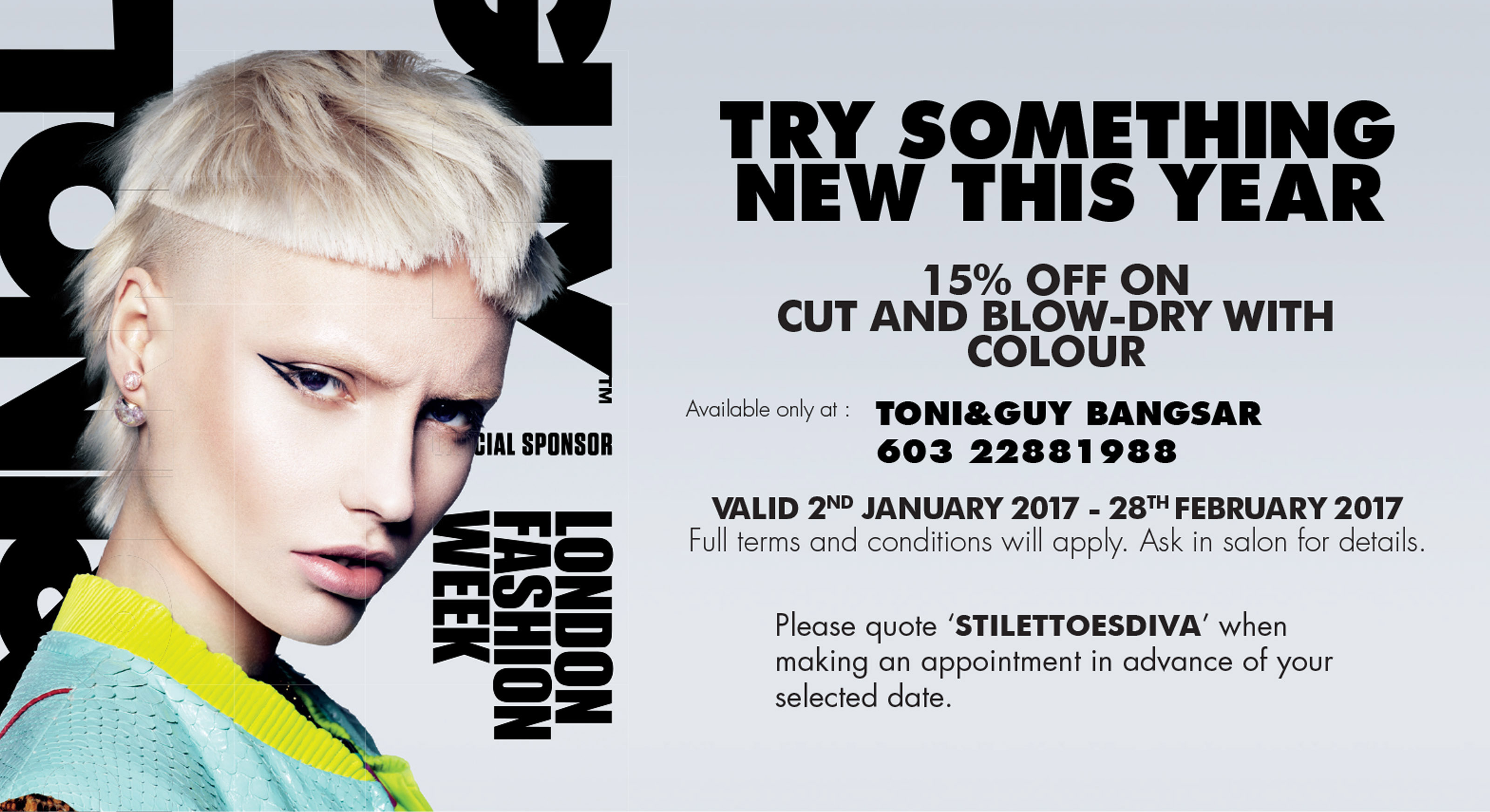 At Toni & Guy, we create every look with consideration upon its suitability, personalizing each haircut and color to an individual's facial features, hair type and lifestyle for the ultimate fashion style.