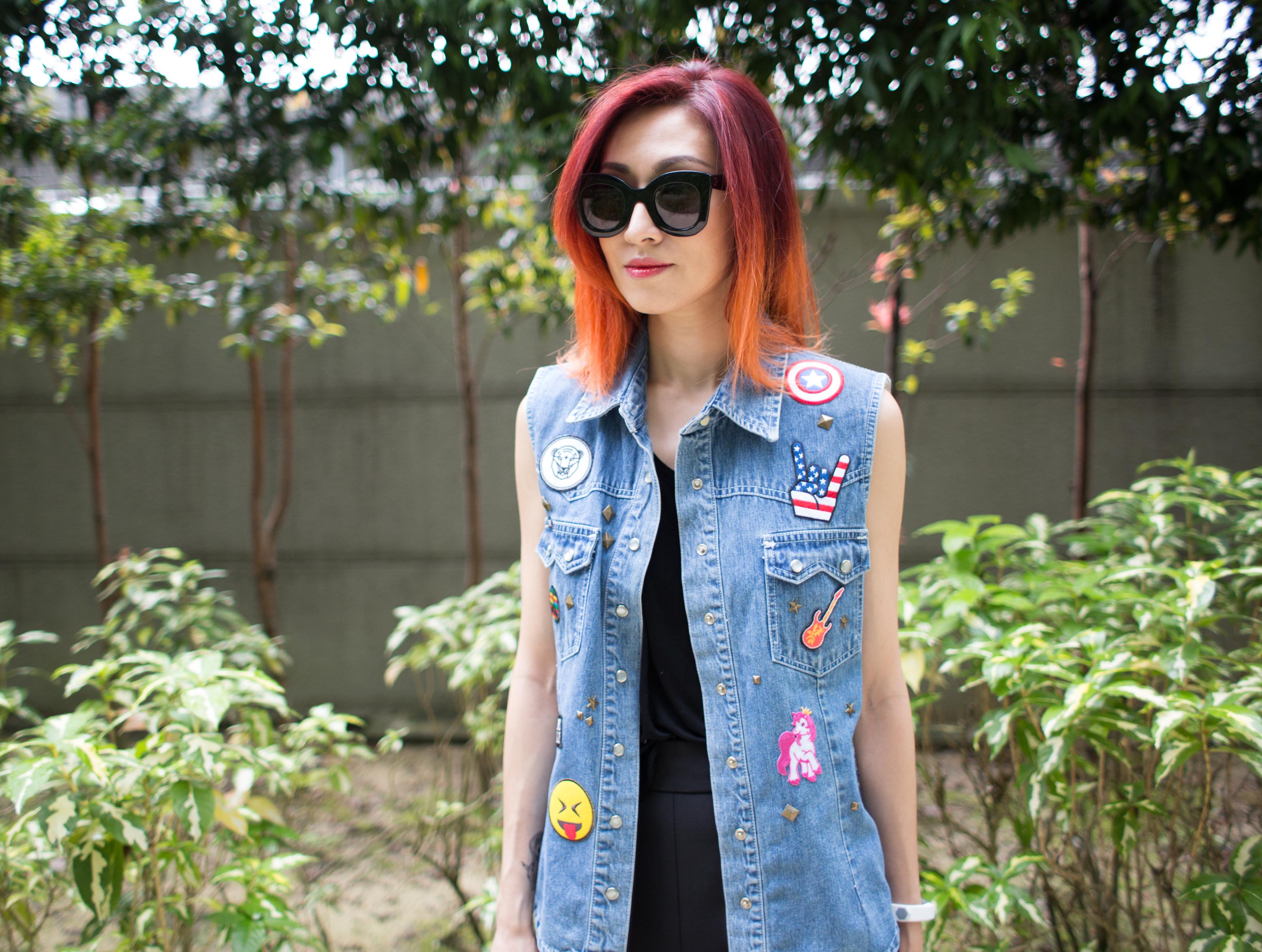 This denim vest was a gift from my mom and I've been keeping it for a few years. I was thinking on New Year's Day, "what should I do with this old denim vest?". Then, I came up with a brilliant idea to add badges on it! Since I have the Live In Levi's DIY Kit and a few more which I've kept along the way, I decided to give my old vest a makeover. Now, I've a renewed love for this denim vest.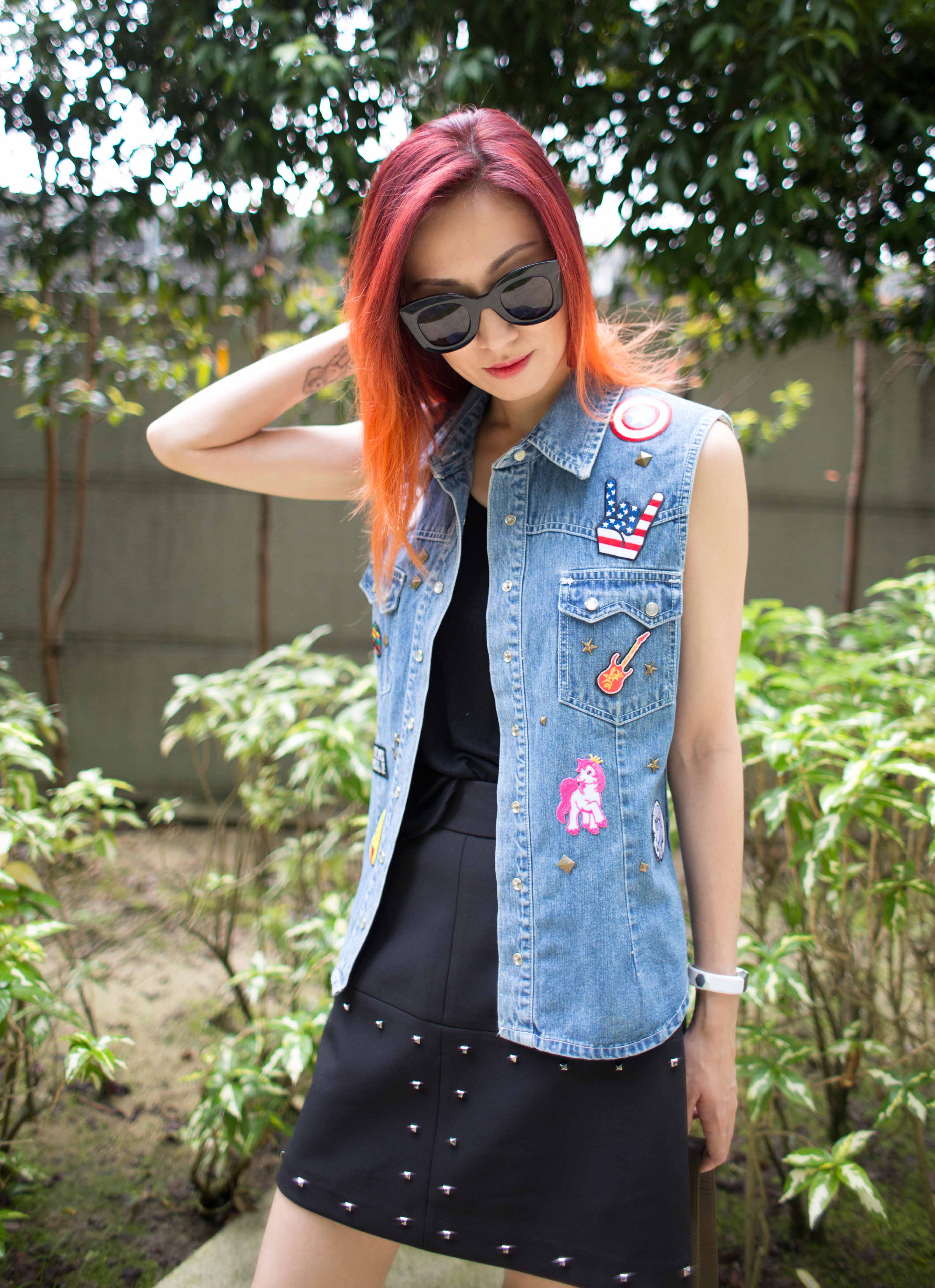 To be honest, I'm really bad at DIY. To my surprise, this Live In Levi's DIY kit is so easy hence I've no issues at all. Furthermore, the kit comes with a booklet that offer step-by-step techniques that are easy to follow. Seems like there are so many things one can do with this kit, to personalized your denim. Here are some of the suggestions:
Frays
Tapers
Patches (like I did to my denim vest)
Pin-tucks
Repairs
Panels
Cut-offs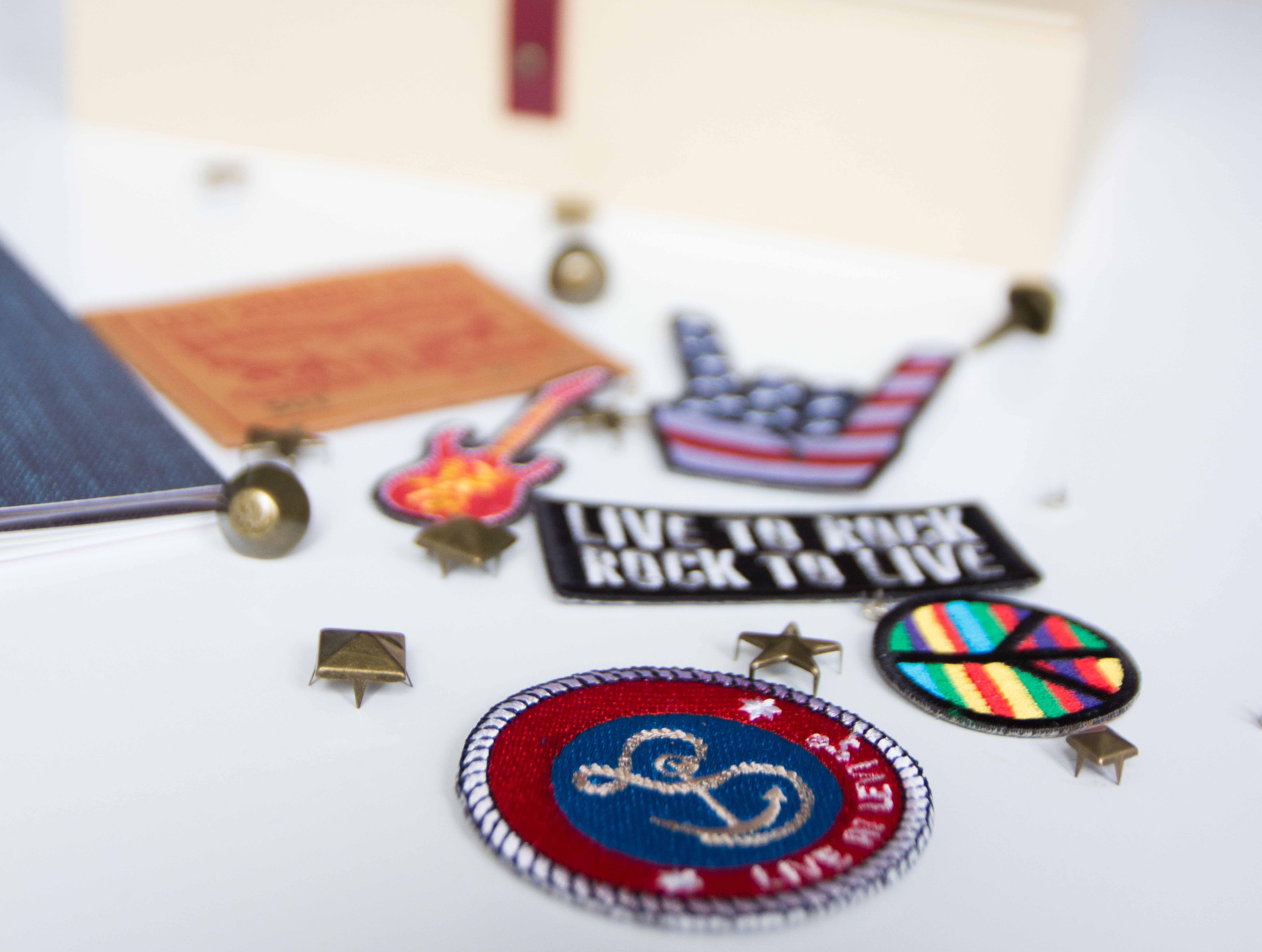 No matter new or old, you can now customize your jeans to reflect your individuality with this Levi's DIY Kit. Since it's the new year, I want to share some goodness! If you scroll to the bottom, you'll be able to join a GIVEAWAY* (for Malaysia only, sorry international readers). I'm giving out 4 boxes of Live In Levi's DIY Kit! Last, but not least, try your luck today and join the giveaway.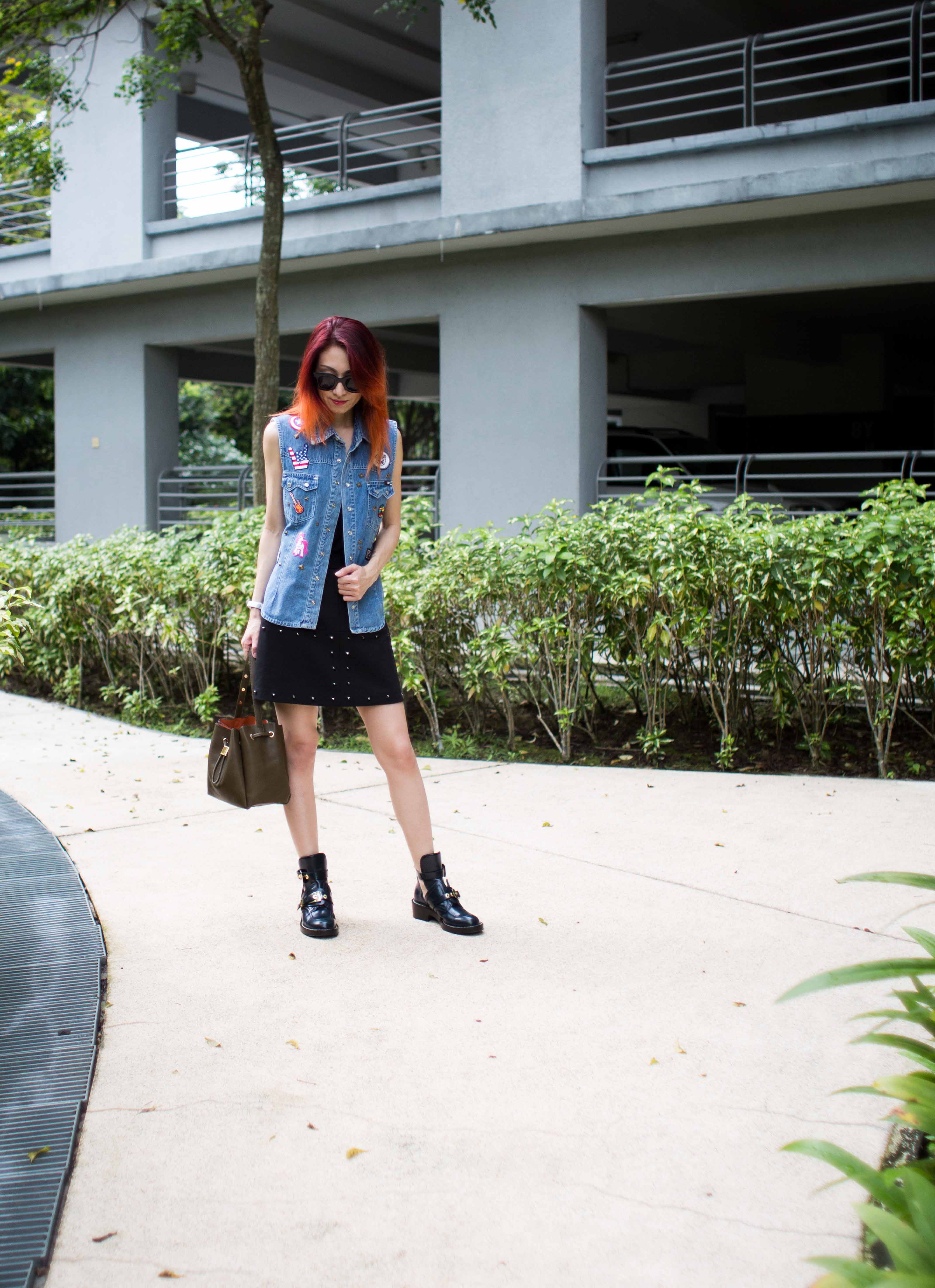 Tell me, how would you revamp your old denim?
a Rafflecopter giveaway
*Terms and conditions apply. Read the terms and conditions in Rafflecopter.
**This is NOT a sponsored post