Orange is the new black is a comedy-drama TV series. I've never watched it actually but I heard it's good. But here, I'm referring to my hair which has turned from black to red and now to orange. Looking back, I kind of like this color from the start. On my very first post (here), I was wearing an orange chiffon top. Then recently, to my hair turning balayage orange which I called it Sunset Bliss. I think I've come pretty far, don't you think?
As for this suede skirt, it's one of my favorite from my closet. Albeit a little challenging to maintain, this skirt is versatile and the length is just right. This skirt can be worn in so many ways. For instance, with a suede jacket, a pair of over-the-knee boots, with an oversized jacket or just a pair of sneakers. I found some inspiration pictures on Pinterest for you to refer to. It's beneficial for me to be staying in a hot country all year long as I can wear this skirt anytime of the year.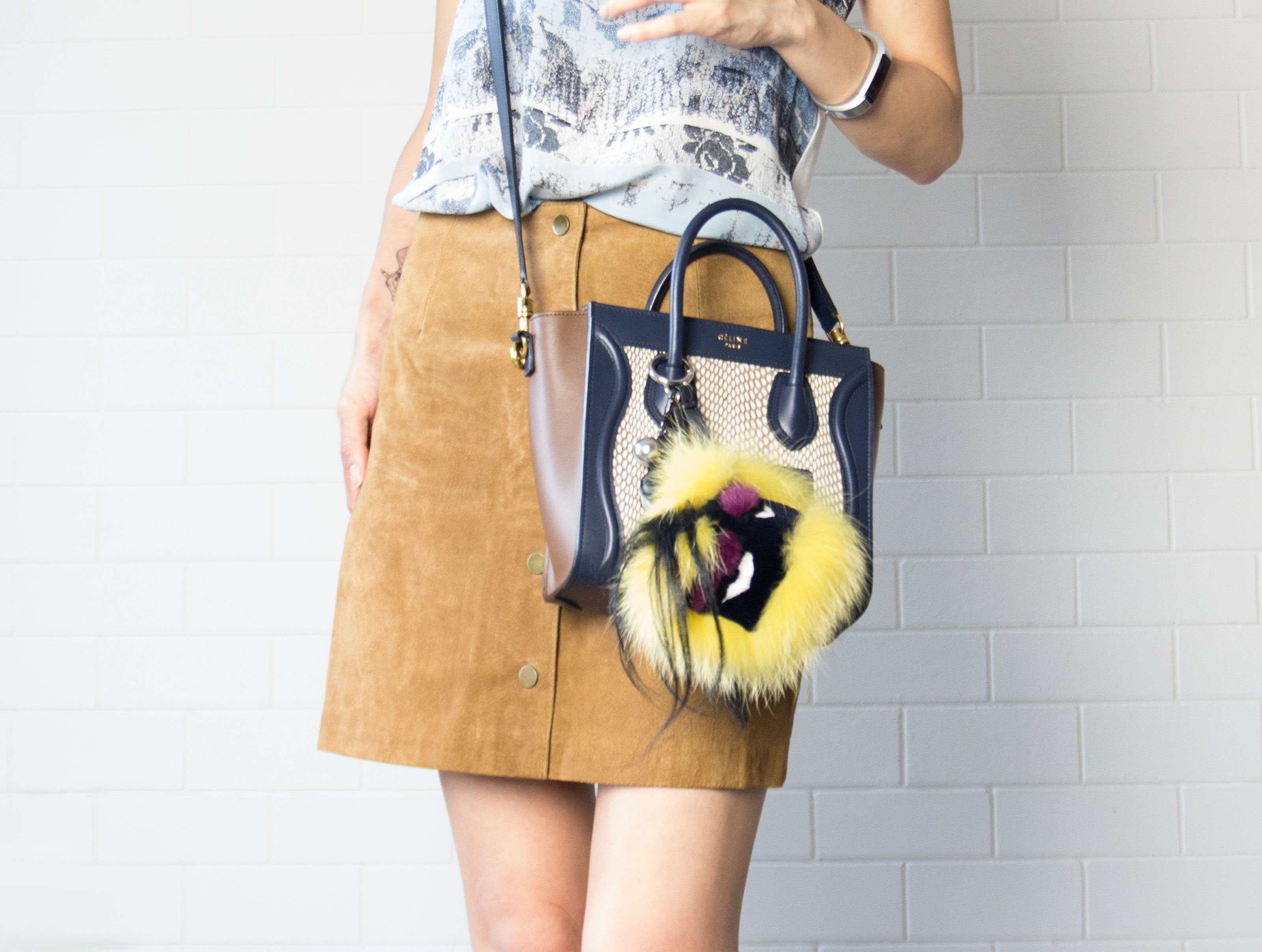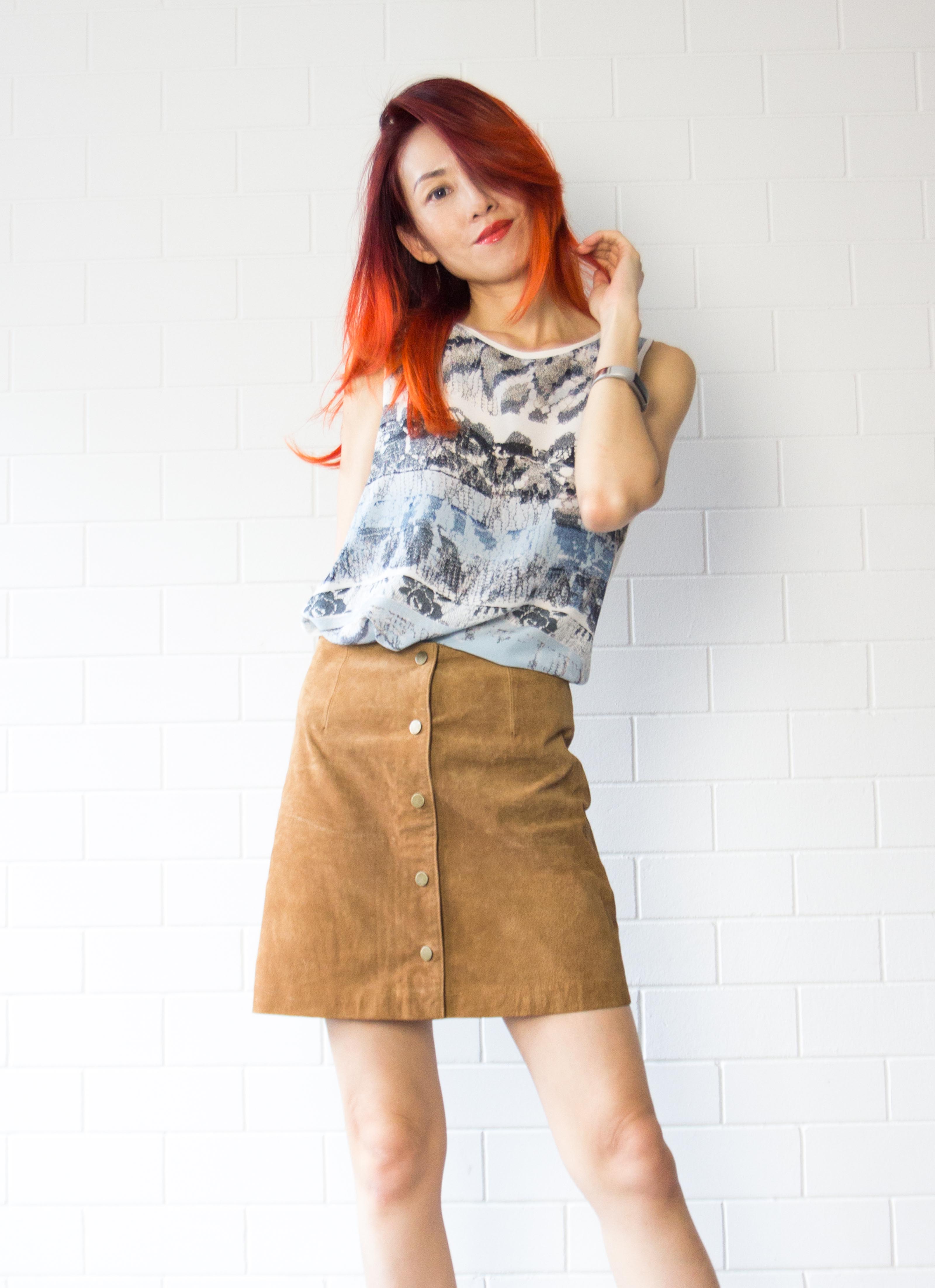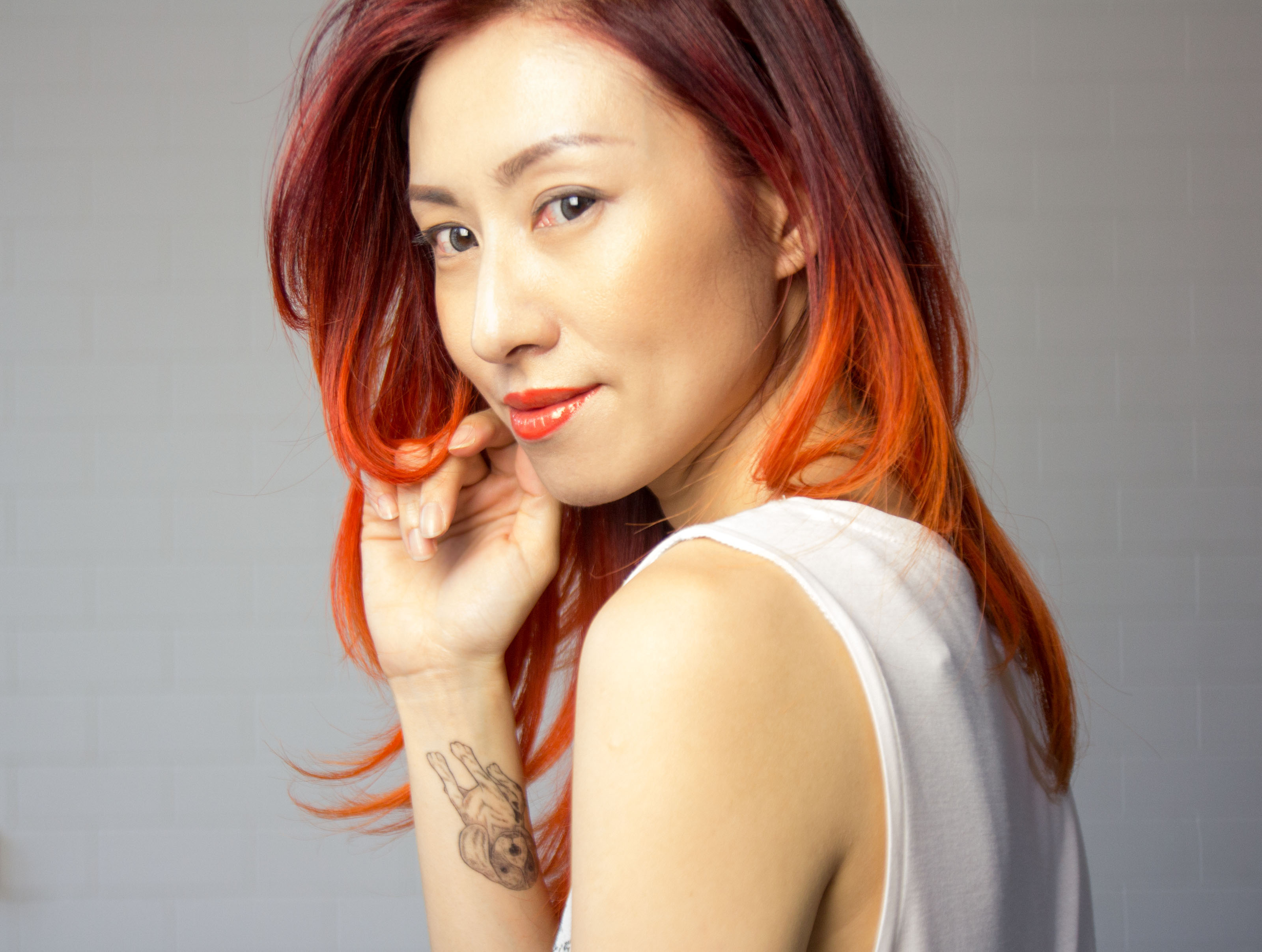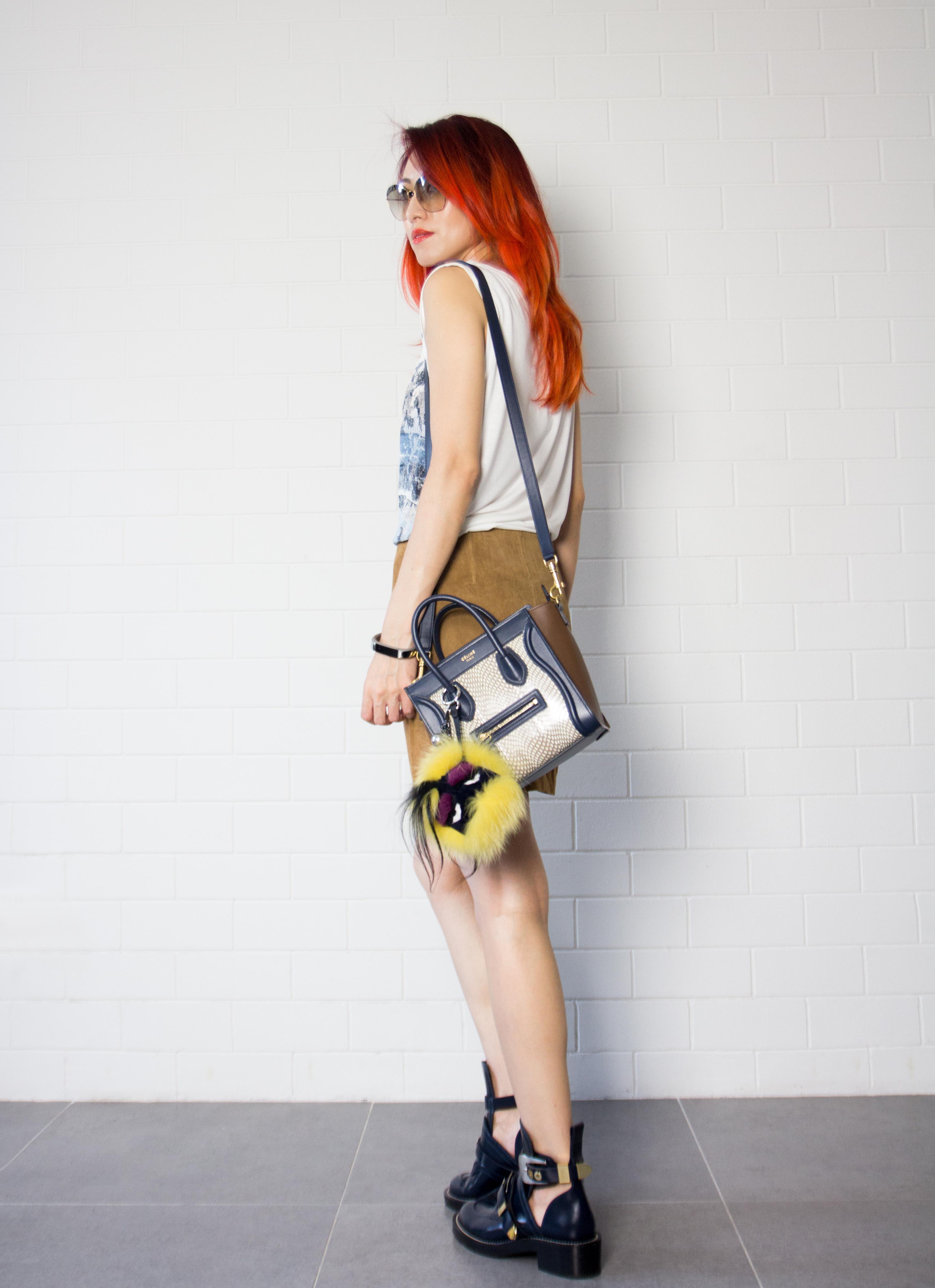 Which is your favorite way to wear this skirt?
Additional announcement:
Thank you so much to those who had participated in the Live In Levi's DIY Kit giveaway. Your time and support means a lot to us. Here are the 4 winners! We will be in touch through email.