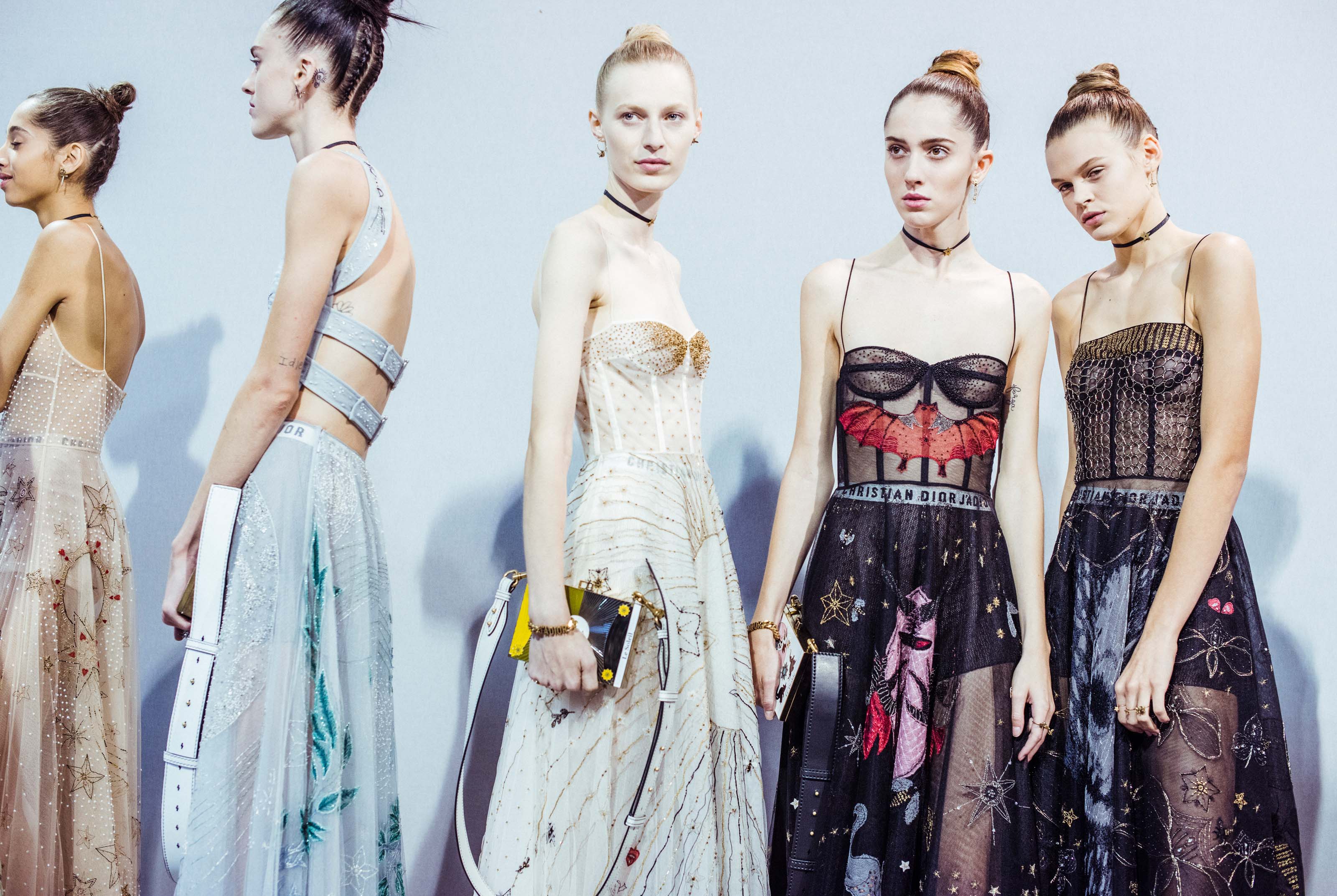 Prior to this post, I revealed some pictures of the Dior Spring Summer 2017 Campaign on another post. This post is going to be all about Dior's Spring Summer 2017 Ready To Wear fashion show! SS17 is an important collection to the House of Dior. It is the start of a new era for Christian Dior as Maria Grazia Chiuri is the first woman who hold the creative rein at Dior. She explores the rules of modern beauty to transpose them into a collection shaped by the sensual tension that exists between the body and clothing.
In her 64 outfits, she explores many bold feminine looks. She showed looks that I could categorize as sporty, magical, dreamy, gothic as well as feminine with a touch of masculine. Fascinated by the house's intimate and artisanal aspect, she has experimented with different materials. These materials includes of cotton, denim, tulle, silk chiffon and georgette. The most significant among all is the heart-print embroidered on the chest. It was inspired by the first fencing outfits. The heart is expressed as the intensity and strength of emotions possessed by the women of today.
Here are some of my favorite looks among the 64 outfits. Which is your favorite?
Let me also show you some of the accessories used during the Ready To Wear show as well. I've been eyeing on zodiac clutch! What about you?
Last but not least, here are two videos from the Spring Summer 2017 campaign. I love the young and punk era for The House of Dior. Brigitte Lacombe was the director for these videos. They are the first women introducing the project and corpus of women photographers and videographers under the name "The Women Behind The Lens" that will capture the collection all along the season.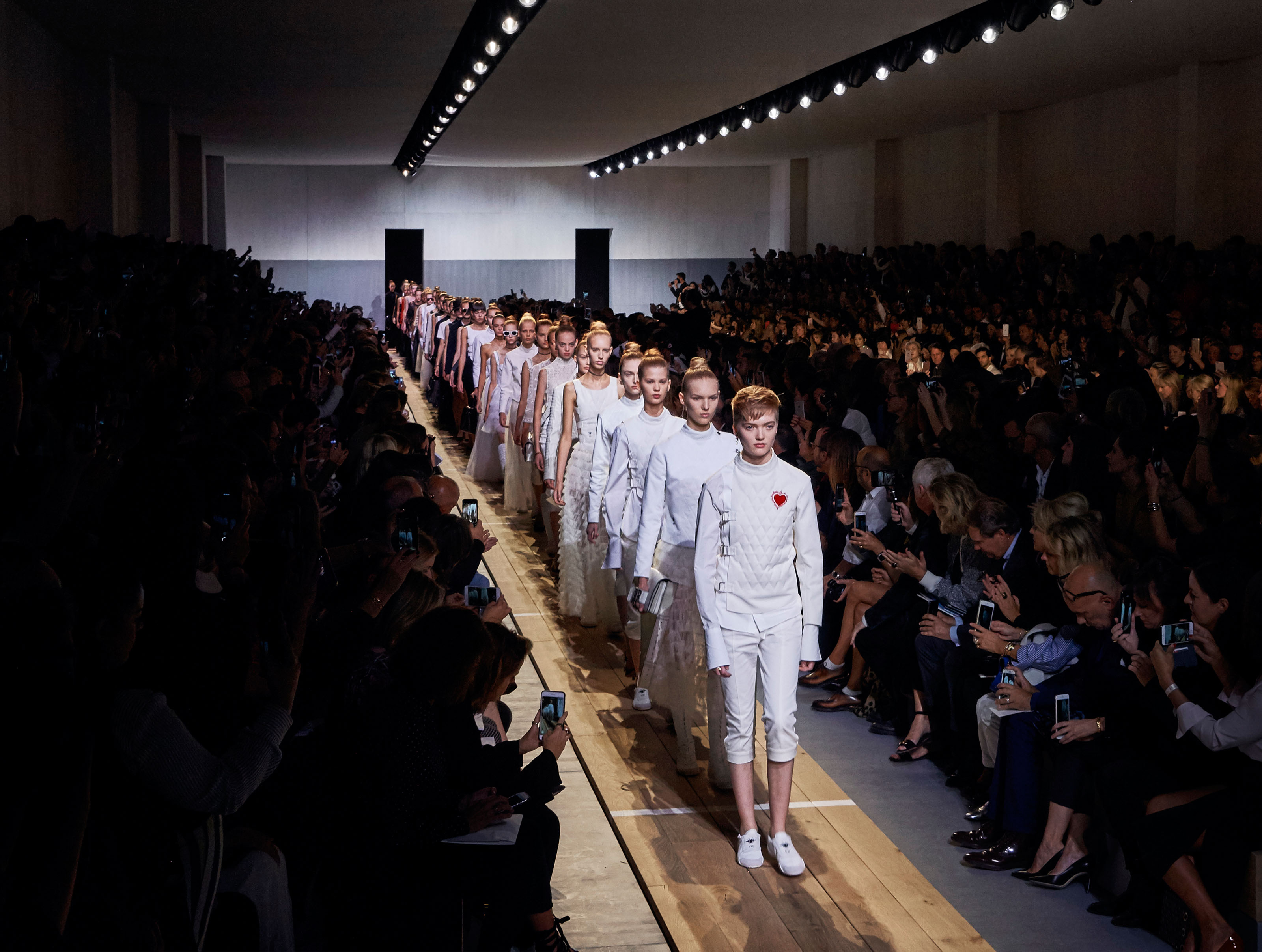 For more information on the Dior Spring Summer 2017 Ready To Wear information, please contact your nearest boutique. As for Kuala Lumpur, please refer below for contacts:
Location: Lot G23b – LC-G01 KLCC
Telephone: +603 2181 6685
Make an appointment for 1 to 1 service, click here
Location: Lot G20 – G28, Indulge Floor, Starhill Gallery
Telephone: +603 2143 1886
Make an appointment for 1 to 1 service, click here