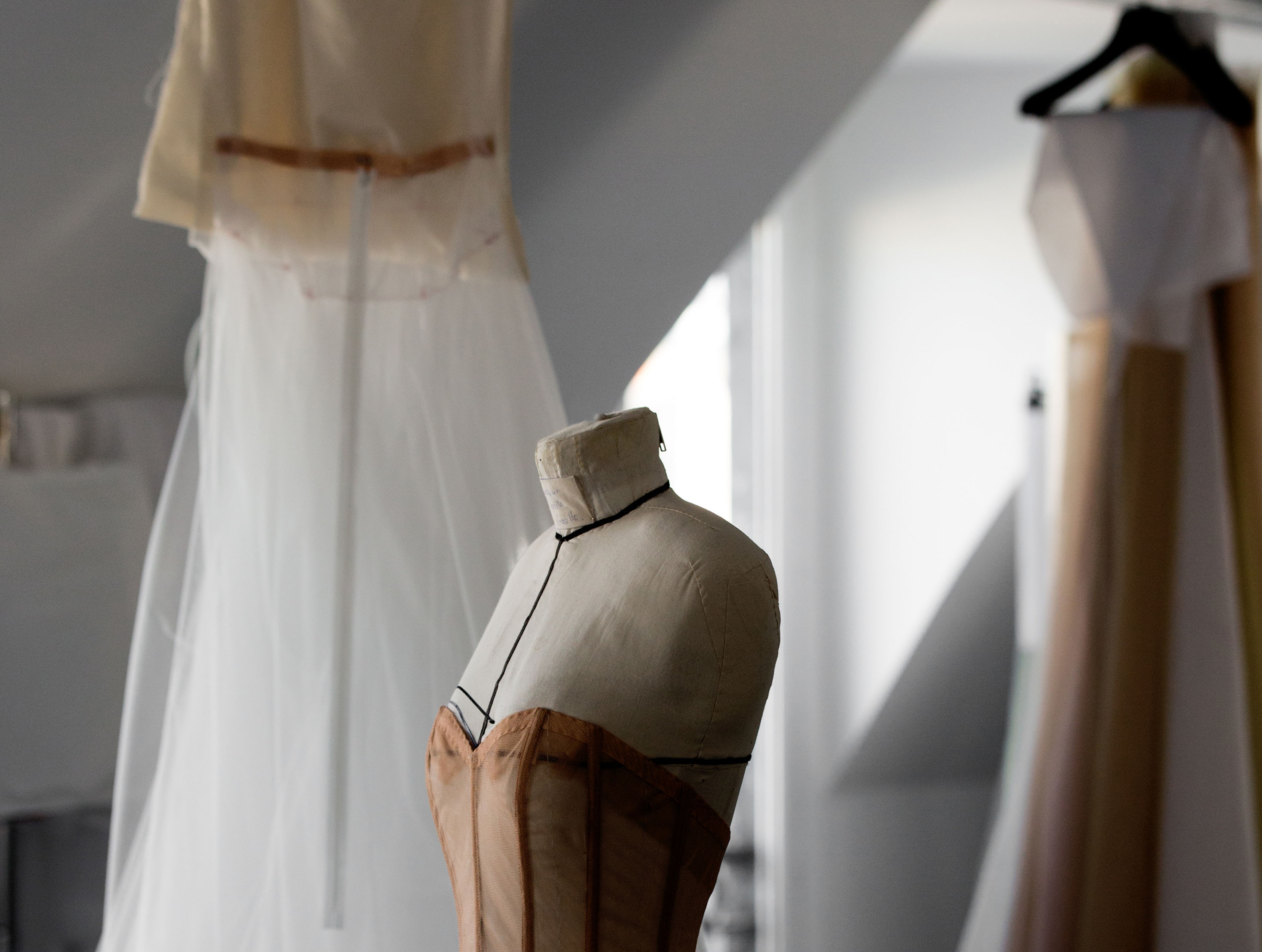 This is the first time Diva In Me is partnering with Dior to bring you the Dior Couture Spring Summer 2017 show from Paris. The show will go live at 230pm Paris time (930pm Malaysia time). This is your chance to watch the show like a front-seater. Thrilled? YES!
Don't miss the show! If you did, don't worry. Just press the play button and enjoy the show. OR watch it here.

*Thank you Dior for the opportunity to collaborate.