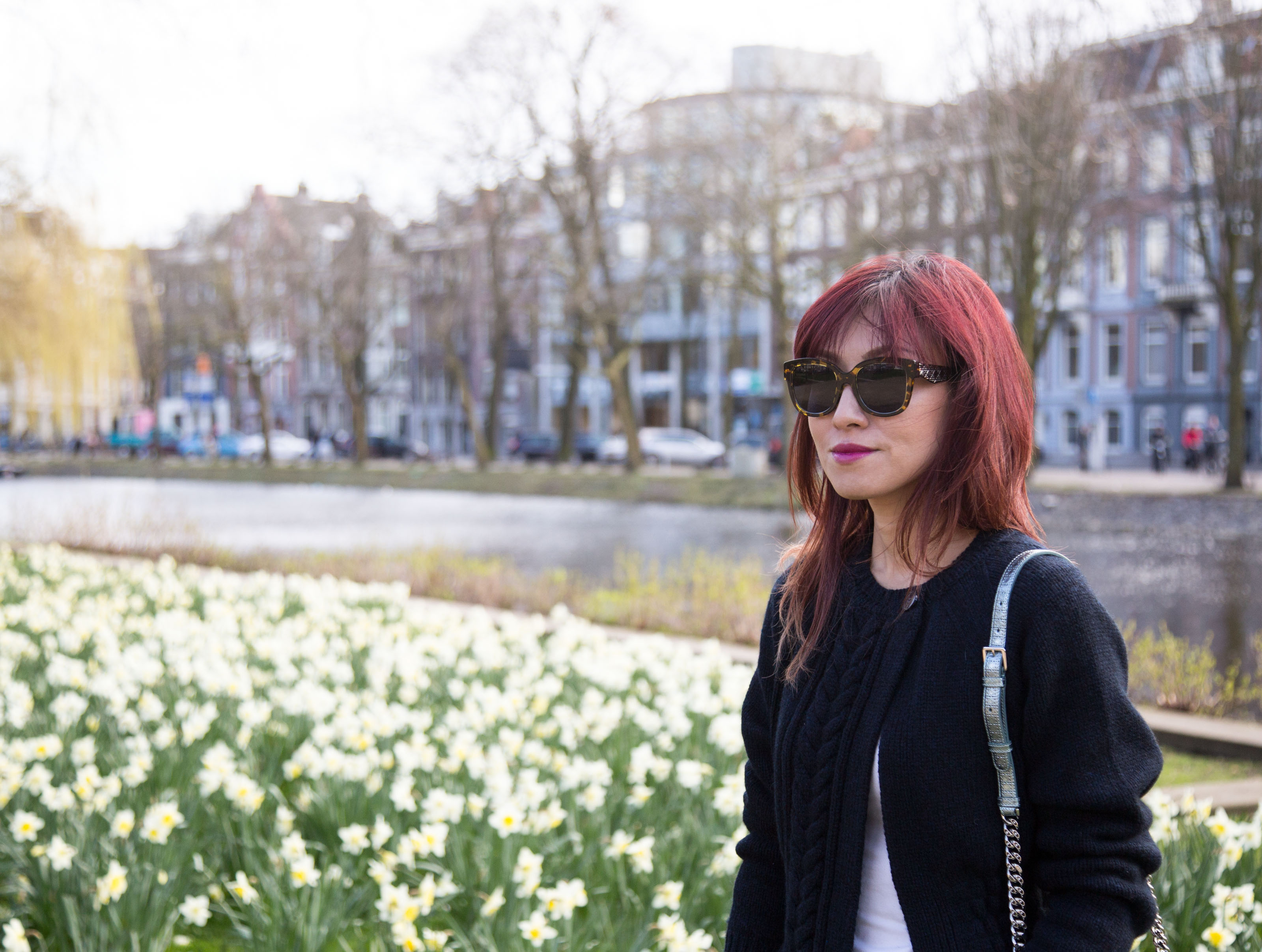 After seeing Dior's Spring Summer 2017 Ready To Wear and Haute Couture show, I can't help but be fascinated by Maria Grazia Chiuri. She's definitely one talented woman! She did "revolutionized" Dior in her own way. This is the first time a woman reign The House of Dior. She sure proved that woman can do a great job too!
The SS17 Ready To Wear collection had me reminisce my days in Amsterdam. Hence, Dior and I in Amsterdam. I was in Amsterdam Spring of 2016 and I had this sweater from Dior. It was still early spring and I thought it was a nice weather for sweaters. Layering is a must at this time in Amsterdam! At that time, Raf Simons held the creative rein in Dior. How can one forget those colorful pleated skirts and sexy thigh high patented leather boots from Raf? (Check out this post)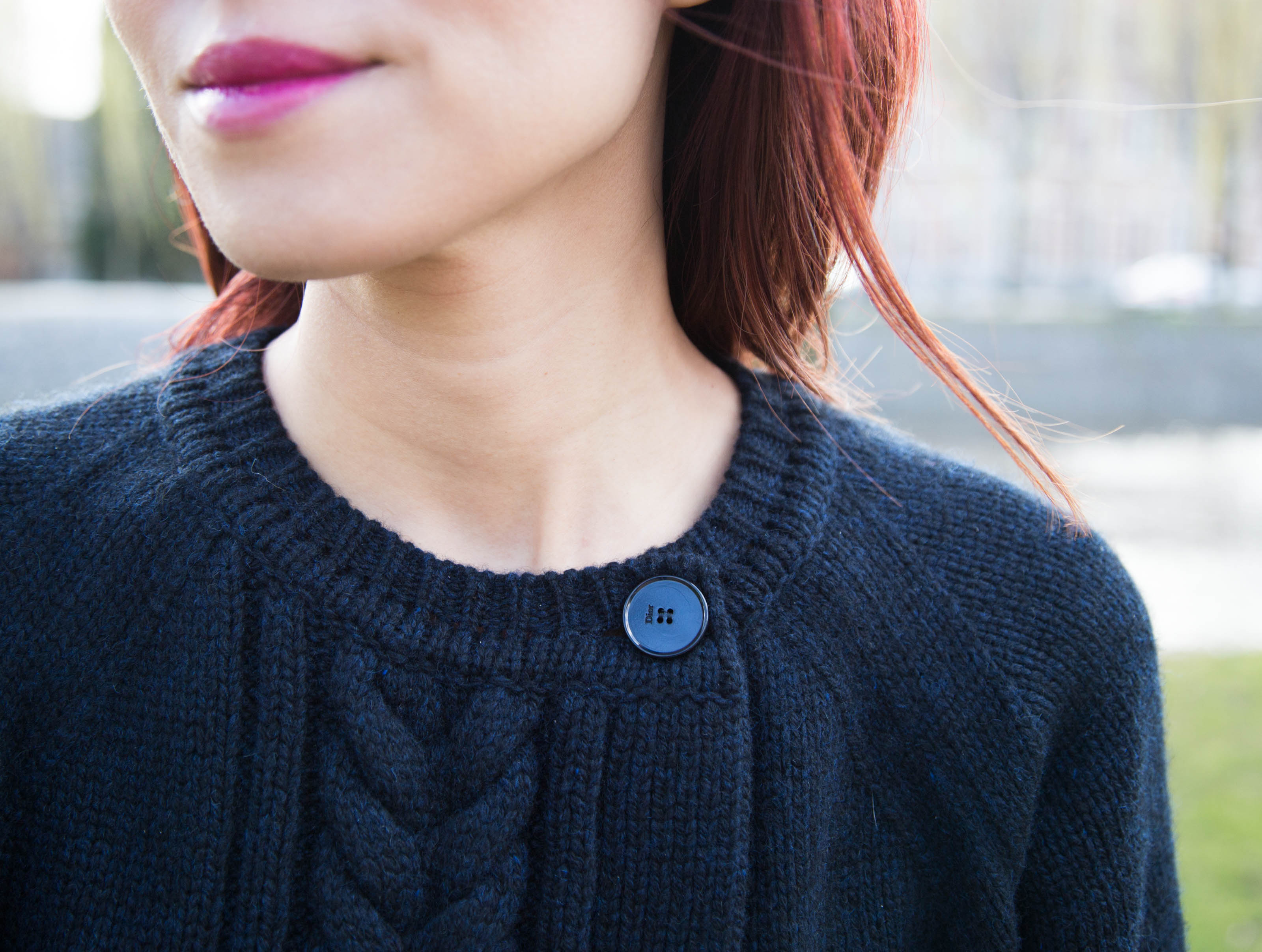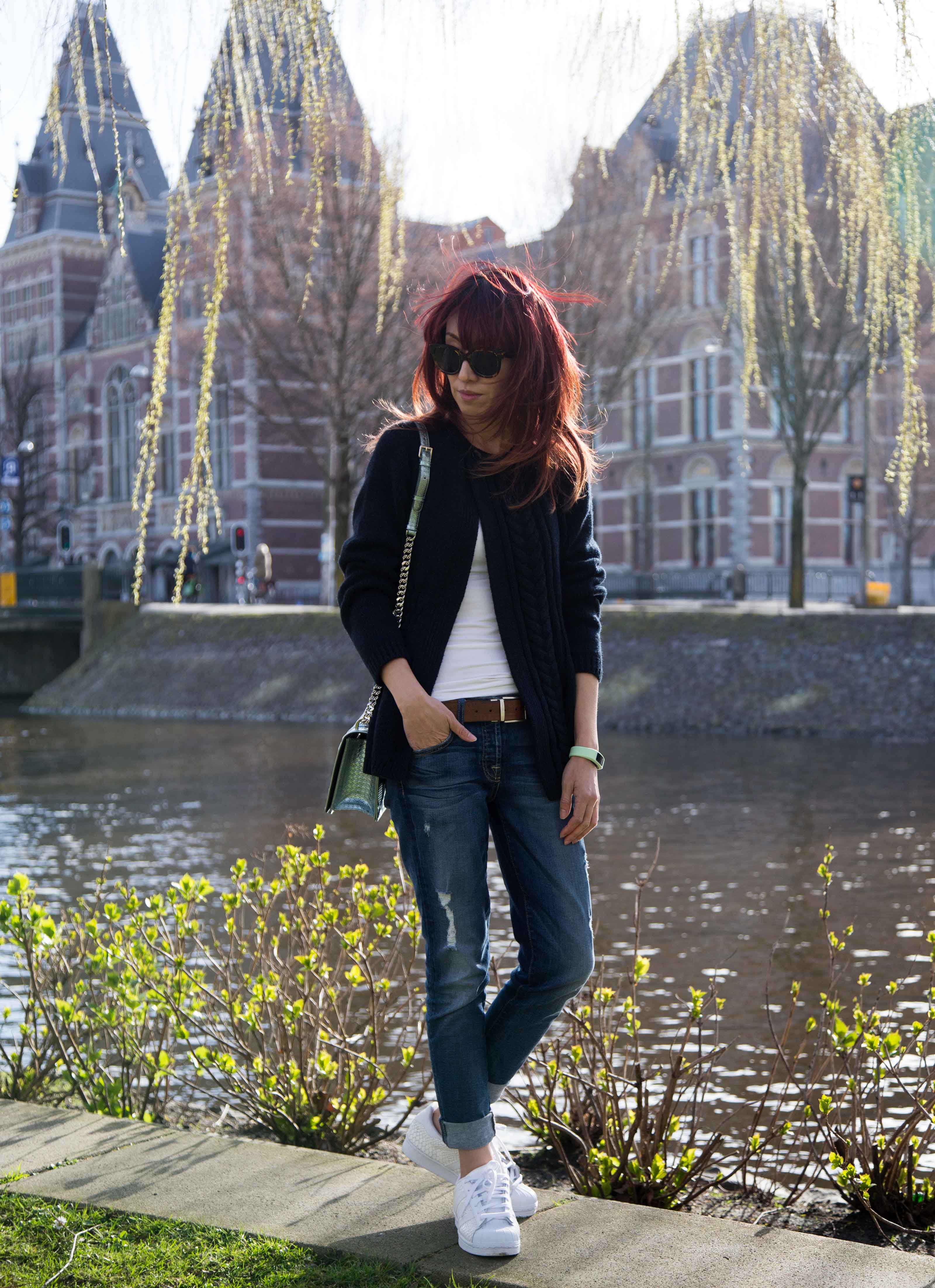 Raf Simons and Maria Grazia Chiuri both captured Dior differently. I can personally relate to Raf Simons' designs more because I like his take on the masculine side towards female apparels. Starting from those jackets to boots to sweaters and even dresses. There's a breath of simplicity yet macho-ness in his take towards the House of Dior. As for Maria Grazia Chiuri, she made those tulle skirts so beautiful yet versatile. One can wear it with a leather jacket or just a plain tee or even a bustier. She transformed a traditional Dior to a more rebellious female.
Soon, I will share more pictures of Dior's Haute Couture show and the recent Spring 2017 makeup from Dior. What do you personally think about Dior's collection by Maria Grazia Chiuri?