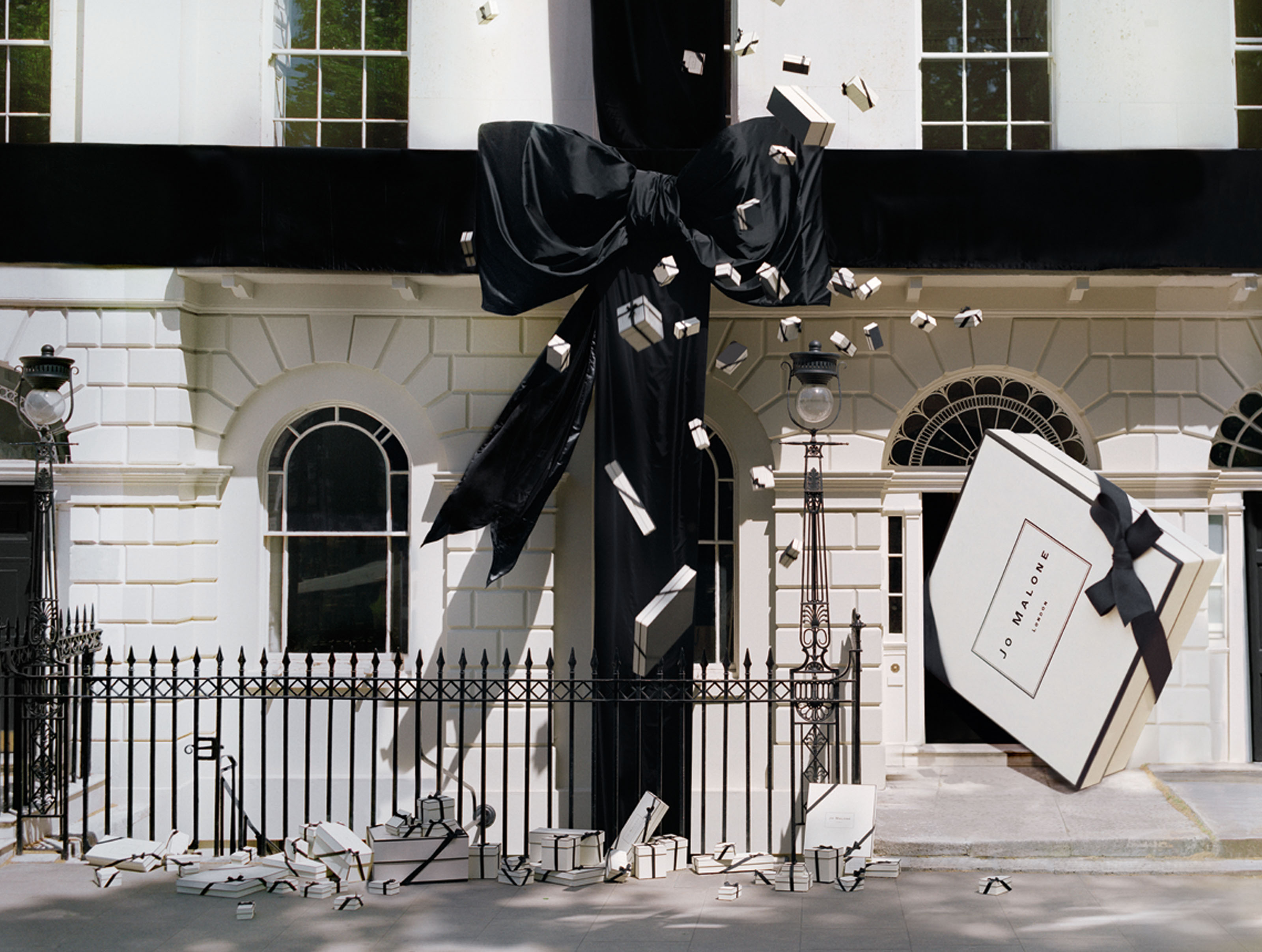 Jo Malone London is still considered a "newbie" in Malaysia, but her history goes way back to 1994. That's when Jo Malone opened her first store at 154 Walton Street in London. In 1999, the first flagship store was born in Sloane Street. Since 2006, Estee Lauder Companies owned Jo Malone entirely and has been successfully running it till now.
Well, I'm not going to share only 2 lines of history about Jo Malone London with you. There's so much more to to the world of Jo Malone London. Here are 5 things you should know about Jo Malone: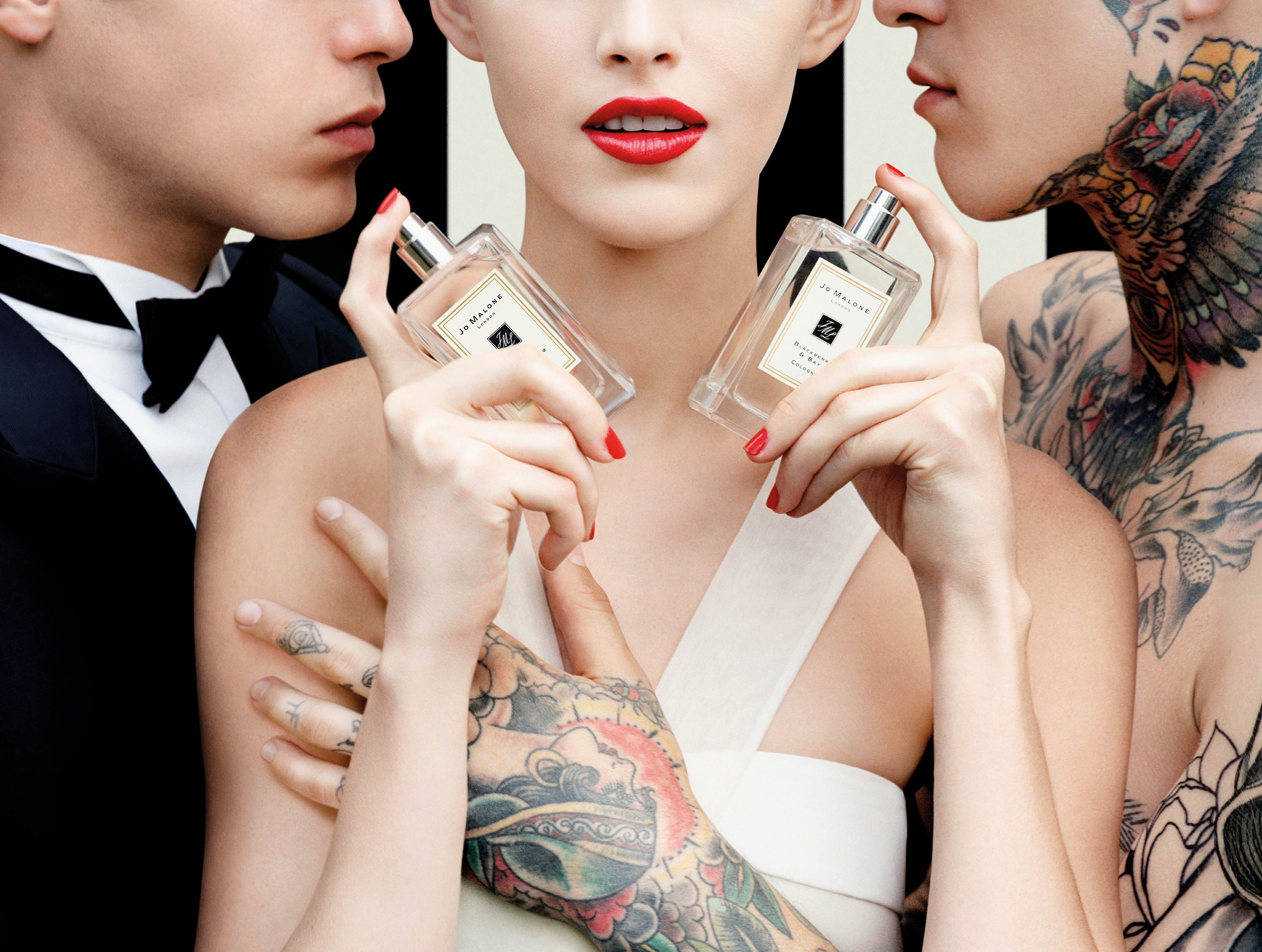 1. The Art of Fragrance Combining
The best part about Jo Malone's fragrances is that they are broken down into individual notes themselves. For instance, if you want a citrus scent, you get Grapefruit. If you want floral, you can pick Orange Blossom. Each scent is perfectly suited and tailored to your taste. All you need to do is just discover a scent that complements your style and occasion. That's when the art of fragrance combining comes in. While every cologne is stunning worn alone, combining scents makes it unique and personalized.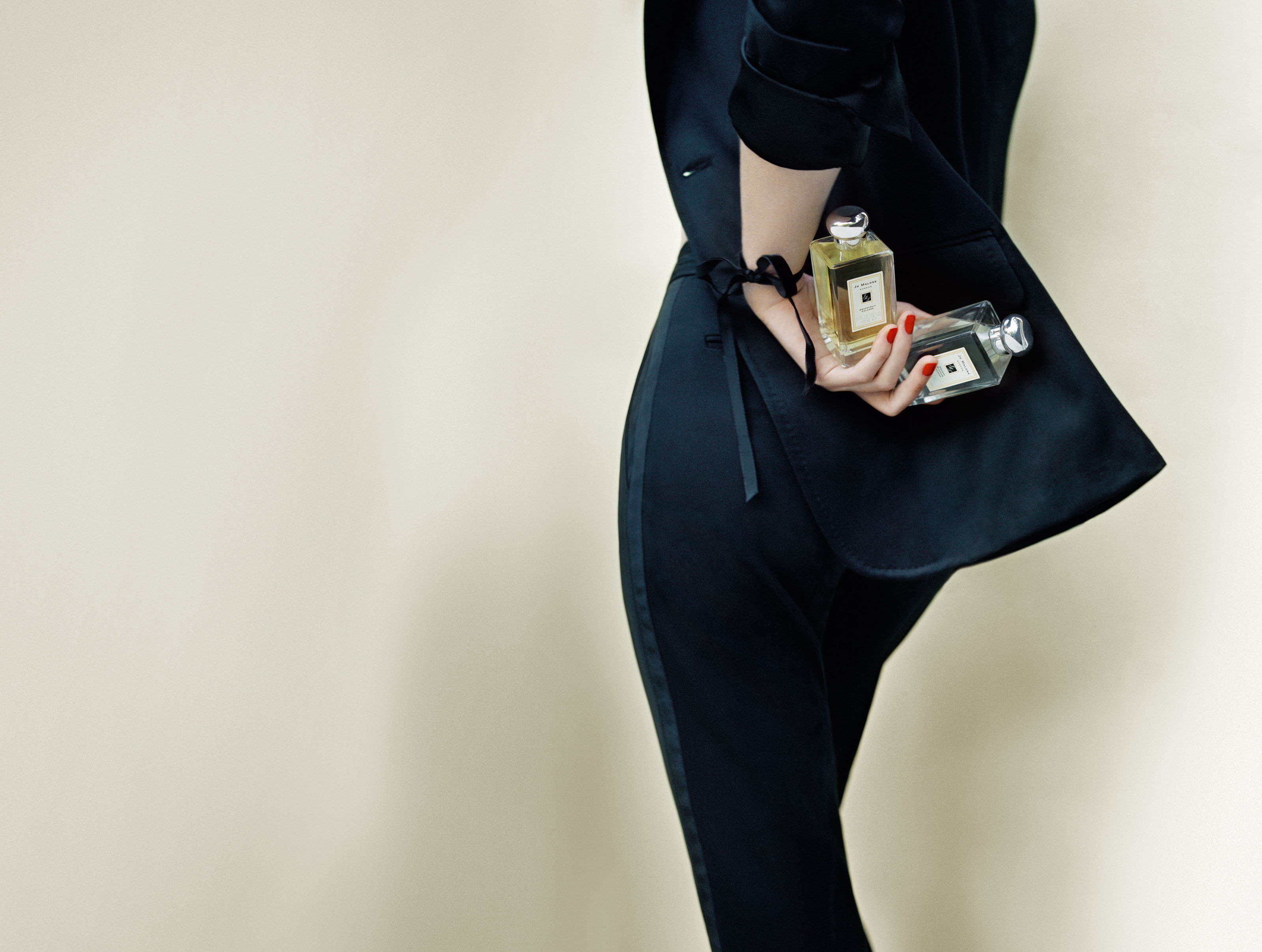 2. Hand & Arm Massage
Best way to know your own fragrance is to simply get a relaxing hand and arm massage at a Jo Malone Boutique. Walk into any Jo Malone London store near you and have a sales assistant introduce a few scents you like. You'll be seated at The Tasting Bar and the masseur will perform the art of Fragrance Combining. My first experience with the art of Fragrance Combining was at the launch of the Basil & Neroli's cologne. Since I love citrus, I was introduced to the Grapefruit Body Crème for the hand and arm massage. After the massage, she layered it with Earl Grey & Cucumber Cologne. After almost 8 hours, I'm still able to continuously enjoy the citrus scent, albeit not as strong as when it was first applied.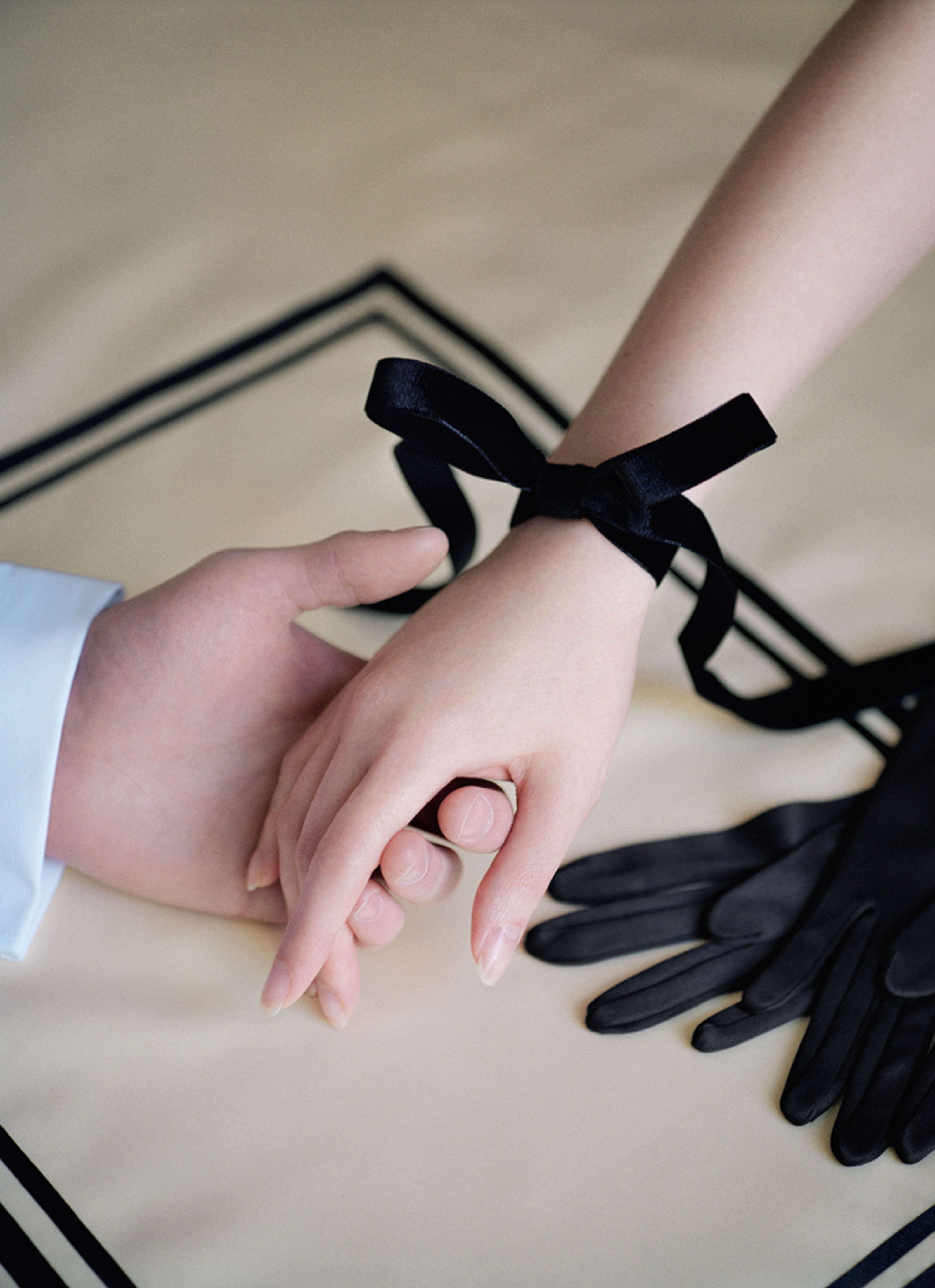 3. Home Affairs
Do you know that Jo Malone London also make fragrances for your home? They come in a few forms; Candles, Diffusers, Room Sprays and Linen Sprays. They're customized for any room with different occasions. I've tried the Lime Basil & Mandarin for my living room and I find it a little too soft for such a huge space, but it worked fine in my bathroom. Next, I'm going to try Pomegranate Noir Diffuser for my living room. Hopefully the stronger scent might give the living room a garden smell.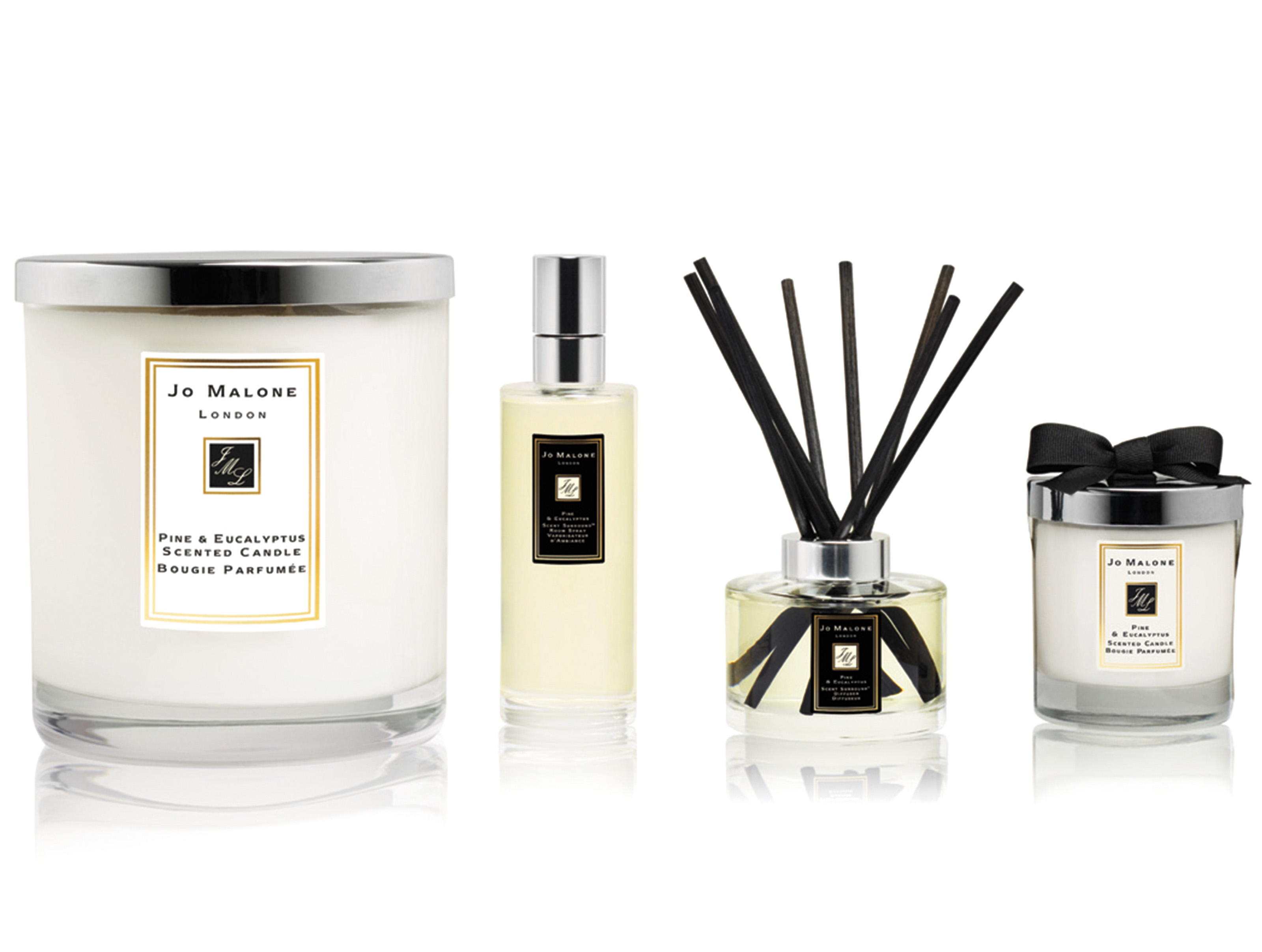 4. Hand Made Candles
Jo Malone London candles are a statement of refined luxury. They are made entirely by hand using both old skills and latest techniques to translate their fragrances into world-famous candles. As many as 16 people will play a role in each handmade creation. The process starts with measuring the fine fragrance oil to be blended into the warm wax then hand-poured into individual glasses. After settling, the wax is then paired with the perfect wick. Each wick is hand-placed centrally into the still-soft wax. No two fragrances will burn exactly the same way. Then, wicks are hand-trimmed, labels are applied and glasses are polished. Finally, the chrome plated lid is tied with the signature black grosgrain ribbon.
On a personal note, do trim your wick after every burn. Trim off the burnt wick so that the candle will burn evenly and it doesn't leave a black stain on the glass.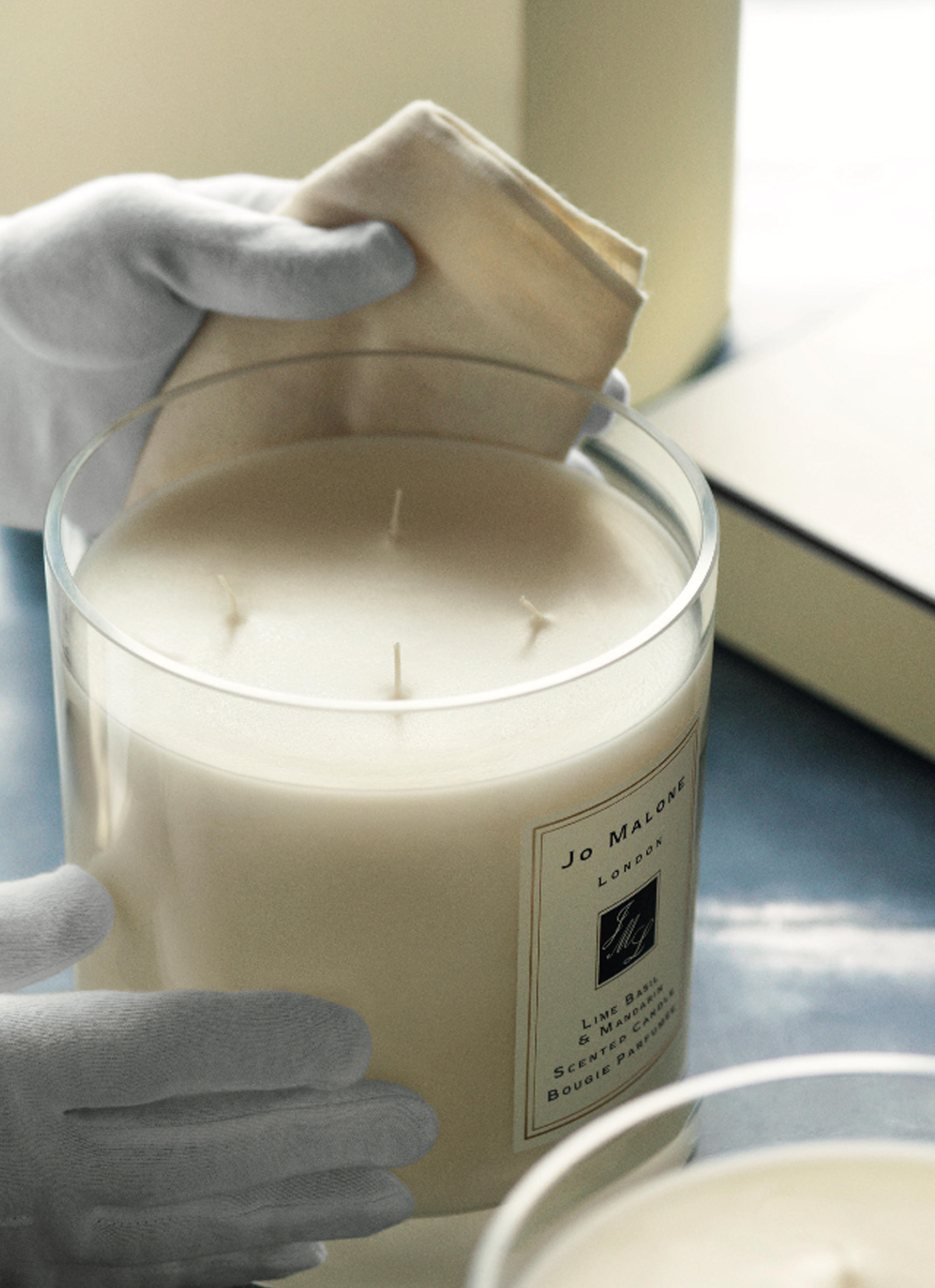 5. Best Travel Companion
The gift of Jo Malone London says it all. I recently received a gift from them and I found it to be a great travel companion. The colognes come in miniature travel sizes and with them, I can perform my own fragrance layering. I can even spray some on my linen at night and make my hotel room feel like home away from home. These miniature sizes are quite occasional. Mine was a Christmas Collection 2016. Do try your luck at a Jo Malone London store at the airport for miniature or travel size items.
Now that you know more about Jo Malone London, do drop by the nearest store today and give them a try! You'll be surprise how much you can learn about fragrances in a short time and what suits you best. Don't forget to share with me your favorite cologne from them.
*This is a sponsored post by Jo Malone London (Malaysia). Pictures and information provided by Jo Malone London, otherwise mentioned. All opinion are my own.