The word "clinic" itself would make anyone cringe. When one visits a clinic, it almost means you have health related issues that you can't solve. Therefore, you would need a doctor to diagnose and give you advise. Don't let that word deter you from visiting Me Aesthetic Clinic. In my opinion, they're one of the best aesthetic clinics in town. I've had my fair share of visits and I have proof that their treatments worked on me (check out my posts here and here).
With so many aesthetic clinics in town, where do you even begin to pick one? Here are 5 reasons why you should visit Me Aesthetic Clinic:
1. Knowledgeable Doctors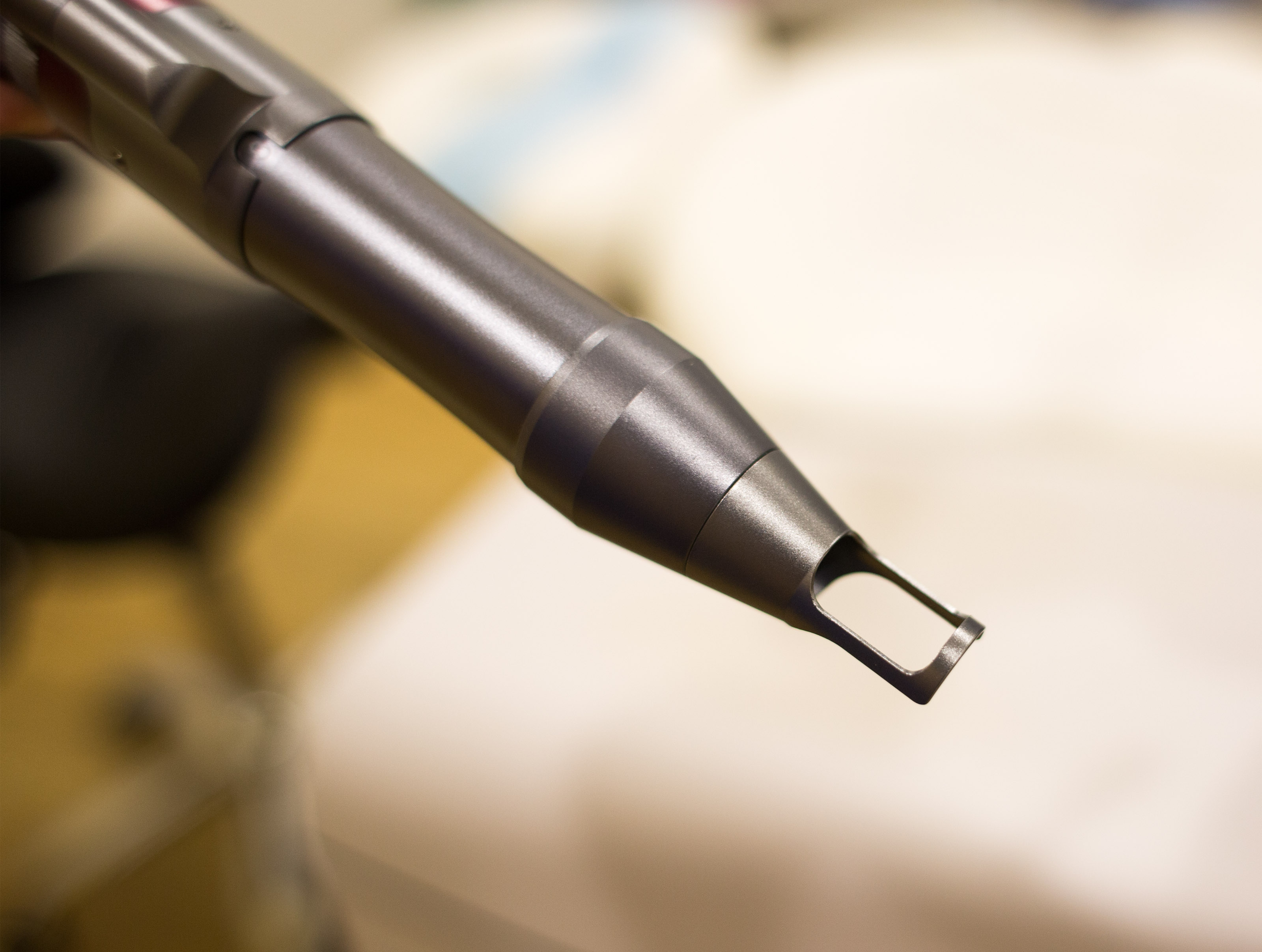 There are 2 doctors at Me Aesthetic Clinic – Dr Eric and Dr David. They're both certified doctors and are skillful in handling machines that could assist them in healing skin issues. Me Aesthetic Clinic does not perform any plastic surgery and only does non-invasive treatments. Both Dr Eric and Dr David has been practicing their skills for more than 10 years and are very professional. My skin has always been treated by Dr David. Every time before a treatment, he would always observe my skin, provide a consultation and then perform the treatment according to my skin's need.
2. Great Environment
When I first walked in, I found the clinic to be very pleasant and zen. The music volume is just right, the scent is pleasant and the decoration is bright and welcoming. I had never waited to begin my treatment for more than 10 minutes. While waiting, I was seated at a comfortable corner and they always have beverages ready for their waiting patients. The doctors have always advise us to drink plenty of water a day, so bottles of water are always available at the counter.
3. Friendly Staffs
I can almost remember all the staffs at Me Aesthetic Clinic. That's because they are so friendly. Every time I walked in, there were always smiles.  It made me feel so warm and welcoming. Treatment rooms can be pretty cold at times, but the staffs made sure the blankets are warm enough and the light settings were just perfect. If I'm suppose to do a laser treatment on that particular day, the staff would apply numb cream on me. It would take about 20 minutes for the numb cream to set in. I even took naps while waiting for the cream to numb my skin at times because the room was so comfortable.
4. Clean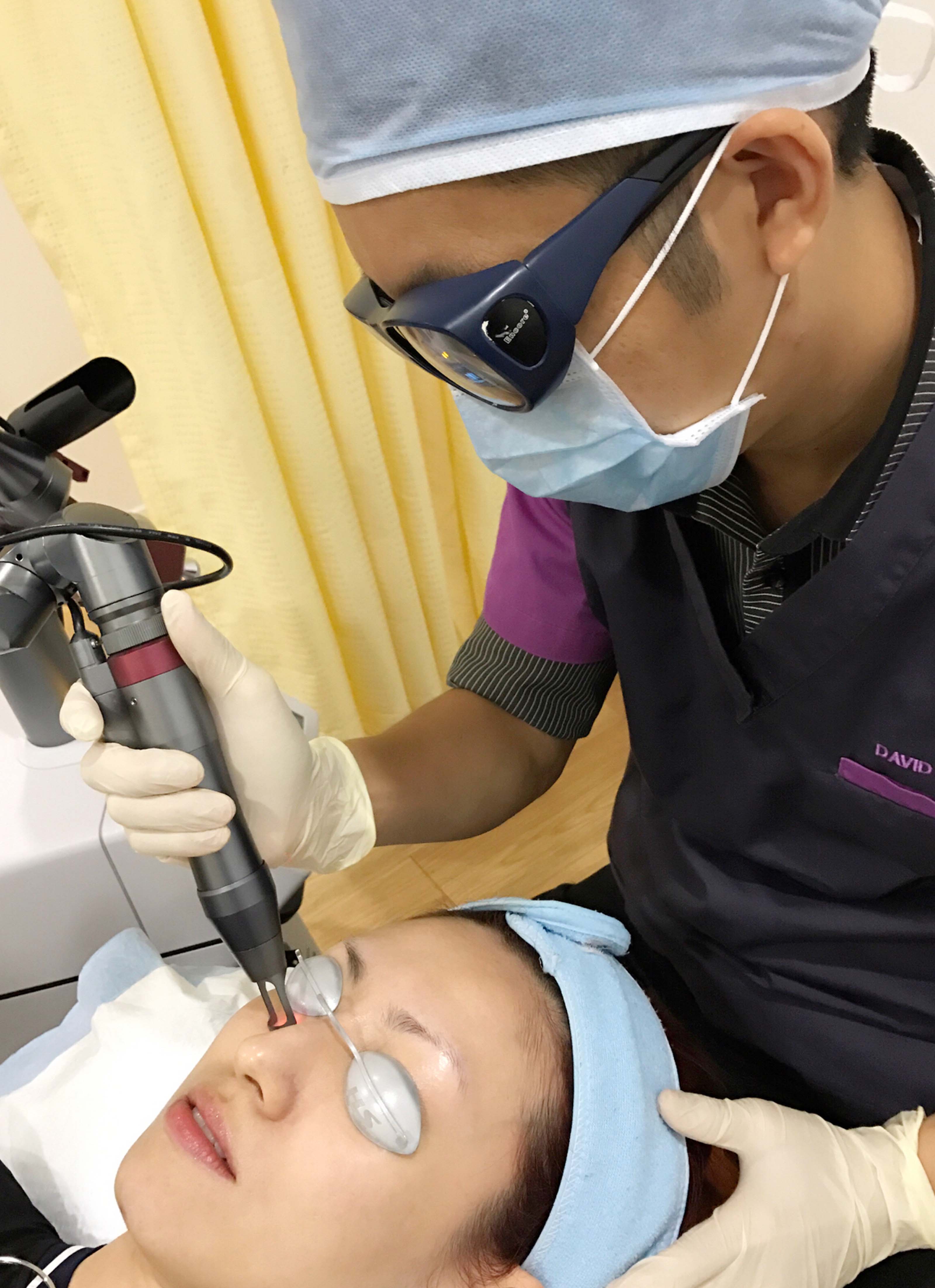 One thing I noticed about the doctors and staffs in this clinic is that, they all wear gloves every time they use products, touch my skin or touch the machines. That shows that cleanliness is priority in this clinic. That's very important to me! I can't imagine my skin being infected due to negligence when it comes to cleanliness. Also, I noticed that the staffs wipe all the machines before and after use. The needles and cottons are never re-use. Clinics that take pride in cleanliness are the best!
5. Results
I totally see the results on my skin, even only after one visit. Of course, some treatments would need a few more visits before seeing better results, just like my skin after 6 treatments of Elsa Bright Treatment. I couldn't be happier! Trust in Dr Eric and Dr David, as they're very knowledgeable. In order to prolong the results, do practice all advices from the doctors.
I hope I had convinced you enough to give Me Aesthetic Clinic a try with these 5 reasons. Do your research before you commit to any treatment. I previously asked myself these 7 questions before doing a laser treatment. It's your skin you're dealing with, hence, it's very important to do so. Make sure you're financially prepared as well. Maybe you might need a quick run to the clinic to get a glowing skin, since Chinese New Year is just around the corner. Look into the Elsa Bright Treatment. I highly recommend that to anyone who needs help with minimizing pores, even skin tone, scars and pigmentation lightening. I hope this would help you in choosing the right clinic that would help your skin's need.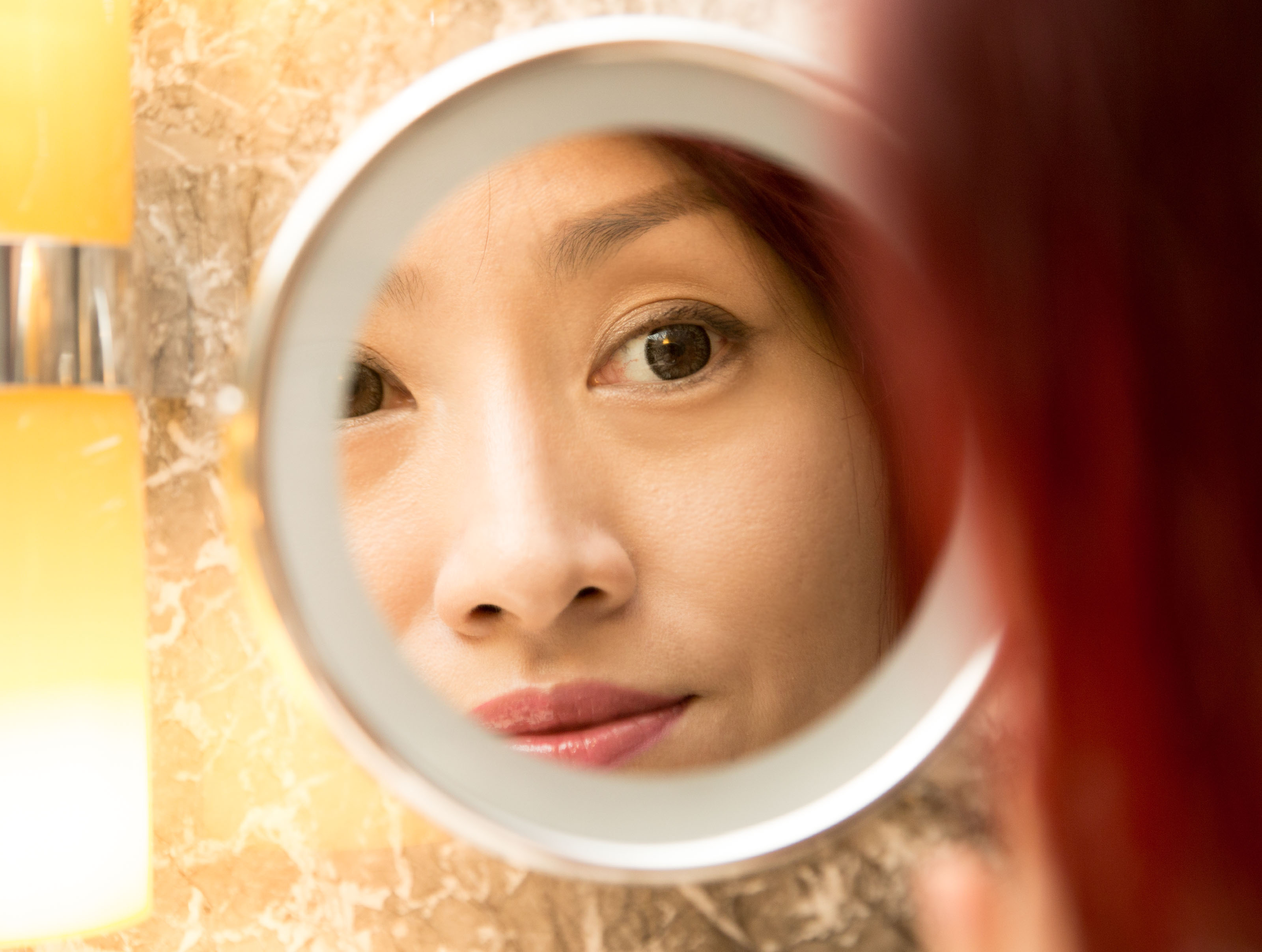 For more information on ME Aesthetic Clinic:
Website: http://www.meclinic.com.my
Facebook: http://www.facebook.com/meclinic
Instagram: http://www.instagram.com/meclinictimessquare
Contact: +603 2143 3866 // +60 18 222 8122
Address: LG-18 Lower Ground Floor, Berjaya Times Square.