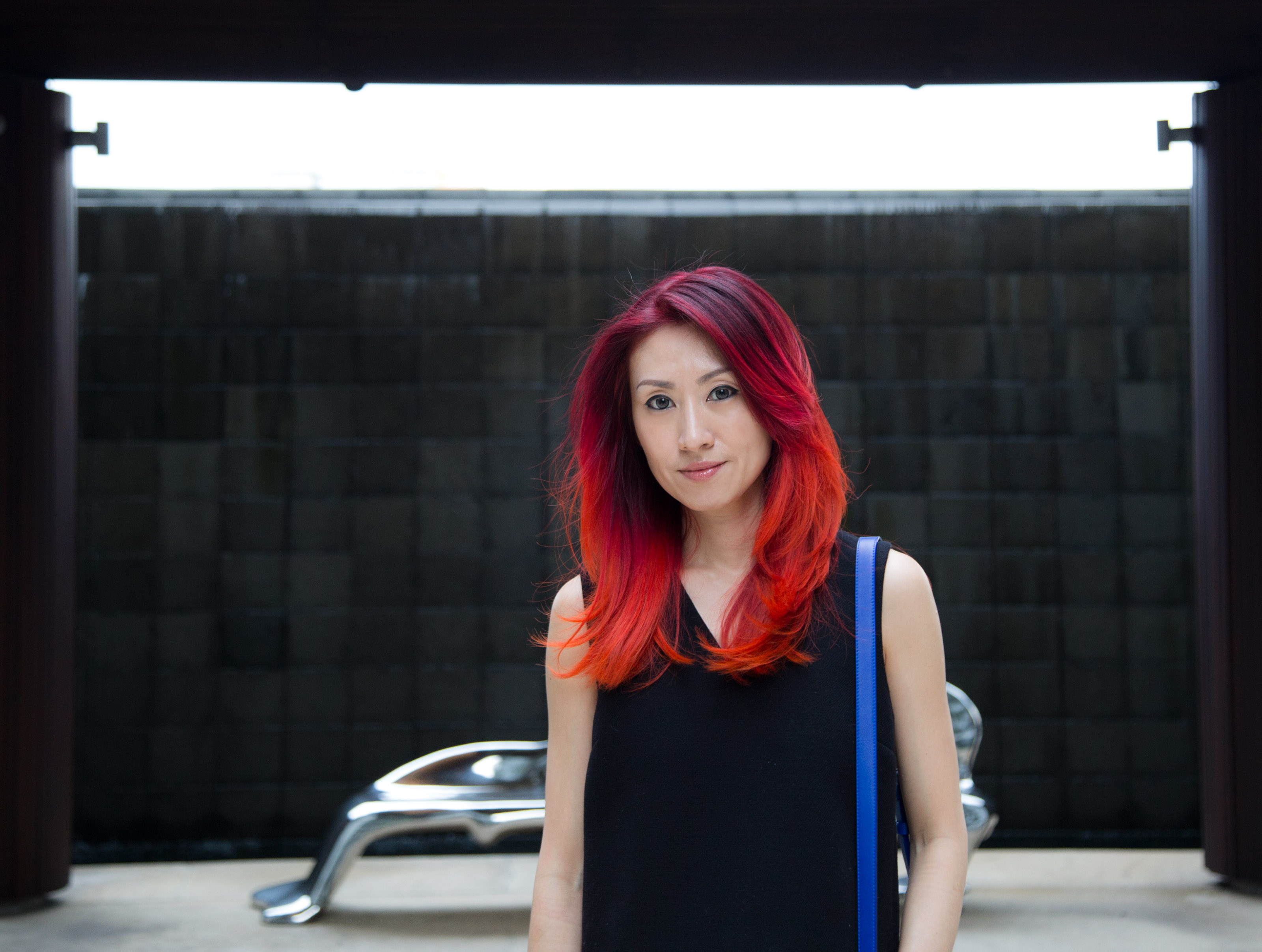 Why Sunset Bliss? Well, that's what I named my hair after it got re-vamped and redesigned by William from Toni & Guy Bangsar. After having my hair on a red tone for almost a year, William decided to give my hair a new color. He decided on Orange and he wanted it along the Ombré line.
Before I tell you how much I love this hair color, I am aware that not everyone is able to have this hair color. Some of you might be working in the corporate world and this color isn't appropriate in the office. Some might not be too comfortable to go from darker hair color to such vibrant one. Probably some might think that such vibrant color will damage your hair. I must be honest with you that having colored hair, there's a price to pay.
Once you hair has been colored, there are some sort of maintenance required. Here are 5 tips to take care of a colored hair:
Use shampoo and conditioner for color treated hair.
Wash your hair with cold water. Or at least the coldest you can take. Cold water actually keeps the color longer.
Once a week, apply mask or moisture-rich conditioner on your hair. Leave it on for at least 15 minutes before rinsing it off and continue on with shampoo and conditioner. I swear upon Olaplex No.3, a great home care for colored hair.
Minimise the use of heating tools such as tong and hair dryer. If you must, try using tools made of tourmaline and ceramic coated.
Visit your hair salon once a month to get your hair treated. Your hairstylist might also need to touch-up the color especially at your root.
Also take note that vibrant colors will bleed slightly after every wash. Do use an old towel to dry your hair.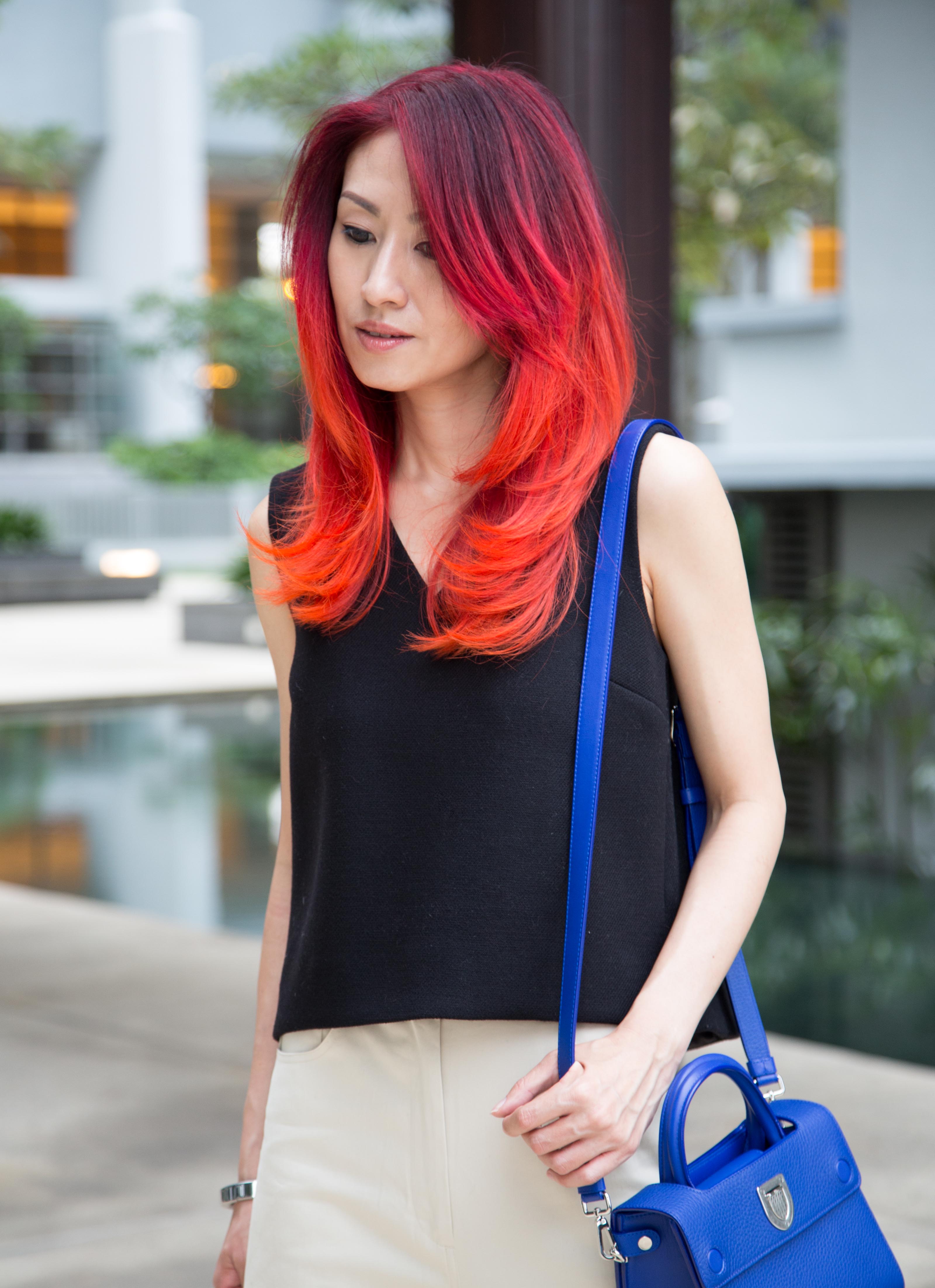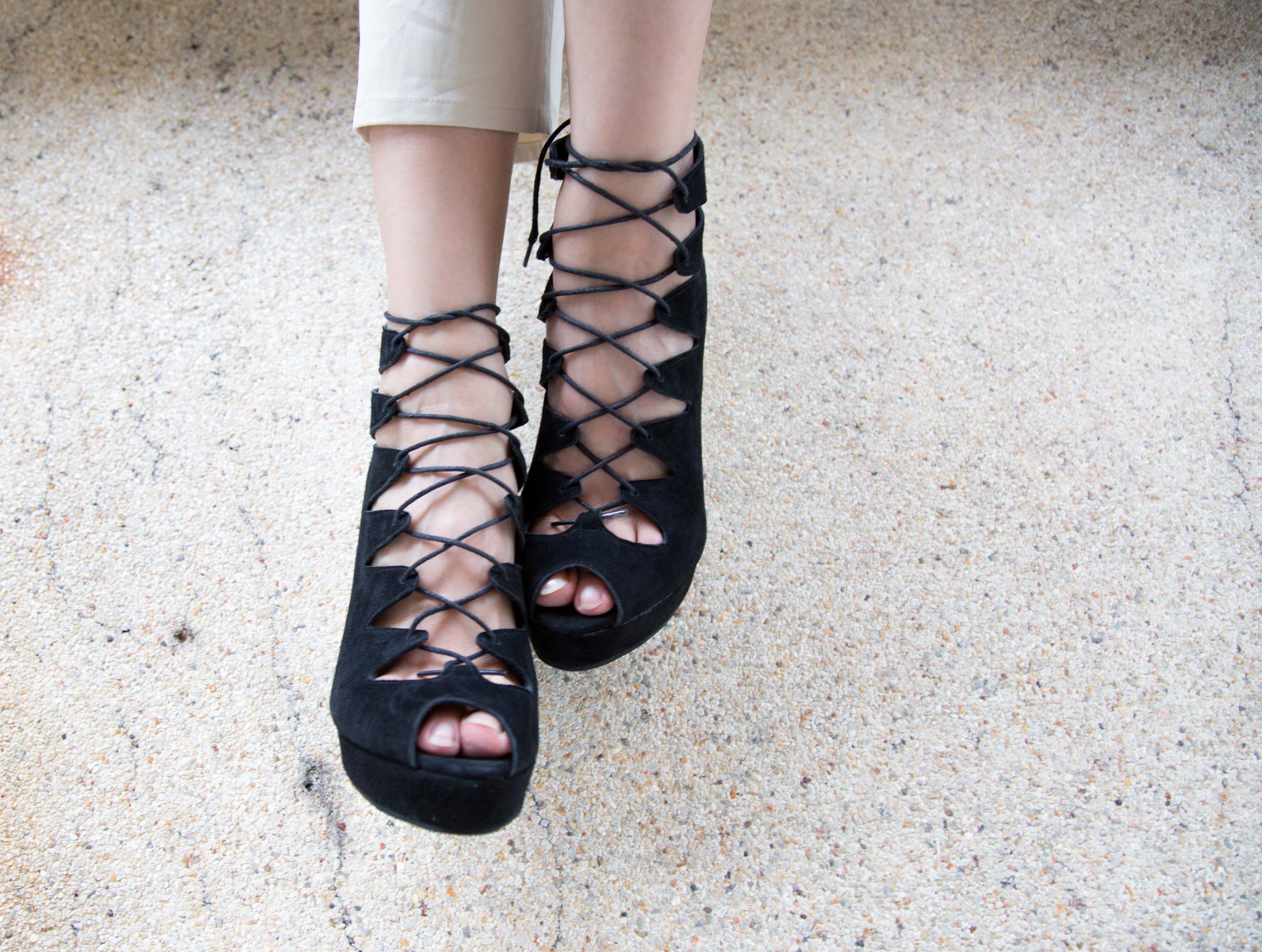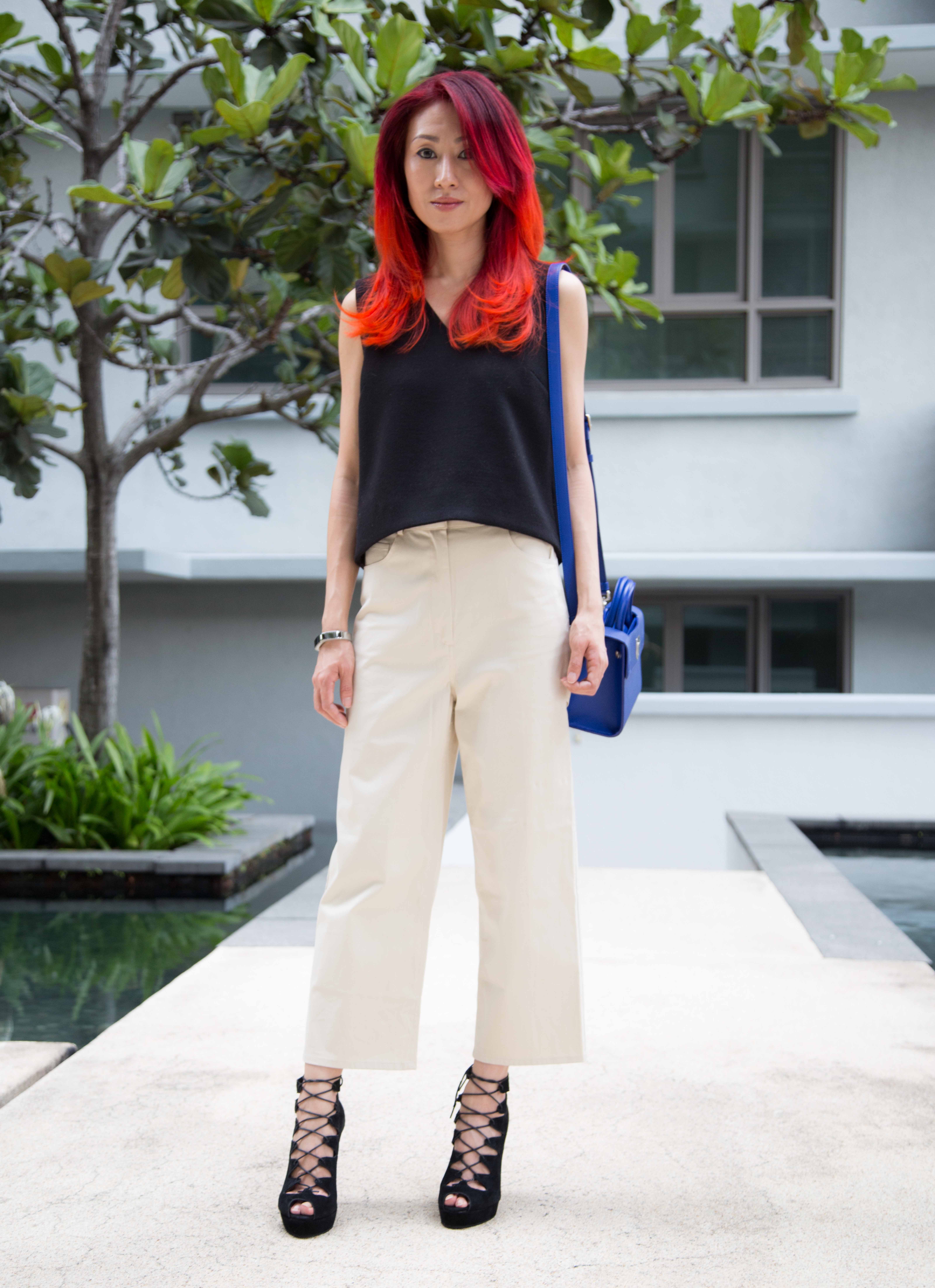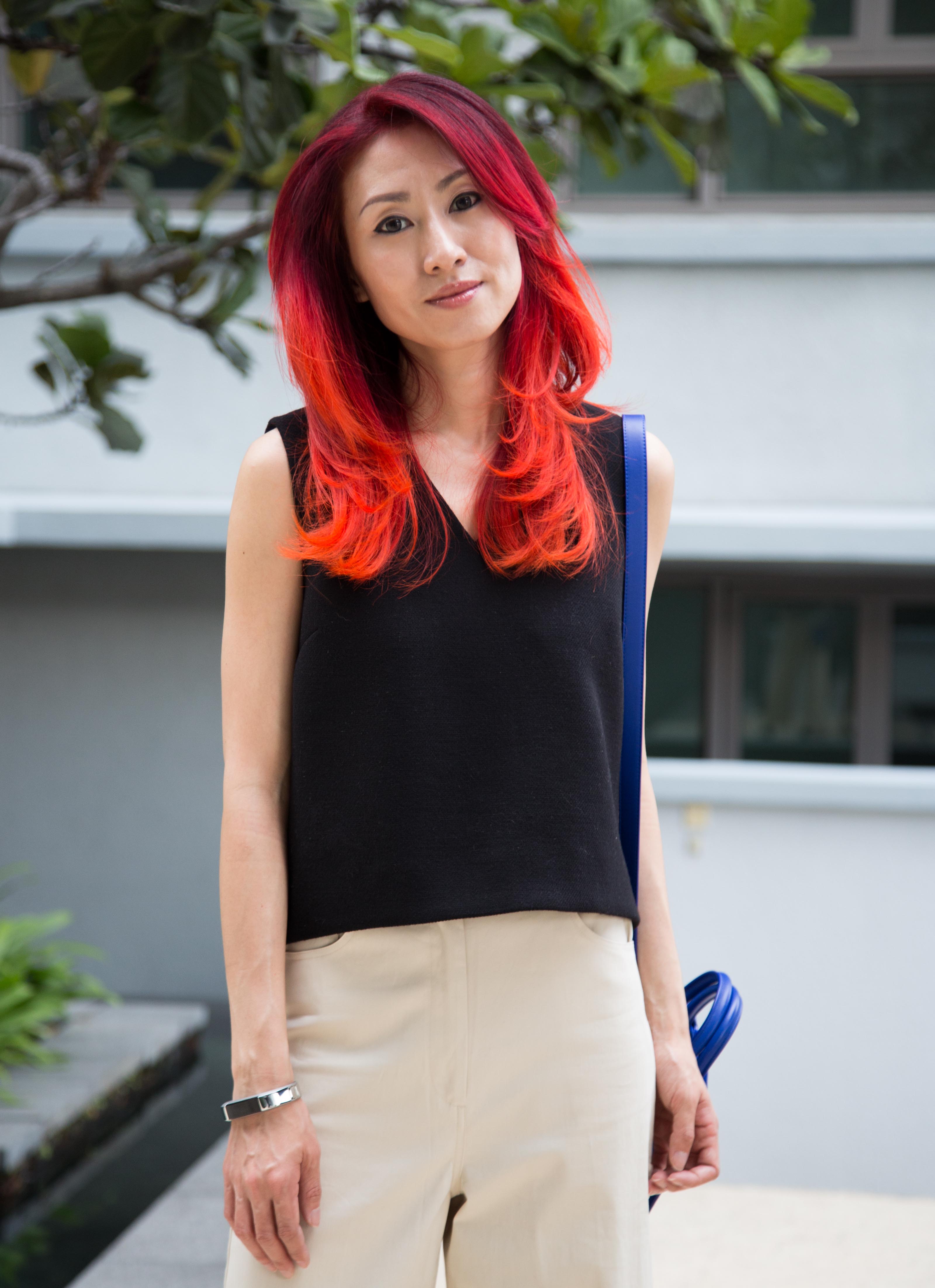 If you're not too sure which vibrant color suits you best, look into
Style Finder
 or my
Pinterest's Hair & Beauty folder
. Find a color you like, bring it to your hair stylist and discuss it through with him/her. My best advise is to start with less vivid color and progressively move towards the vibrant ones.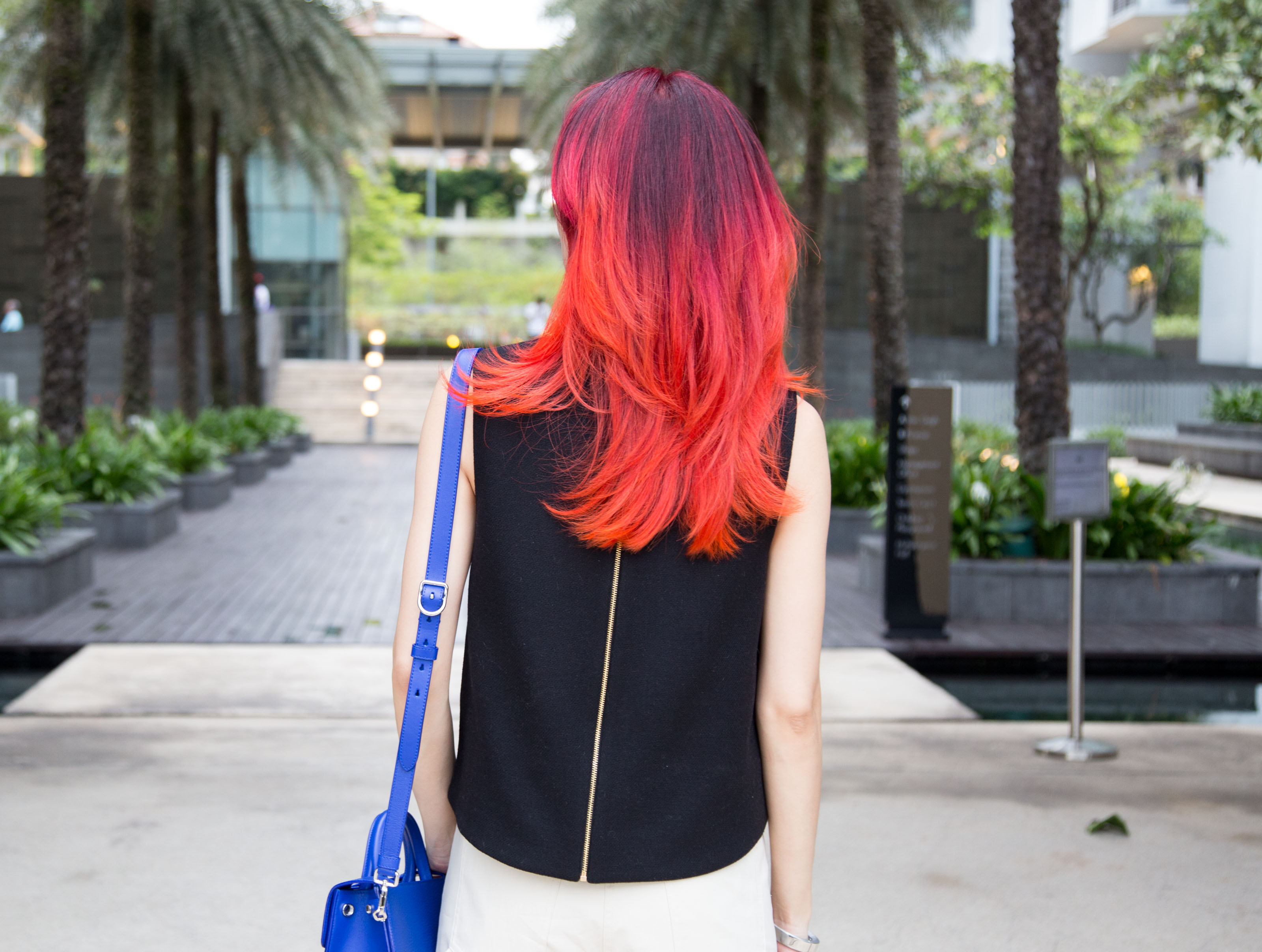 Last but not least, I do love my new hair color and there's no regret in switching from red to orange. What's your favorite hair color at the moment?