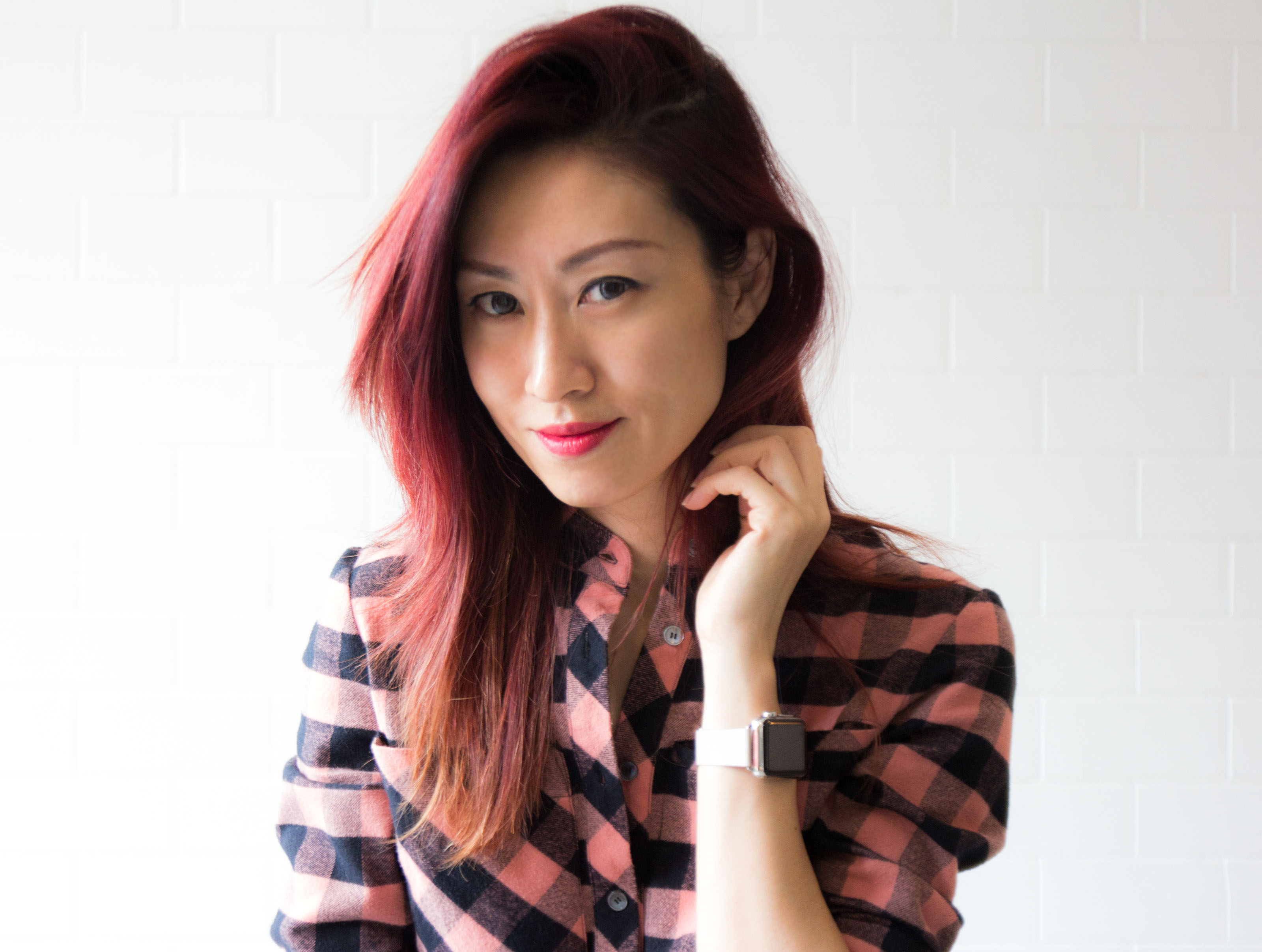 Not everyone can claim the Maybeline's tagline, "I'm born with it", especially when it comes to having good and normal skin. Definitely not me! I'm not born with good skin that's for sure. I had my fair share of hormone craziness when growing up. Physically, my acne left some marks on my face, but mentally, it kind of scared me too. Thank goodness it doesn't need to be for life because I discovered Me Aesthetic Clinic.
If you have been following me on my journey with Me Aesthetic Clinic, you can see the tremendous change on my skin throughout the last 6 months. Dr. David performed a treatment called Elsa Bright Treatment on me for 6 times (once a month). The results were obvious and I'm definitely one happy customer.
Since I travelled for almost 2 months (September & October) in United Kingdom, my skin tone went through some changes. Because it was already getting cold in the UK, I had to cover up my body with sweaters and jackets but my face was still expose to the harsh weather. I came back with uneven skin tone and the first thing I did was to visit Dr. David! I need help once again from the professional. This time, he advise me to do a treatment called Blanco Le Peel Treatment.
Blanco means white and with the word Le Peel in it sounds like peeling right? Don't worry, it's not as scary as you thought. Blanco Le Peel Treatment is a non-invasive, non-machine type of treatment. It gave me an instant glow to my skin. Like Elsa Bright Treatment, this treatment also takes about 45 minutes to an hour. It isn't as strong comparing to the Chemical Peel as Blanco Le Peel Treatment uses natural enzyme instead of chemical. After the nurse cleanse my skin, Dr. David applied the enzyme and left it to dry for about 20 minutes. It itches at some area on my face but it's bearable and there were no pain encountered. Blanco Le Peel Treatment helped even out my skin tone and brightened up my skin. There were no redness on my skin after the treatment.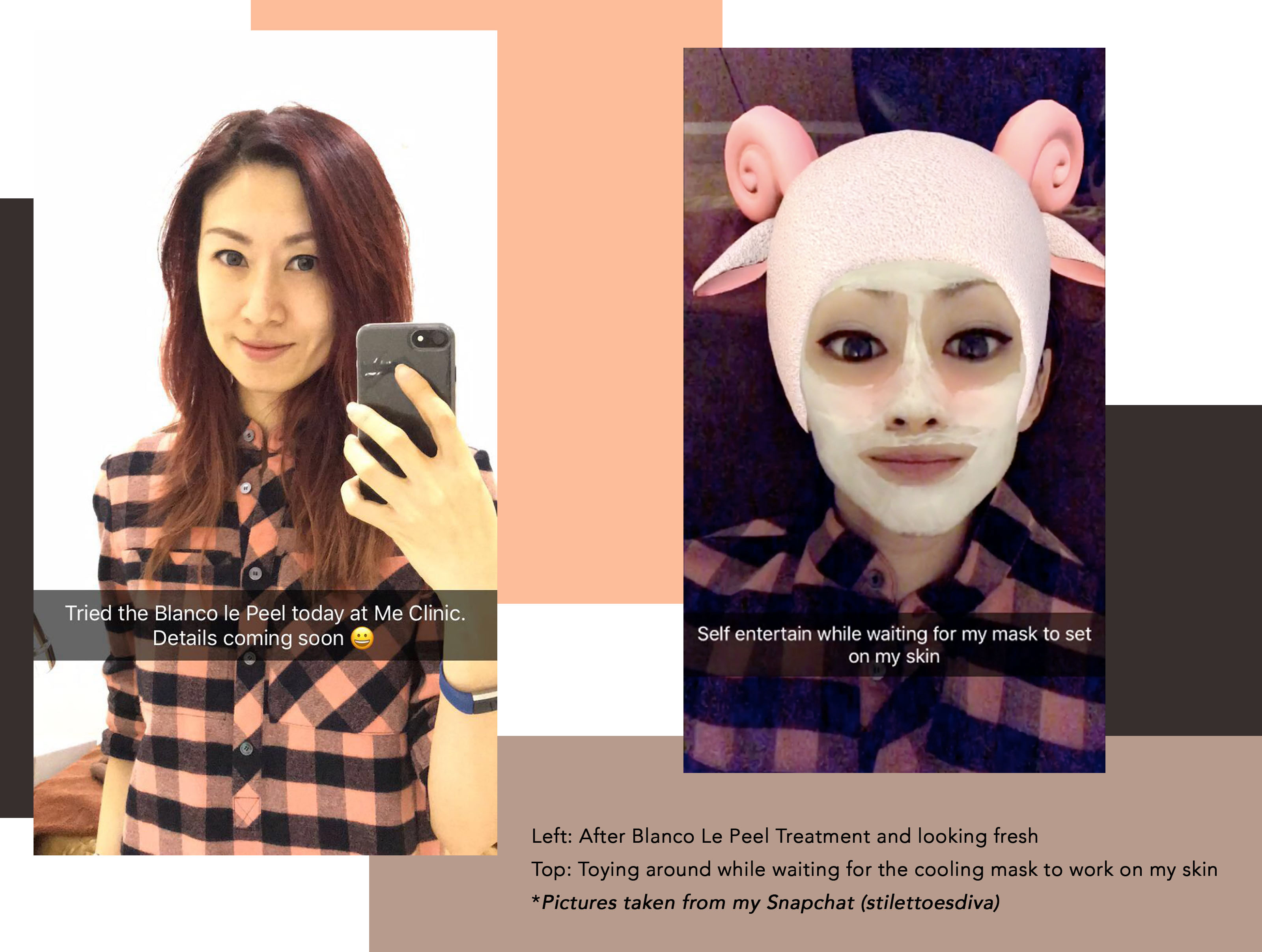 Alternate between Blanco Le Peel Treatment and Elsa Bright Laser Treatment, you shall see a tremendous result and acne marks lightened.
If you are unsure which treatment is best for you, do make an appointment and drop by Me Aesthetic Clinic to get a consultation. Again and again, I would highly recommend Me Aesthetic Clinic to all of you. They're safe, they're good and they're reliable. Check out their current Christmas Deal! Don't you think it's worth a visit today?
For more information on ME Aesthetic Clinic:
Website: http://www.meclinic.com.my
Facebook: http://www.facebook.com/meclinic
Instagram: http://www.instagram.com/meclinictimessquare
Contact: +603 2143 3866 // +60 18 222 8122
Address: LG-18 Lower Ground Floor, Berjaya Times Square.