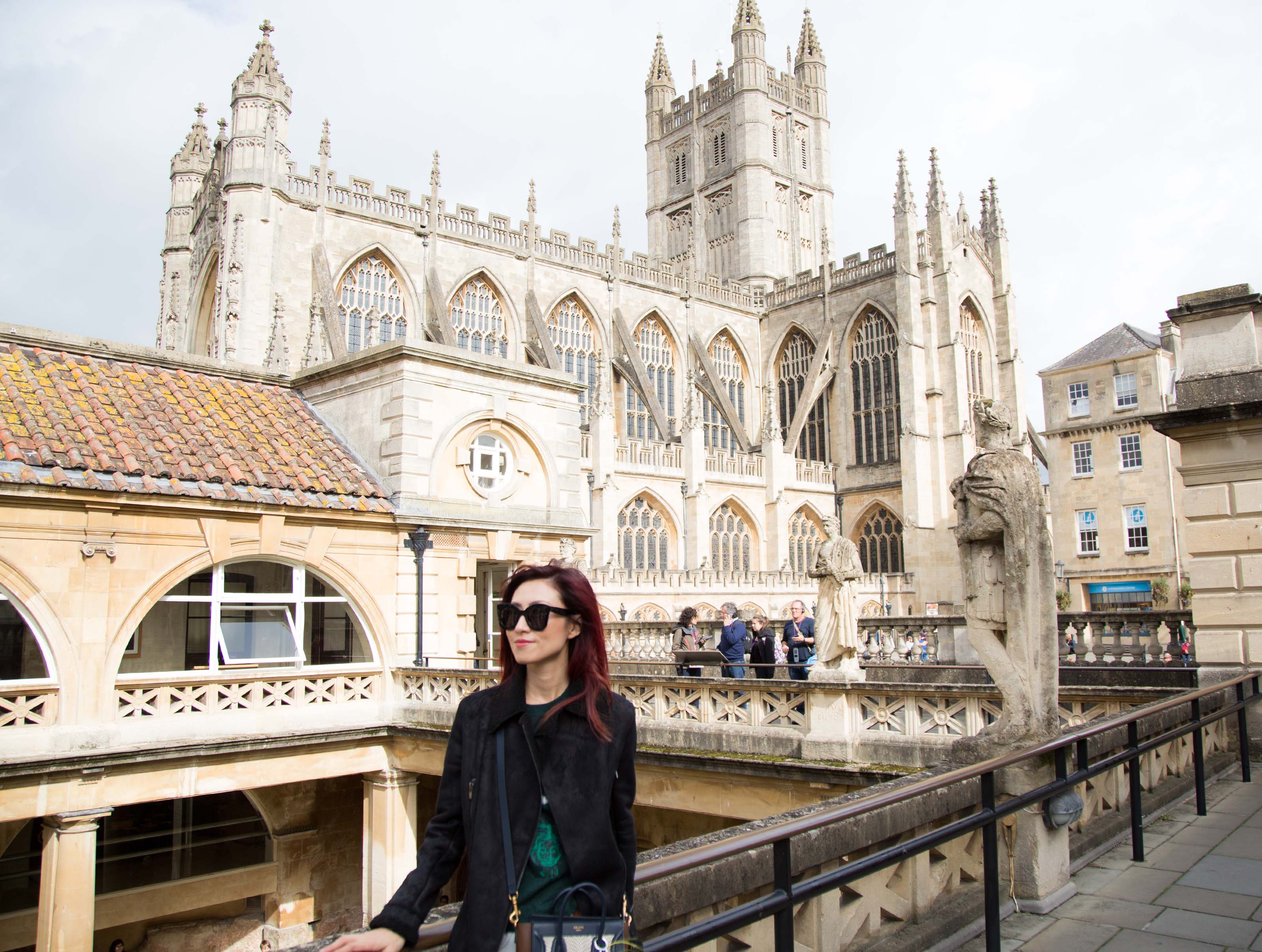 Last week, I gave a short guide to the quaint town of Bath. When I was there, the weather was transitioning from summer to fall and by night, it gets pretty cold. Anything below 15 Celsius (59F) is cold to me. No, this is not an excuse to get a jacket. It's a need to invest in a jacket. So, I decided to visit The Kooples for the very first time.

I love the stuff from The Kooples! Some of their stuff can be pretty pricey. I would say their price range are equivalent to brands like Paige, Rag & Bones and Vince. As I was browsing through their jacket and coat racks, I spotted a few things that I like. In conclusion, I was down to this 3 items: Wool Cape with faux mink collar, Oversized Biker Jacket and Long Cashmere Cardigan. I've already had a similar cape from Club Monaco so I dropped that. While I don't think the long cashmere cardigan is going to keep me warm enough though I think it's a gorgeous piece. Hence, I chose the oversized biker jacket. It kept me really warm throughout my trip in UK. I'm glad I invest in this coat and it is one of those wardrobe staples.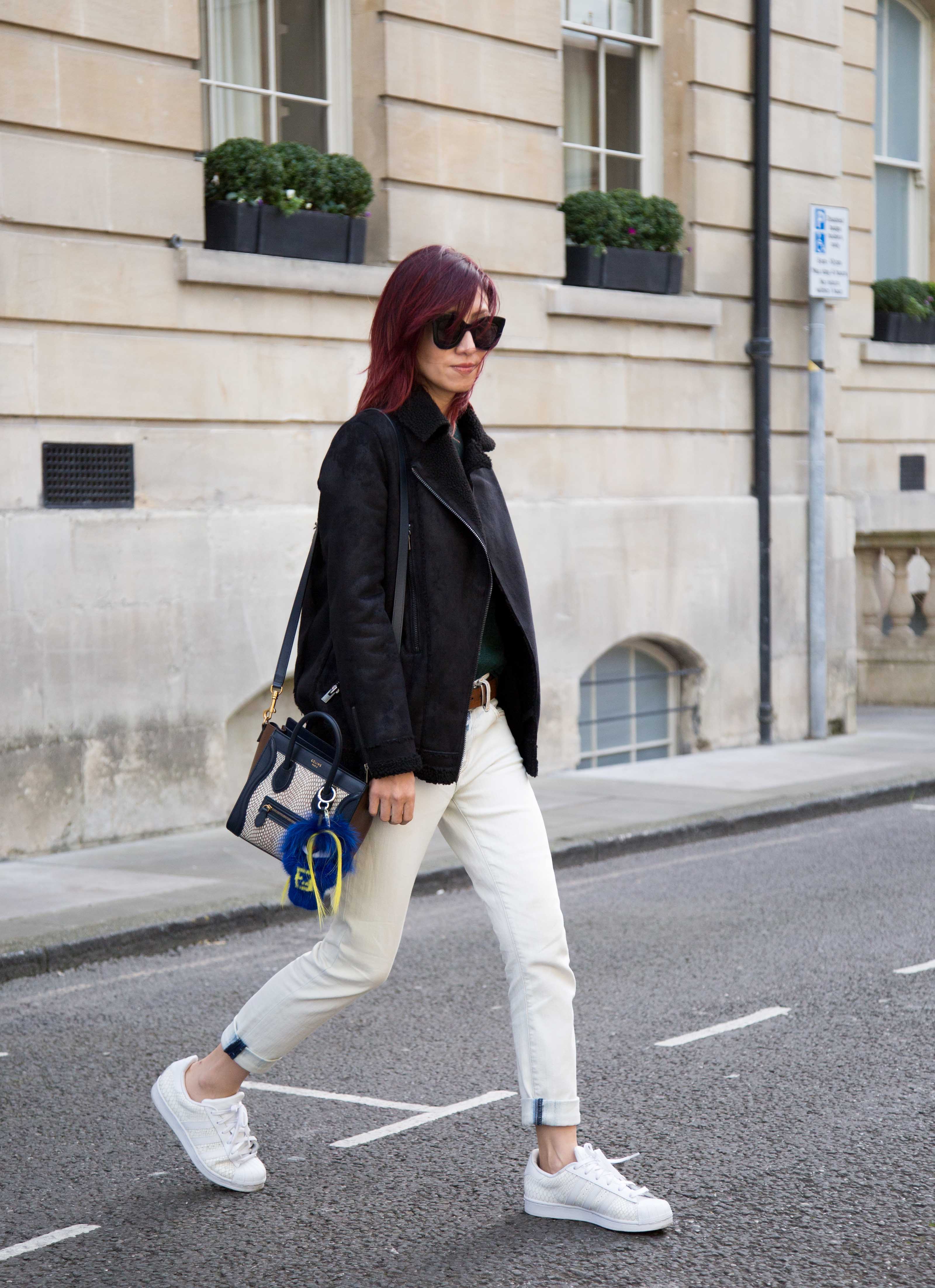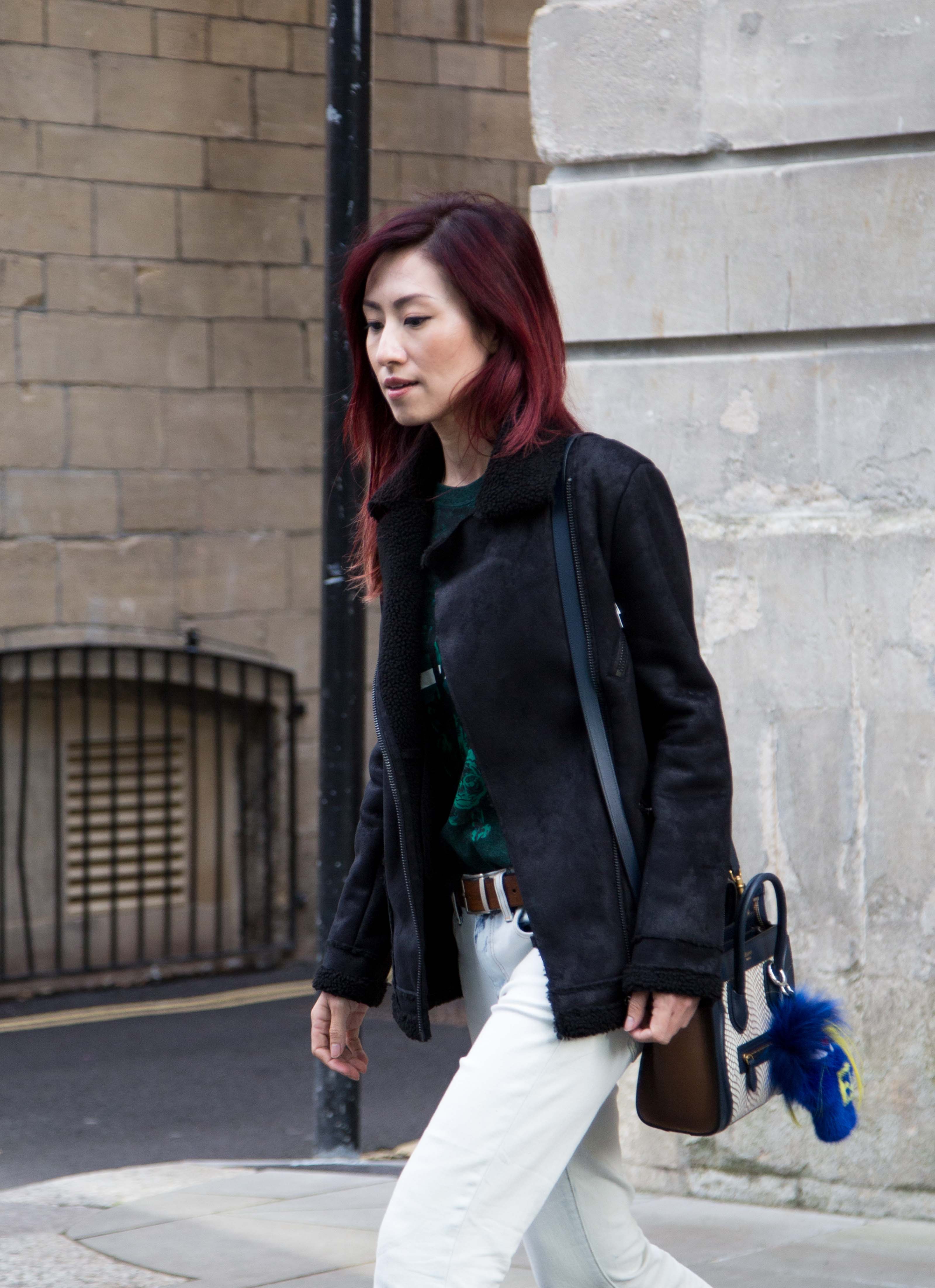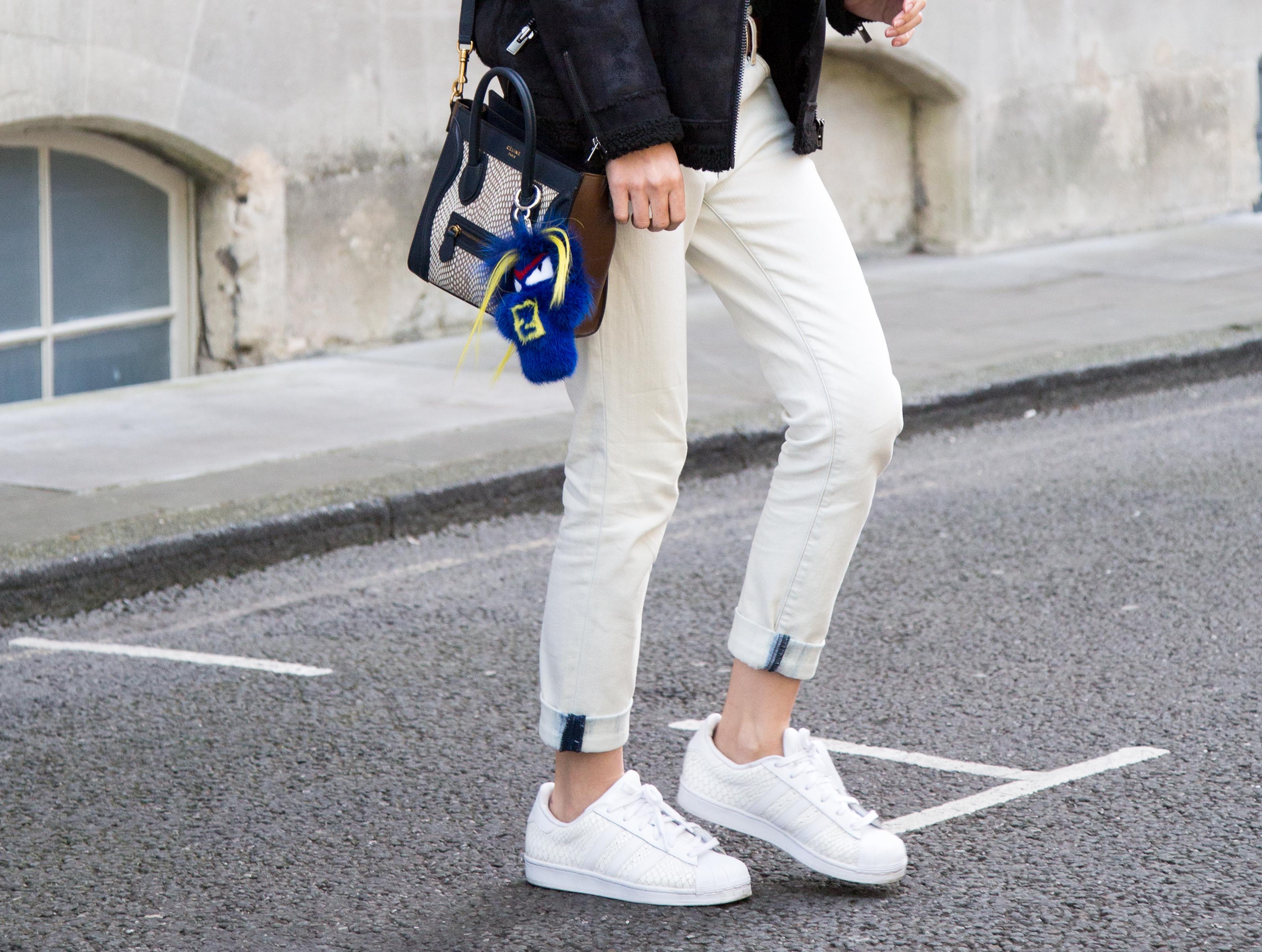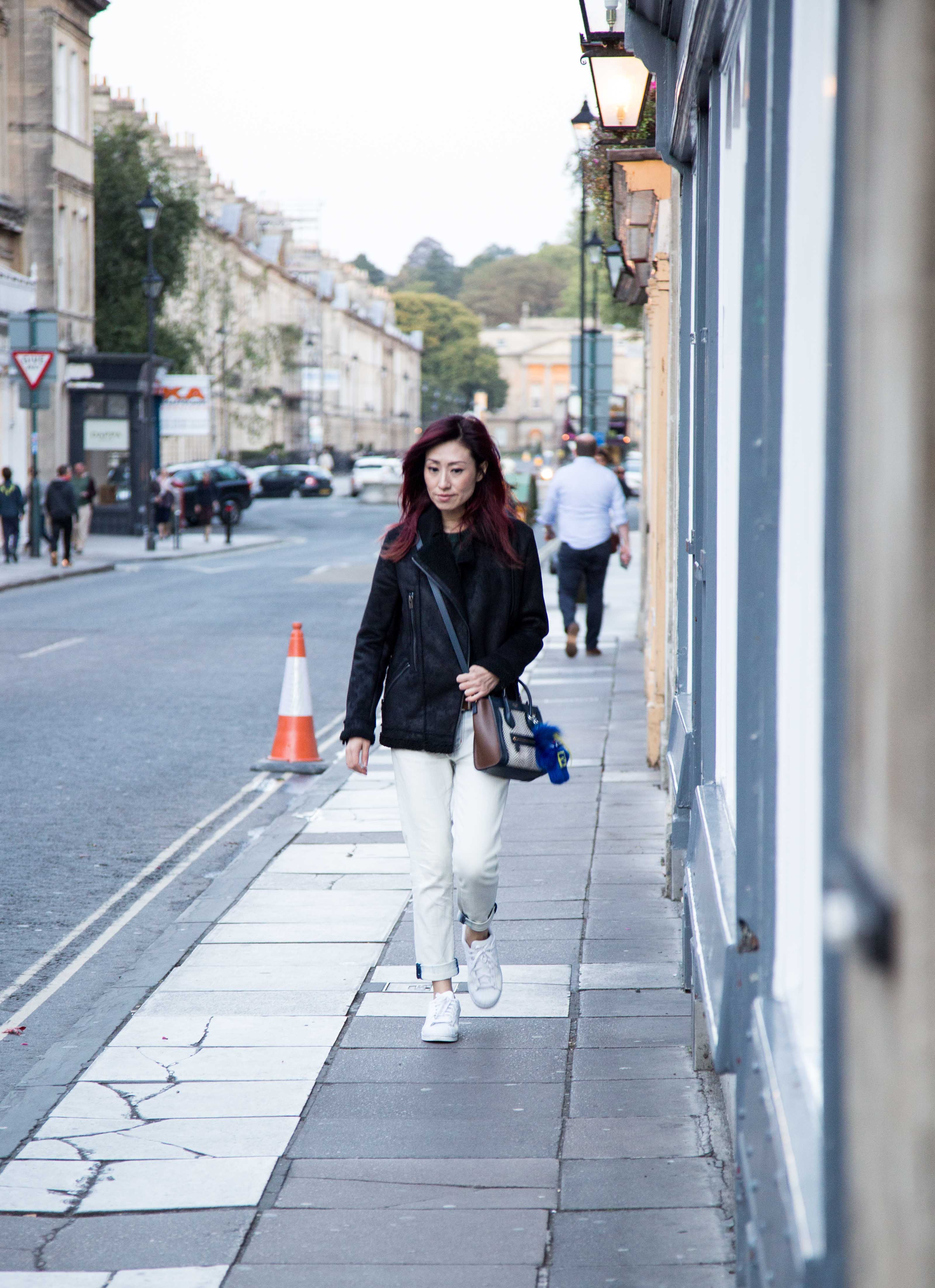 What's your fall wardrobe staples?