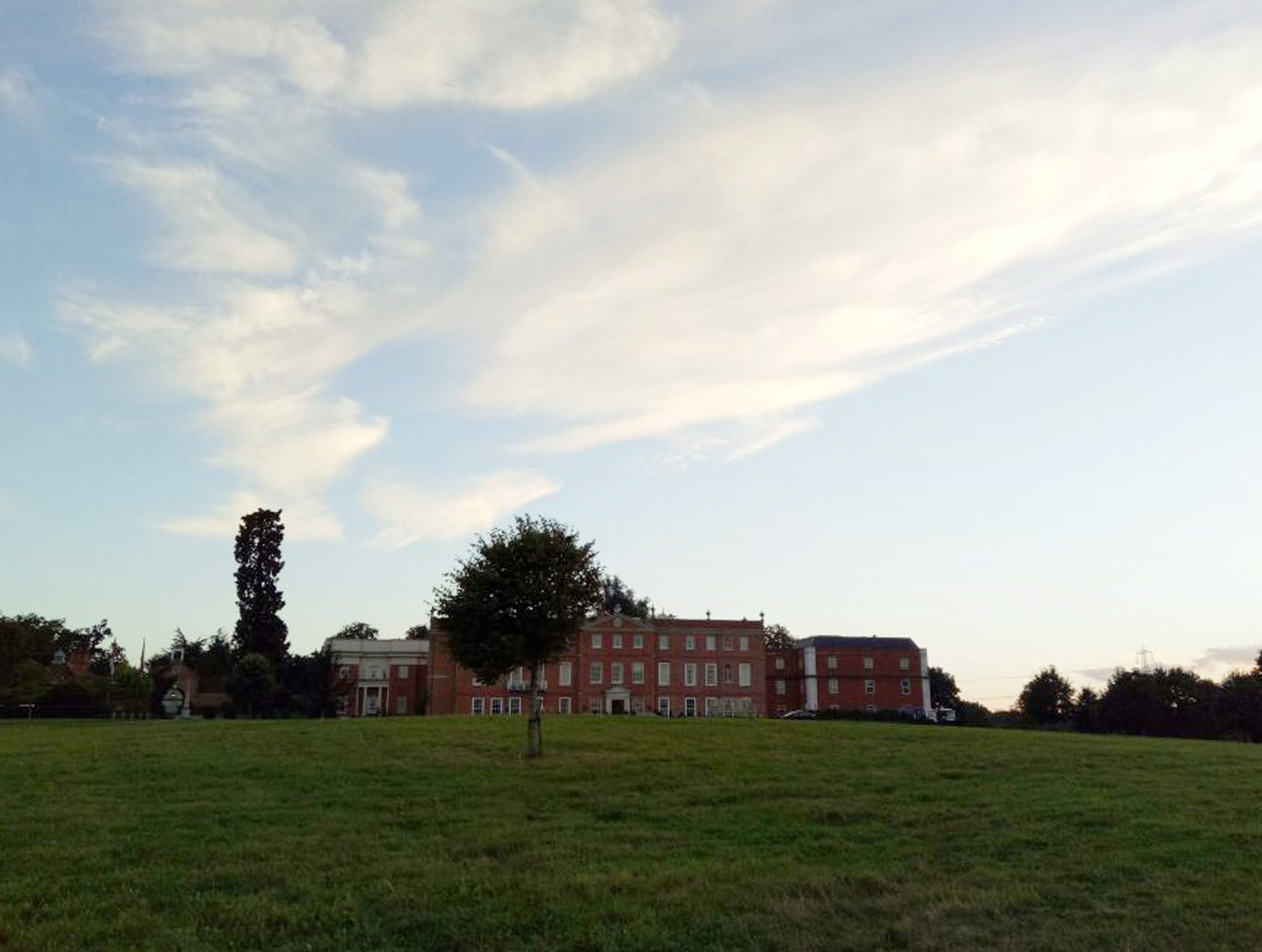 Ah…The Four Seasons Hotel. Just the mention of those four words and it's soothing to my ears. Since we were in London and had been running around the whole week, getting out of the city was something I looked forward to. In fact, when we finally arrived at The Four Seasons Hotel Hampshire, it wasn't hard for me to get cozy almost immediately.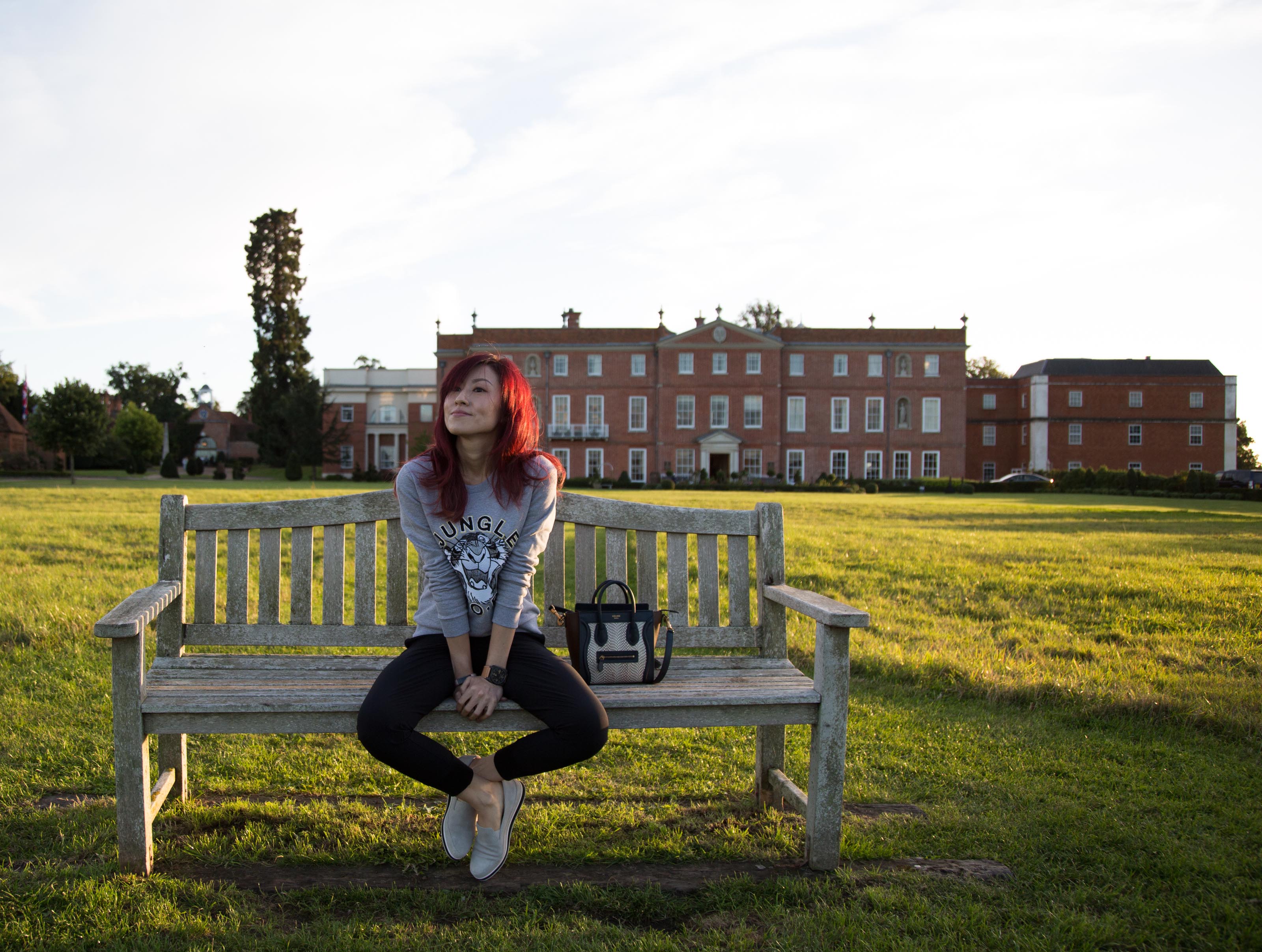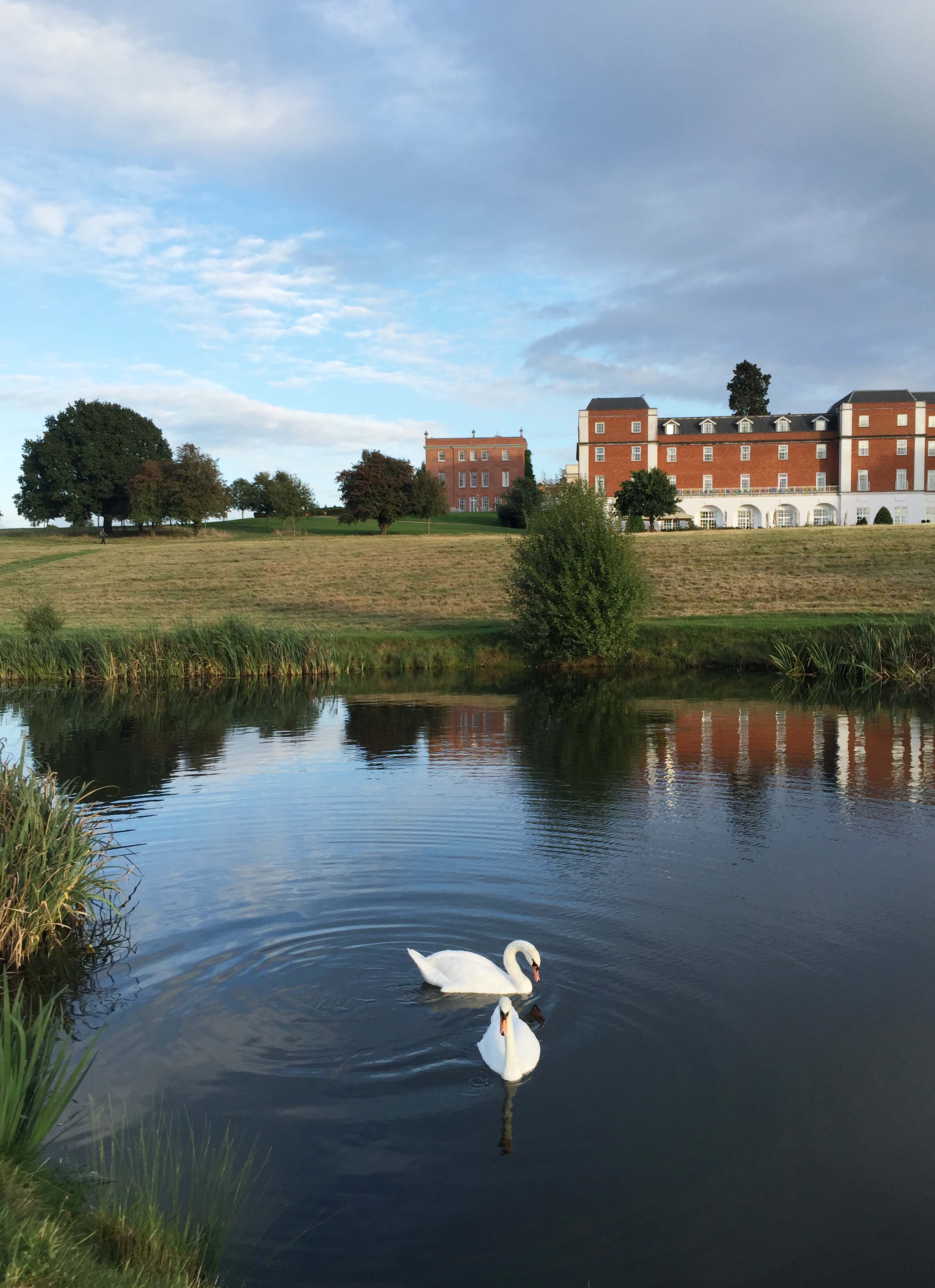 Four Seasons Hampshire is about an hour's drive from London. This place is a complete opposite from London's hustle and bustle. It might looked quiet around here, but it can get pretty busy almost every weekend from Spring to Fall. If you've been following me on my Instagram and Snapchat (stilettoesdiva), you might have seen some beautiful pictures of this hotel. The compound of this hotel is a massive 500 acres and we're only staying at a small portion of it.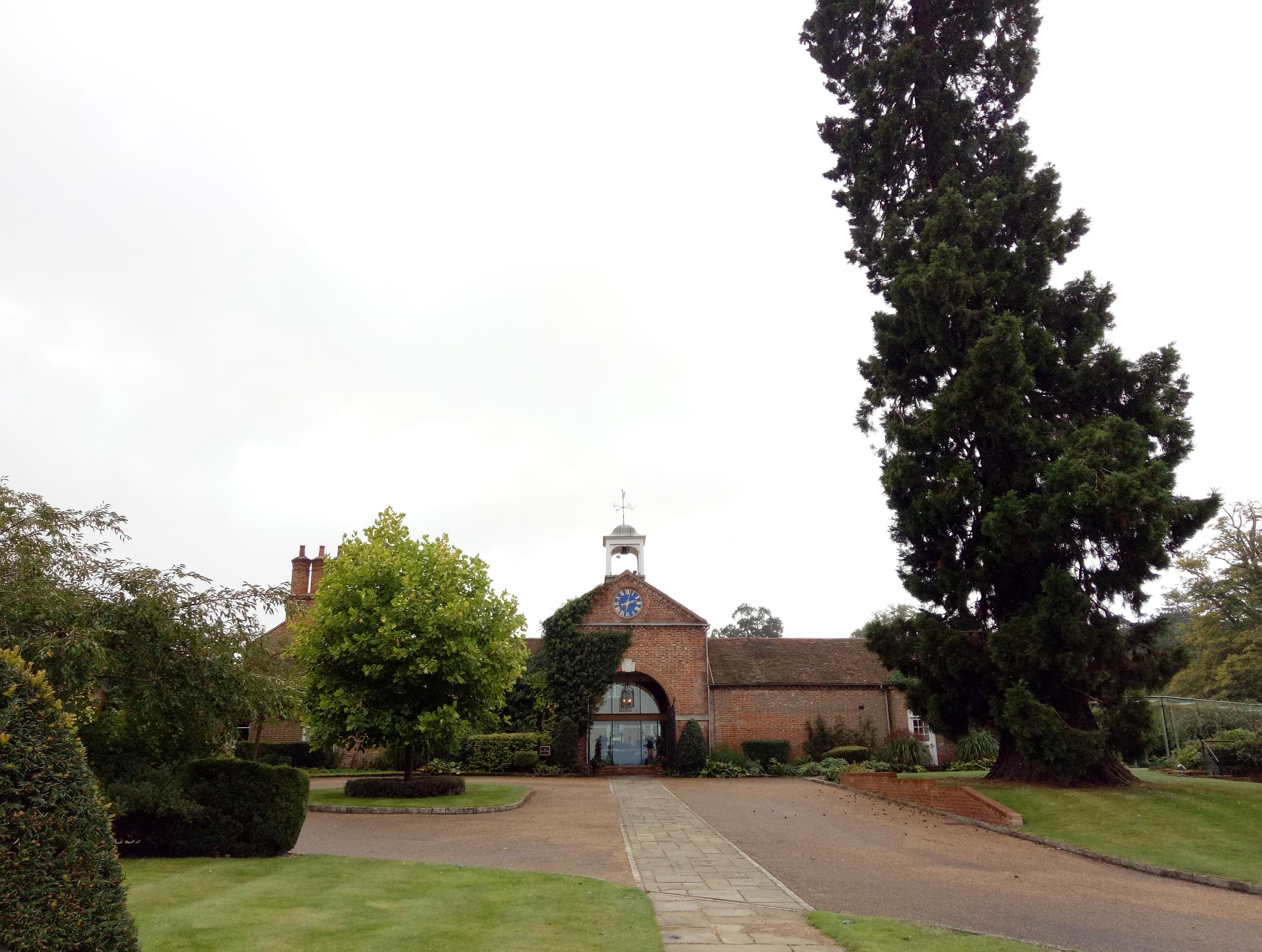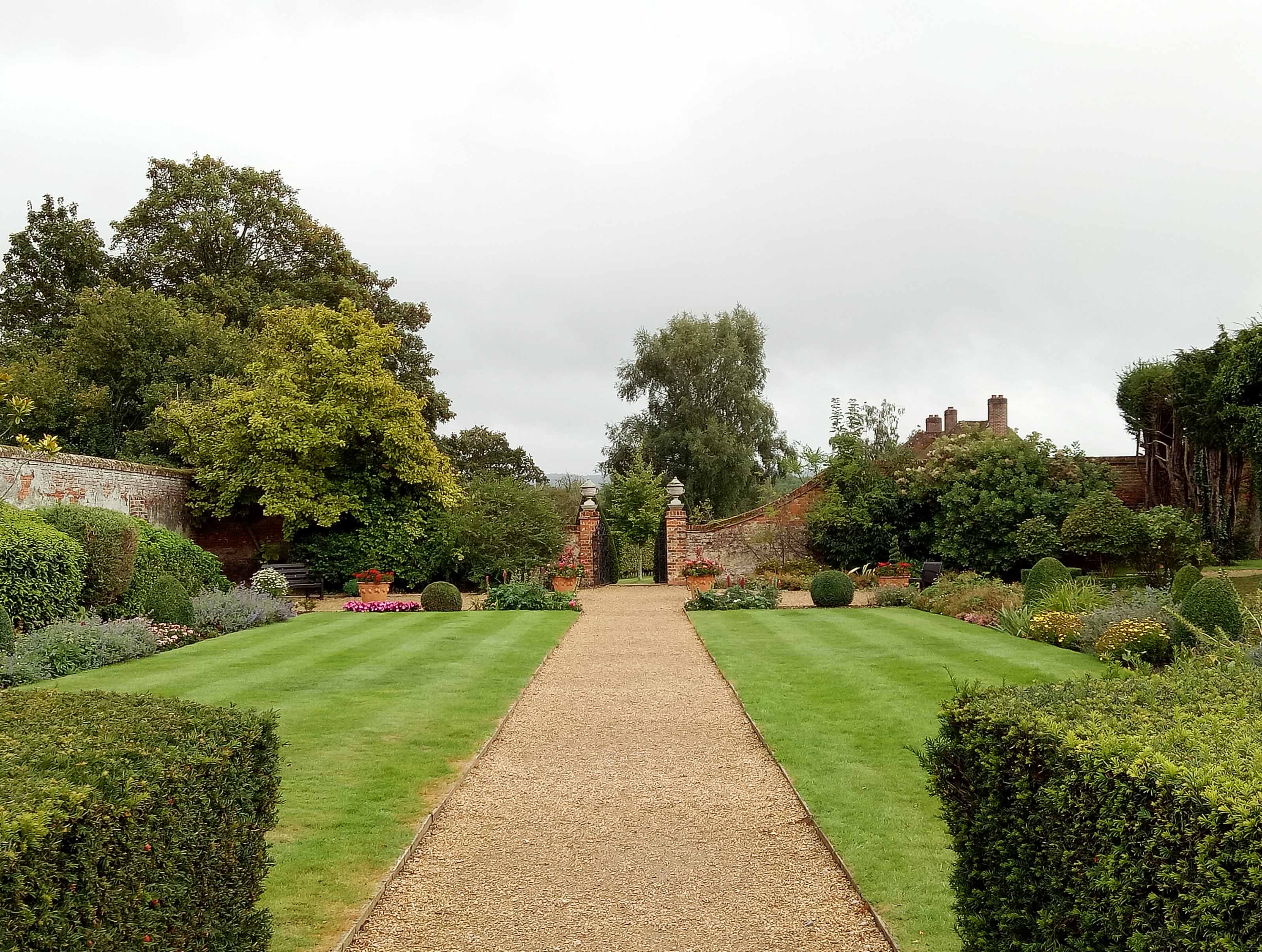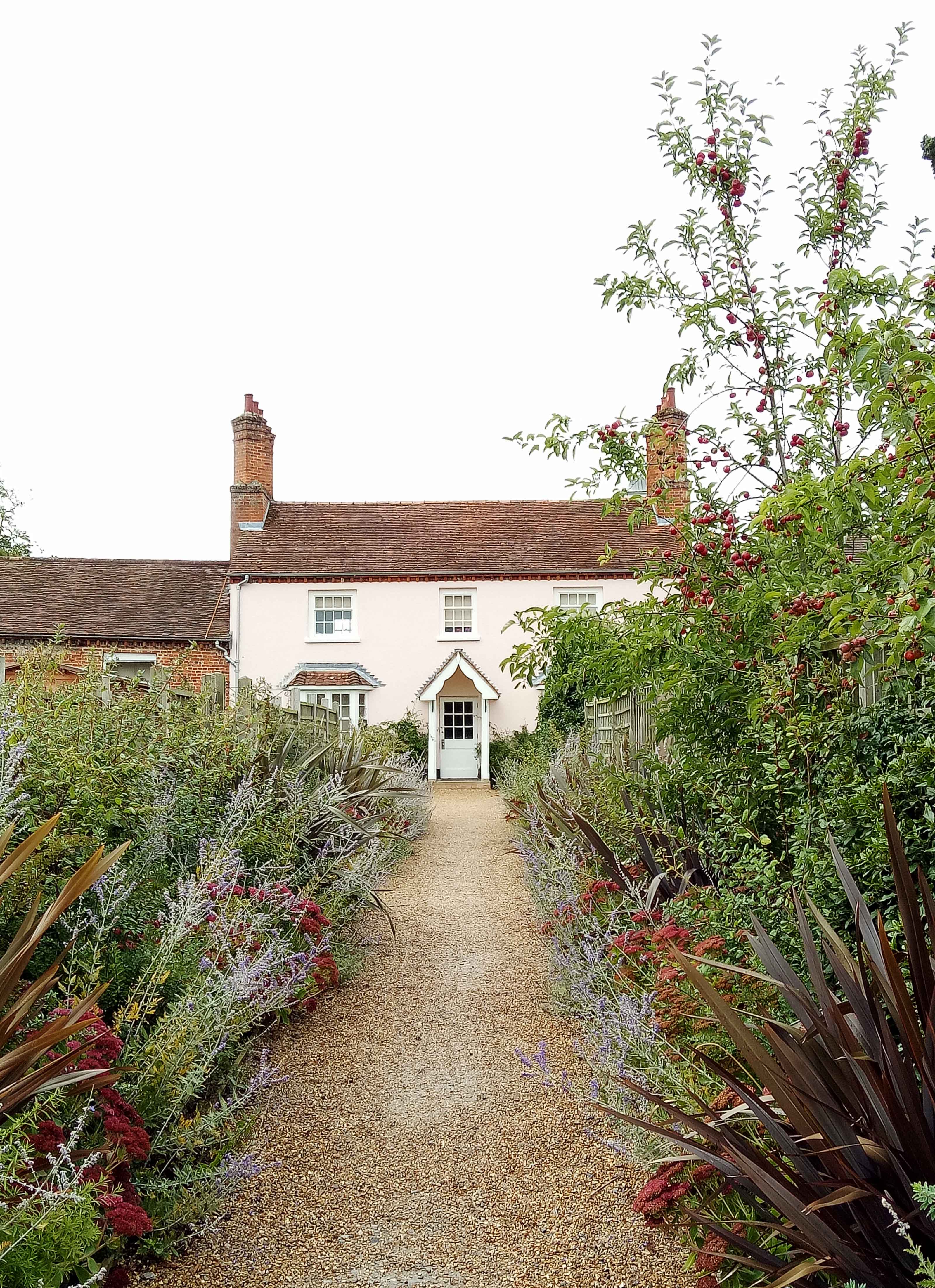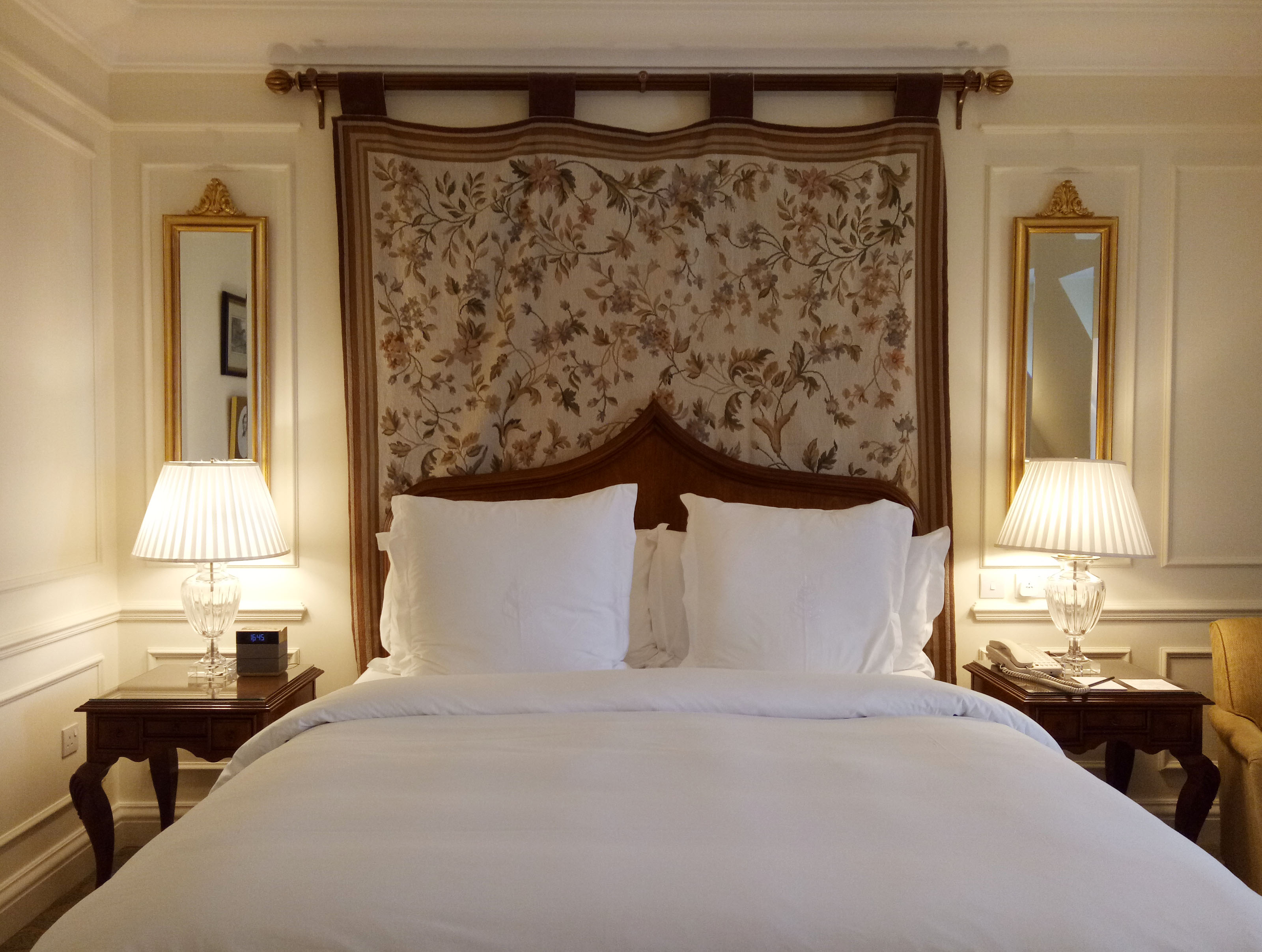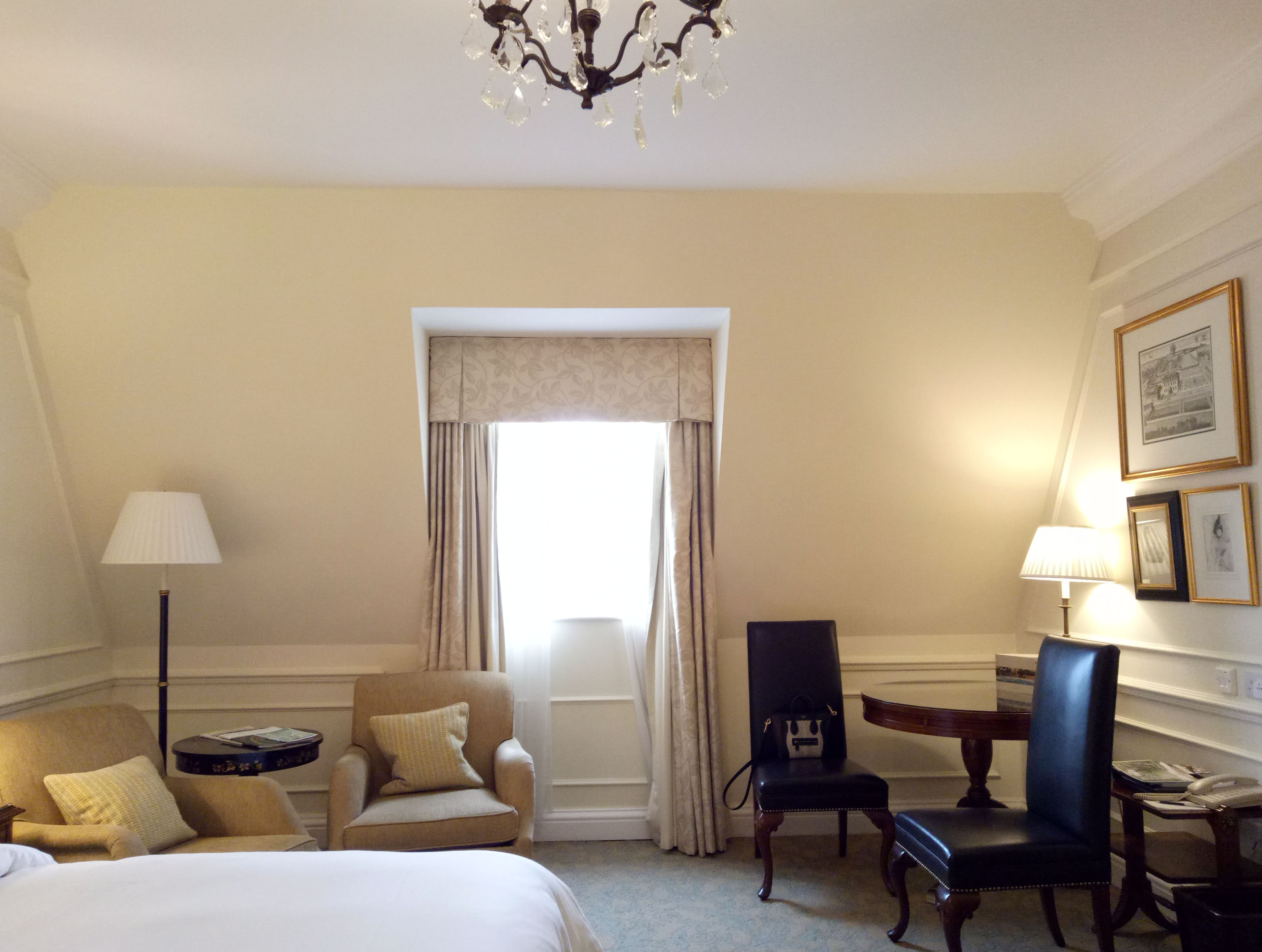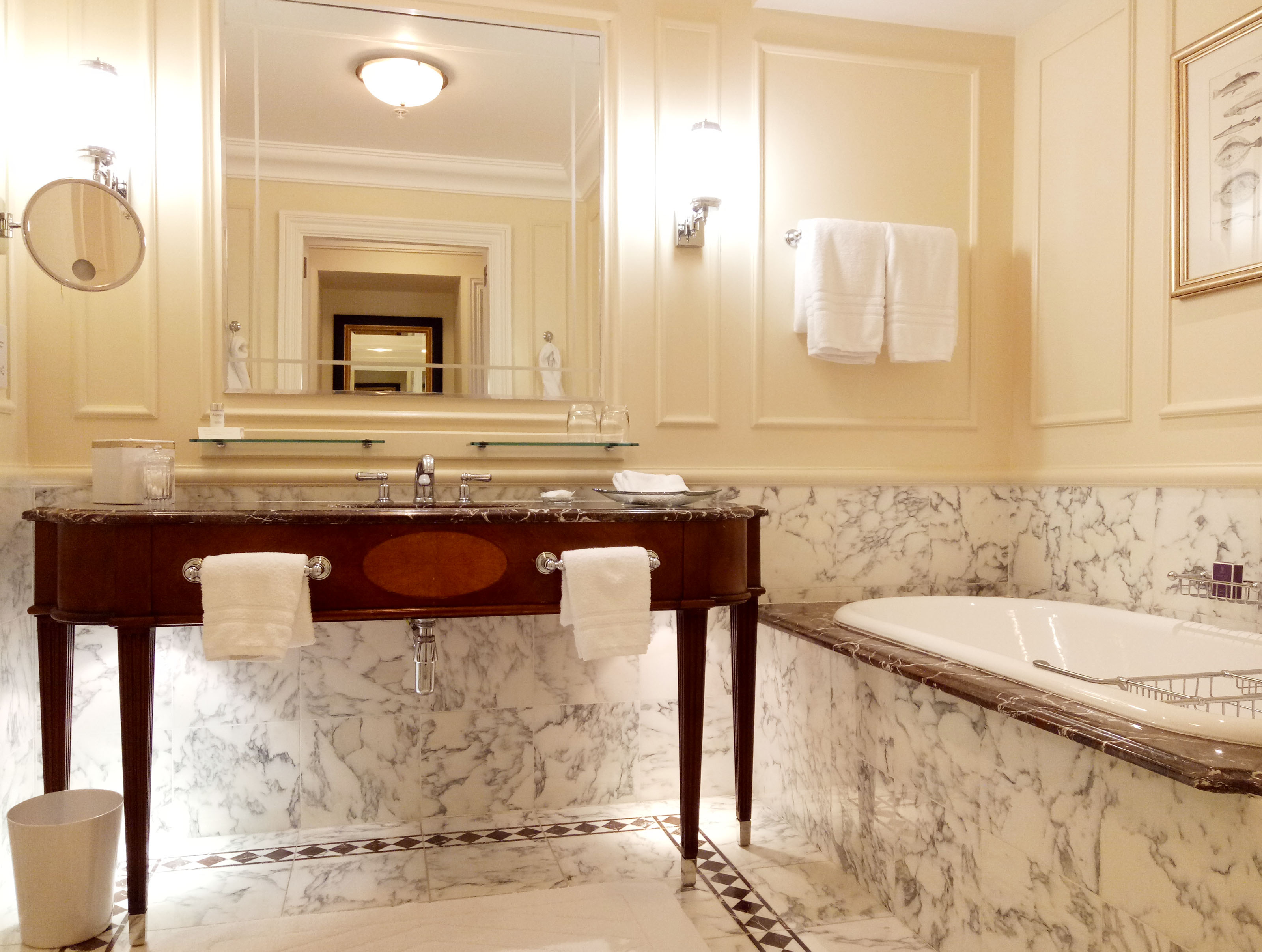 There are so much to do in this hotel itself. From the spa, which we did visit for a pampering session, to horse riding to just having afternoon tea and enjoying the view. The Four Seasons Hampshire is also close-by to a few towns, such as Winchester and Windsor. We did drop by Winchester to discover The Great Hall and King Arthur's roundtable. I will write about that in another post.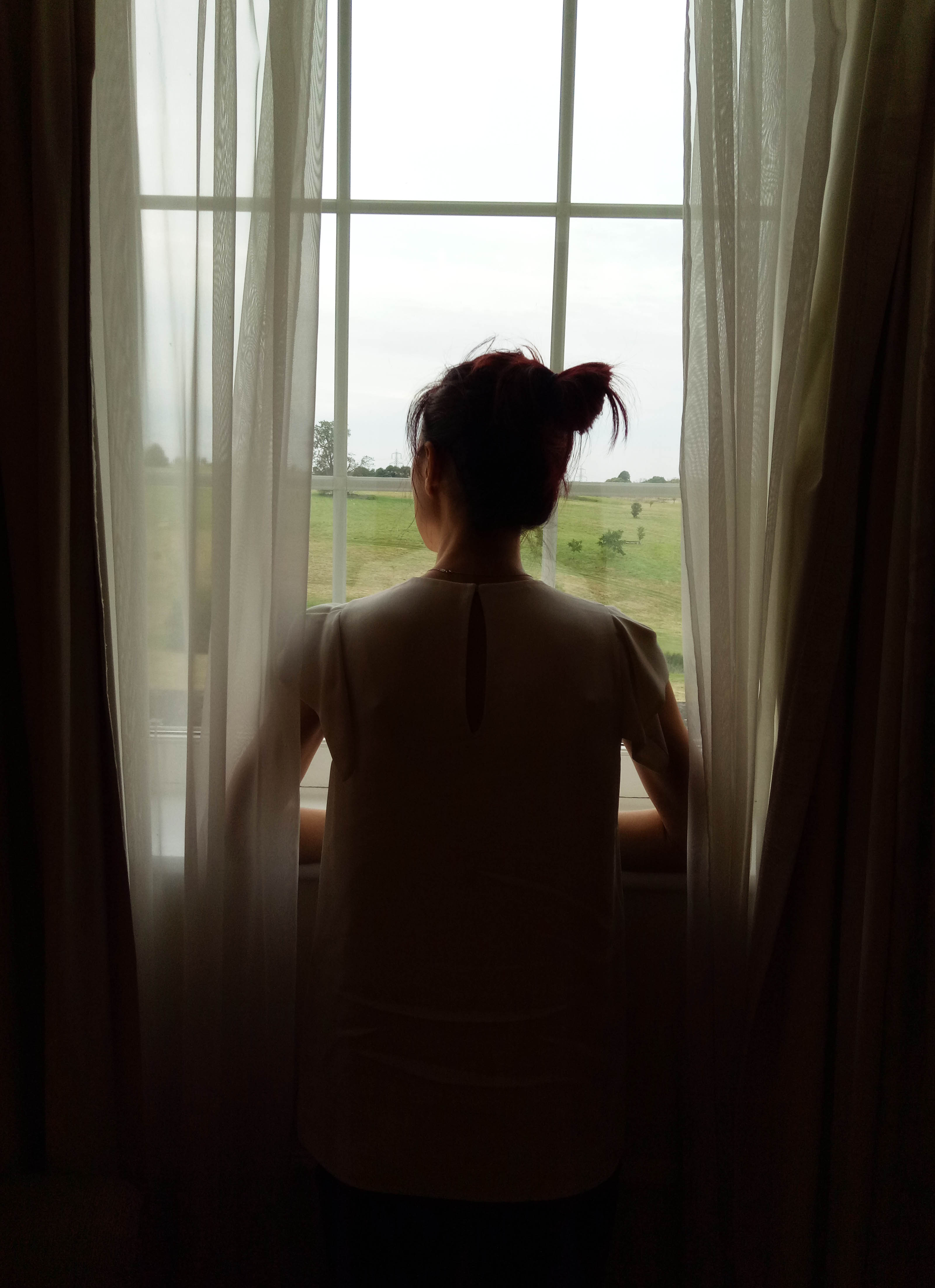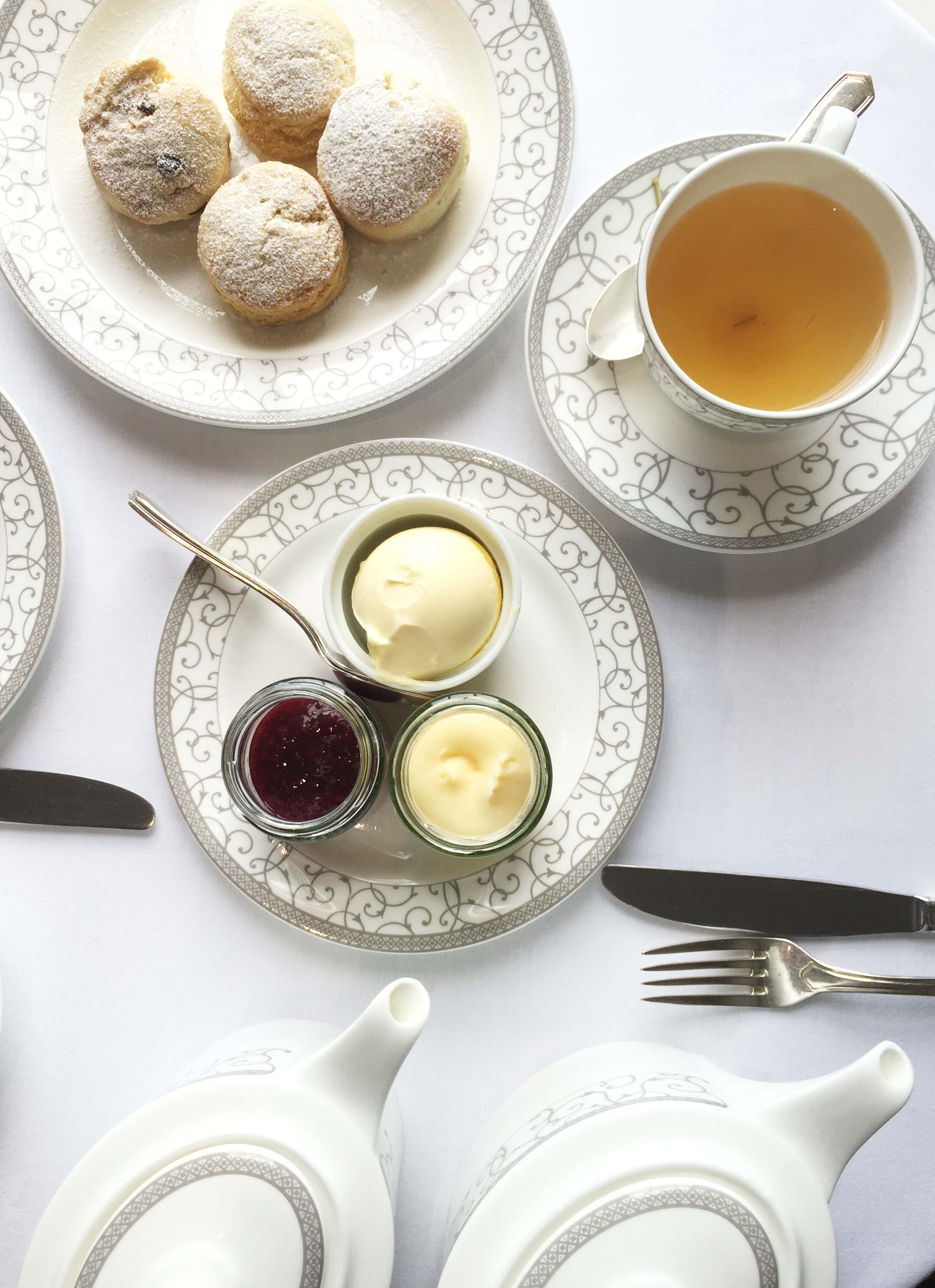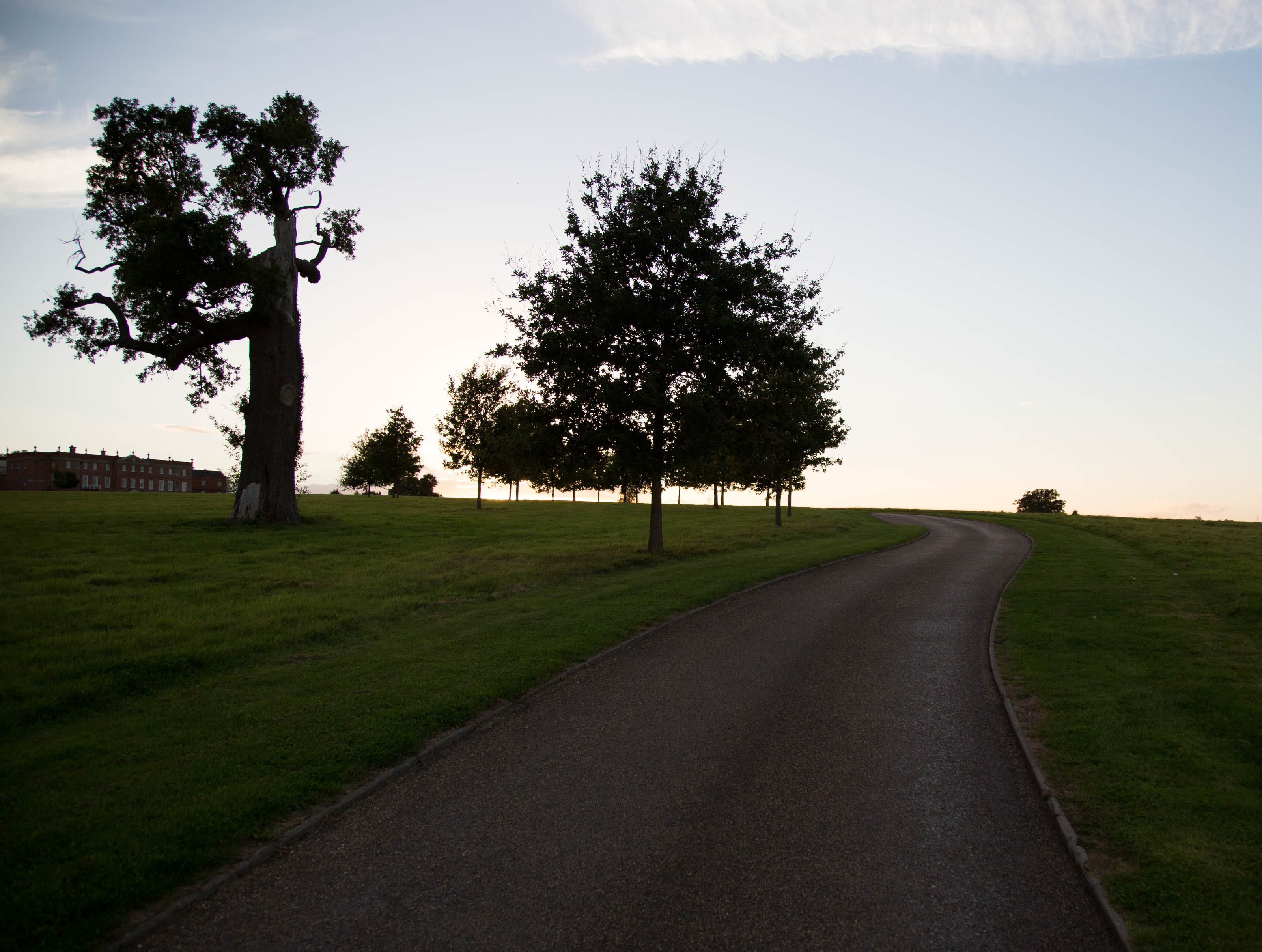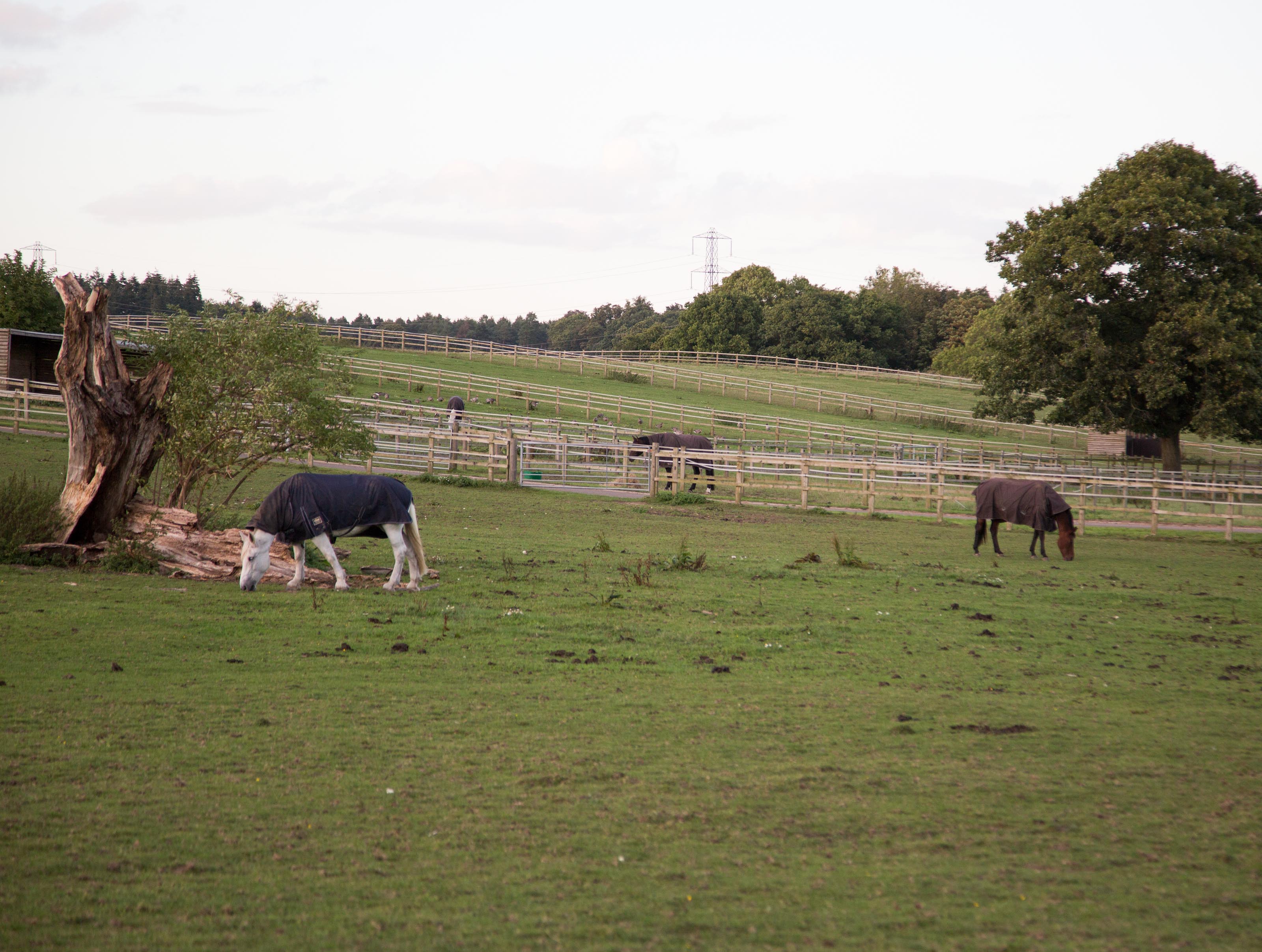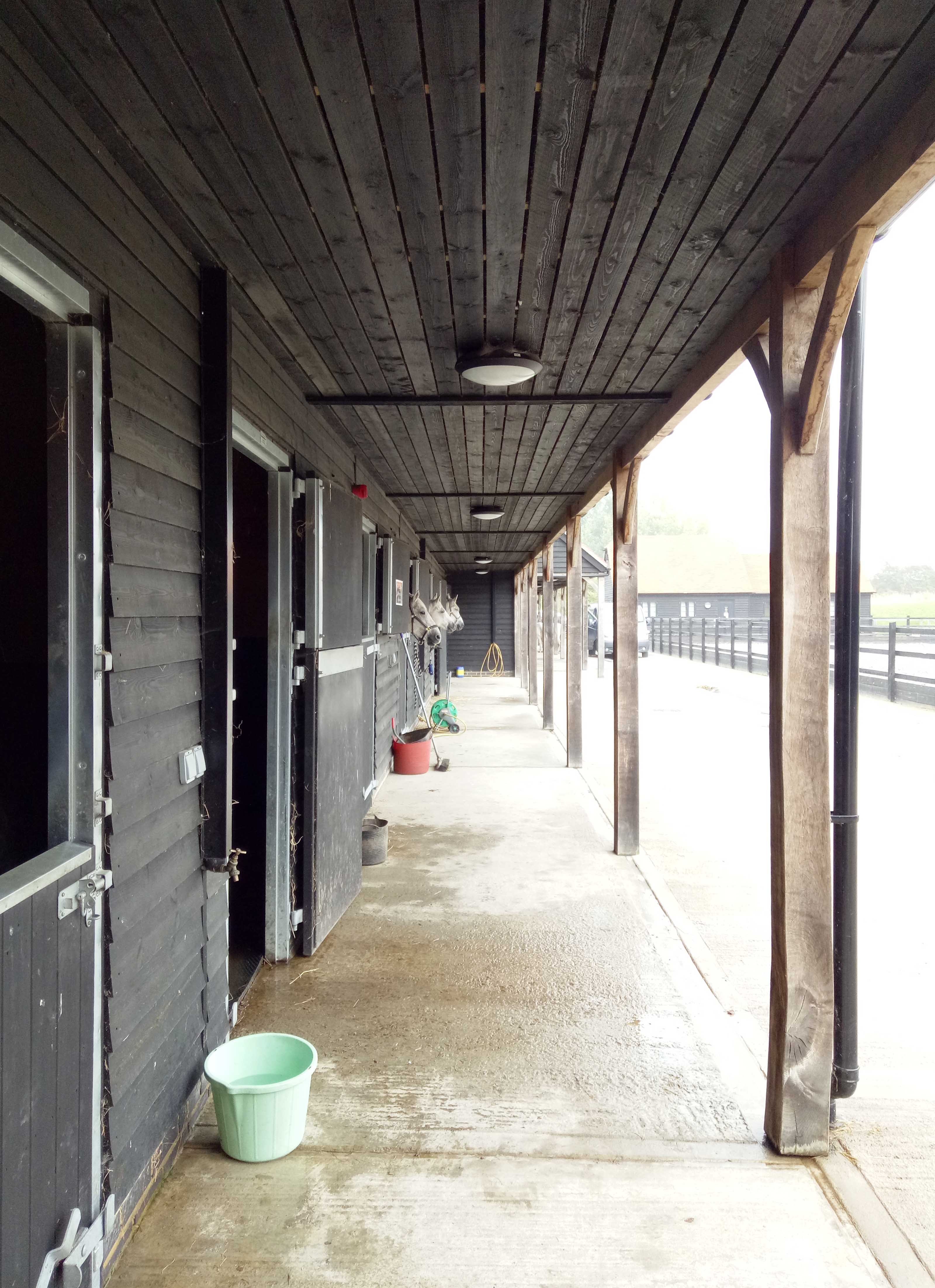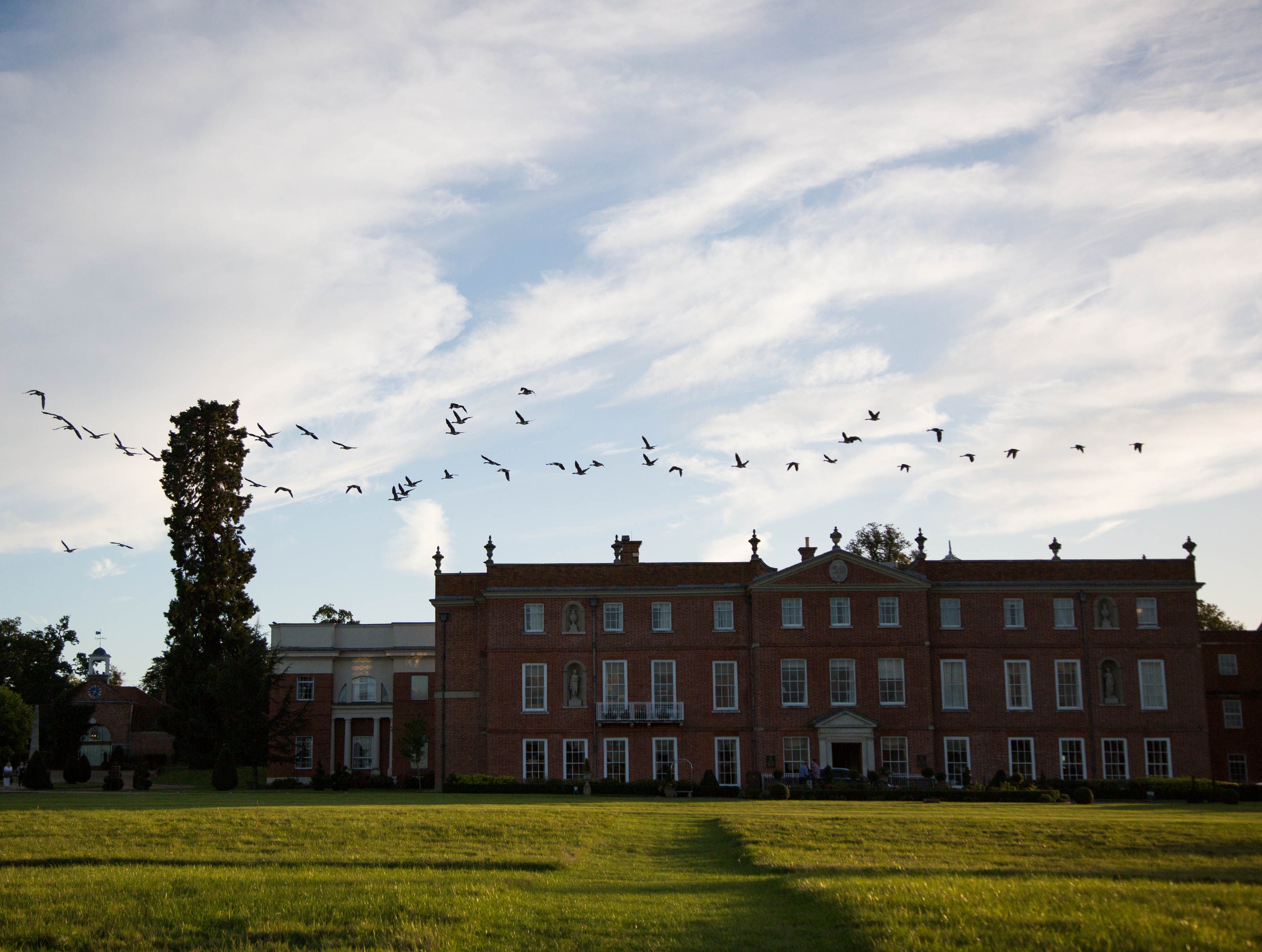 I love this place, especially knowing that this is a pet friendly hotel. I'll definitely return with Coffee (my beagle) in the future. If you do visit this hotel, do ask to see Oliver. He's an adorable black labrador and the staff calls him the Lord Manor of the hotel.
Have you heard of The Four Seasons Hotel Hampshire? What do you think of it?