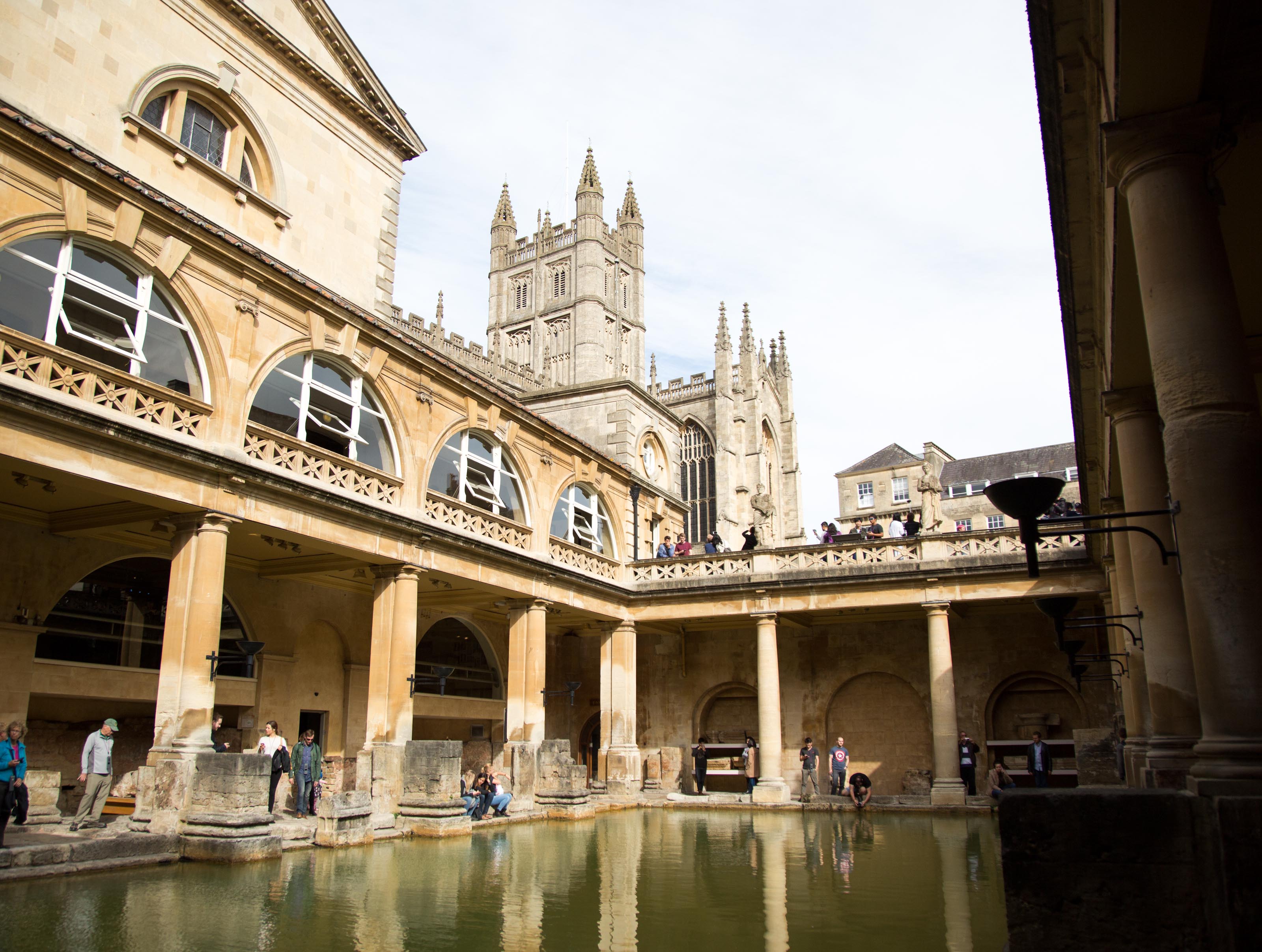 Bath is a town in the countryside of Southwest England and known for its natural hot springs and 18th century Georgian architecture. Well, I believe that's where the saying "take a bath" came about. However, Bath makes me feel like a mini Rome despite being in England. Besides taking a bath (which is a must), here's a quick guide to Bath and hope it might be useful to you.
1. Take A Thermal Bath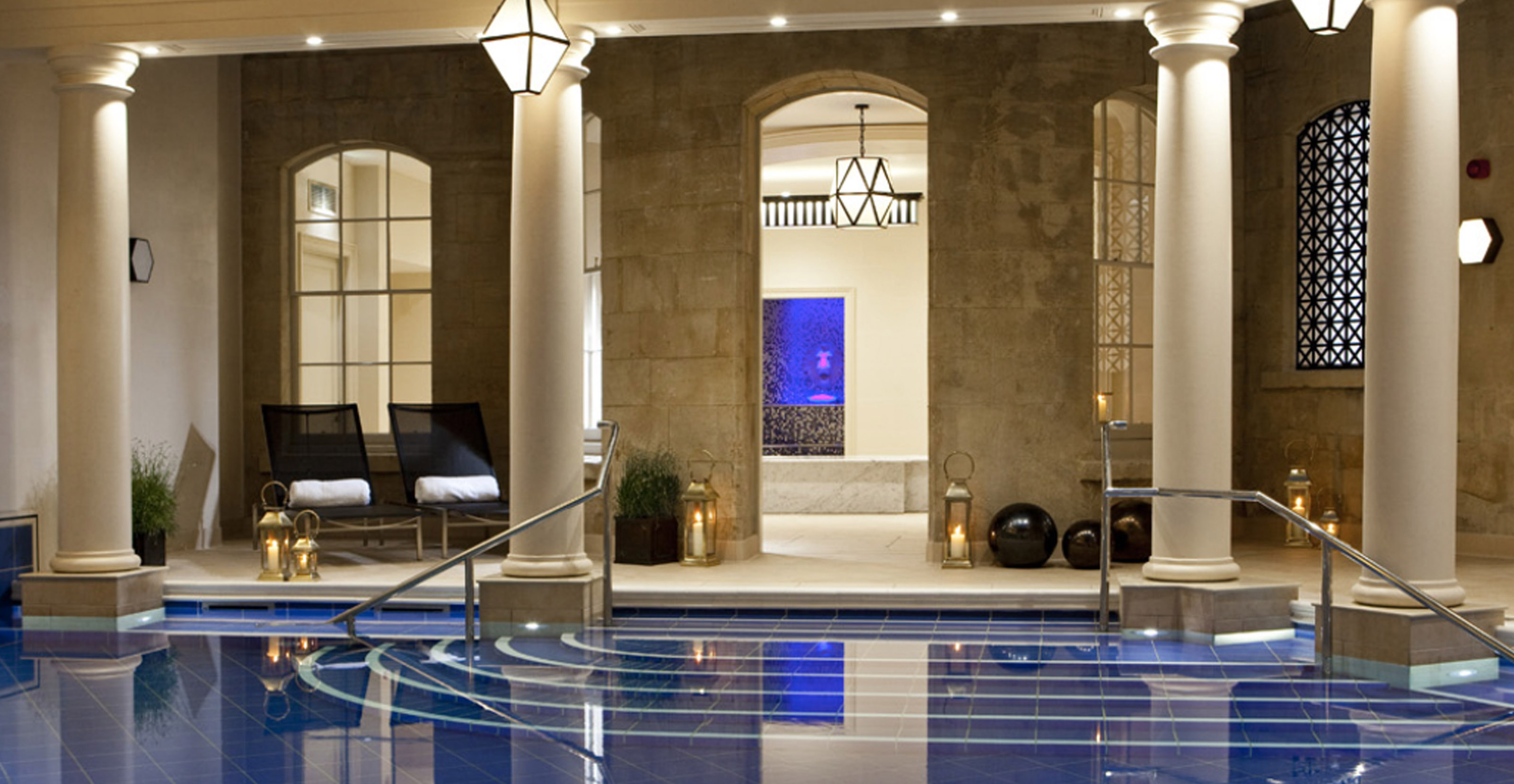 This city was founded by the Romans in the 1st Century AD, who used the natural hot springs as a thermal spa. It was believed that the spring water and warm mud has cured leprosy and skin diseases. Most of all, it was pure relaxation to take a warm bath after a long day. Besides the popular Thermae Bath Spa, many hotels also provide thermal bath. The hotel we stayed in was The Gainsborough Bath Spa and the bath was absolute luxury.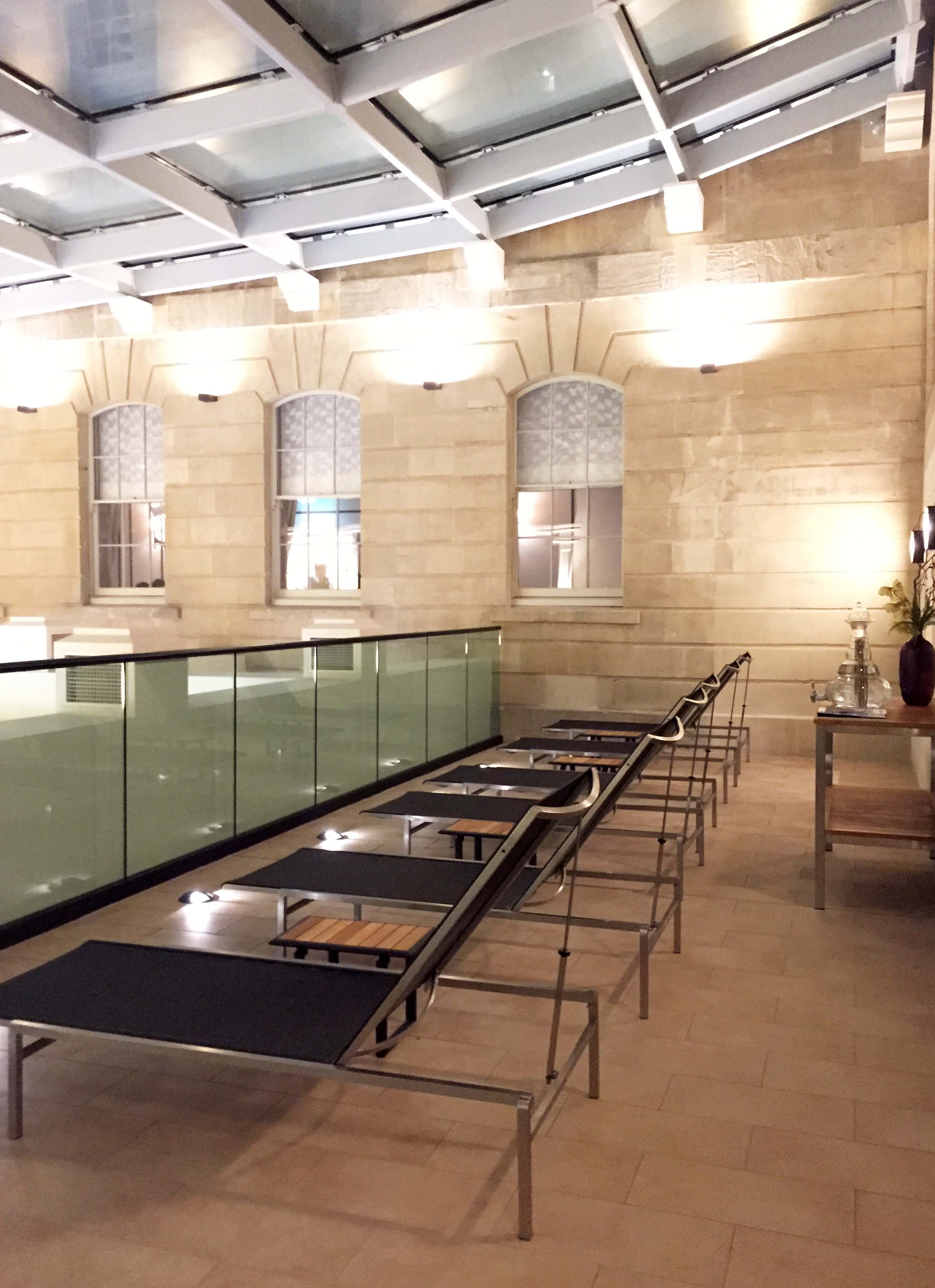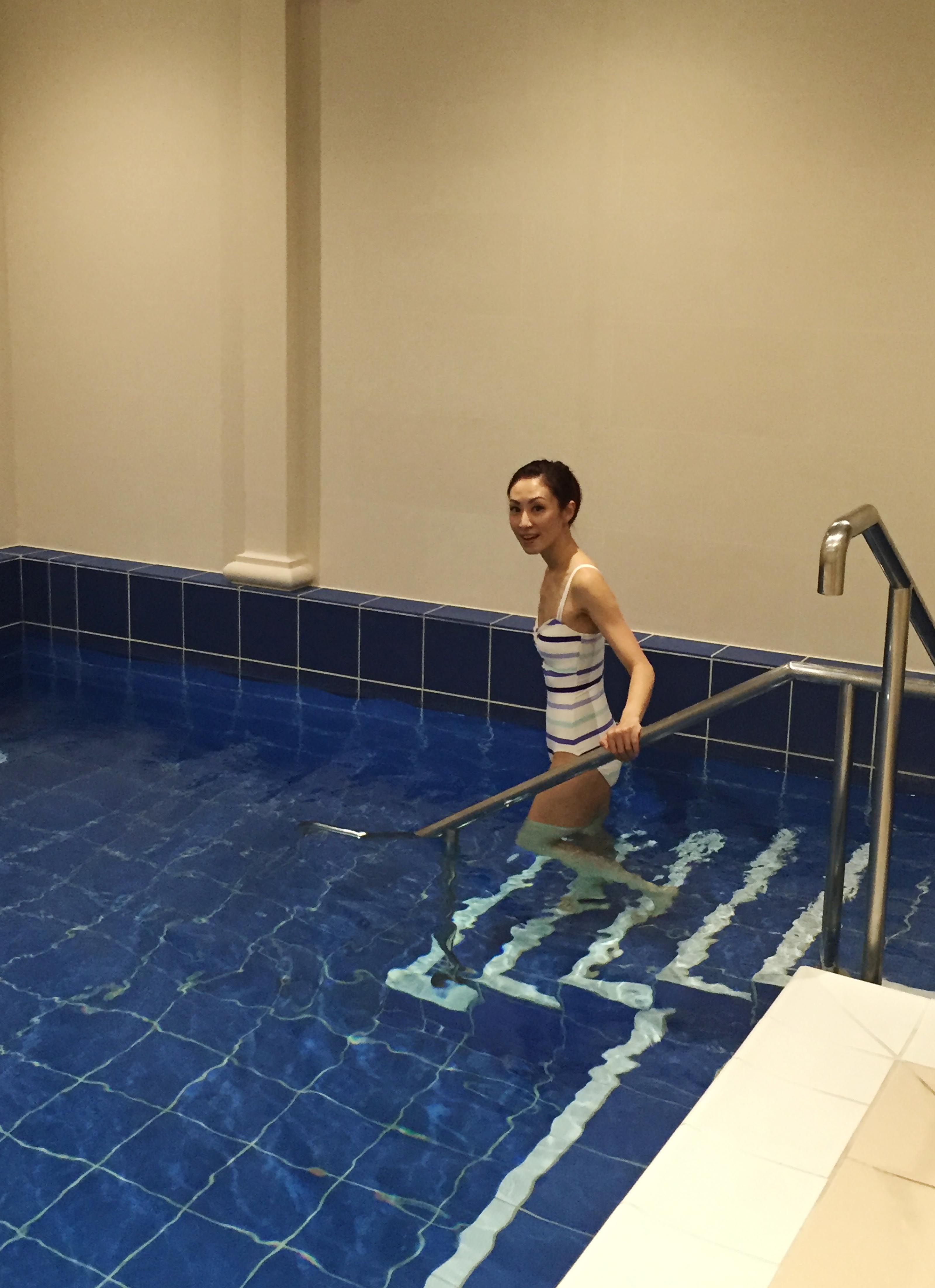 2. The Roman Bath
This is a historical site and was built by the Romans for public bathing back in the days. 2000 years ago, Bath was regarded as Aquae Sulis. You can visit the bath and museum but not enter the water now. Try to get an audio guide so you understand this historical site better. If you're on a budget, skip the audio guide and read the brief descriptions on the wall.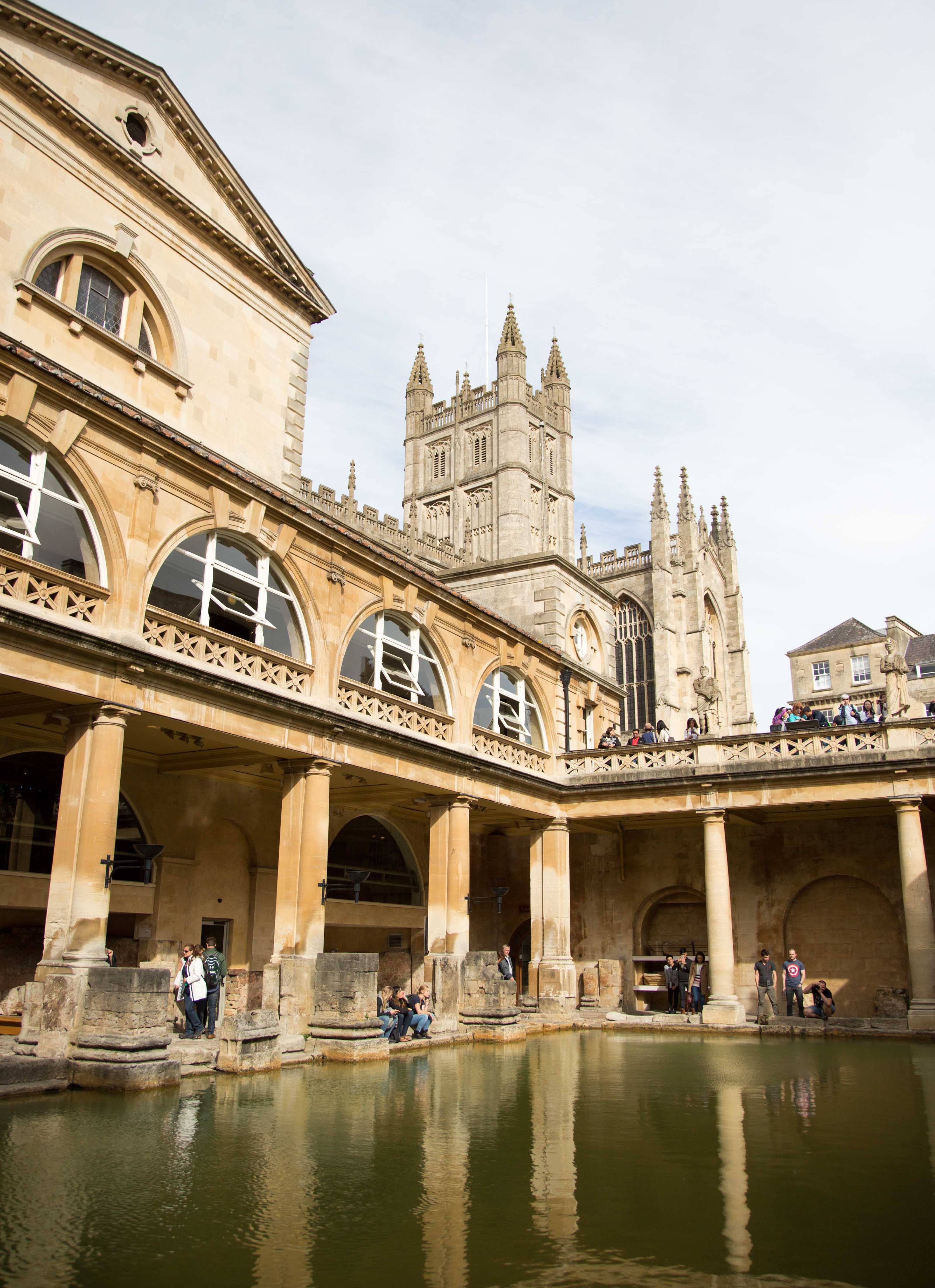 3. Bath Abbey
We didn't enter the Bath Abbey but from the outside, it does look really grand. Bath Abbey is a Roman Catholic church and welcome both pilgrims and visitors.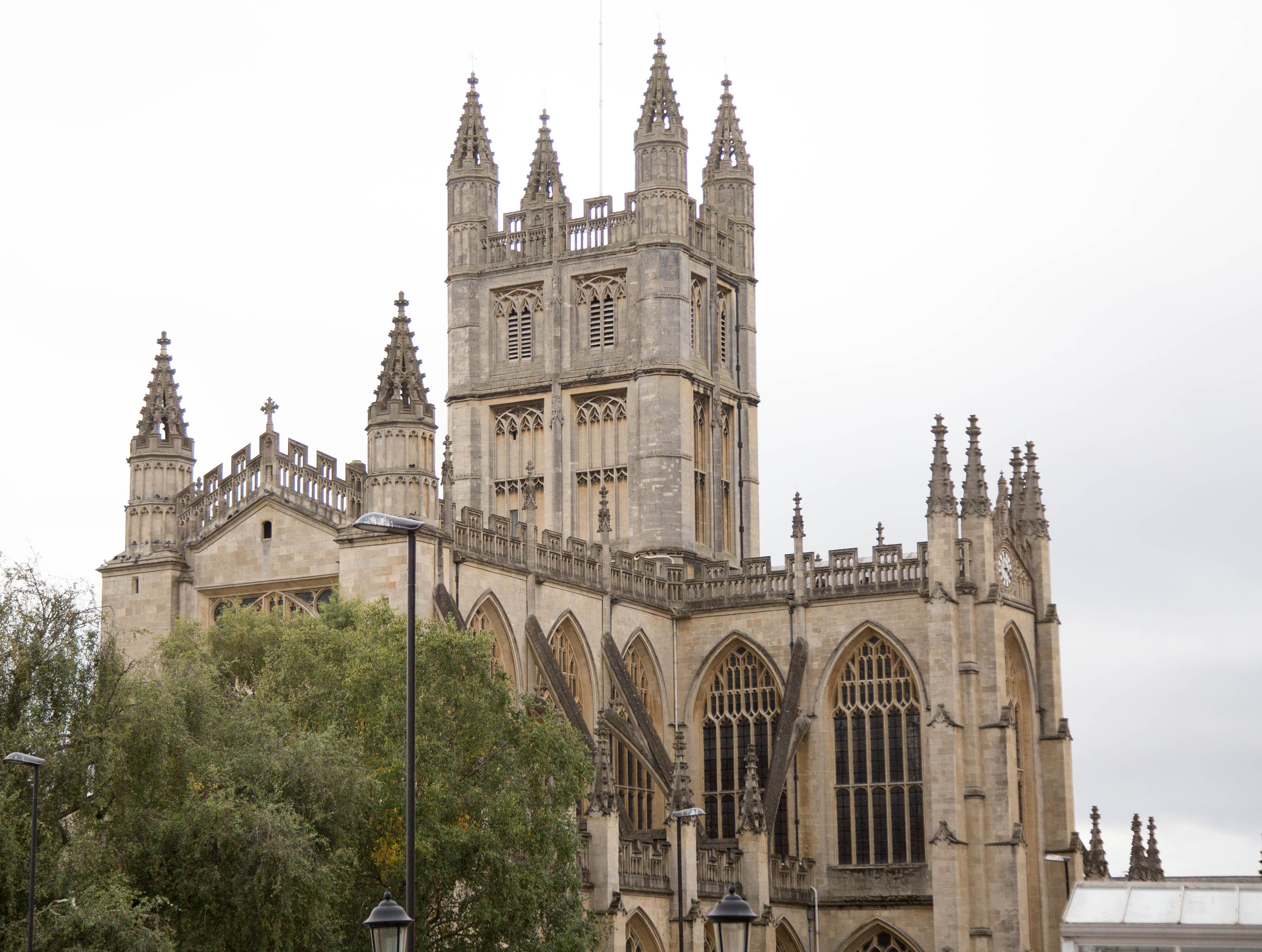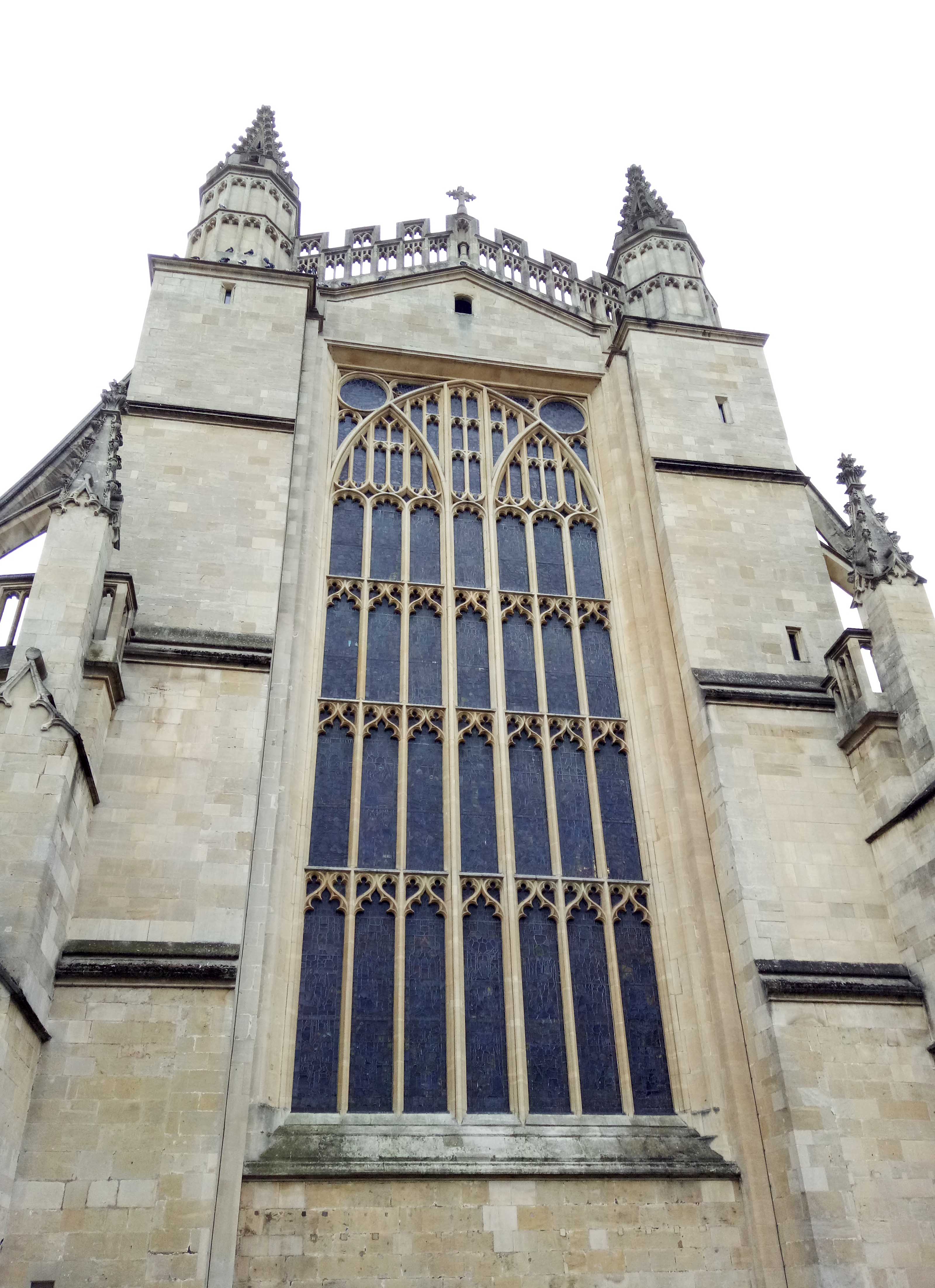 4. Pulteney Bridge
Pulteney Bridge looks like a smaller version of Ponte Vecchio in Florence. It crosses the River Avon of Bath and connected to the newly built Georgian town of Bathwick. There's some shops and cafes on this bridge. Seems like there were plans to pedestrianise the bridge but meantime, it is still being used by vehicles.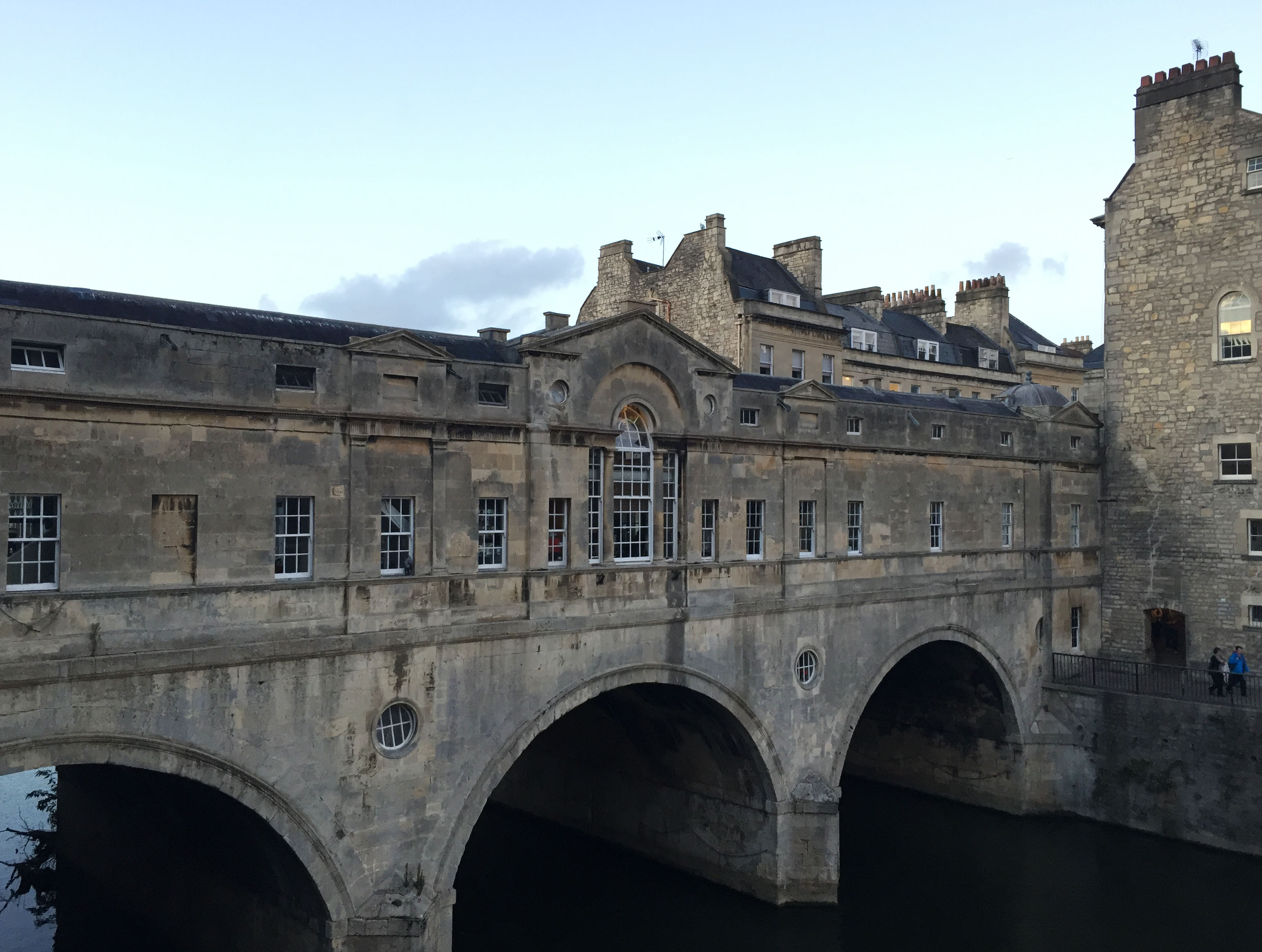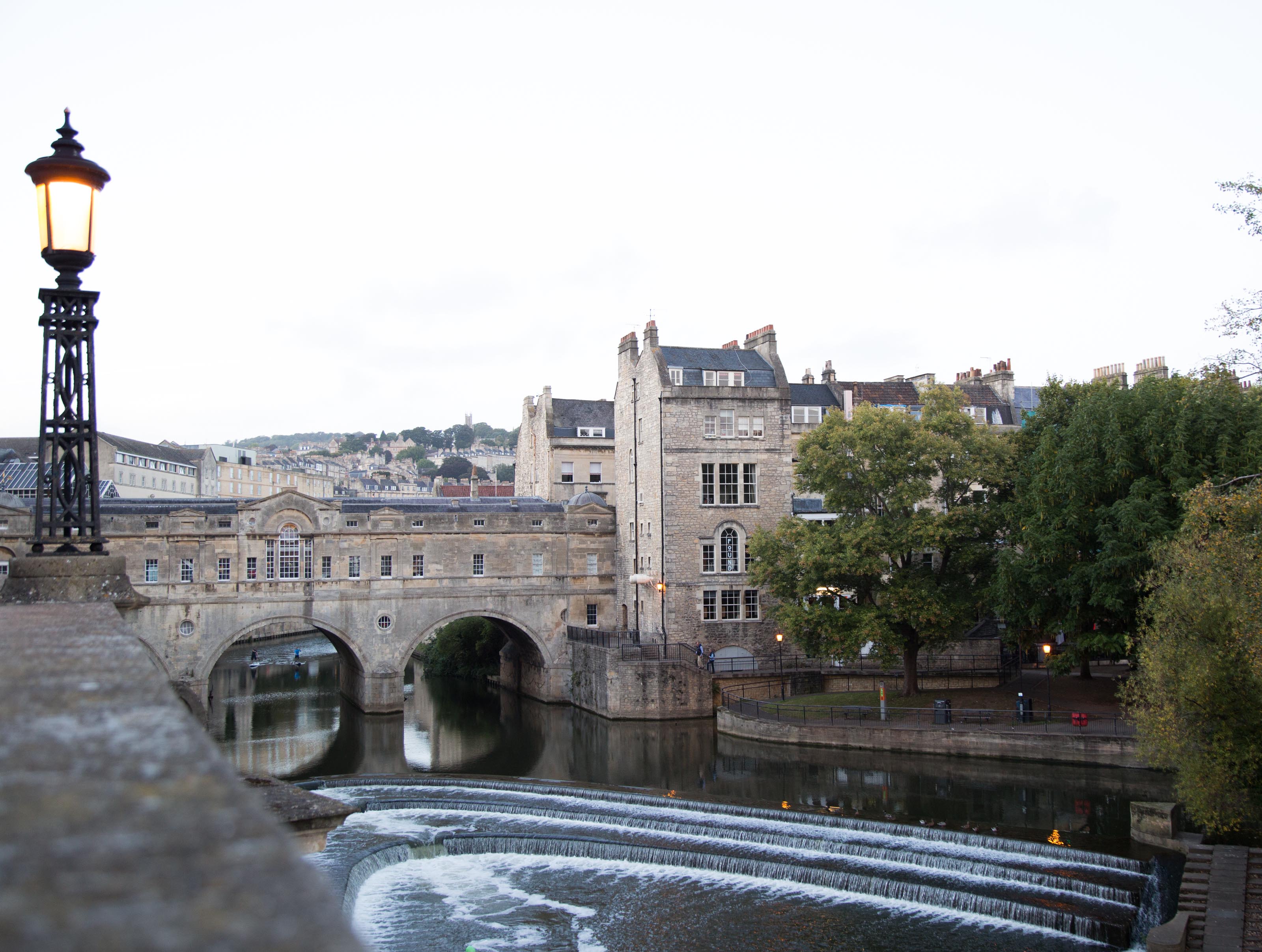 5. Royal Victoria Park
I was quite unfortunate to experienced no sunny day with blue skies the day I wanted to walk at the park but it was still a beautiful park to take a stroll. This park was named after Princess Victoria, when she opened the park in 1830 and she was only 11 years old.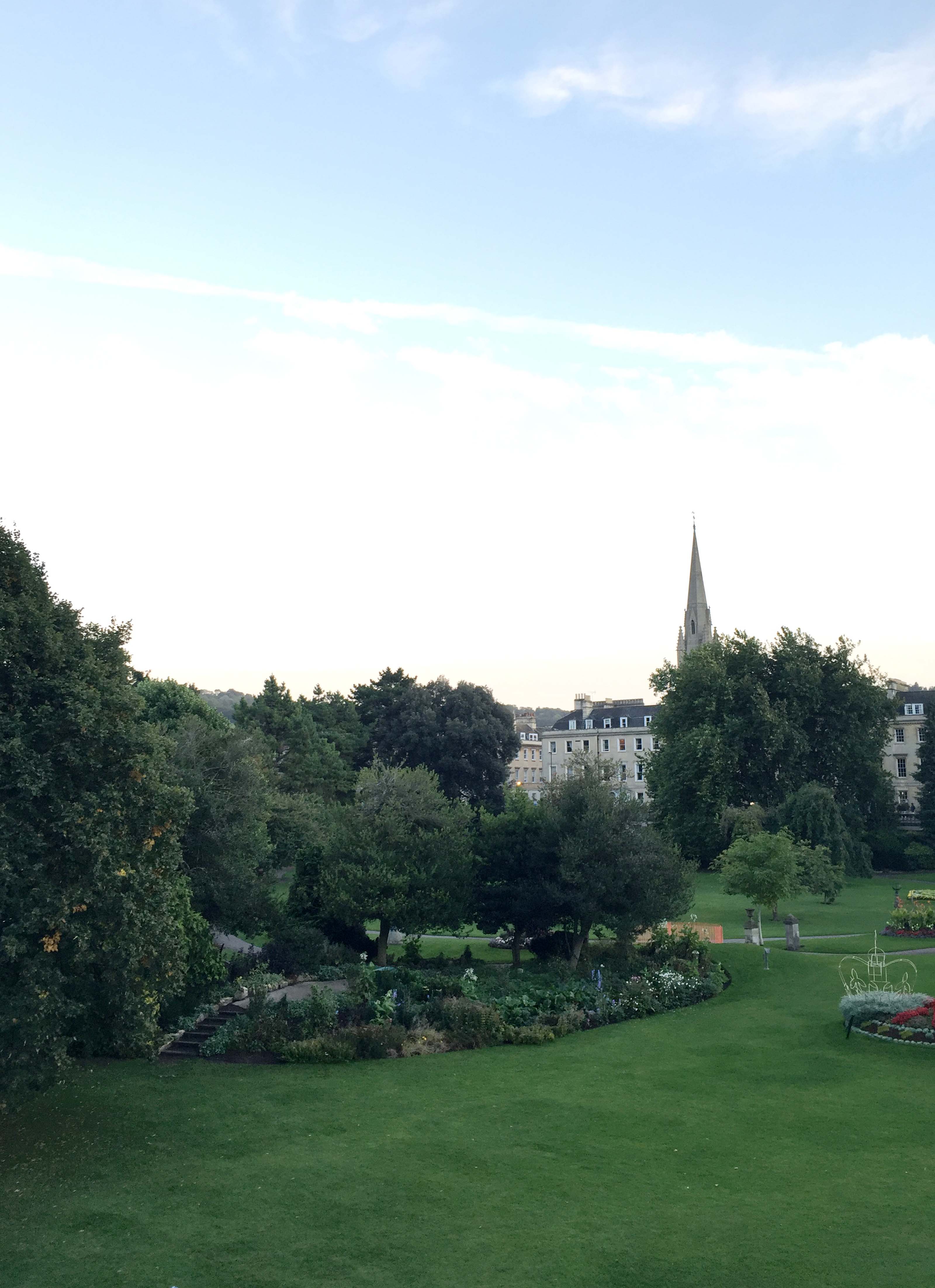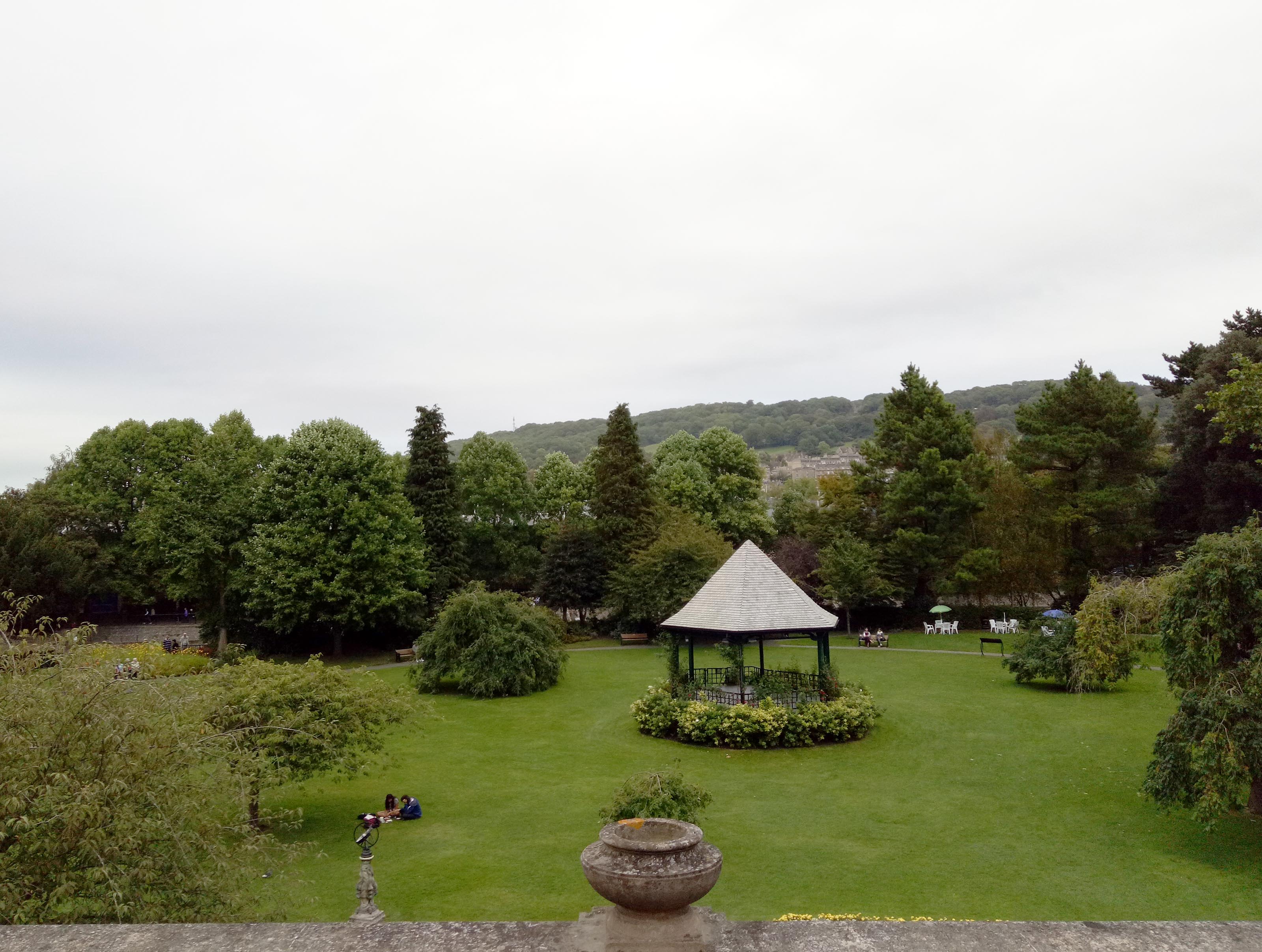 6. Hop On Hop Off Bus
In my opinion, taking the Hop-on-Hop-off Bus Tour is the fastest and best way to know the city. I bought a 24 hours ticket for the 2 routes. One around the city and another out of the city. Out of the city route was beautiful! I didn't take a lot of pictures as it was starting to rain and I've to hide in the shade.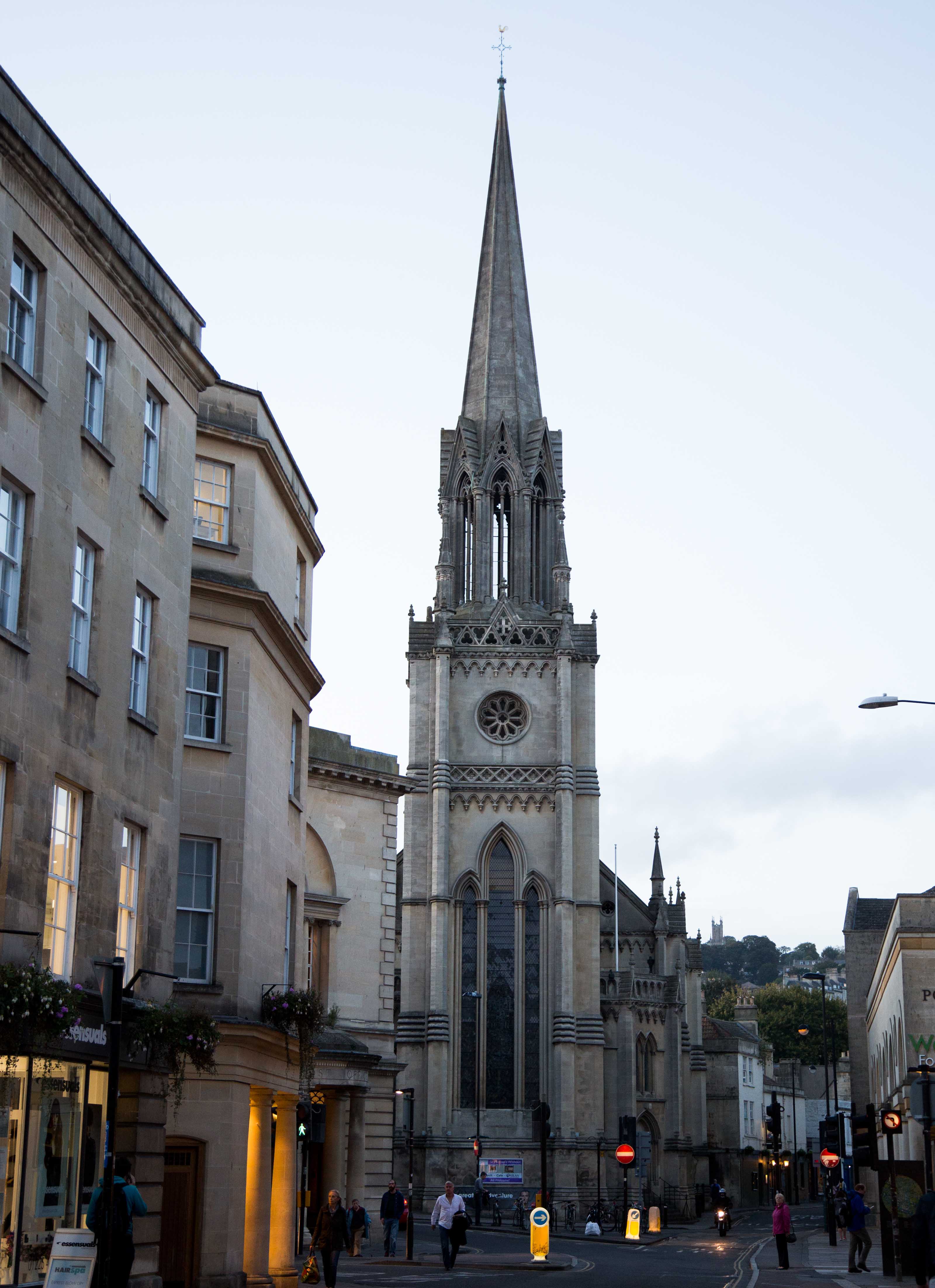 Do you know that the City of Bath is a UNESCO World Heritage since 1987? Have you been to bath and did you like it?