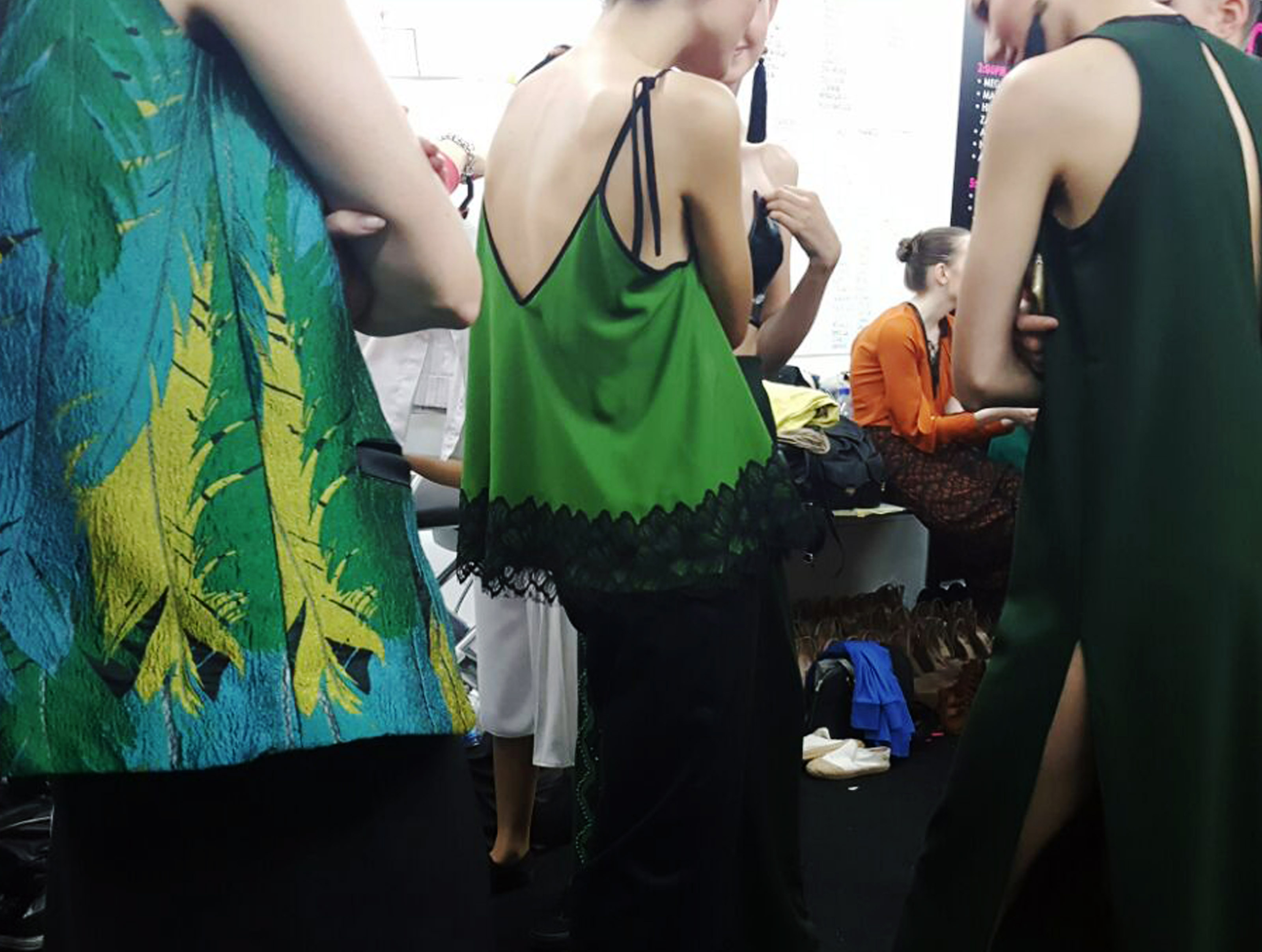 Although KL Fashion Week 2016 might have been over for almost 3 weeks, the chaotic scene and beautiful runway pieces are still lingering in my mind. I took back some good memories from this fashion week. I was suppose to only attend 2 shows, but in the end, I went to 6 shows! Pretty lucky huh?
The collections from the runway are quite varied this time around. There were quite a lot of denims, some laces, beautiful silk pieces and also leather being showcased. The makeup was sponsored by Bobbi Brown this year and looks were created to match the designer's collections. Hair styling was pretty sleek and simple this year.
My outfits for the fashion week was pretty simple too. The highlight of KLFW 2016 for me was being seated at the front row for Justin Yap's show and being dressed by him. My hairdo by William from Toni & Guy Bangsar was definitely out of my comfort zone, but it was really cool and I like how he transformed my usual feminine look into a badass, rock chic. Last, but not least, here are some of the visuals of my OOTD from KLFW and some hairstyles that you can create for any events you're attending or for fashion weeks that are coming up.
The whole thing was an awesome experience. Are you attending any fashion week recently? Share your experience with us!