From this September, Burberry will replace its current four-show calendar with two shows, combining its womenswear and menswear collections on the runway for the first time. Seasonless, immediate, and personal, the new format and calendar have been designed with a global audience in mind. The move closes the traditional gap between the runway show and retail availability of the collection.
The changes we are making will allow us to build a closer connection between the experience that we create with our runway shows and the moment when people can physically explore the collections for themselves. Our shows have been evolving to close this gap for some time. From live-streaming, to ordering straight from the runway, to live social media campaigns, this is the latest step in a creative process that will continue to evolve – Burberry Chief Creative and CEO, Christopher Bailey
SHOP THE COLLECTION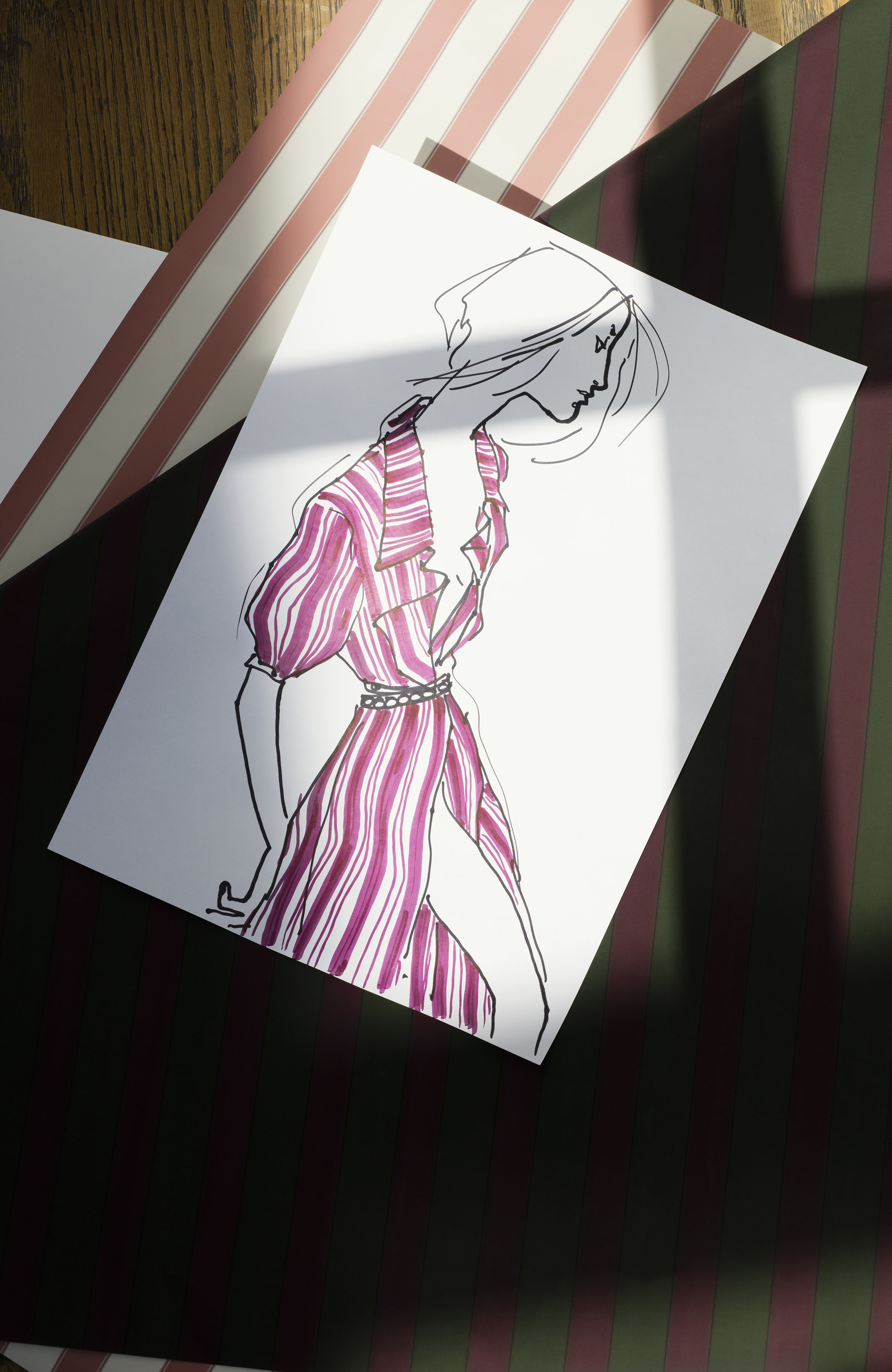 All 83 mens and womens looks comprising over 250 pieces from the September collection will be available to purchase as soon as they have been previewed on the runway, through Burberry's physical and digital retail network, shipping to over 100 countries.
MAKERS HOUSE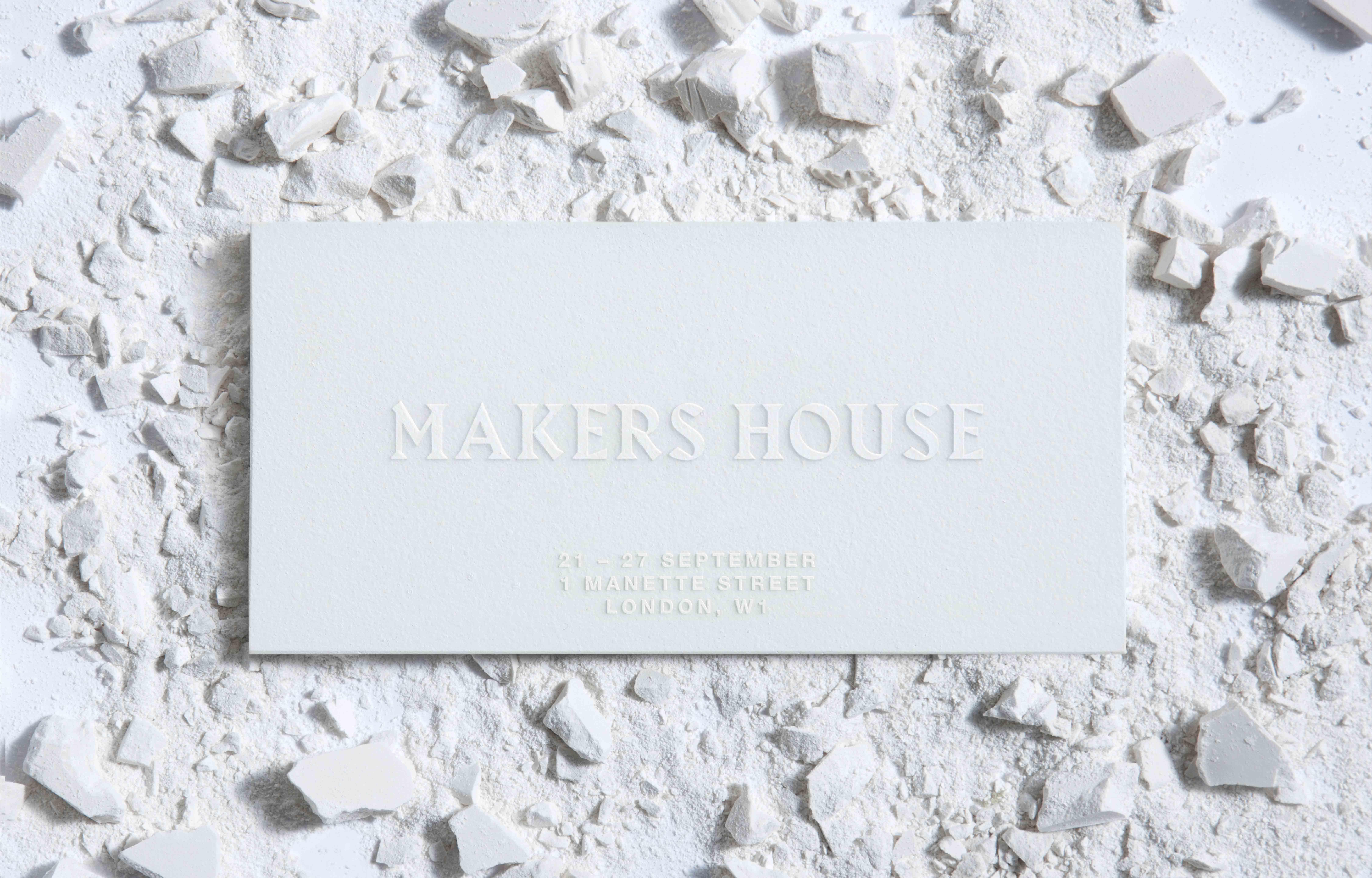 Makers House is the new home of Burberry's runway show, where for one week in partnership with The New Craftsmen, an exhibition and open series of activities will celebrate the craft and inspiration behind the collection, with admission free of charge. Opening times are:
20 September: Ticketed event
21 September: 10am-7pm
22 September: 10am-10pm
23 September: 10am-6pm
24-27 September: 10am-7pm
Enjoy the show.