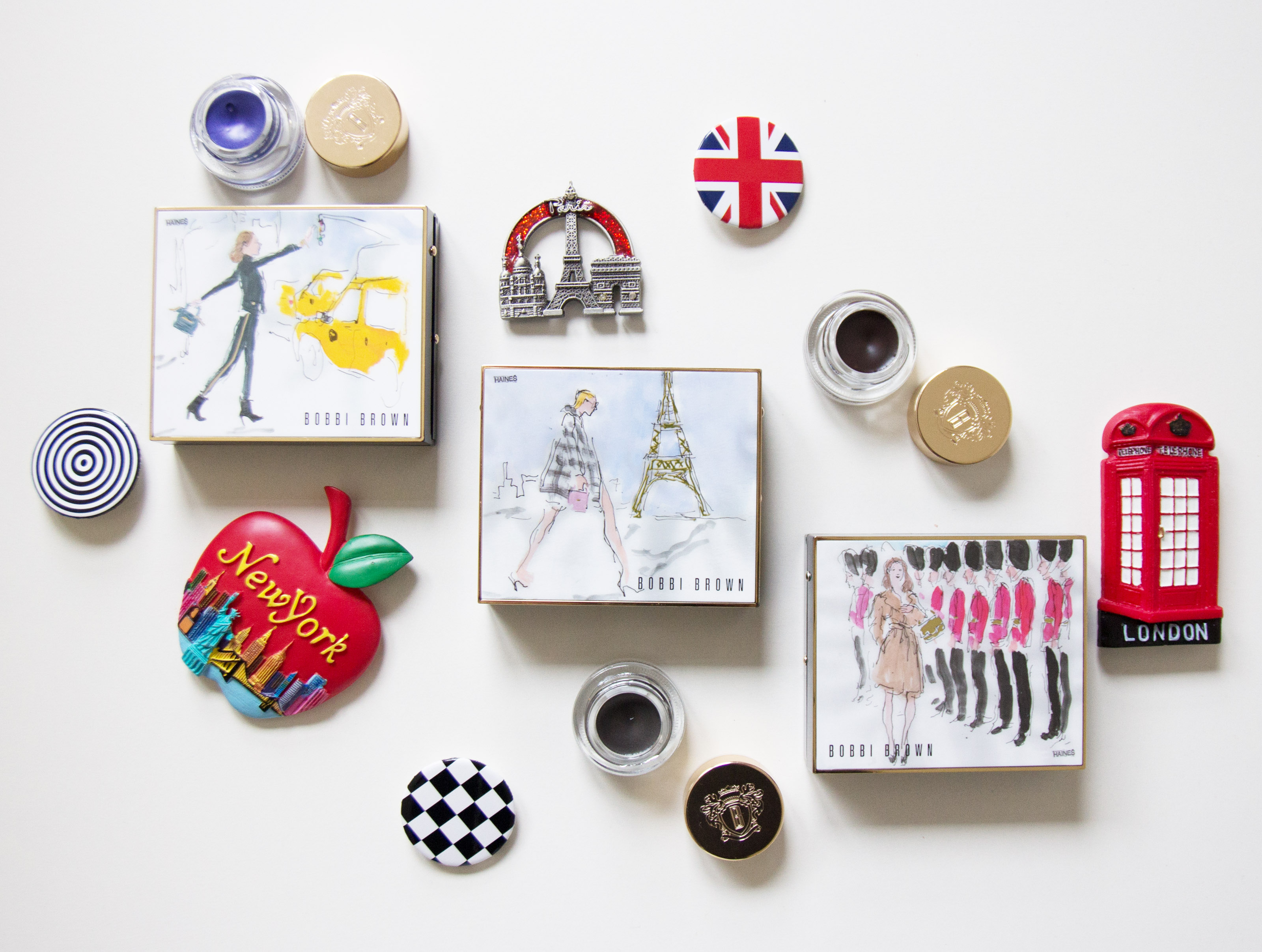 To celebrate her 25th Anniversary as a remarkable brand in beauty, Bobbi collaborating with Richard Haines (fashion illustrator) created these one of a kind amazing City Collection which was inspired by the most renowned fashion cities of the world; London, Paris and New York. Now everyone has something to talk about. What a fabulous way to add icing on a cake!
These 3, limited edition City Collection Palette with beautiful sketches of each beautiful city on the case, consists of 4 beautiful shades of eyeshadow and a complementing blush colour (RM265).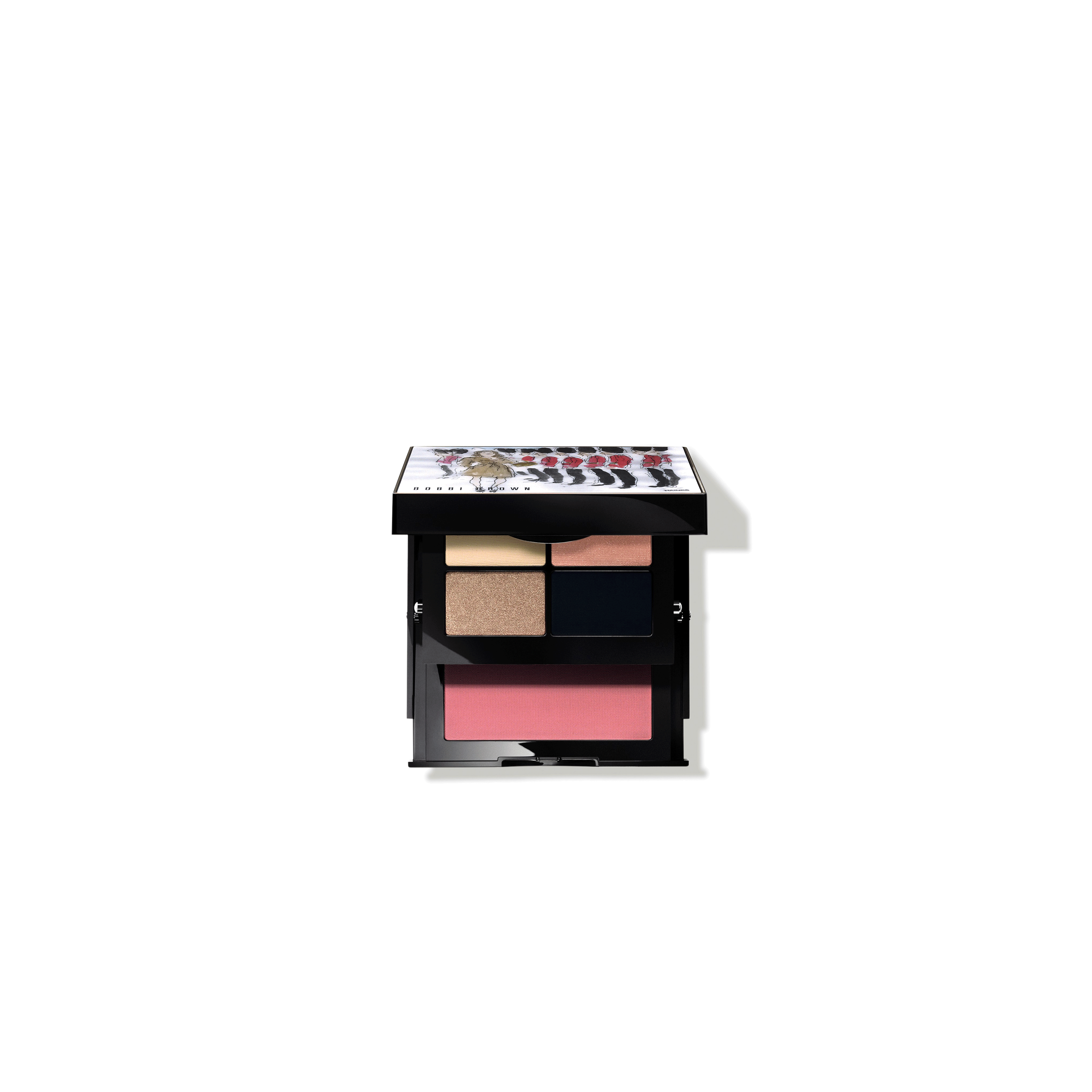 The City Collection also extends to Bobbi's Long-Wear Gel Eyeliner (RM100) which comes in shades of Dark Chocolate Ink (New York), Union Jack (London) and Gunmetal Ink (Paris) and Luxe Lip Color (RM110) in shades of Bobbi (New York), Your Majesty (London) and Parisian Red (Paris).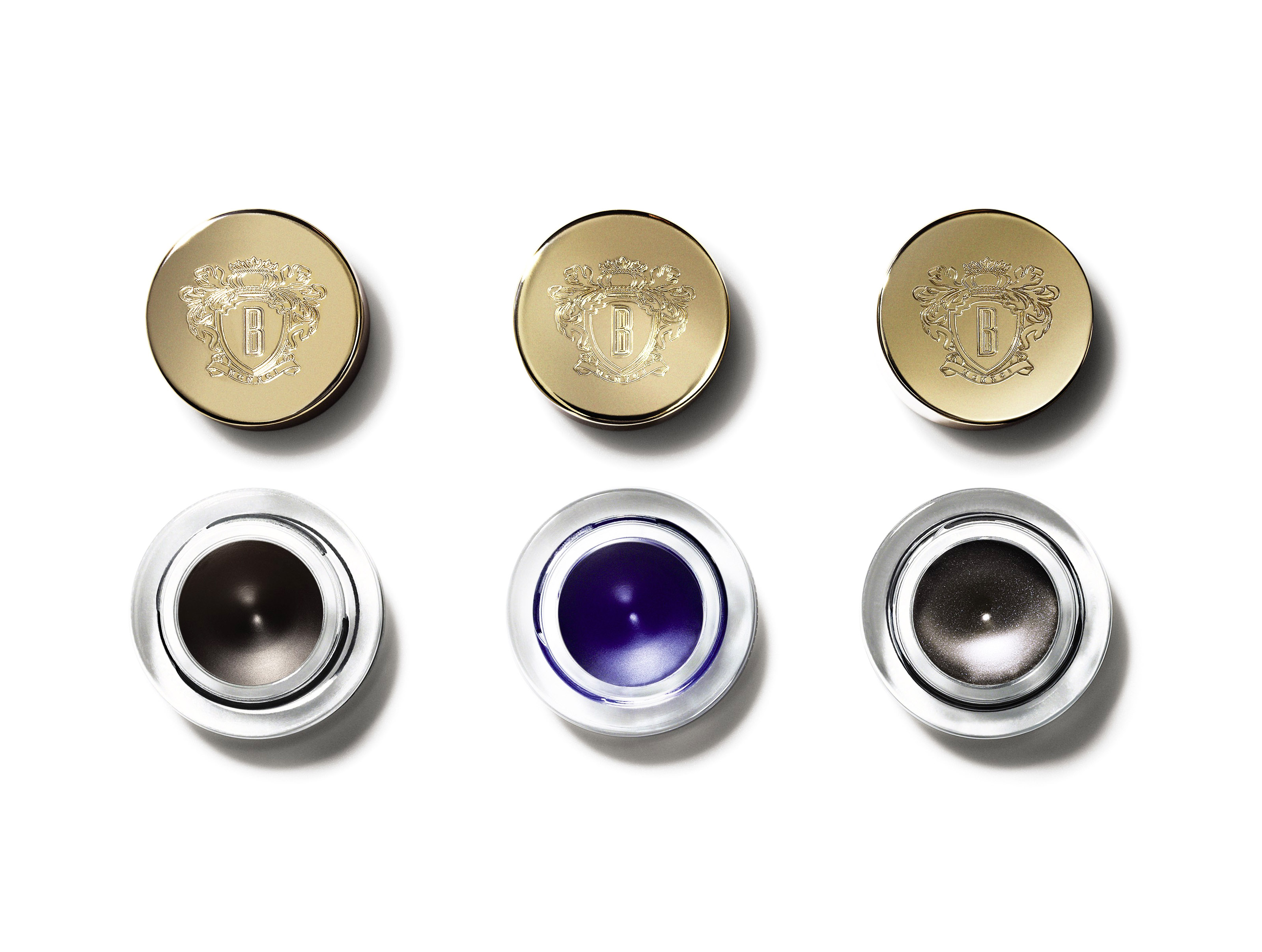 Not trying to be biased but my personal favourite goes to New York. My most loved and practical shades ever. The palettes and hand-picked shades inside perfectly capture what I love about each city." – says Bobbi Brown
Bobbi Brown's City Collection is available at all Bobbi Brown counters starting September 2016. What's for favourite pick?