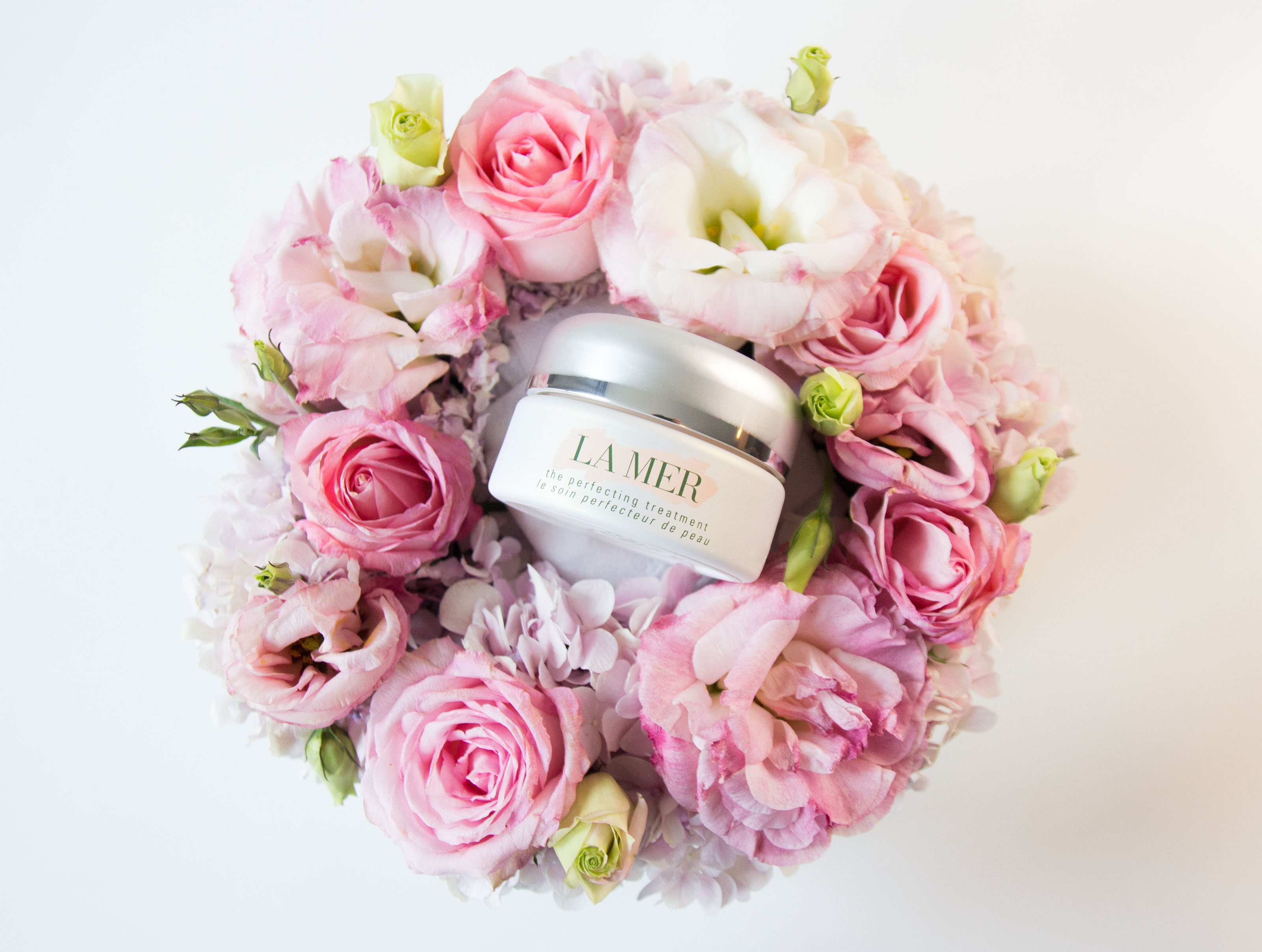 The FIRST skincare-to-makeup specialist, opening up the world of versatile perfection.
The new phenomenon by La Mer is their Perfecting Treatment. La Mer Perfecting Treatment helps achieve perfect tone, texture and translucency. Not only it is a luxury must-have primer, being rich in ingredients, it is also can be use as skincare.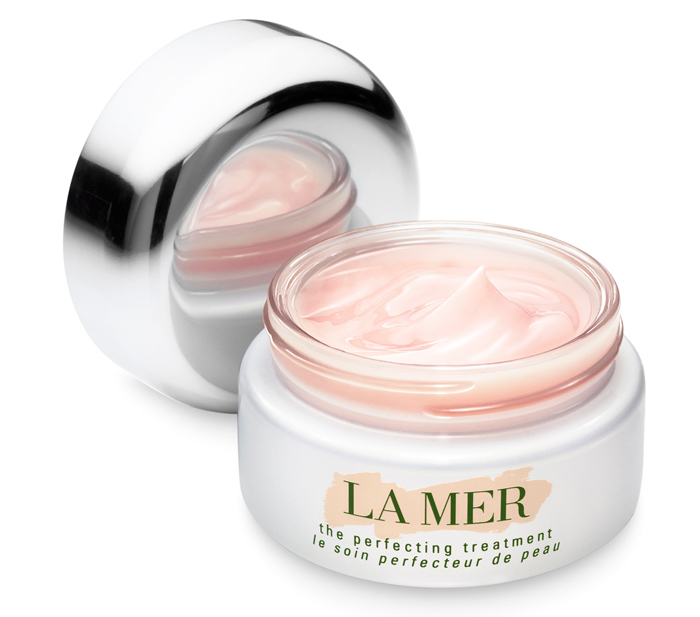 WHAT IS IT?
La Mer Perfecting Treatment is a pink color silky gel that absorbs quickly into the skin. It isn't greasy or sticky and it has a smooth, velvety finish. Not only does it comes in a beautiful packaging, it smells good and would make one feel luxurious applying it. This treatment gel is packed in a tub of glass and it can get pretty heavy it you're packing it for travels.
WHAT'S IN IT FOR YOU?
This jar is being packed with all the goodness from the sea such as porcelain algae, deep sea rose algae and the new marine ferment. All these goodness helps to strengthen skin, minimize pores, boost natural collagen, even out skin tone and dark spots. It gives you a glowing skin from deep within. Most of all, we should forget the famous La Mer cell renewing Miracle Broth  which infuses skin with energy, sooth irritation and redness. Also, there's Lime Tea concentrate that which protects our skin against pollution and environmental effects.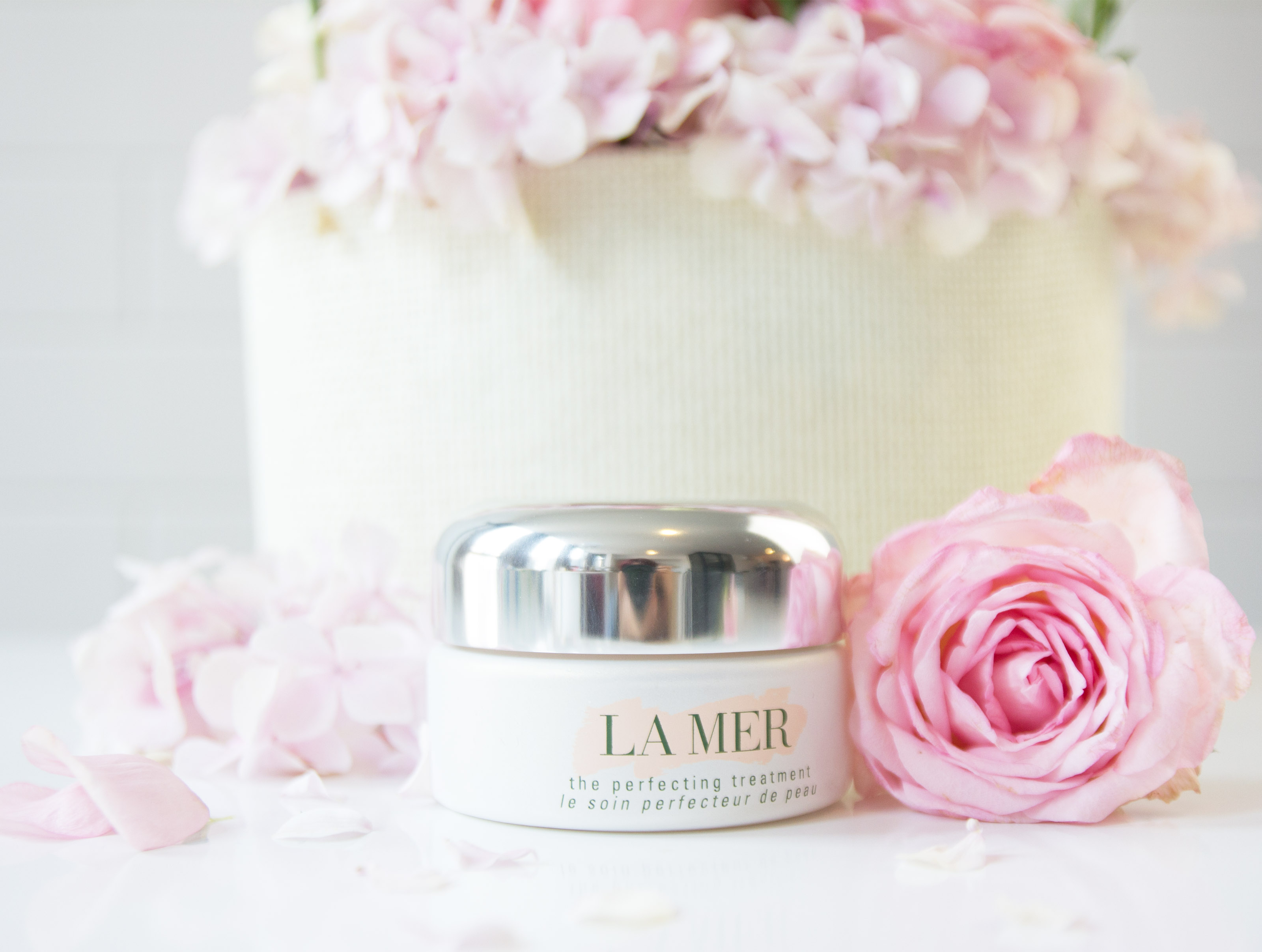 WAYS TO USE IT
There are 4 ways to use this product to achieve 4 different results:
A perfect beginning – Apply before moisturizer for a luminous glowing look.
Fresh face – Apply it after moisturizer for a velvety finish.
The perfect canvas – Smooth on before foundation as a perfect primer.
Radiant skin – At night, apply it after moisturizer or mask before bedtime and you'll wake up to a beautiful, glowing skin.
Another tip – with just a pea size for every use, this jar could last you a whole year!
CONCLUSION
In conclusion, I have tried it in all 4 ways and find the results extremely satisfying. The scent itself is unforgettable and made me look forward for my next application. These days I use it right after my moisturizer and then apply my foundation. Makeup is so much easier as the foundation glides well on the skin and made it looked so smooth. Even after 8 hours, my pores aren't clogged and my makeup still look very fresh. I would highly recommend this as a primer. Though, it does come with a heavy price tag of RM890 (50ml). To have a perfect and beautiful skin, sometimes there's a price to pay but if you can afford it, splurge away! You won't regret this.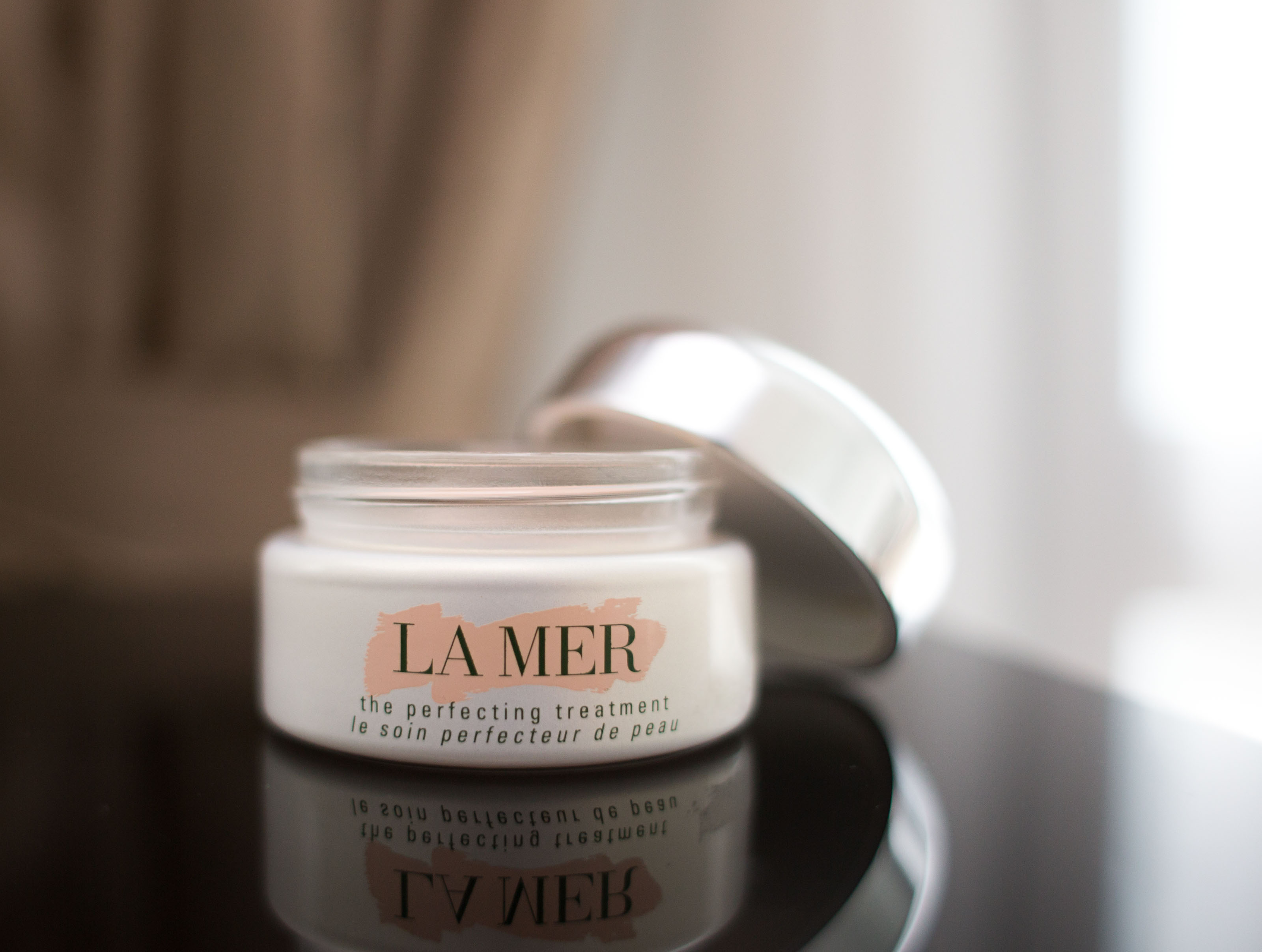 For more information on The Perfecting Treatment:
Website: www.http://www.lamer.com.my/
Robisons, The Garden (+603 2201 4104)
Isetan, Suria KLCC (+603 2161 0390)
Parkson, Pavillion (+603 2141 0452)
Isetan, Bandar Utama (+603 7722 3202)

*Picture and information by La Mer Malaysia. Reviews and opinions are my own.
Article by Sharon (Beauty Writer)