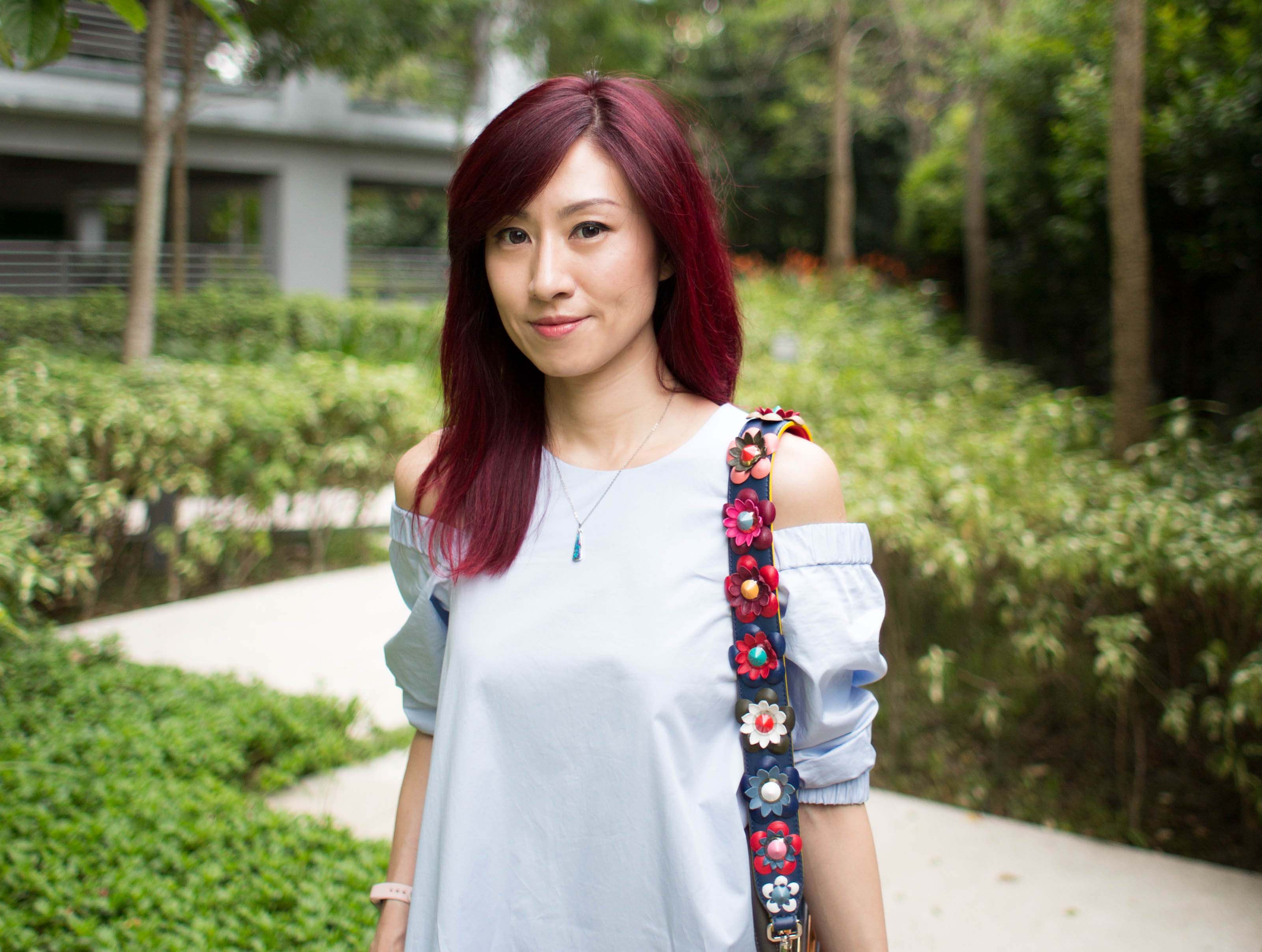 The cut-out shoulder dress is one of the hottest summer item to have in your closet. Almost every designer has at least one version of a shoulder cutout in their collection. In my opinion, a cut-out trend are for those who want to show some skin in a subtly seductive way.
This is one versatile trend. It can be saved for a special occasion and also be worn any time from weekdays to weekends. Here is how to wear a cut-out shoulder dress:
Blazer – Opt for a blazer during the weekdays when you need to attend meetings in the office or for a more serious occasion. Take the blazer off and show some skin at night.
Maxi skirt or midi skirt – Do the mix and match depending on the occasion. This way you can wear it a few more times to create different looks.
Gladiator sandals – This will be a great weekend look or when you're packing it for summer travels.
I recently wore this cut-out shoulder dress to a makeup event. Since it is not a serious occasion, I wore it as is and matched it with a pair of heels to look presentable. One thing you should seriously consider when wearing a cut-out should dress or top, is the right type of bra. You want to turn heads because you're wearing a pretty dress or top and not because your bra straps are peeking out from the sides.
What do you think of the cut-out trend? How would you wear a cut-out shoulder dress?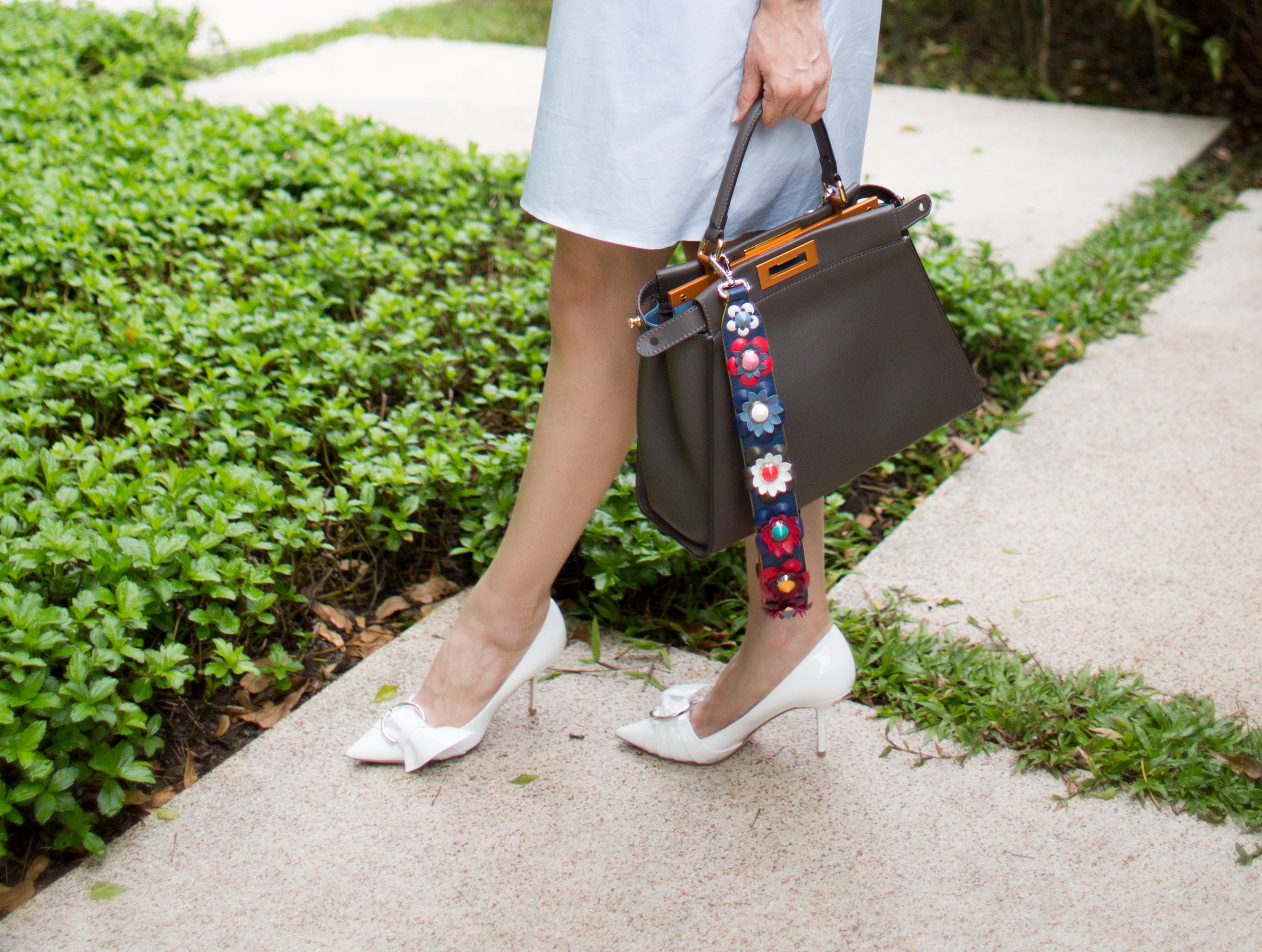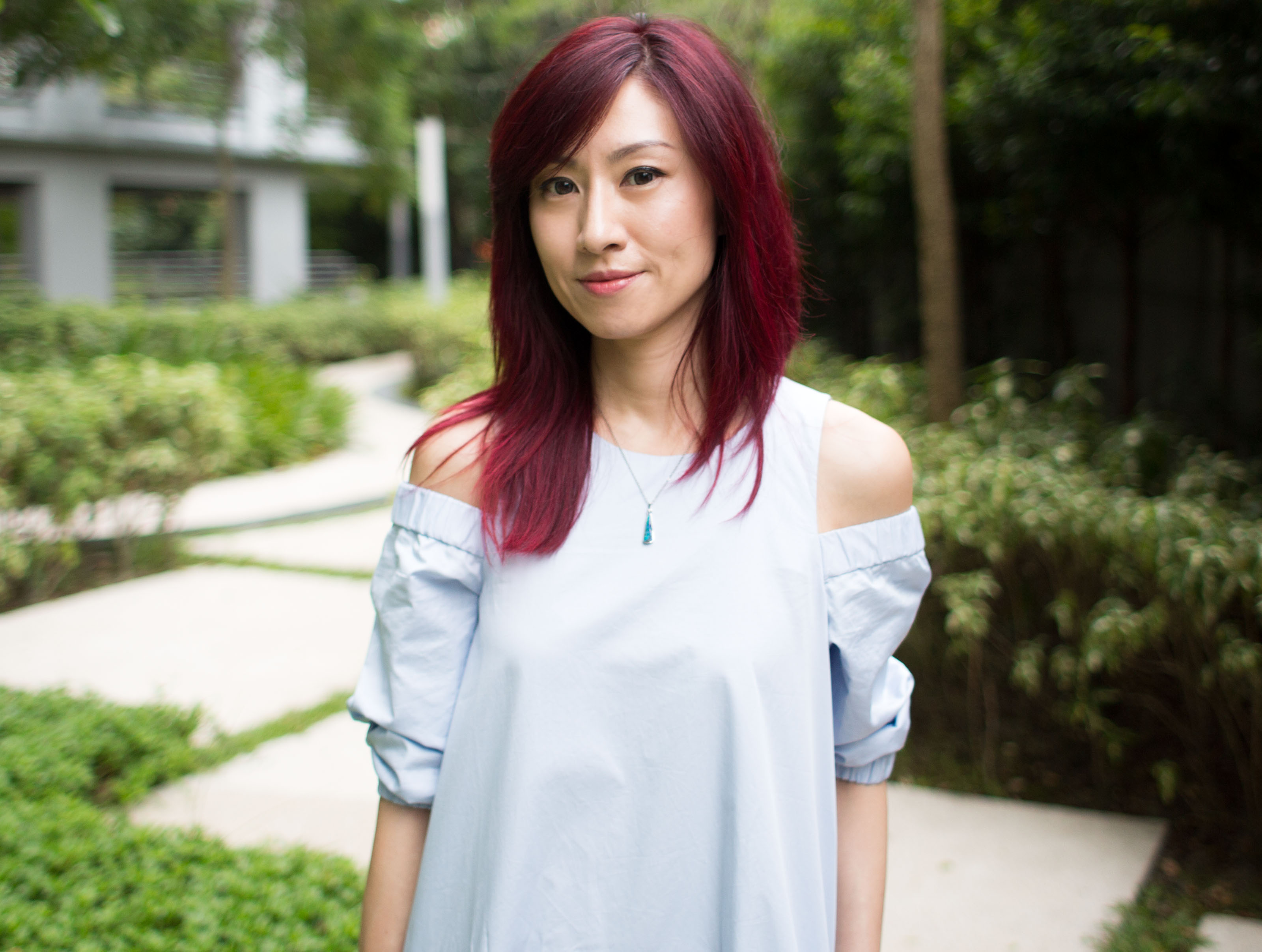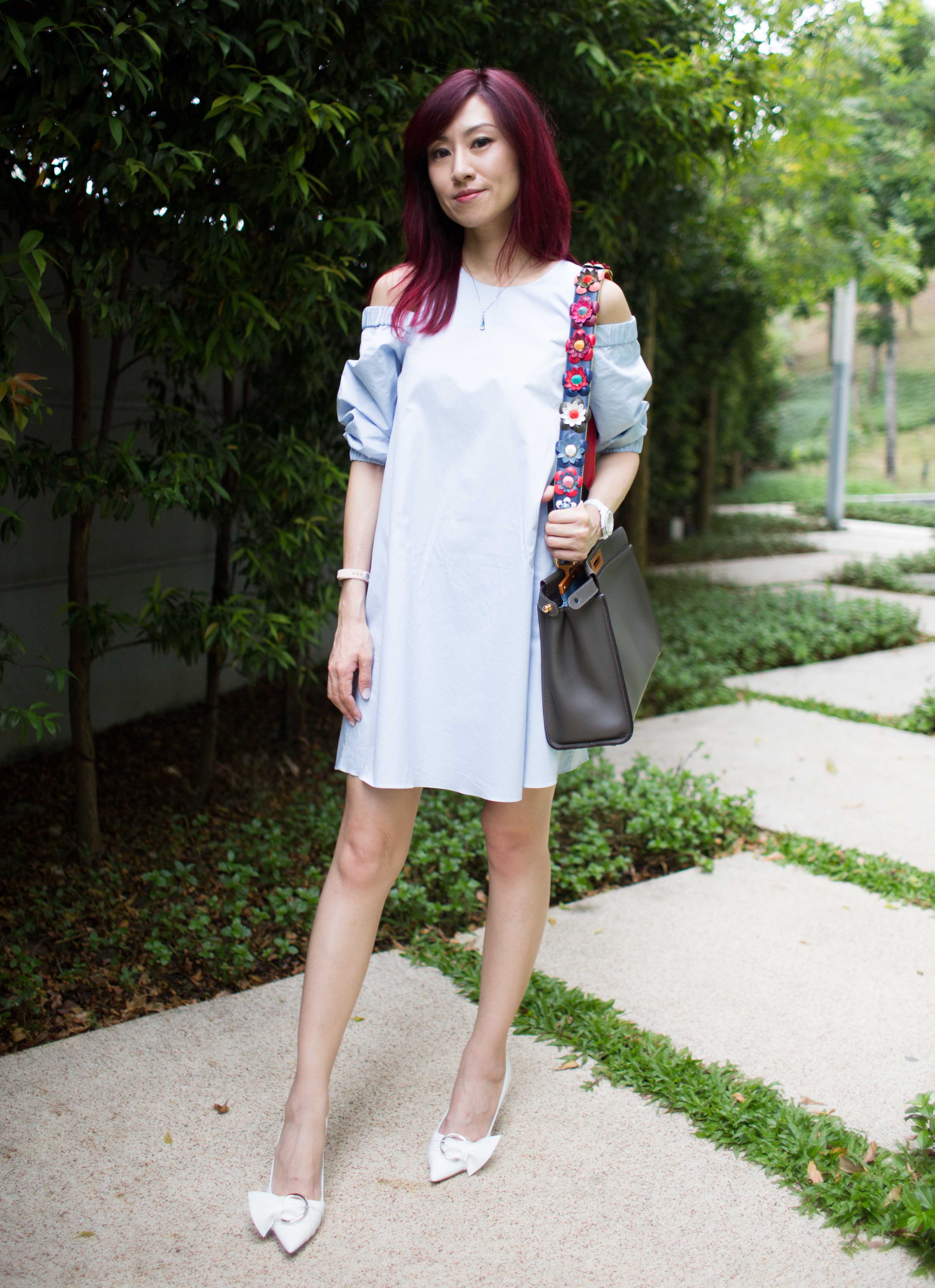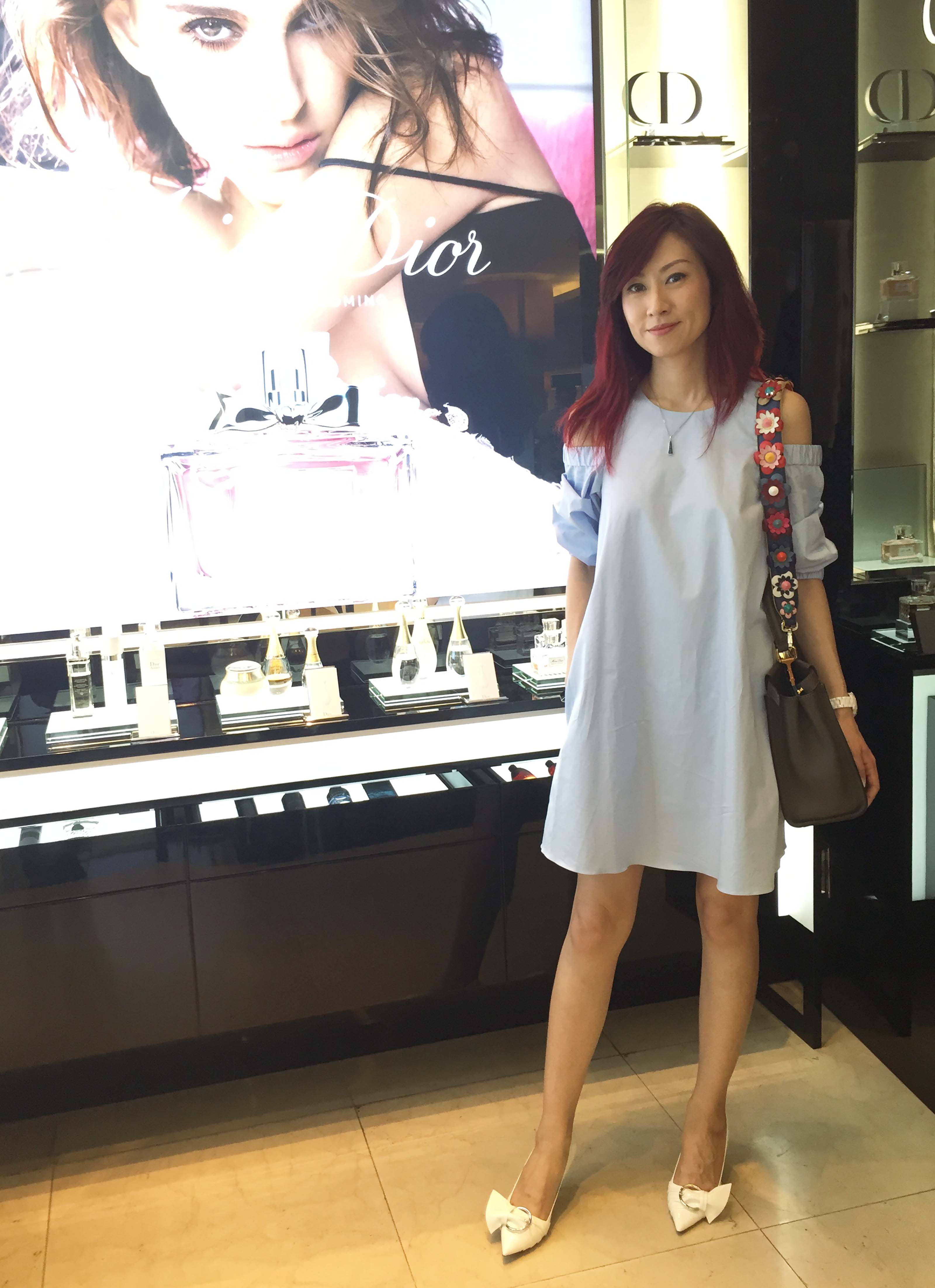 Here are some inspirational pictures for your Pinterest feed: