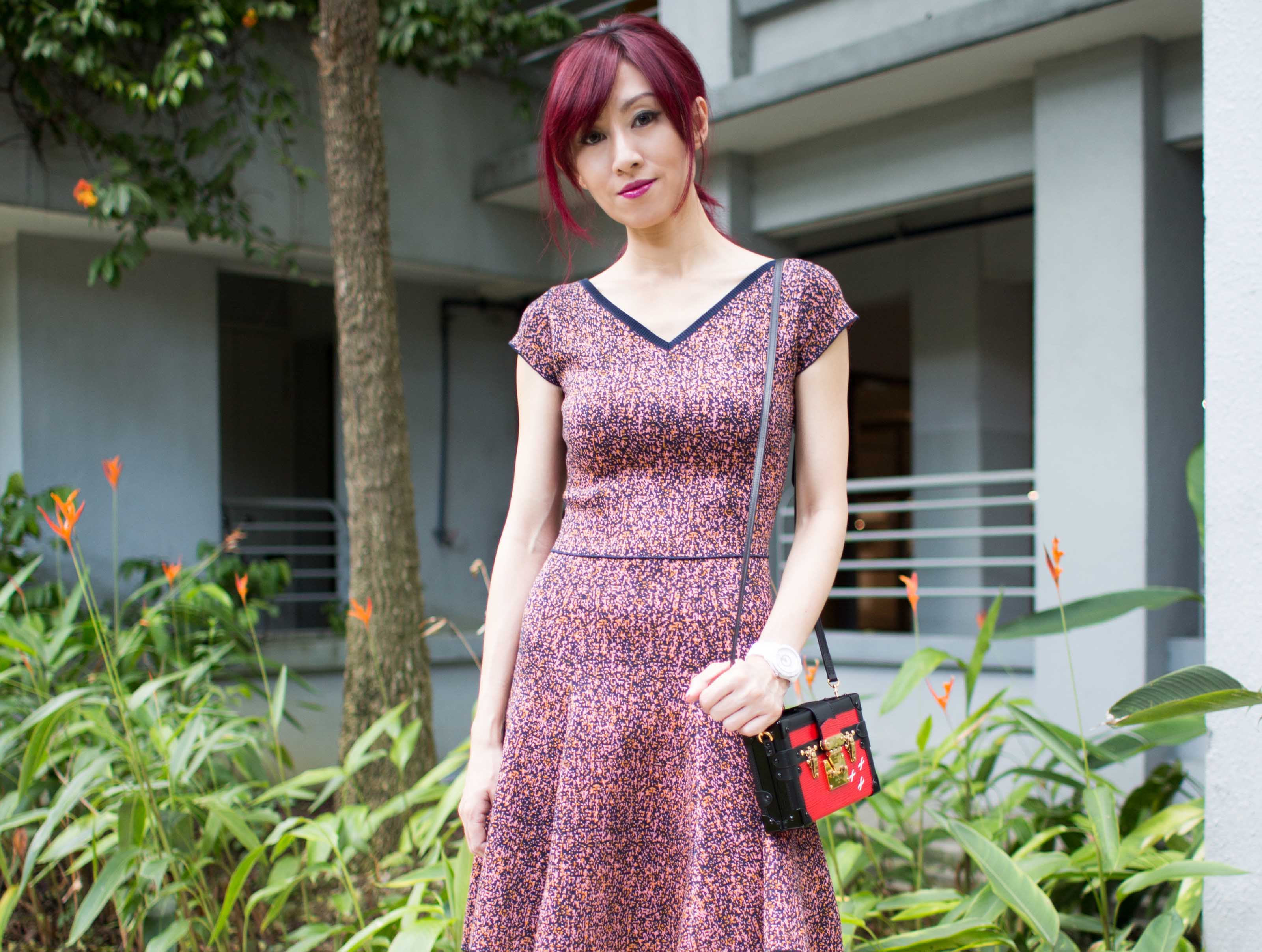 Summer is most sort after season for weddings. Here in Malaysia, we have weddings any time of the year since it's summer weather all year long. Except, if you're Chinese, you'll probably skip the 7th month of the Lunar Calendar due to the "Hungry Ghost Festival".
Recently, I attended a friend's wedding. It was a semi-formal and intimate sort of wedding with only a handful of family members and very close friends. Everyone was dressed up appropriately for the wedding and it was a very pleasant scene to see. Believe me, I've attended weddings that I thought some dresses are either too revealing or they're attending the wrong kind of party.
If you were to ask me what is considered appropriate to wear to weddings? In conclusion, here are my 5 basic rules to wear to a wedding and I swear by it!
DO NOT WEAR WHITE [period] – Most of the time, the brides would wear something white. In order for others to not mistaken you for the bride, it's best to leave white to the bride.
Respect the religion – In Asia, it includes the elderlies too. Try not to show too much skin or cleavage. Remember, you're attending a wedding, not a club.
Black is always a good idea – If you ran out of idea on color choices, black is always a good idea.
Be overdressed than underdressed – To be sure, it's always good to find out from the bride or groom about the ceremony and attire. If you're still unsure, it's better to be overdressed than underdressed. At least you'll look good in Instagram, Facebook or Snapchat.
Accessorize accordingly – Keep to the basics such as necklace, earrings, clutch and scarves. Clutch is always good to have for carrying phone, some cash, cards and keys. A silk scarf is also great to have just in case the night gets chilly.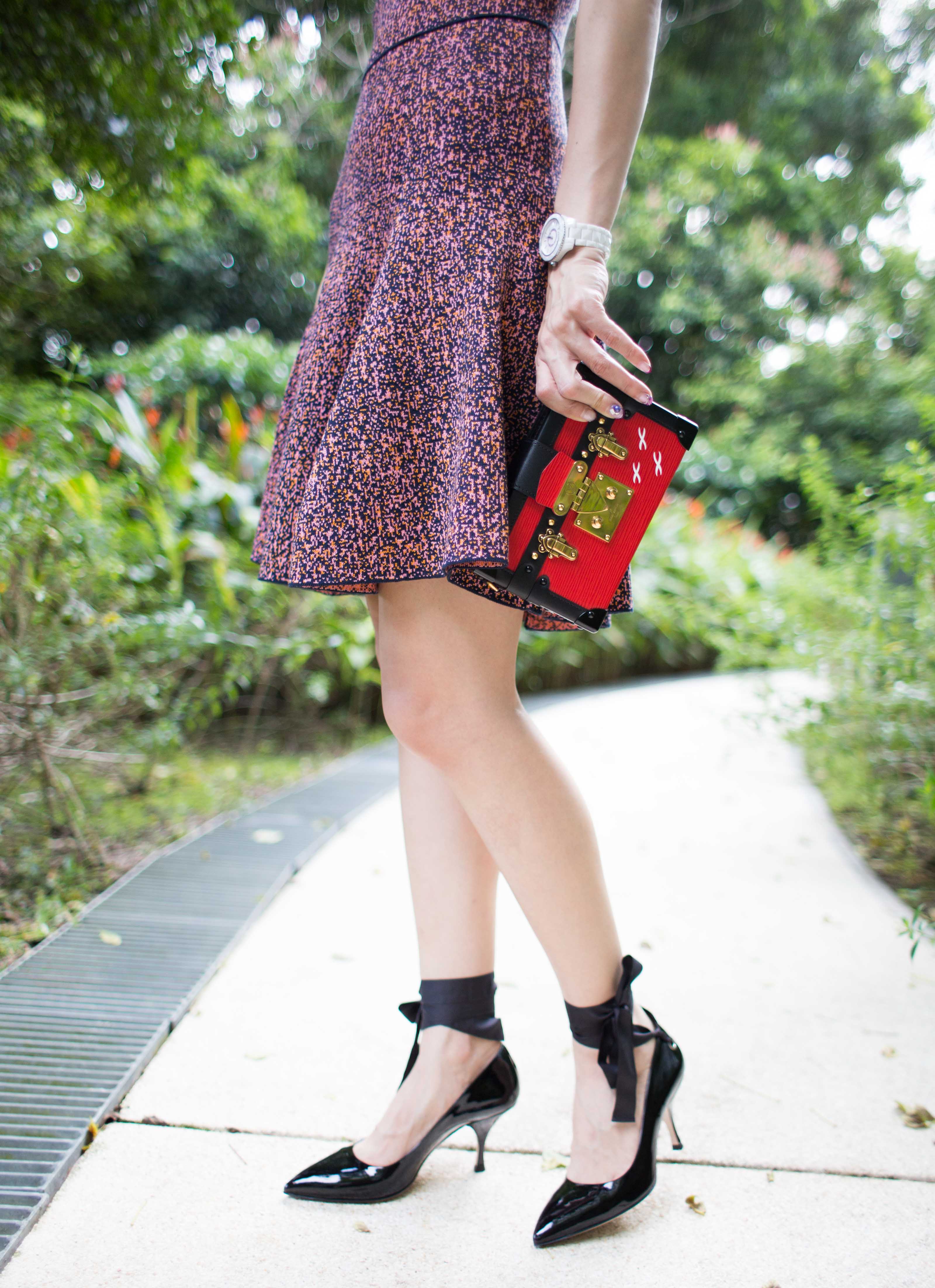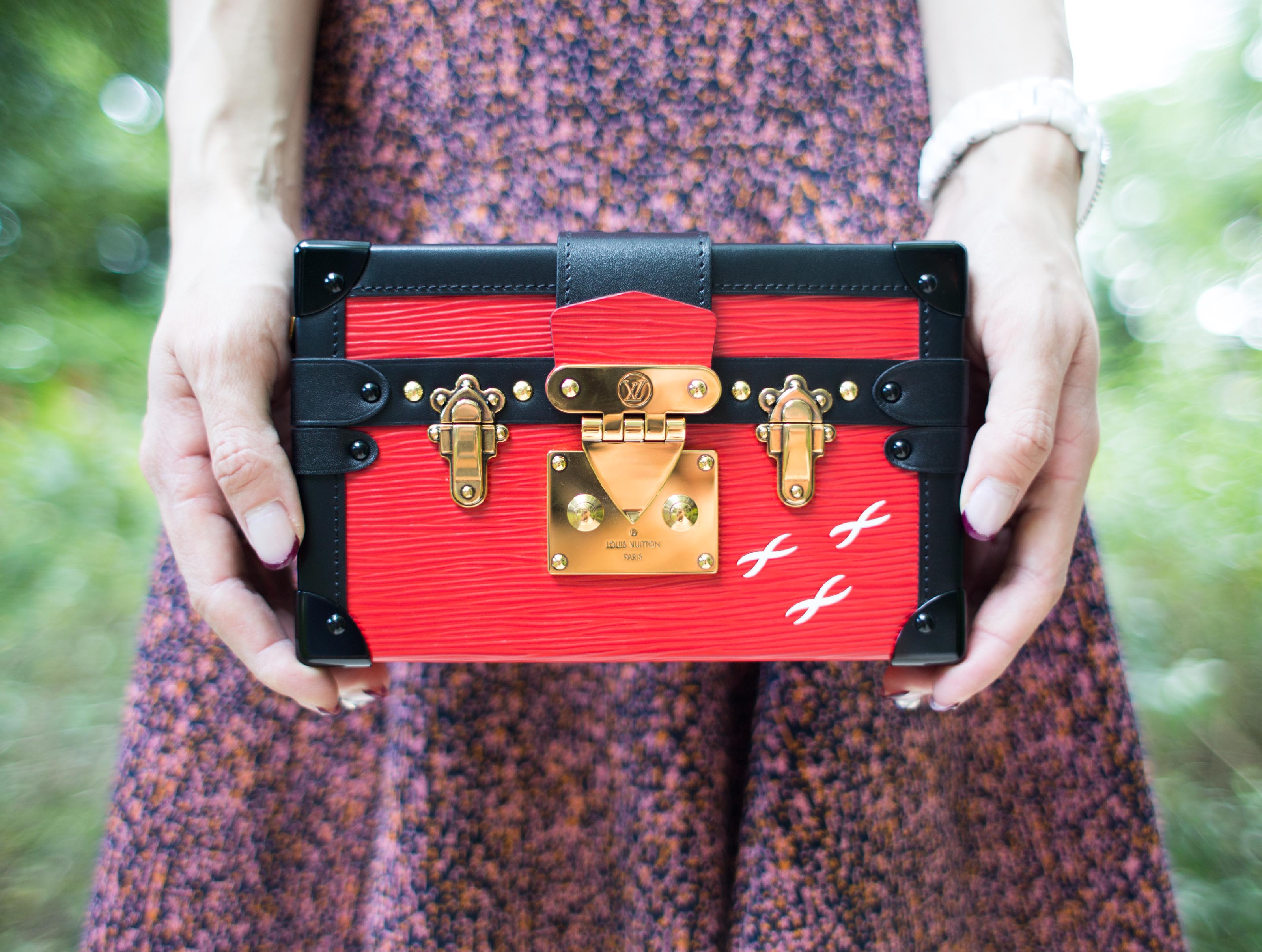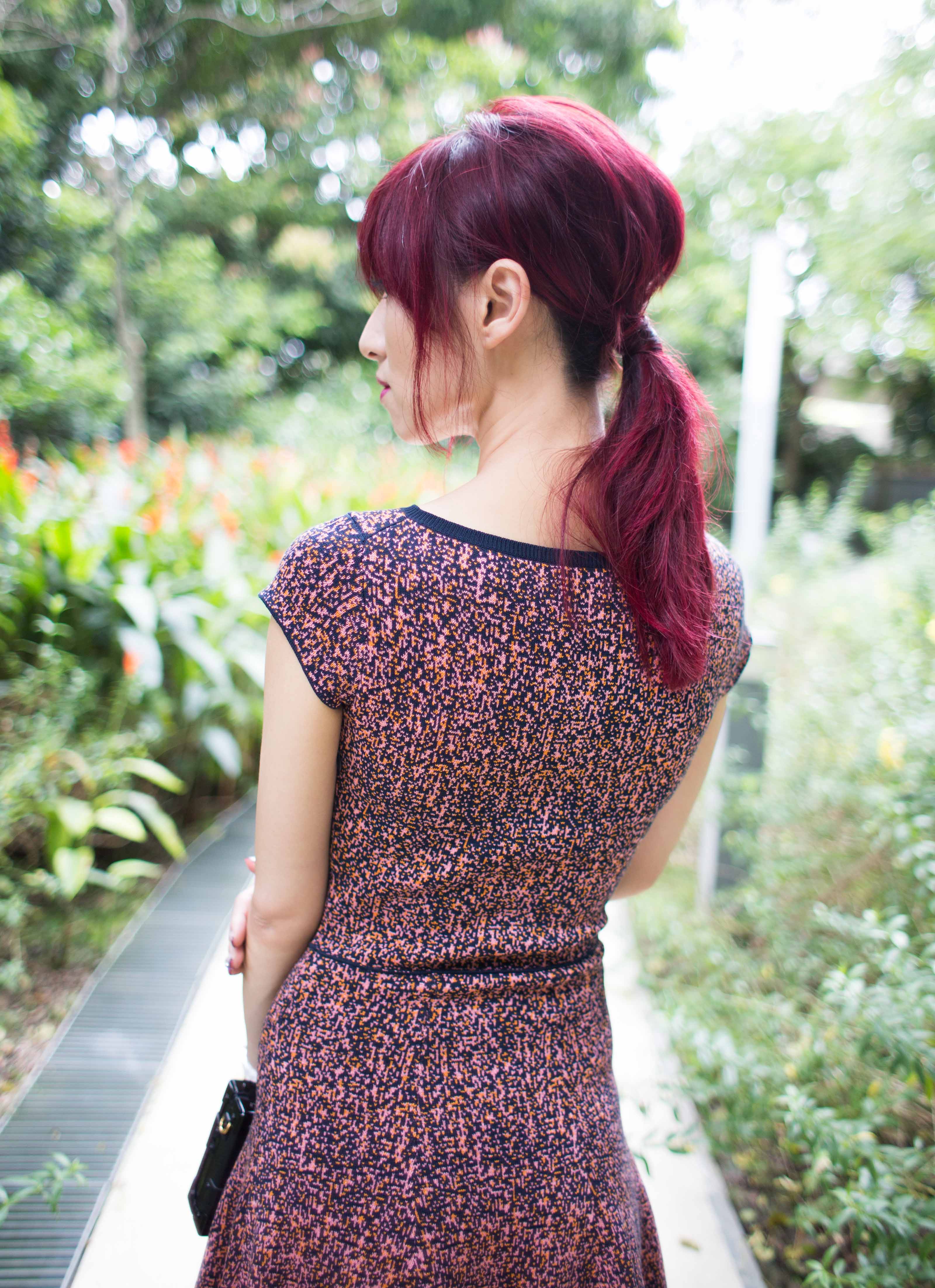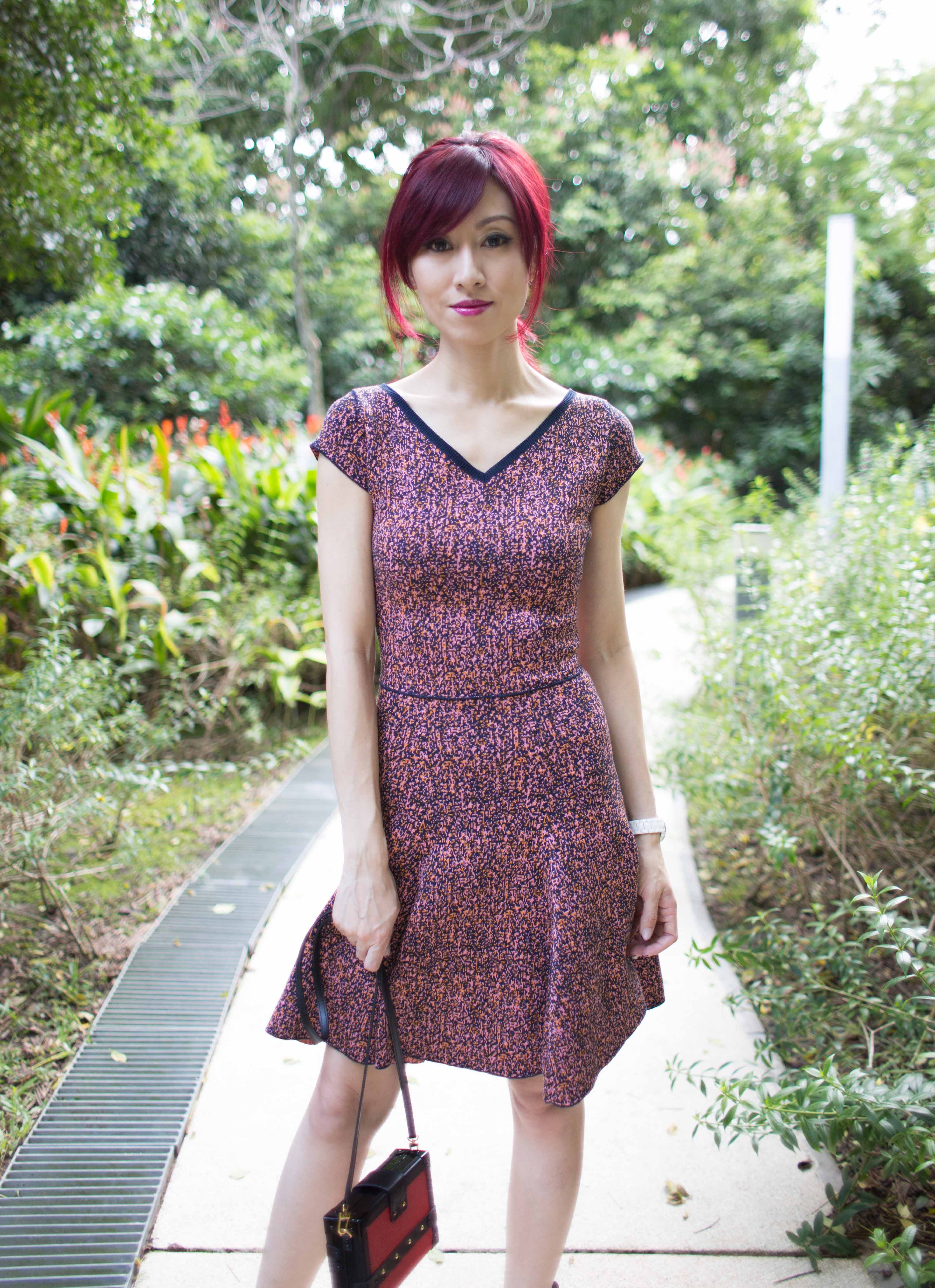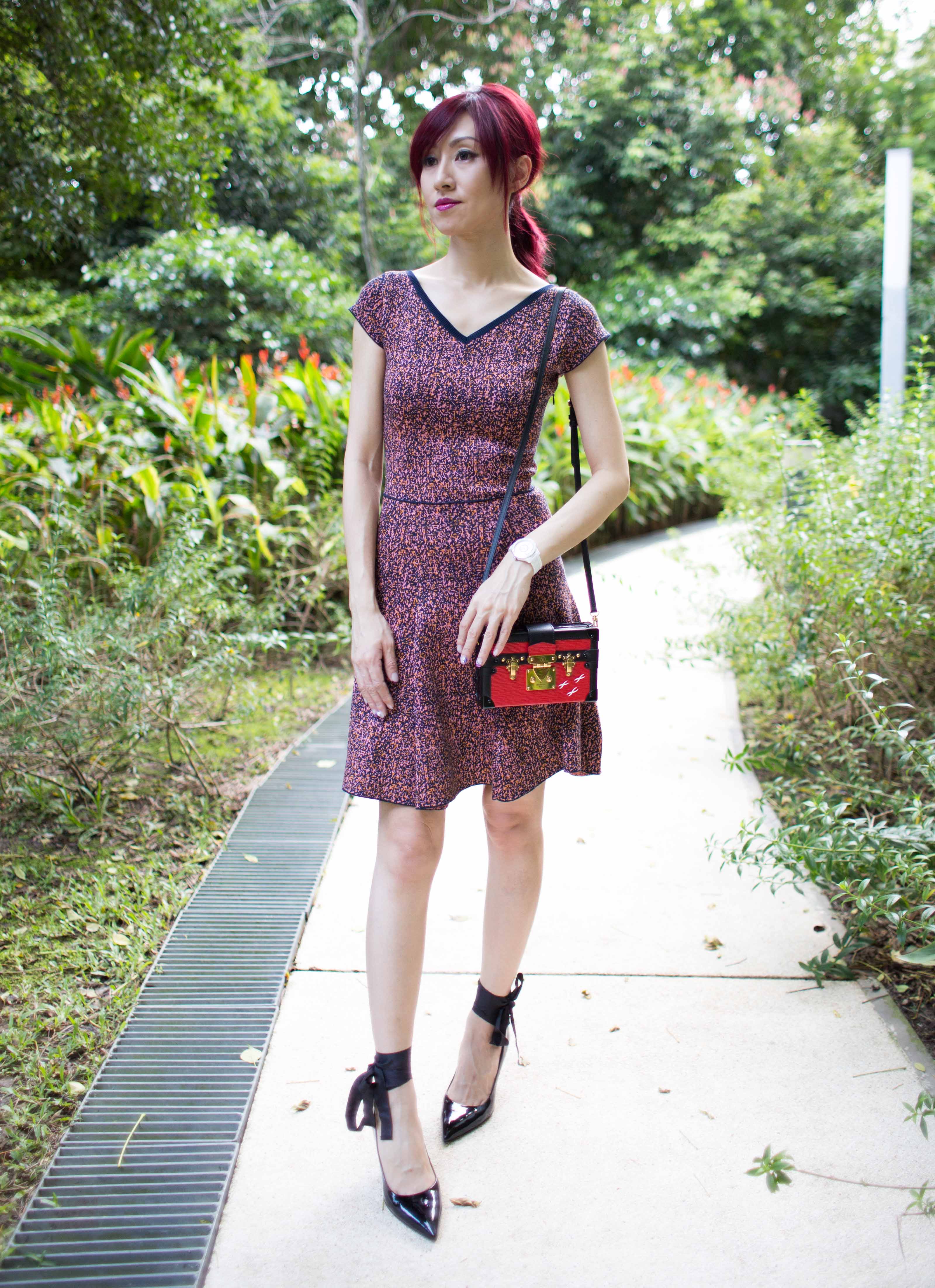 I hope these basic rules would help you to look stunning in the wedding you'll be attending next. Do you have any wedding outfit suggestions to share with us?