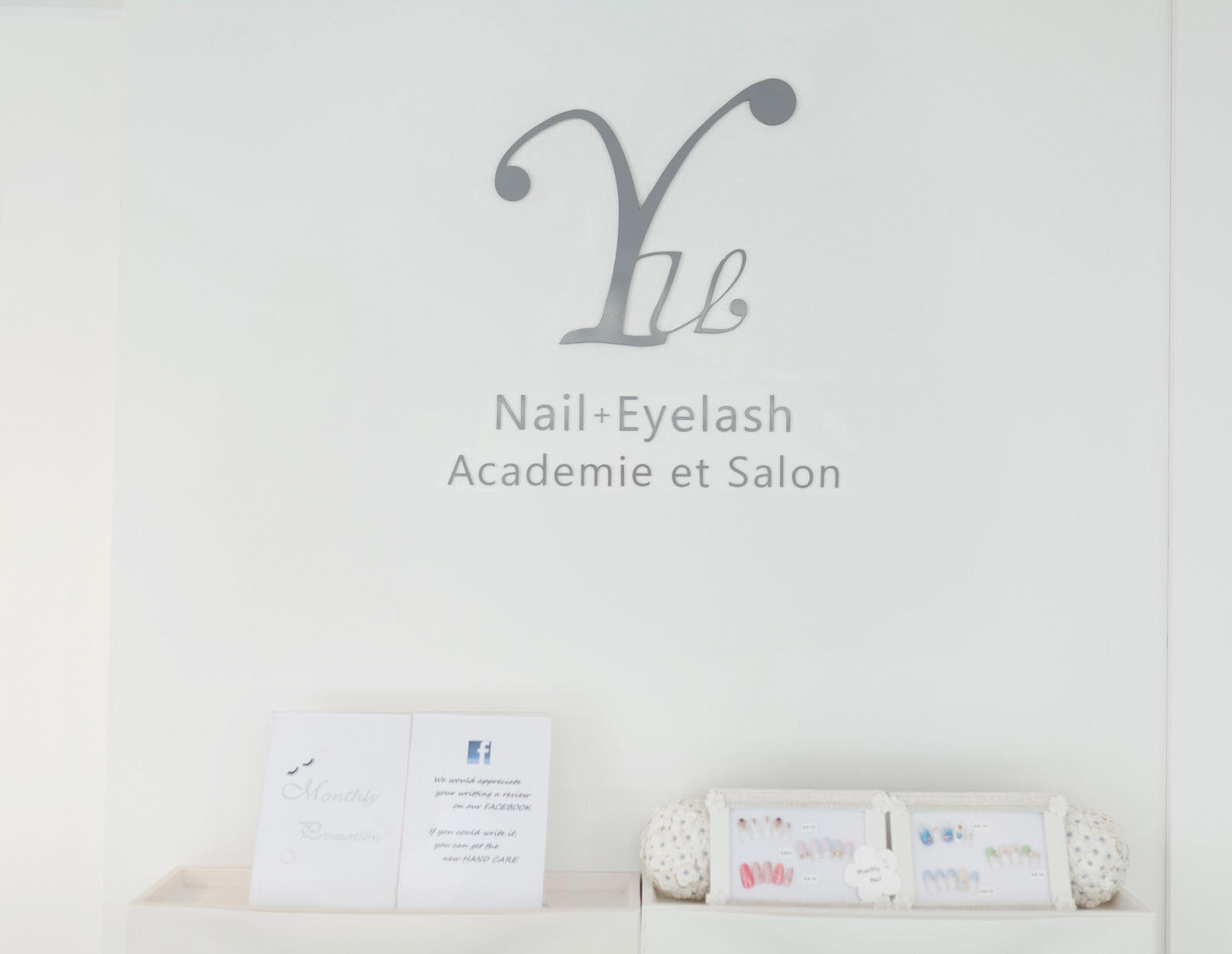 My first impression of Yu Académie Salon surpass all expectations. About two weeks ago, I was invited for a quick tour to Yu Nail + Eyelash Acedémie et Salon. It was such a pleasant visit. Most noteworthy is that the salon is very clean and everything seem so neat and in place. Cleanliness should be a priority for a beauty salon and this one definitely has it.
Yu Nail + Eyelash Académie et Salon was established by a nail artist, Yuki. She is from Japan and graduated from a school of nail art in Japan. At the salon, she has a small team to assist her with nails and eyelash extension. This salon is also a school to students who are interested in learning more about nail art and enrolled for short courses. The products that she uses in her salon are imported from Japan.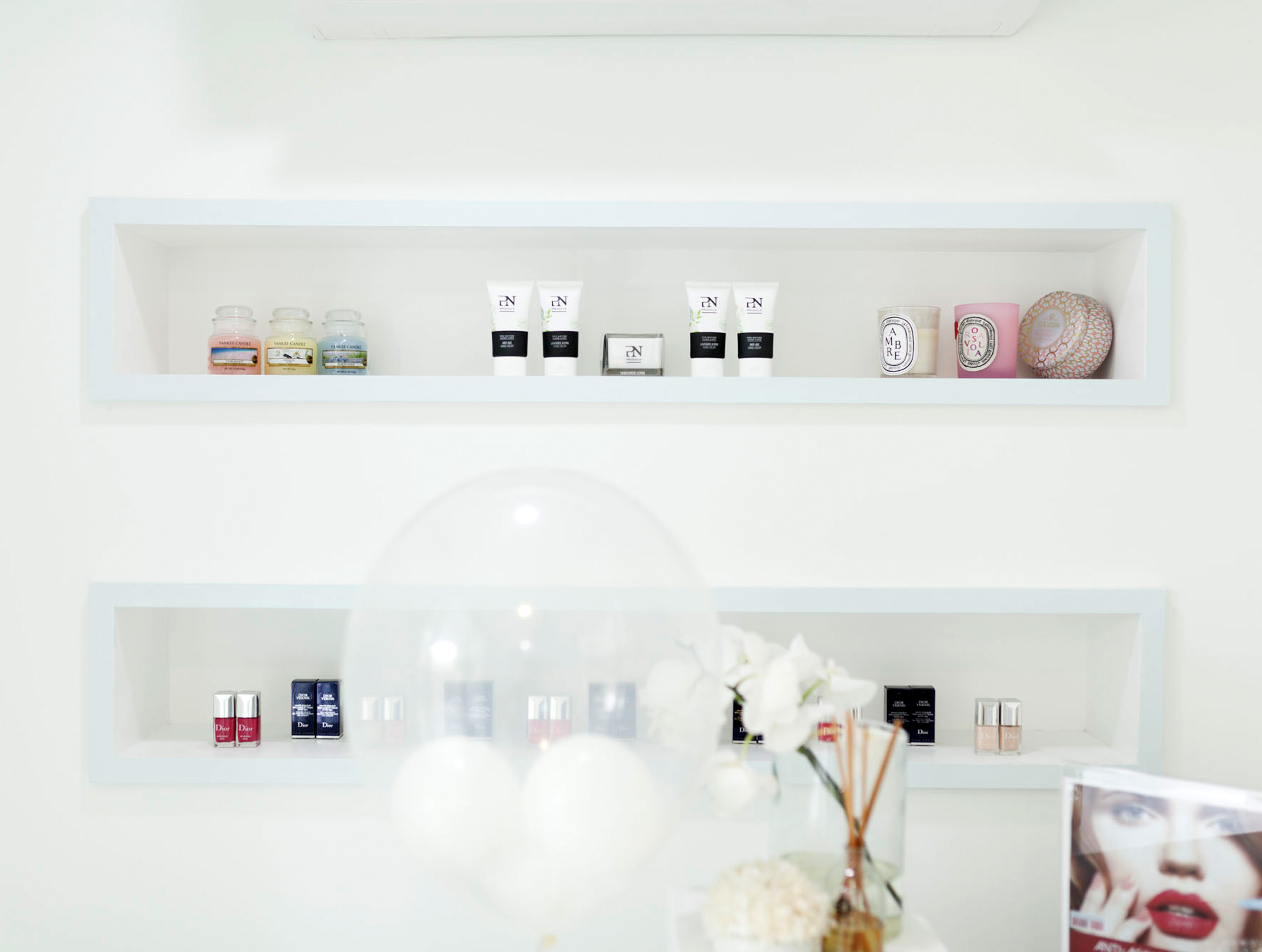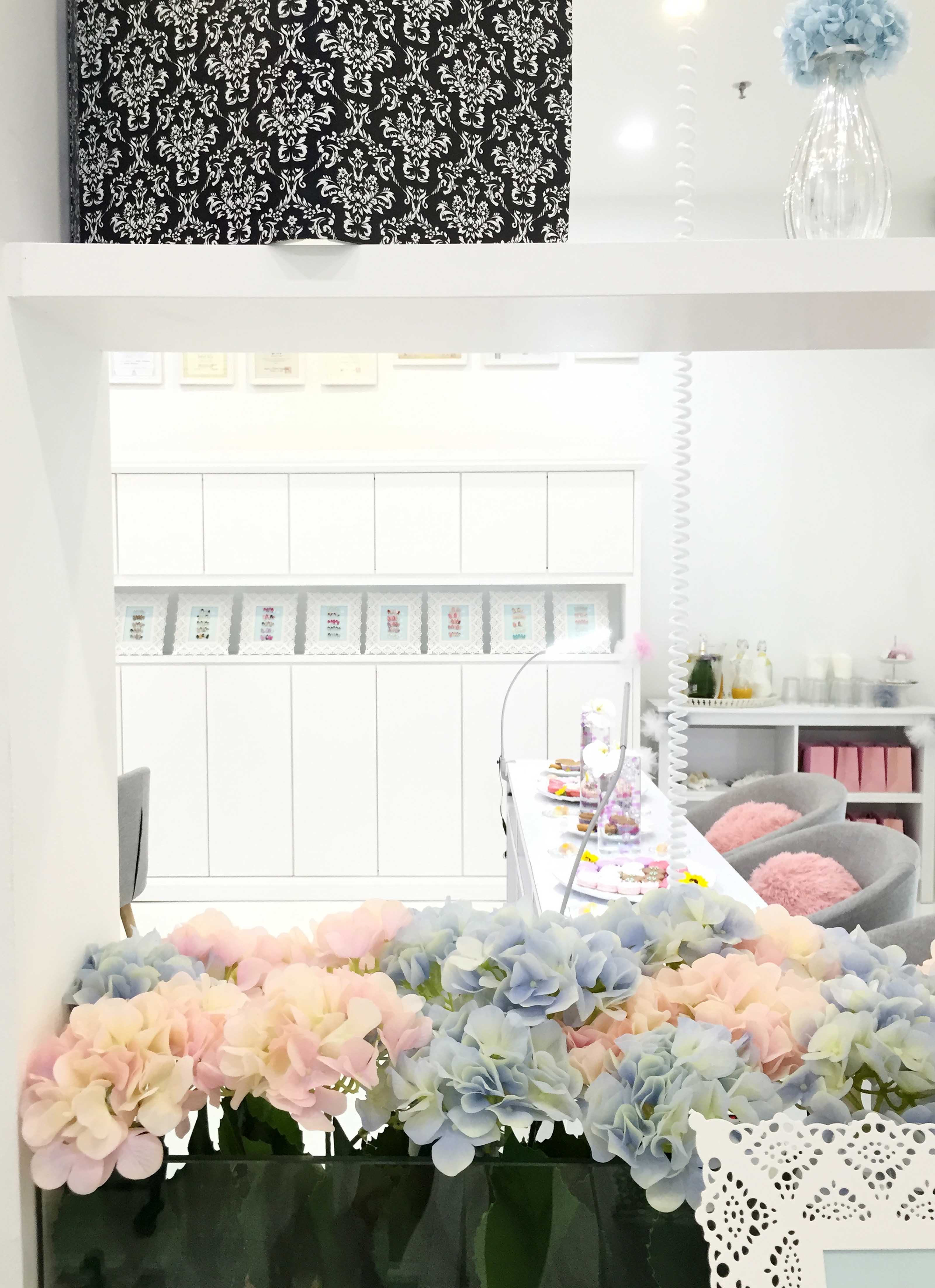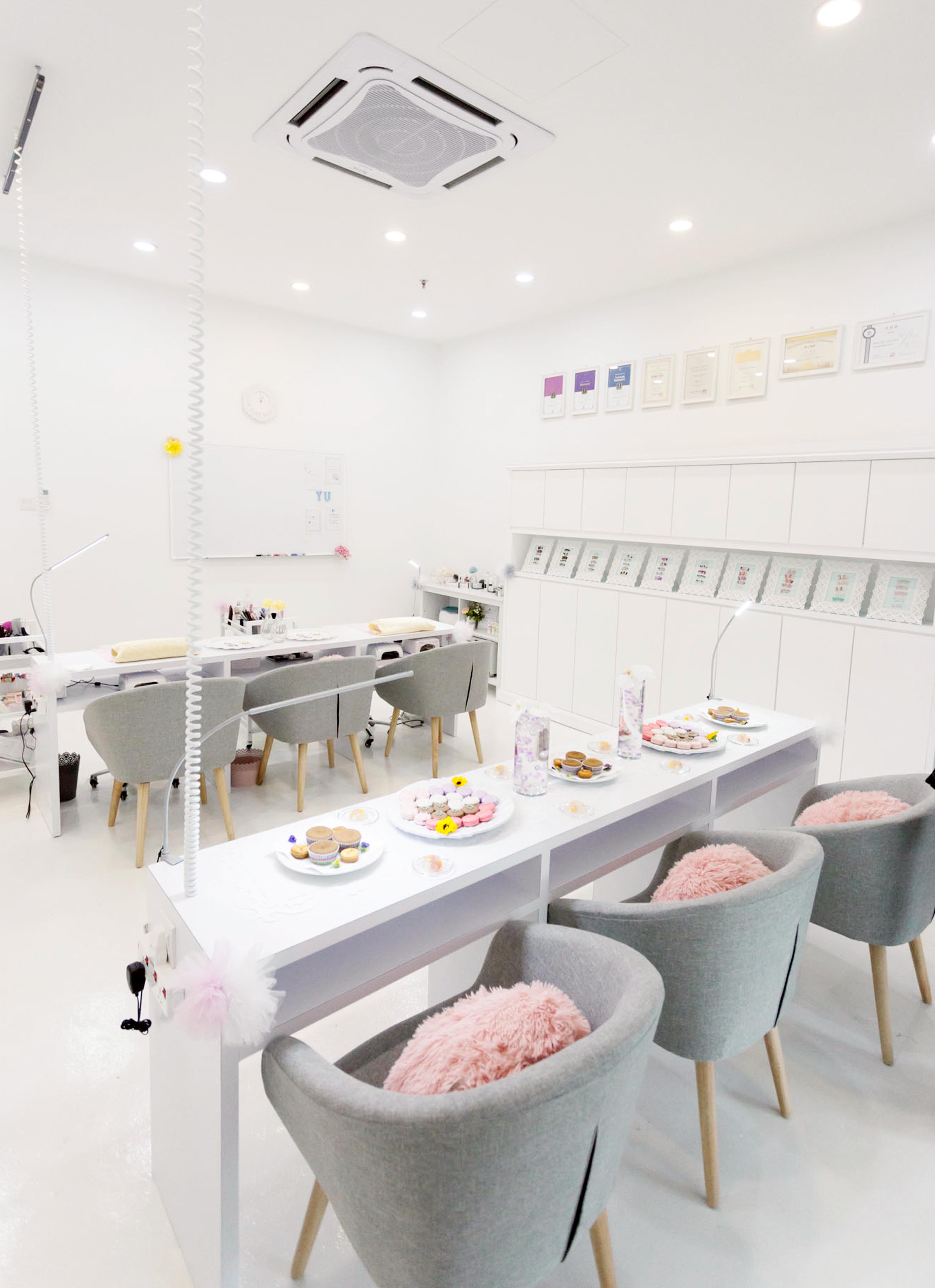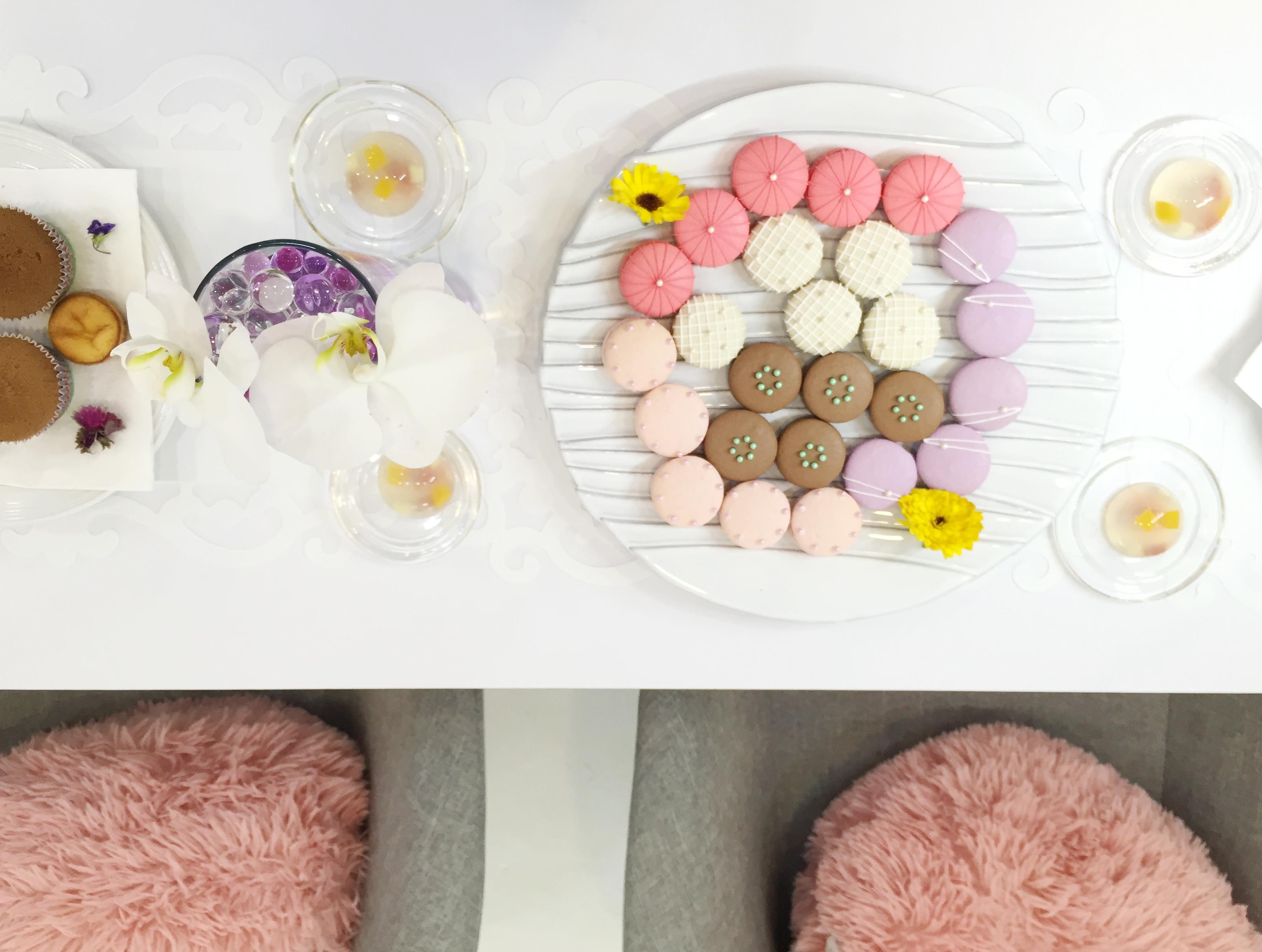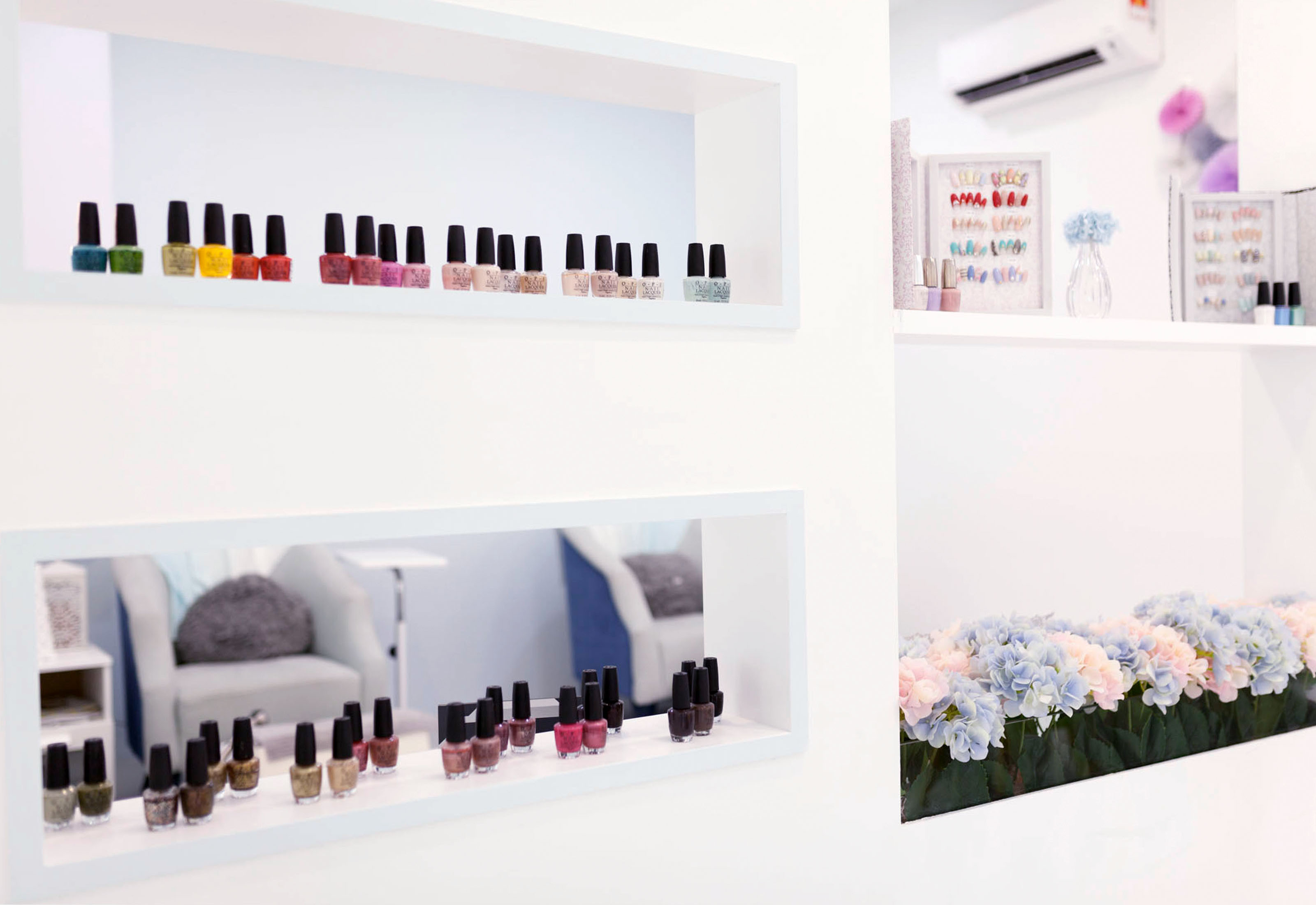 While I was there, Yuki sat me down and did my nails. She had carefully choses the nail art based on my style by looking through my Instagram. She patiently draw each and every one of my nails and added some beads for a 3D effect. After an hour, my nails are finally done. The thing that makes her different from the other nail artist is that she has passion in her work. In conclusion, passion comes great results and therefore, I can truly see it. Will I come back to her salon in the future? In a heartbeat!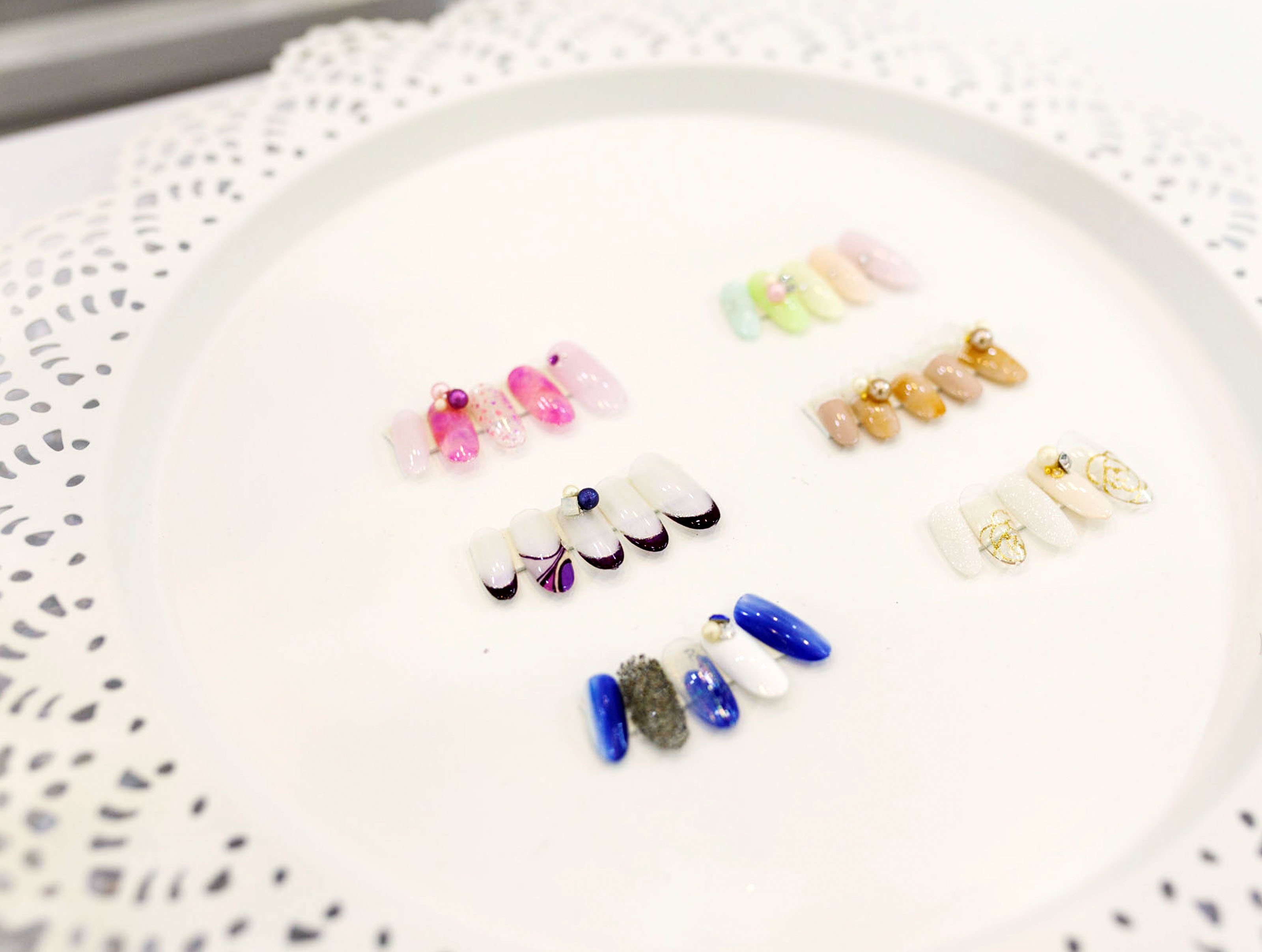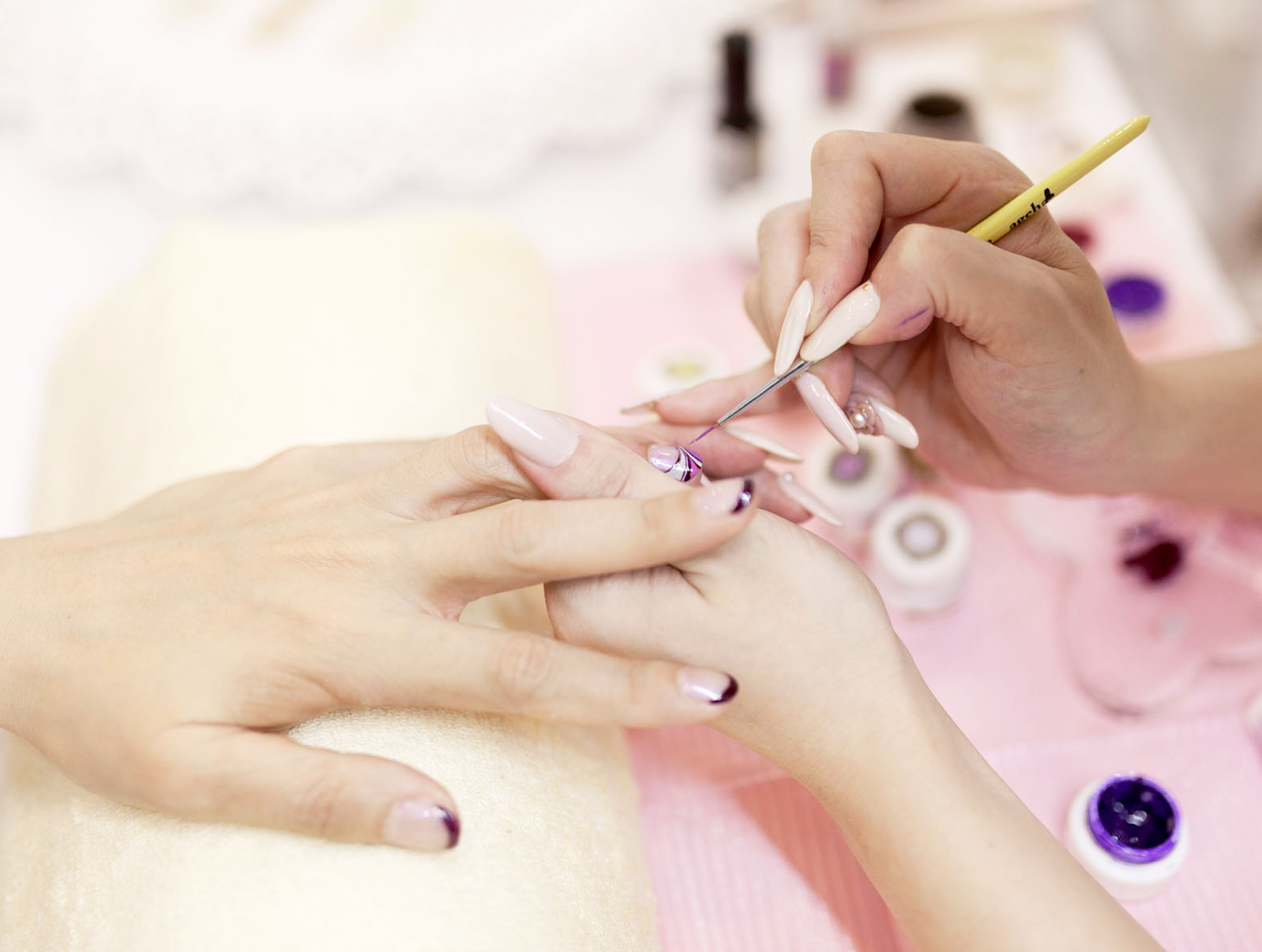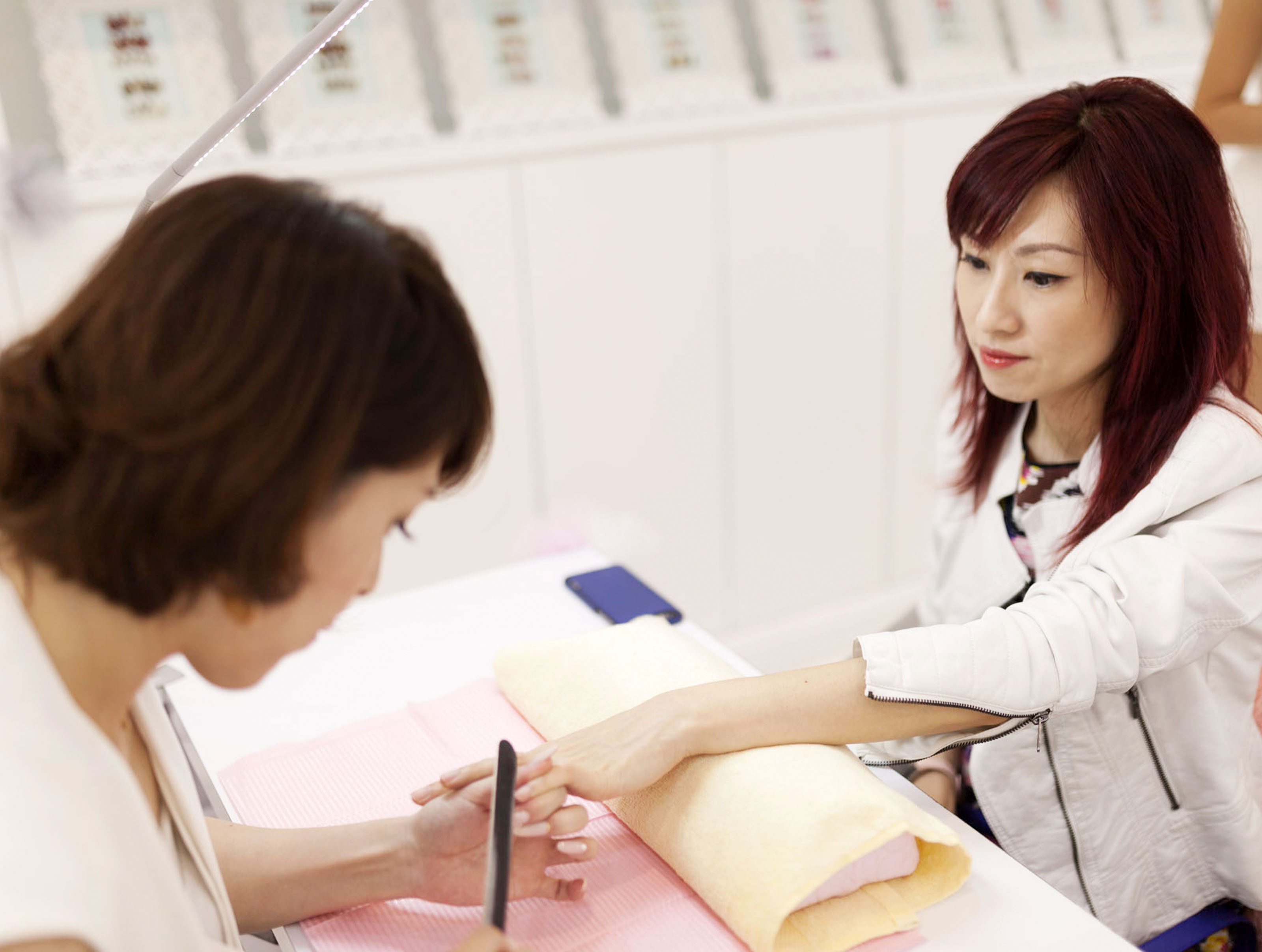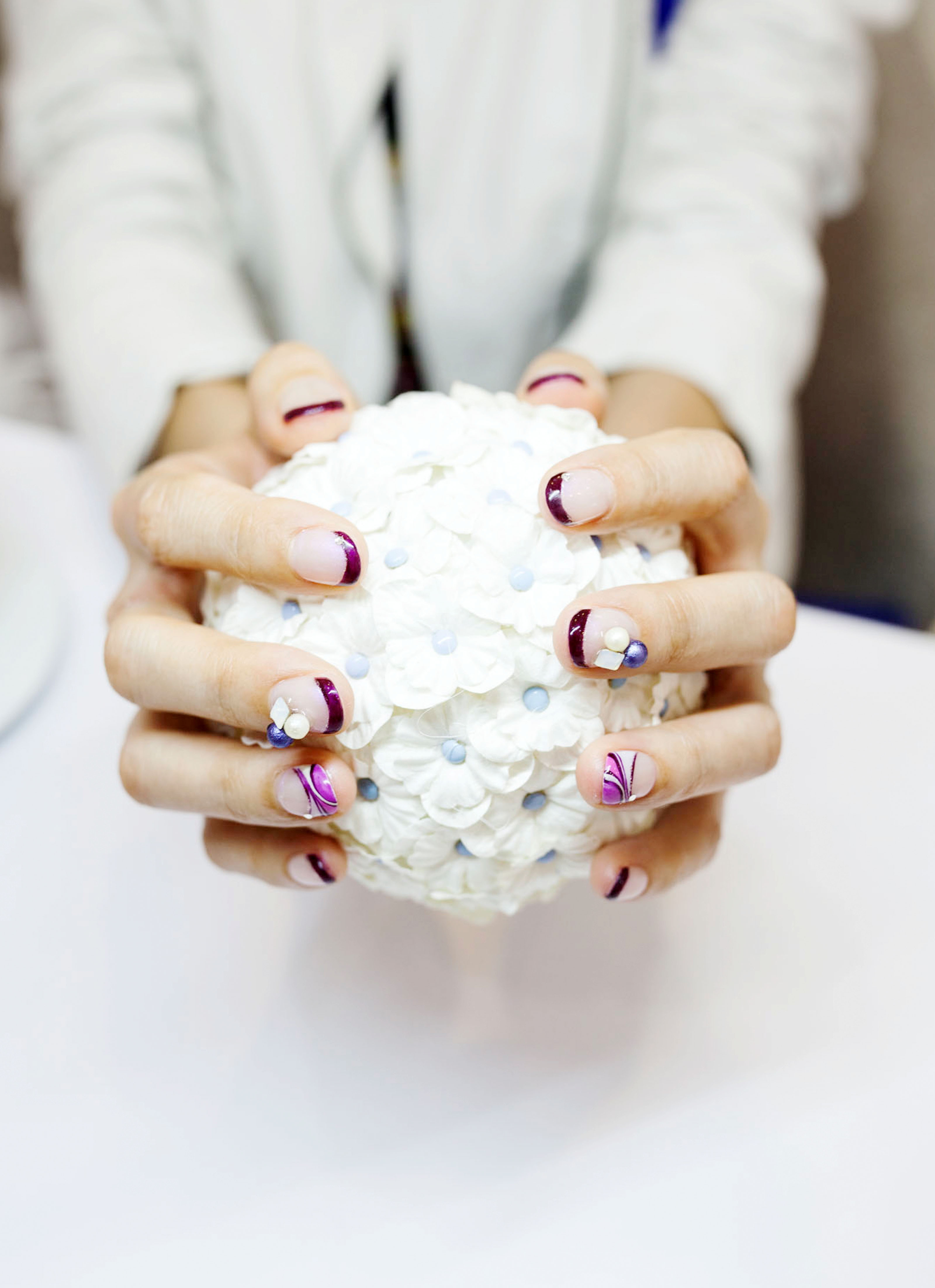 For more information about Yu Nail + Eyelash Académie et Salon, visit them on Facebook, Instagram or give them a call at +60 16 205 3149. They're open from Monday – Saturday (9am – 7pm) and if you plan to visit, the address is:
Level 6, The Verve Shop,
Mont Kiara, Kuala Lumpur
Malaysia.